Danyel and Andrew's wedding has to be one of the most stunning and enjoyable weddings I've photographed to date. Their ceremony at the amazingly gorgeous 333 Collins (The Dome) to their beautifully styled reception at Aerial. D+A had only one request for photography, 'ensure no guests have their cameras out – we have you as professionals and we want our friends and family to enjoy our wedding day'
I honestly couldn't have wished to work with a more awesome couple along with their hilarious bridal party.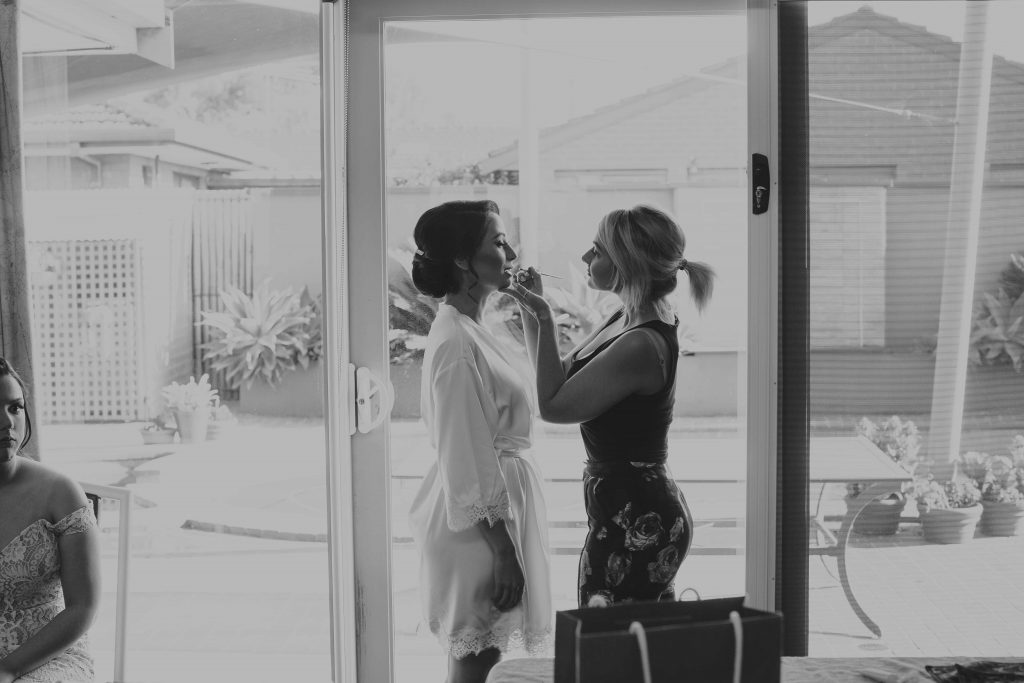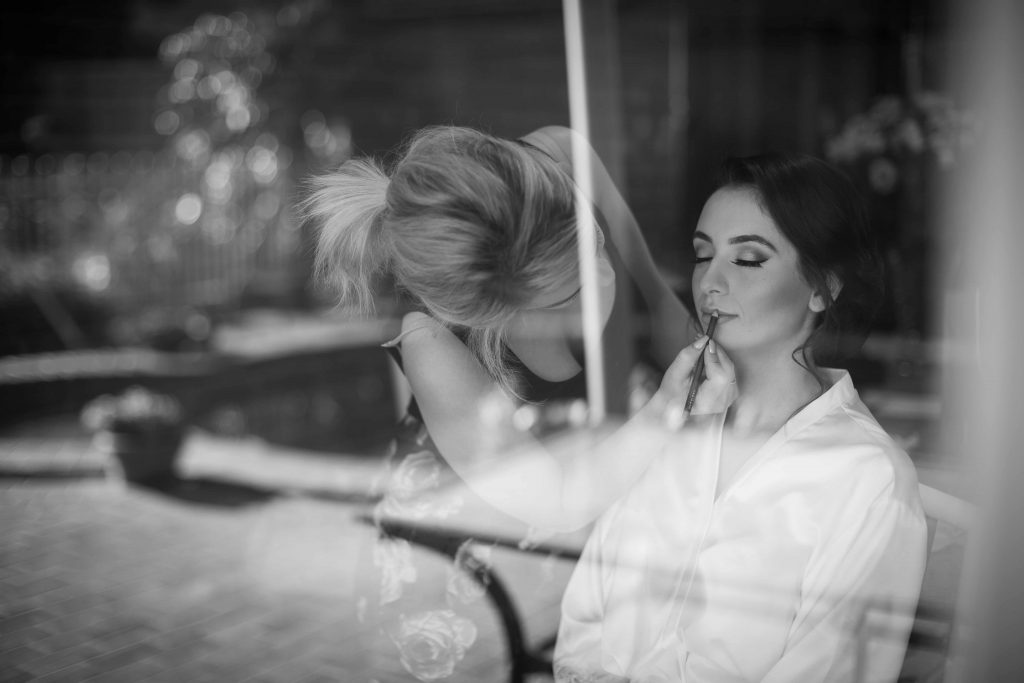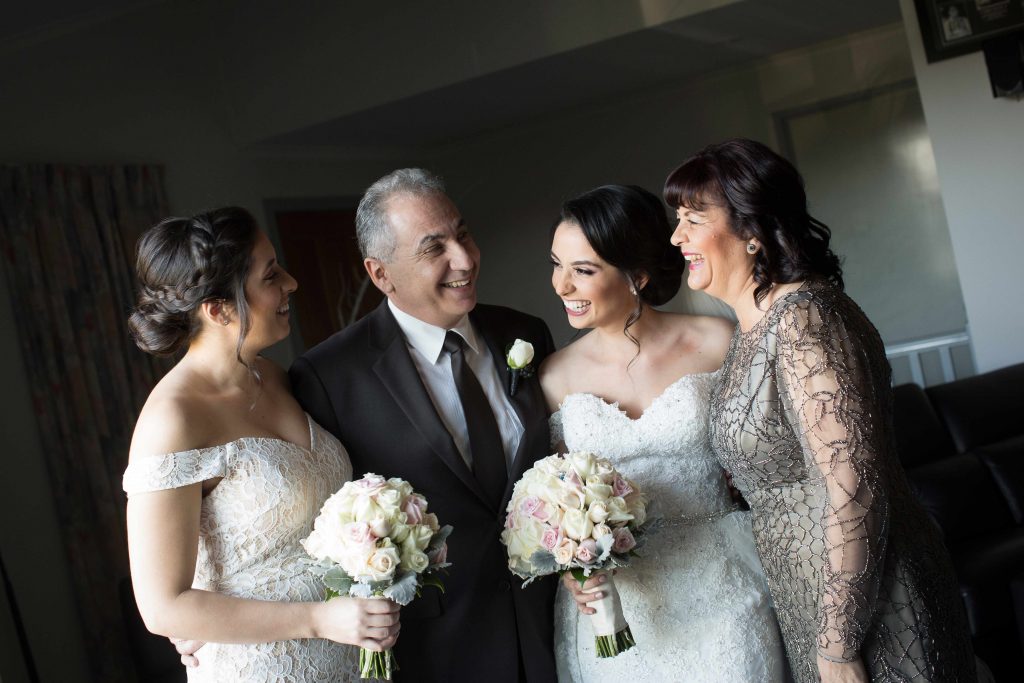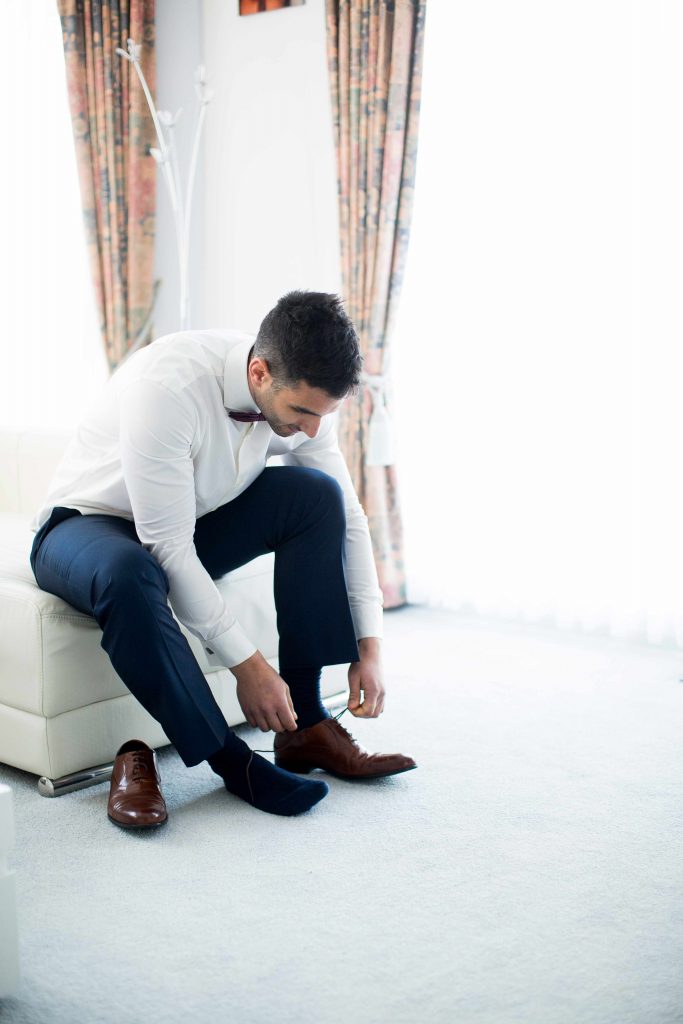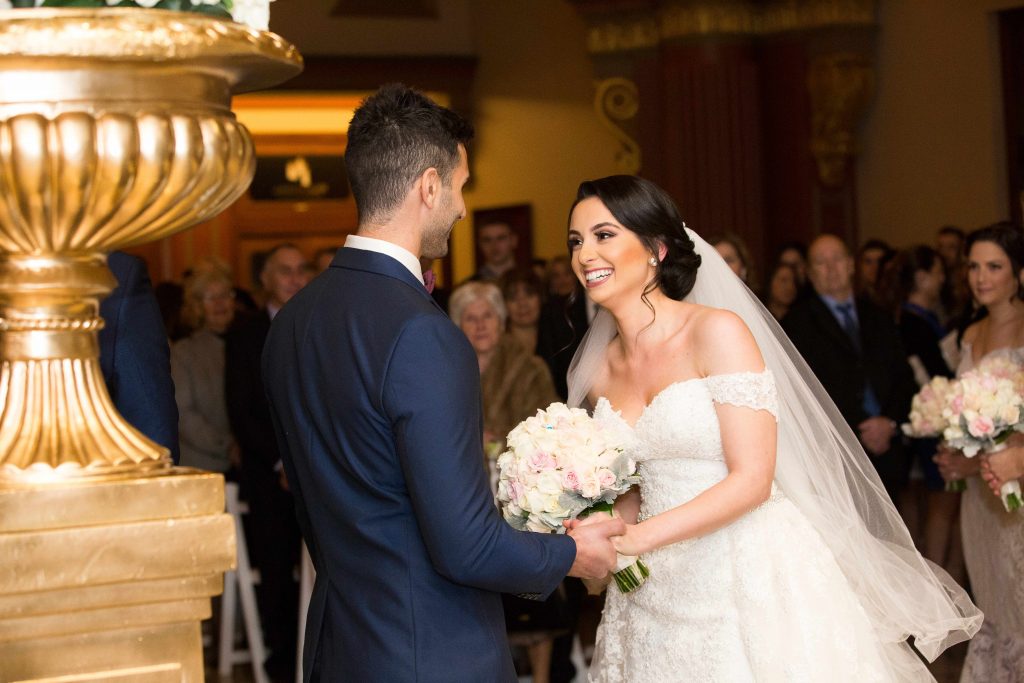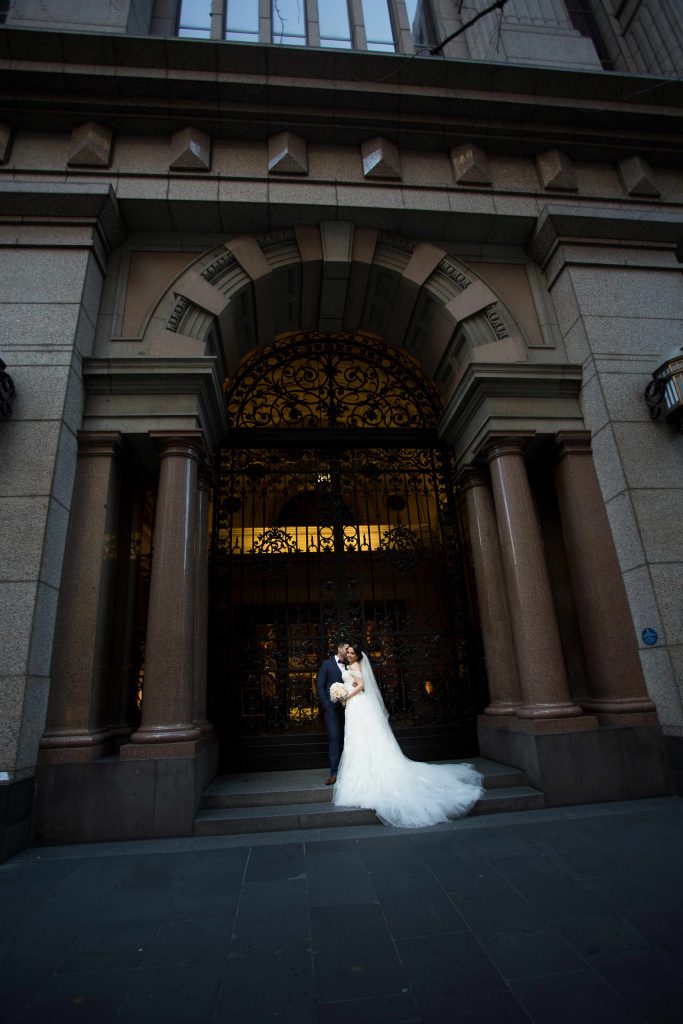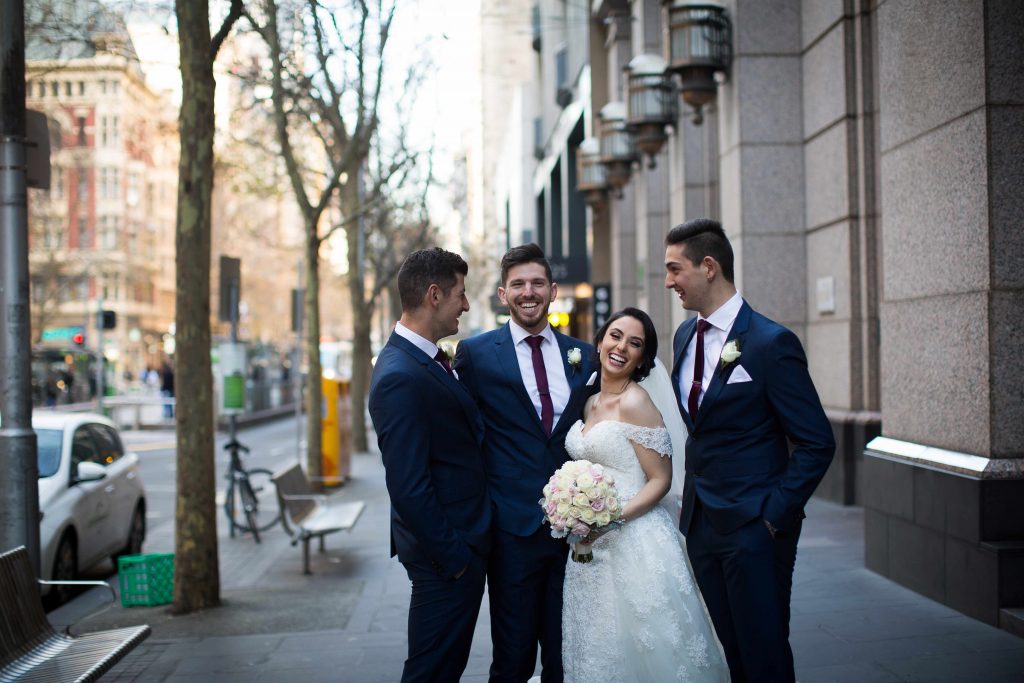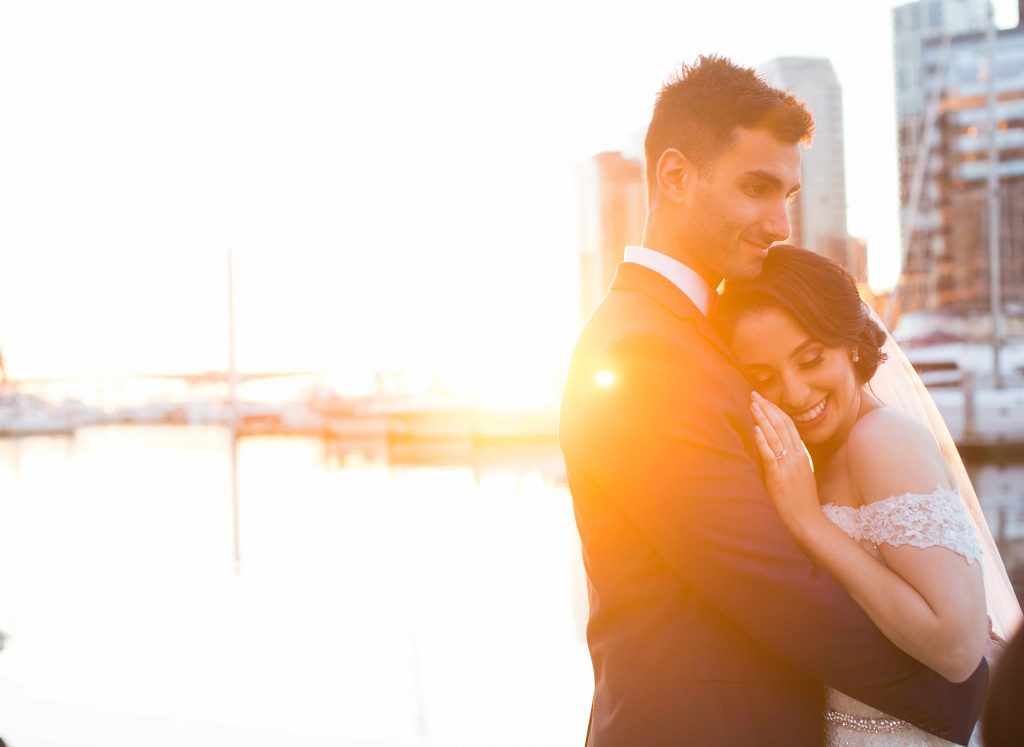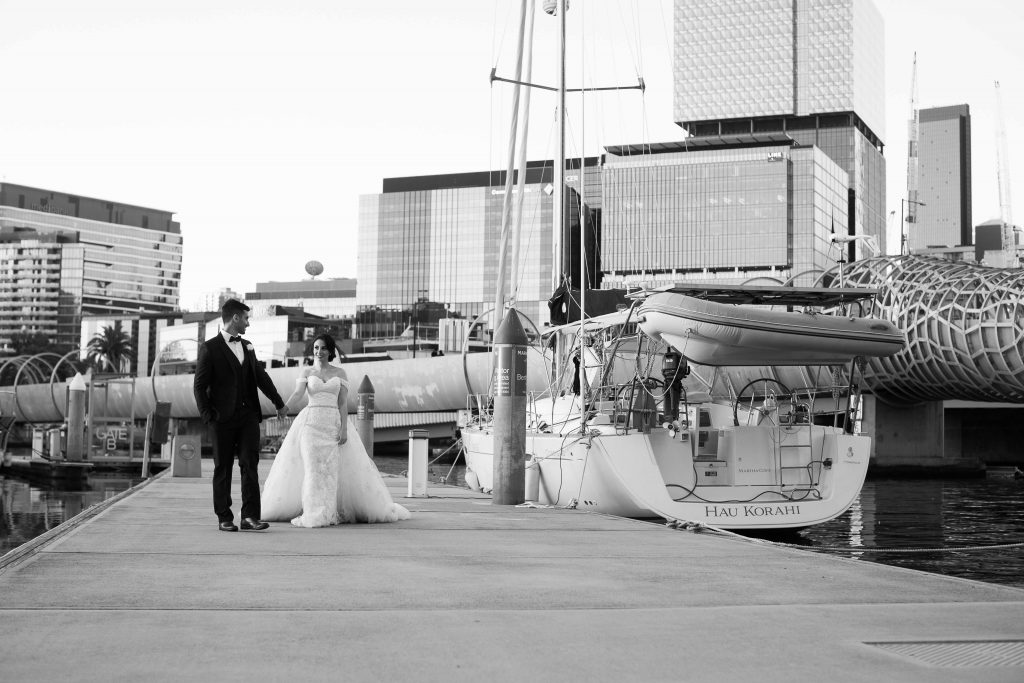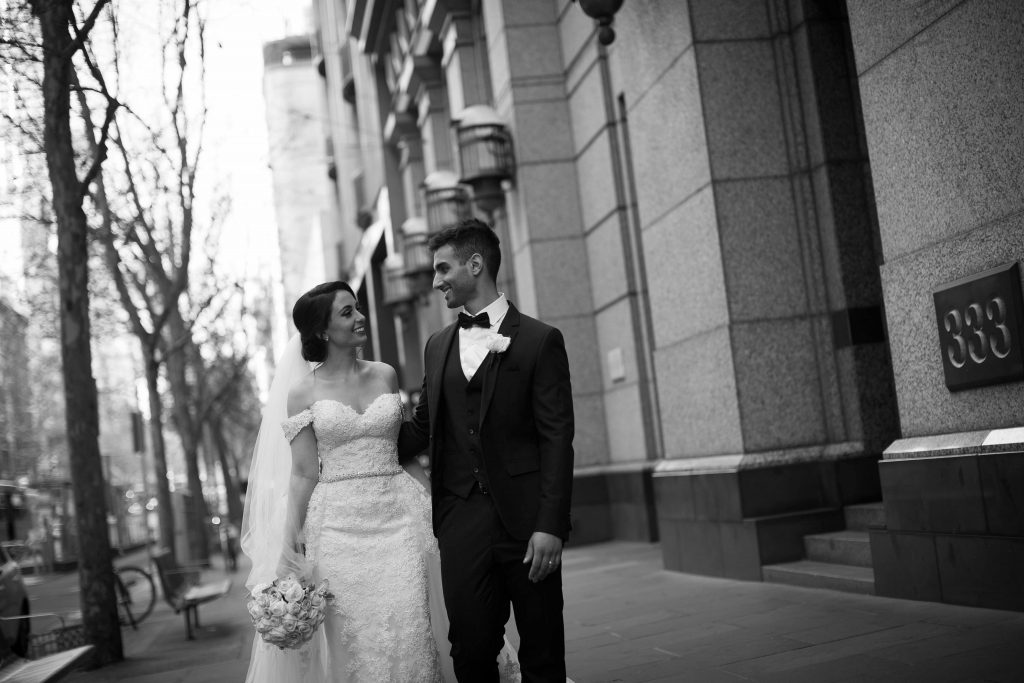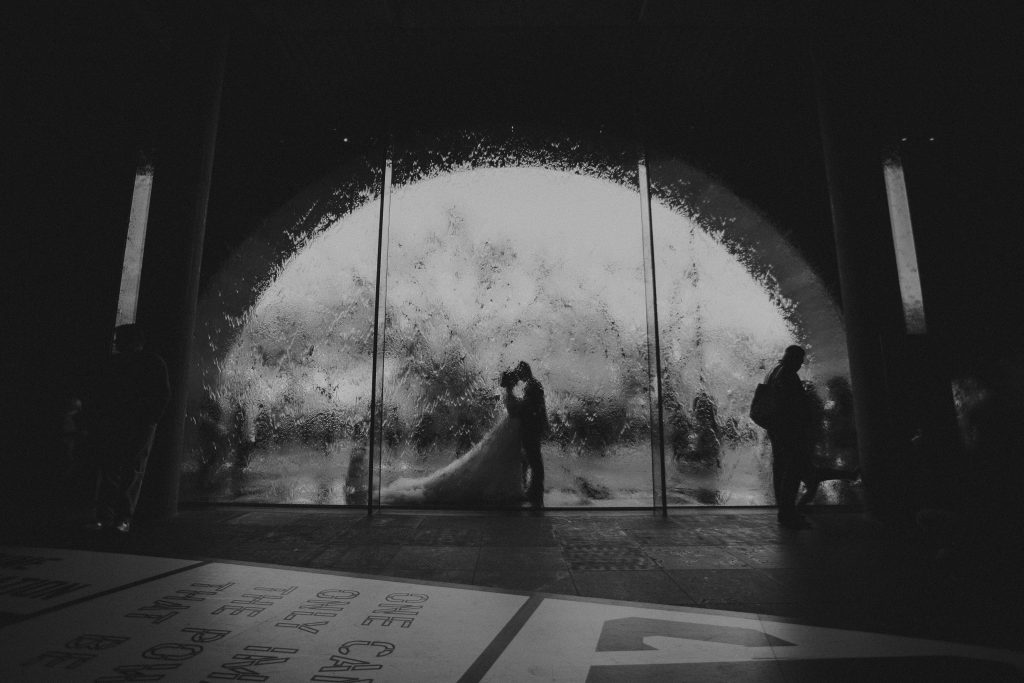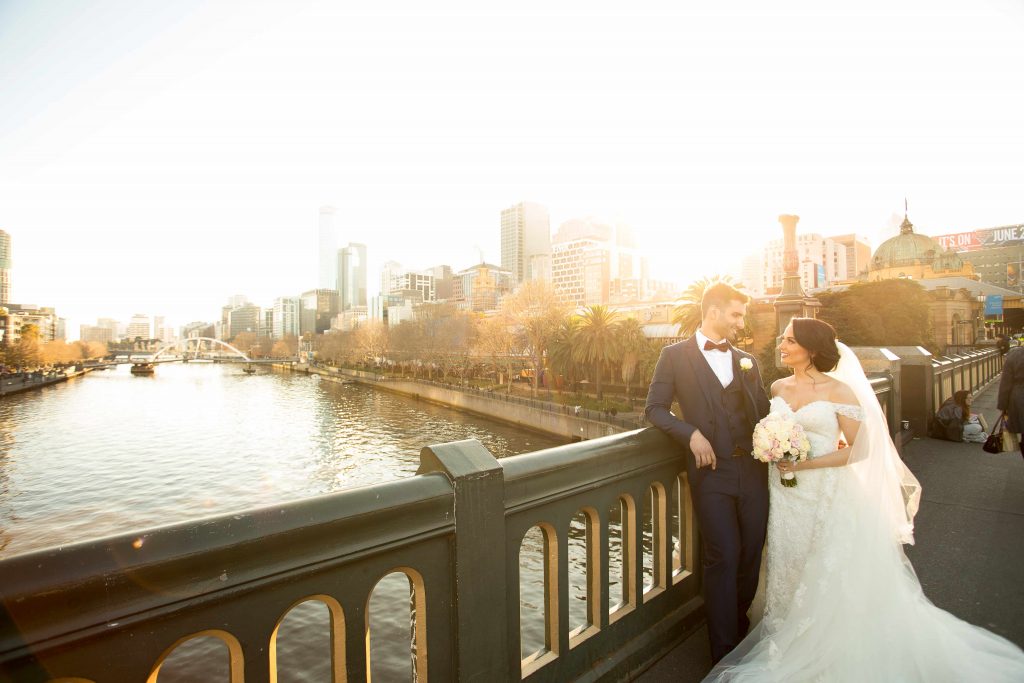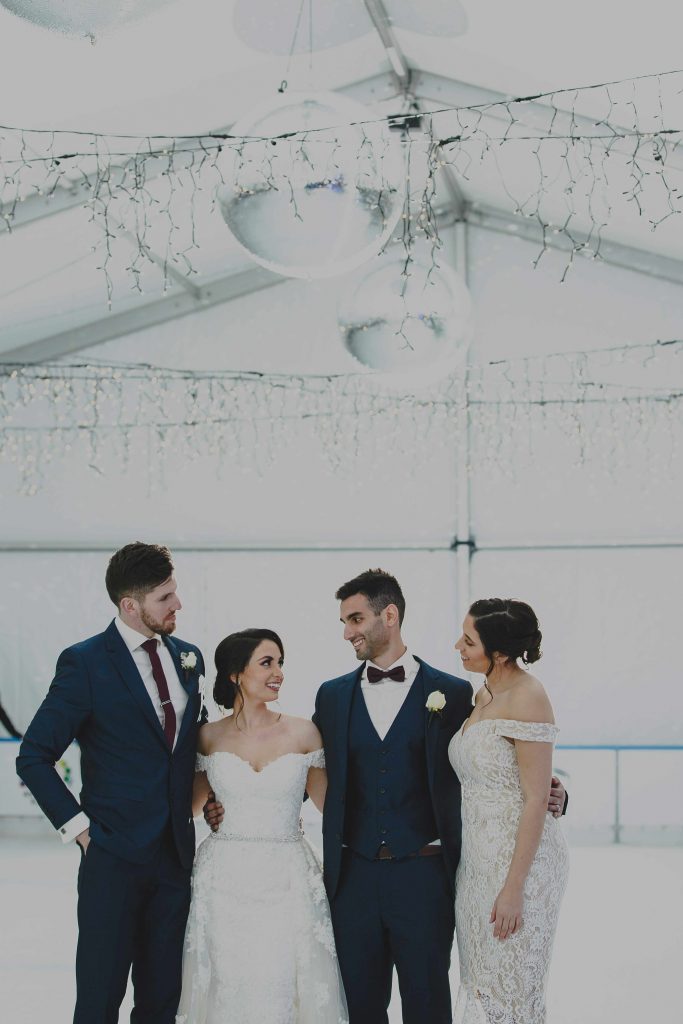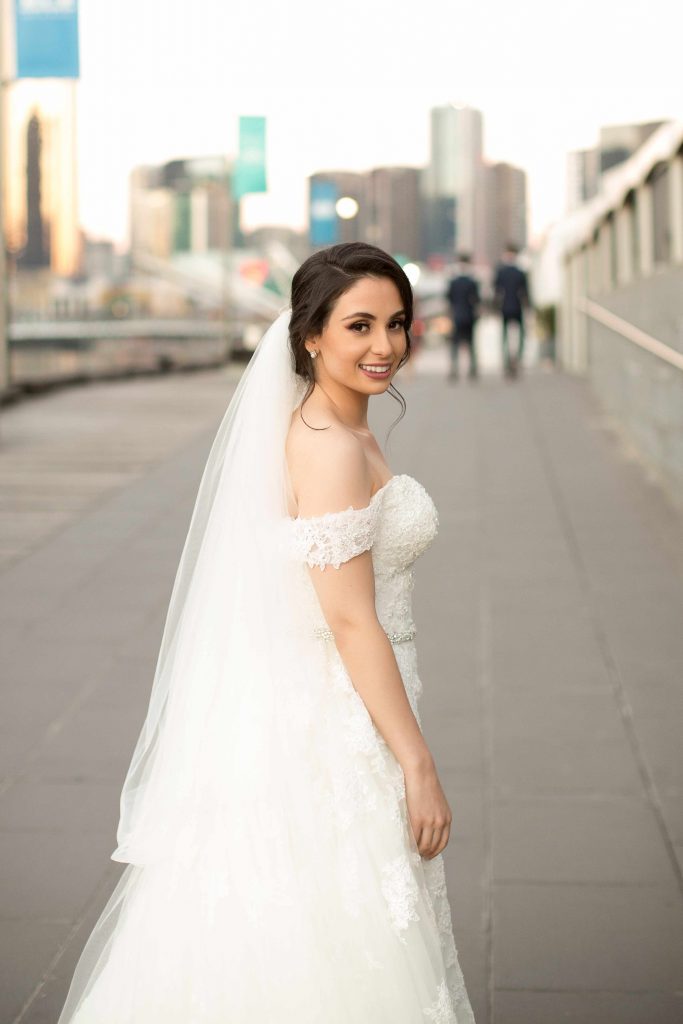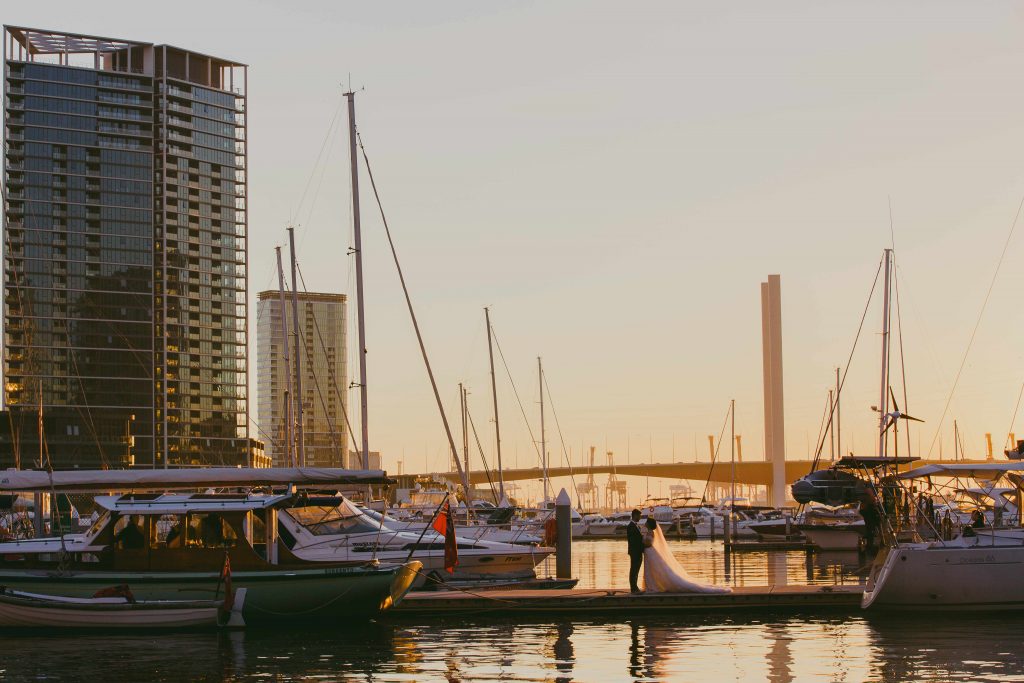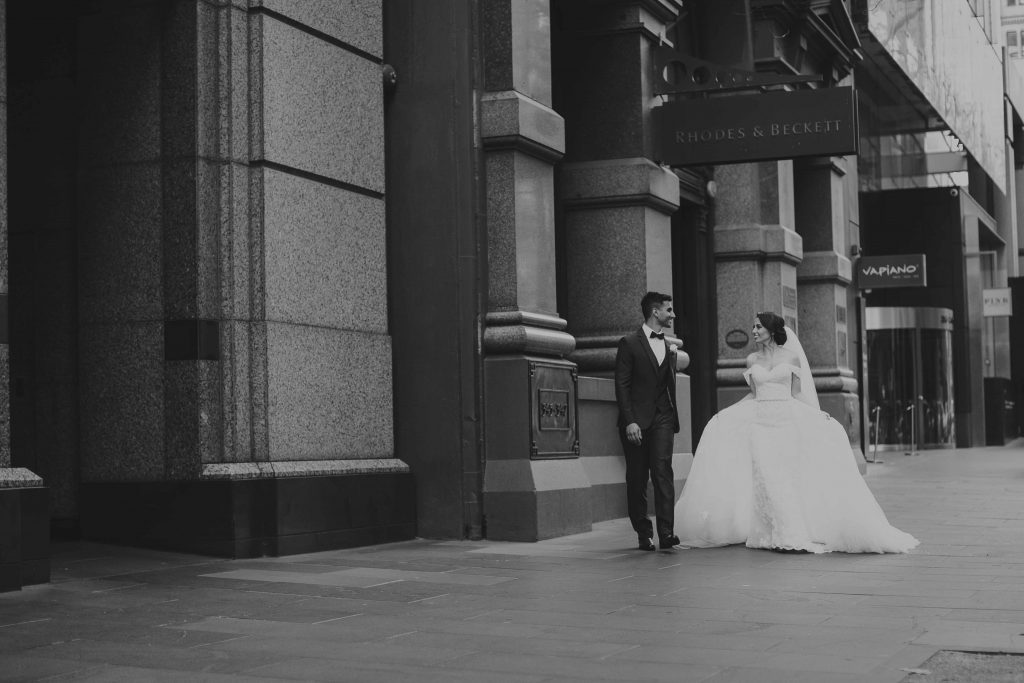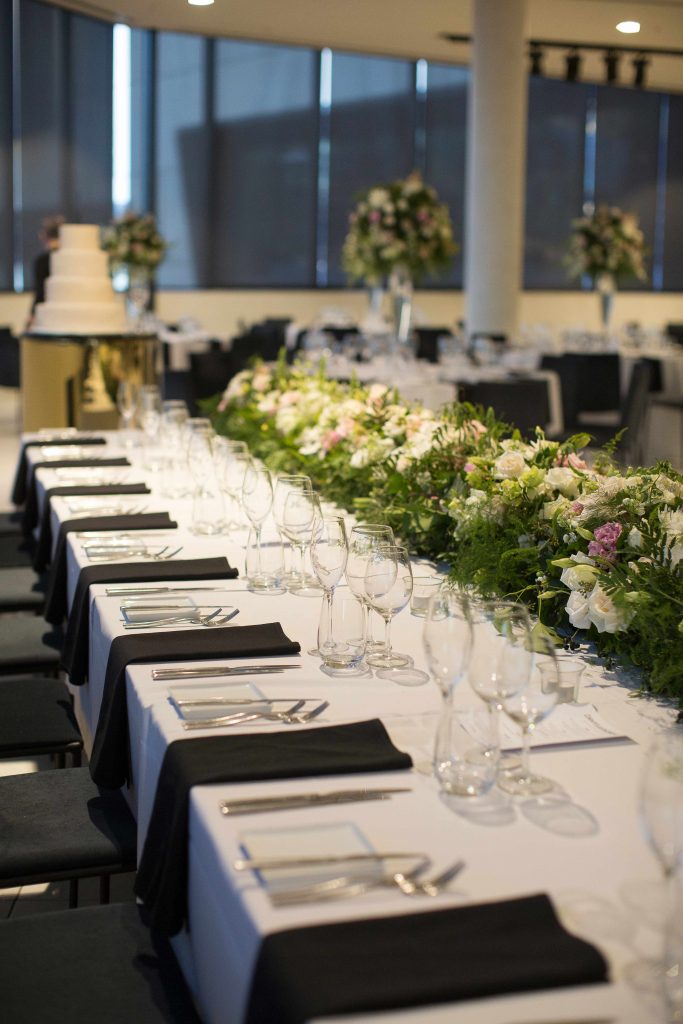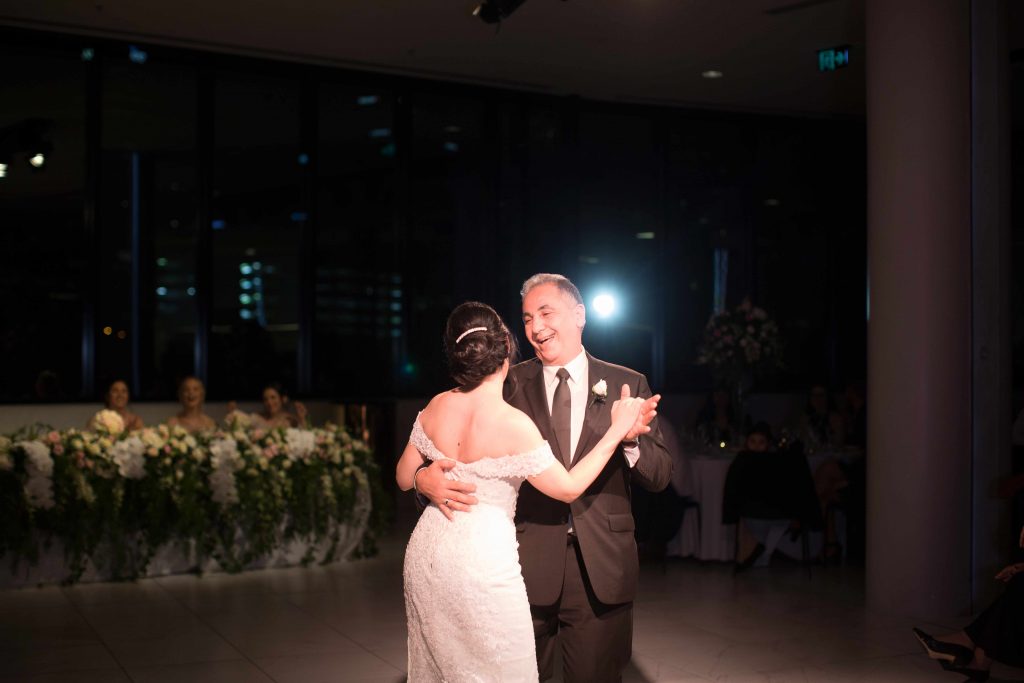 The Wedding Team:
Wedding Venue – Aerial & The Dome
Wedding Photography – The Wedding & Portrait Studio
Wedding Film – Burges Video
Celebrant – Jane Britnell
Wedding Cars – Image Limousines
Dress – And The Veil
Hair Stylist – Kxhair Design
Makeup Stylist – Marble + Lace
Cake – Another Sweet Slice
Florist – Cakes + Vases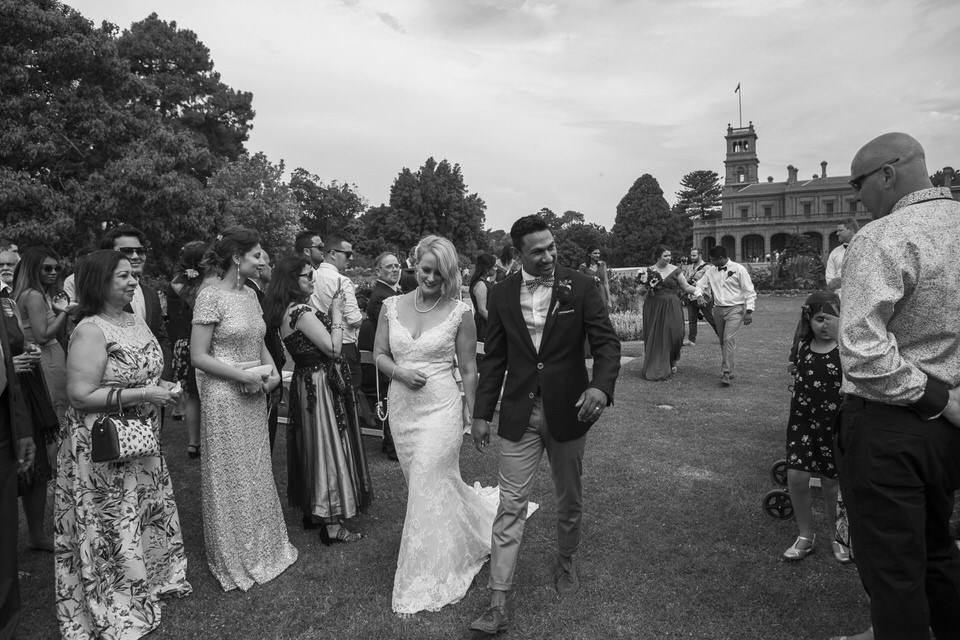 Starting off the formalities with their hilariously entertaining celebrant Paul Bonadio who set the mood for the wedding with his quirky and well constructed story of Ryan and Kath's first encounter at Marquee Niteclub ensuring everyone was in fits of laughter.
read more
Today is the perfect reminder to check in with those around us and ask the important question R U OK? It's totally fine not to be and sometimes all it takes is opening the dialogue and starting a conversation with someone so they feel...
read more