I photograph your whole wedding day for $3895. This gives you the full experience and quality you see on my website, blog and socials. I don't watch the clock or have set 6,8 or 10 hour packages – Its your wedding day, I want you to enjoy the entire day without being 'on the clock'. I start as early as needed with both partners getting ready through till the first 2.5 hours of your reception (or until your guests are really putting on a show after the drinks get flowing)
Download our full photography investment PDF here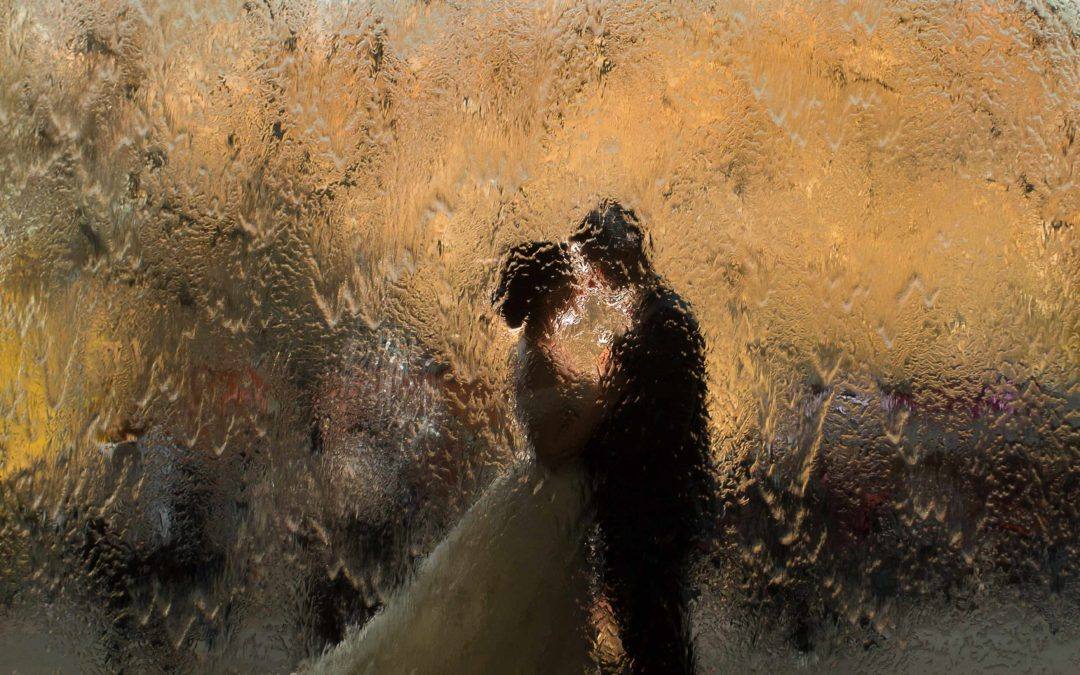 Danyel and Andrew's wedding has to be one of the most stunning and enjoyable weddings I've photographed to date. Their ceremony at the amazingly gorgeous 333 Collins (The Dome) to their beautifully styled reception at Aerial.
read more
We cannot thank you enough!
We just wanted to thank you again for the absolutely fantastic job you did on our wedding photos!
We truly appreciate all of your time & hard work you put into our photos. The number of compliments we have received on our photos is a true credit to your talent!
BECK + JAMES
We wish we could do it all again!
"I just wanted to say a massive thank you for capturing our day as detailed as you have. Then there is our wedding album, The design and layout is absolutely incredible. We can't believe that within 6 weeks of our wedding, we had artwork on our walls, and within 9 weeks we were collecting our wedding album. It is everything we wanted and more! Amazing. Thank you and your team once again for your hard work, as well as your professionalism and warmth towards us, our families and our bridal party on the wedding day."
DEAN + JADE
A gifted storyteller!
"Brenton and Tayla – Words cannot describe the feelings we have right now, you are a gifted storyteller, you have captured memories of our wedding day that we didn't even notice happened. You are so blessed with this talent and again thank you from the bottom of our hearts. See you again when we start our family"
BELINDA + DENNIS
Photography is the most important investment you can make for your wedding day and your photographs are memories that last forever as a reminder of the real emotions, real expressions and true smiles. So when you look back at each photograph, you will remember exactly how you felt on your wedding day.
Your Wedding Photography Collection will be crafted with you, about you, and for you.
Getting to know you, your vision, your unique choices about your Wedding Day, and above all, who you are as a couple, is an essential part of our approach, to ensure your cherished memories are forever there for you to enjoy. We also present your personally styled portraits in our uniquely hand-crafted, superior quality designer wedding albums.
The WP Studio create photographs that you will cherish, love and share for generations to come.

 To achieve this, they start by building a rapport with their clients, get to know them by expressing ideas and concepts and finding out the vision they have for their wedding day. A photography plan is created around this vision, ensuring your photographs are as personalised as your wedding day.
Collections begin at $3895
All collections include your wedding images provided on luxe USB and secure online wedding allowing you to share with family and friends.
Give me a Call on 1300 880 220 or 0426 219 210
Together we will create your dream wedding album for you to remember exactly how you felt on your wedding day.