Our Story
The Wedding & Portrait Studio is a boutique Melbourne based photography studio.
Their gorgeous studio showcases beautiful wall art, stunning custom designed wedding albums and other beautiful heirlooms that will be treasured for future generations to enjoy. There are the options for natural outdoor photography as well as natural light and professional lighting studio for client's portrait sessions.
We would love to hear from you you. Phone the Wedding & Portrait Studio to discuss your wedding plans or to arrange your portrait experience with us.
1300 880 220
BRENTON
Director | Owner | Photographer
With over 11 Years photography experience, Brenton has become a well known, and highly regarded professional photographer within the industry. Brenton started his studio in 2005 with a rapid growth to what its become today. He has built a team of highly trained, and dedicated professionals to ensure every clients journey is carefully documented and crafted to be retold in the best possible way.
KRISTY
Studio Manager
Kristy is our key specialist design consultants who helps each client through the portrait design selection process to create unique signature pieces of art that will become heirlooms for generations to enjoy. Additionally Kristy is responsible for the studio marketing and events.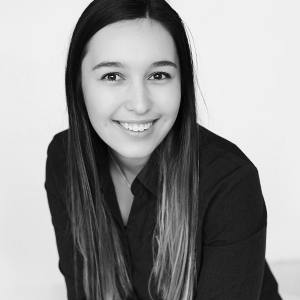 TAYLA
Retoucher
Tayla is one of our production gurus. With almost 7 years experience working alongside Brenton, Tayla is the longest employee at the studio
KIM
Studio Admin
Our people person – Kim is typically the first contact when calling the studio. Like any business, the fun 'stuff' like book work, invoicing, and tax we don't find it enjoyable – this is exactly why Kim has joined the team! Its also Kim's fault that the team don't eat healthy, she constantly brings the best sugary treats for us!
AIMEE
Studio Retoucher | Album Designer
Aimee is our studio retoucher and production manager, she has a passion for all things design and is our creative specialist album designer.