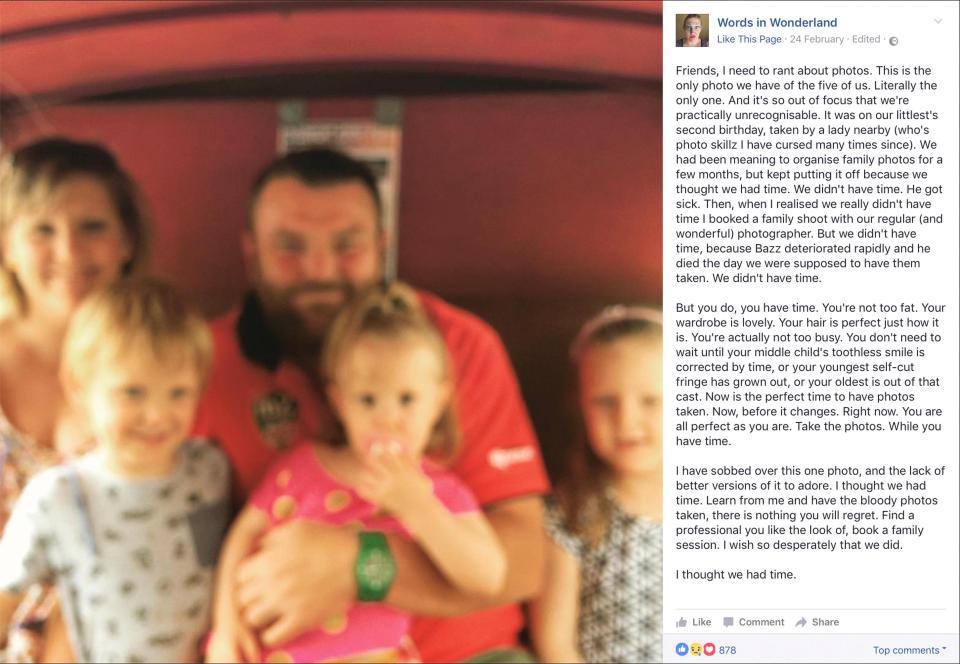 I encourage families to STOP, be PRESENT, and CELEBRATE the relationships they often take for granted. I am passionate about creating beautiful + honest artwork for my clients. 
 If you have been thinking about family portraits, click here to learn more about about our unique portrait experiences.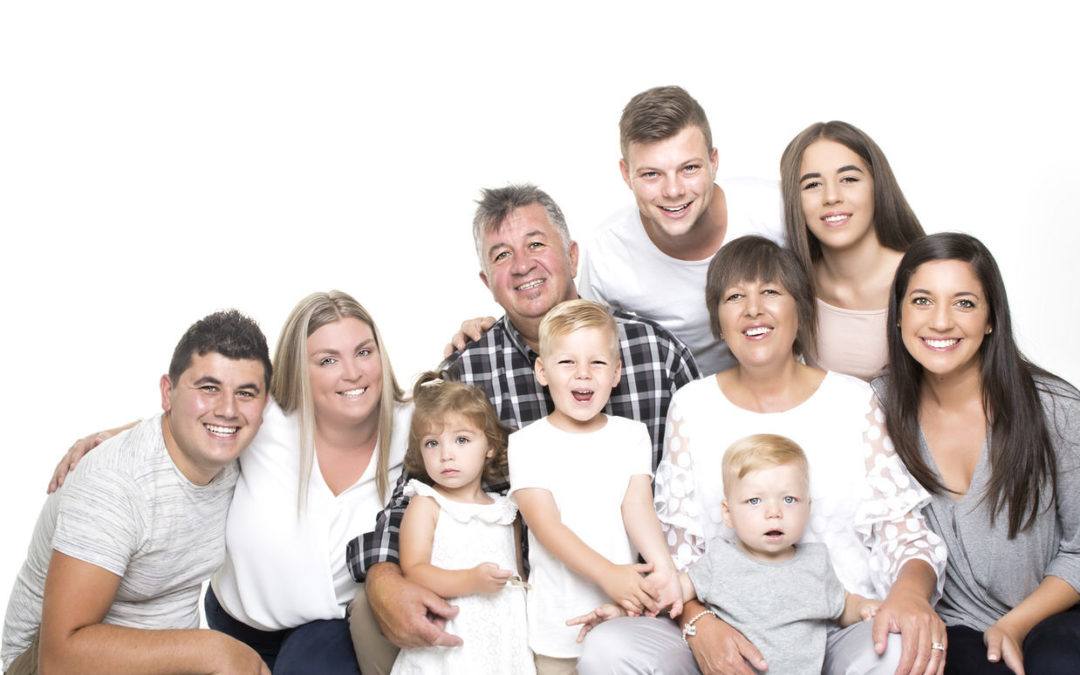 I was heartbroken to hear the bad news, but was so honoured to be asked to be able to document this part of their families journey and for one main reason. Because she knew time was limited and this was a priority.