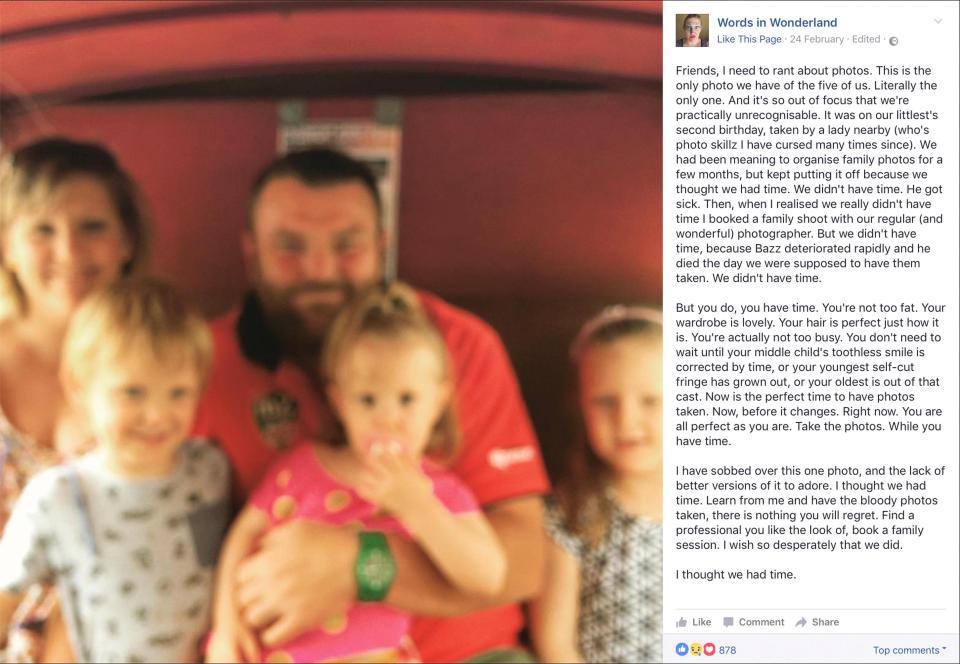 I encourage families to STOP, be PRESENT, and CELEBRATE the relationships they often take for granted. I am passionate about creating beautiful + honest artwork for my clients. 
 If you have been thinking about family portraits, click here to learn more about about our unique portrait experiences.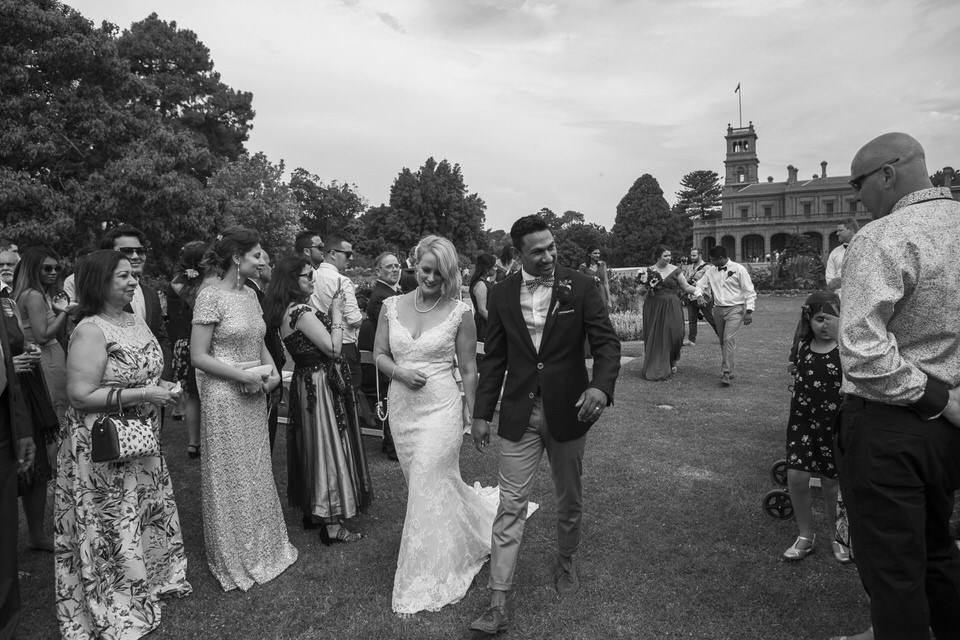 Starting off the formalities with their hilariously entertaining celebrant Paul Bonadio who set the mood for the wedding with his quirky and well constructed story of Ryan and Kath's first encounter at Marquee Niteclub ensuring everyone was in fits of laughter.