I wanted to show you a shoot I recently did which will forever stay in my heart and my mind.
Let me give the back story.
I received a call from Annette, I had photographed her sons wedding and both her daughters and sons children's newborn, cake smash and family portraits over the years.
Annette called and said she had been given news that her cancer had come back and that chemotherapy had taken her eyesight and she was now blind. The reason Annette reached out to me was because she wanted me to photograph the love she has for her grand children, she wanted me to create a legacy of her for her family to have forever.
I was heartbroken to hear the bad news, but was so honoured to be asked to be able to document this part of their families journey and for one main reason. Because she knew time was limited and this was a priority.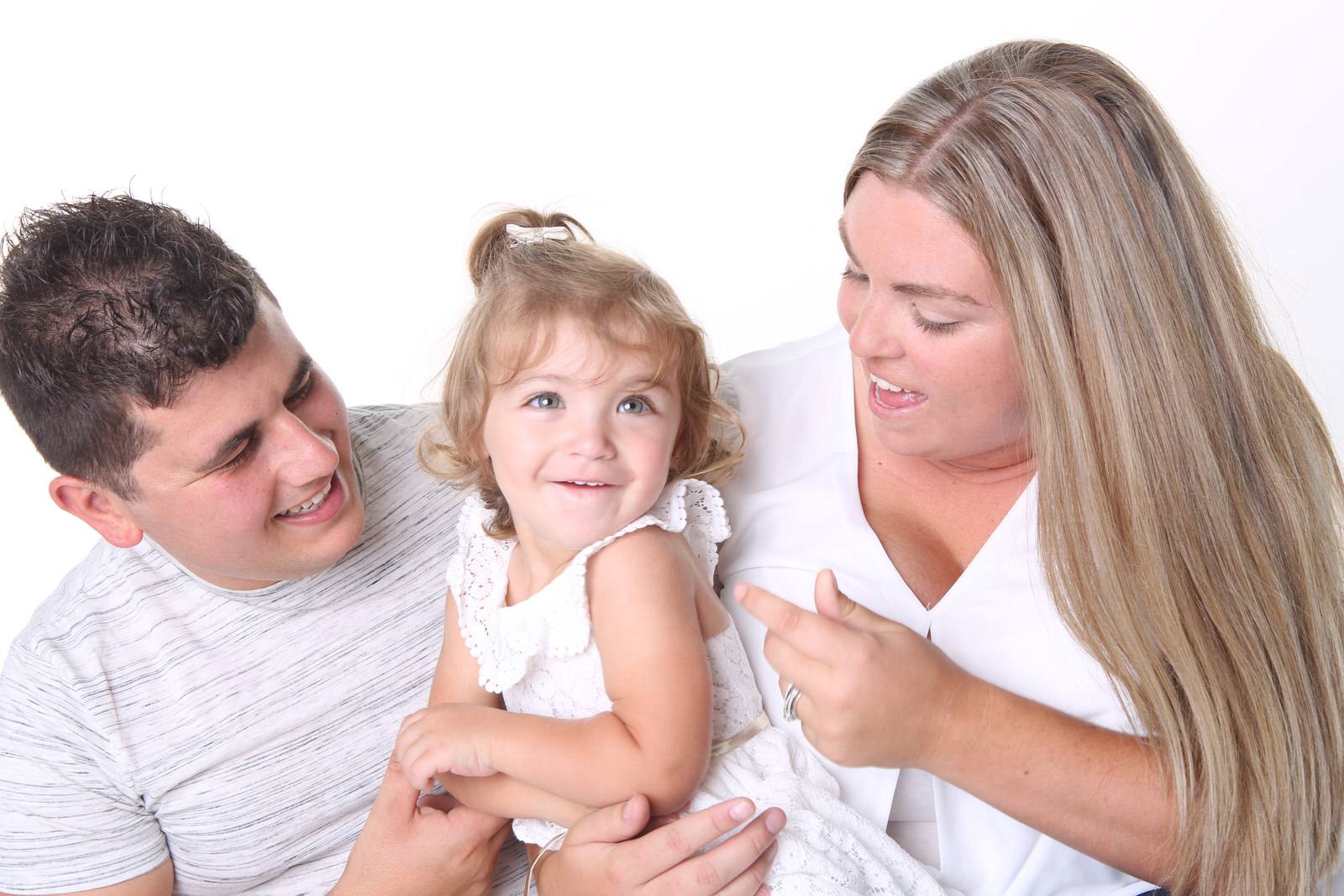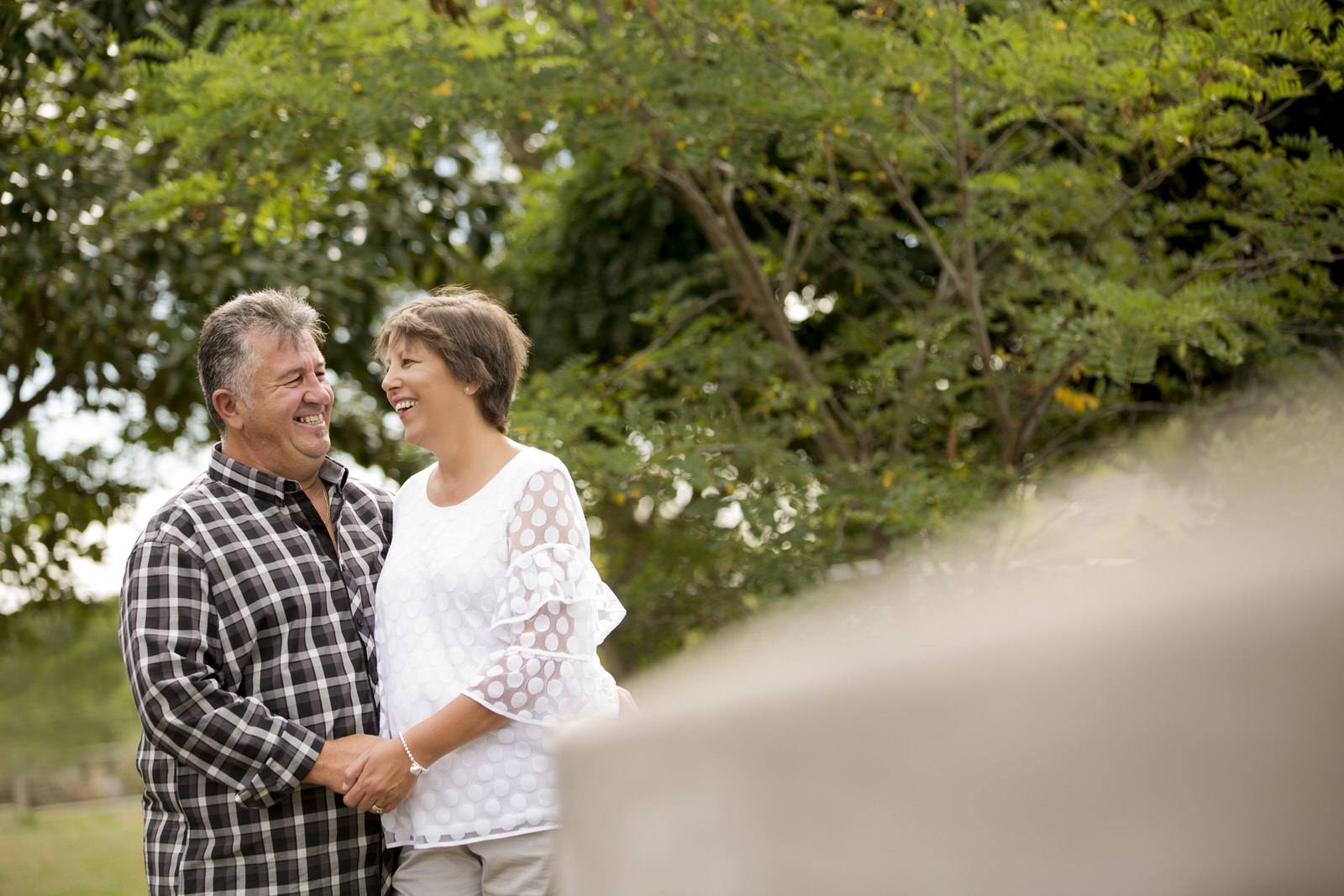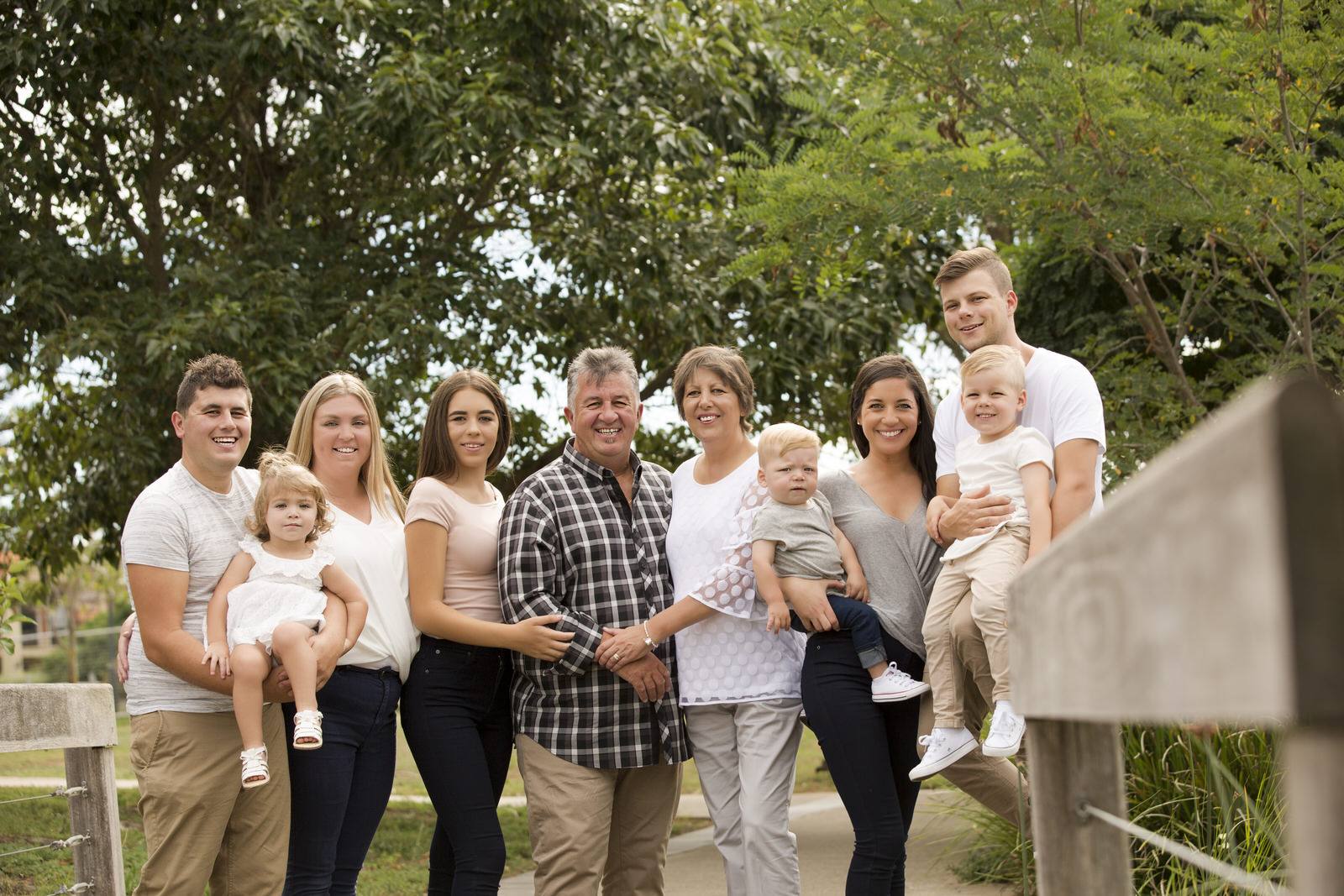 "Brenton, I cannot thank you enough for making our family a priority, we are so grateful for the gifts you have created for our family in memory of our Mum"
For me, it time was to stand still so you could enjoy that exact moment forever, what would that mean to you? That is exactly what professional photography is about. Capturing a moment that will be gone in the blink of an eye.
I encourage families to STOP, be PRESENT, and CELEBRATE the relationships they often take for granted. I am passionate about creating beautiful + honest artwork for my clients.
If you have been thinking about family portraits, click here to learn more about about our unique portrait experiences.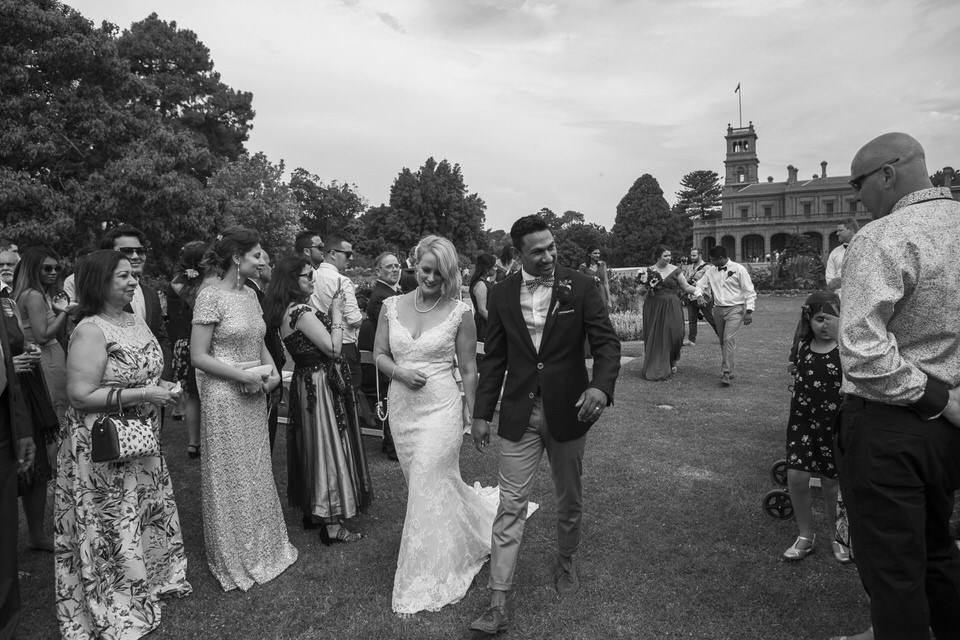 Starting off the formalities with their hilariously entertaining celebrant Paul Bonadio who set the mood for the wedding with his quirky and well constructed story of Ryan and Kath's first encounter at Marquee Niteclub ensuring everyone was in fits of laughter.