STEP 1
Book in your Portrait Experience
STEP 2
Tell us all about your family
STEP 3
Your Portrait Experience
Step 4
Your Design Premier Appointment
Discovery and Planning your Portrait Experience
Our team will assist with ideas on what to bring, and colours to wear to ensure the artwork we will create will compliment your decor and bring life to your home.
It is important for our design specialists to understand your personal taste and lifestyle. This detail will be reflected in your artwork and will become heirlooms for future generations to enjoy.
Your professional photographer will capture your portraits with all of this in mind.
Our Presentation Options
Each product is unique and custom designed to suit each clients needs.
Once your photography experience is booked we'll organise a time to speak with you about your experience, finding out if and who else you would be sharing your portrait experience with.
The pre-shoot consultation will help you find the select the perfect tones, items and style to suit your decor. We will also discuss your ideas around where you'd love to display your artwork to be transported back to these moments forever.
Every one of our portrait experiences are uniquely planned to fit your personality, your interest and the people you love. Its simple – Its your story, we just capture it beautifully.
Our very popular archival canvas allows you to create a work-of-art. The texture of canvas is great for both vibrant, intense colour along with natural earthy tones. We offer a 15 year guarantee against accidental damage on this range. Canvas wall-art begins at $695
The Classic range is made using the highest quality frames. The traditional and classic style of frames have become extremely on-trend by interior designers and suit any style of home. There is a strong and classic aesthetic feel that finished framed artwork give.   Prices range from $495 – $2295.
The Acrylic range is the ultimate, modern and impressive way to display your portraits. The metallic print and acrylic together create a stunning art-piece that will create an enormous impact in any room.  Our acrylic collections begin at $850.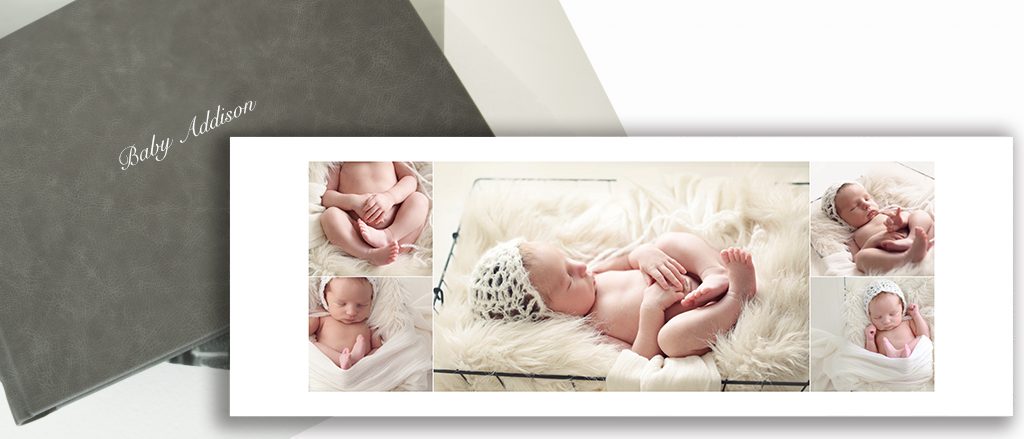 Our designer albums are a stunning way to display all of your favourite portraits. Each album is custom and uniquely designed around your personalised portrait experience with you in mind, and created with the highest quality paper to ensure it lasts for future generations to enjoy. Designer albums begin at $1995
Your portraits set in a stylish, modern acrylic ice block for high visual impact. Being free standing, they are flexible and can be moved around home or office. The arctic block series begin at $395
Most clients will create gorgeous wall art that will bring life to their home, But with so many great portraits left to choose, many will display the others they cannot live without; in a beautiful portfolio collections.
Portfolio Collections begin at $1250.
What Our Customers Are Saying
Don't just take it from us, let our customers do the talking!
Thank you Brenton & Kristy for our new artwork. Looks amazing now its up on the wall. Love all the photos you took of our son, Hunter. Life time of memories we have now.
Brenton & Team! We just wanted to say a massive Thank you!
The album is better than we expected and the 2 canvas prints are awesome! I have attached a photo of
 Ted's canvas 
up on the wall. We are so in love and happy with the finished product.  Memories we will 
treasure forever. – Thank You!
Brenton, you have captured the first few weeks of our daughters life – something we can never get back – Thank you for helping us celebrate the start of our family.