Sabrina and Jack's wedding, held at one of our favourite venues – The historic Emu Bottom Homestead in Sunbury. Part of The Epicurean Group, Emu Bottom is the oldest homestead in Victoria and is located at the foot of the Macedon Ranges just 30 minutes from Melbourne's CBD.
The relaxed and super-fun celebration of the day is radiated throughout their images
Sabrina writes….
Jack & I met in Traralgon in Gippsland Victoria. We met on a night out; I with was with my girlfriends, with Jack on a boys night out. I met his friends first, who I was not interested in at all, and then I met Jack. We got on so well dancing and chatting all night, little did I realize he thought I batted for the other team! As the night was coming to an end after a few drinks I built the courage up to ask for his number and I could not find him anywhere. I found his friend and asked where Jack was and found out he had left as his friend was escorted out. I took his friends phone and found Jacks number and sent him a message with my number and from there things took off.
What attracted you to each other? What are some of your common interests?
Jacks beautiful eyes and his gorgeous beard. We both just got along so well.
When did you know you'd found 'the one'?
I knew from the start I had met my prince charming as I did not have to change or tone my loud Italian personality down. He adored me for me and I adored him for him. We both just wanted to spend so much time together and we would loose track of time when together.
How did the proposal come about? Please provide month and year. Where were you? What were some of the sounds in the background? What did the engagement ring look like?
On the 14th of August 2016 whilst on the top of the beautiful snowy mountain The Remarkables in New Zealand, I was to busy taking selfies with my new selfie stick of the beautiful views behind me not aware of Jack behind me on one knee. I turned around after my dad said "Sabrina turn around and get Jack in the photo" I turned around and Jack was on one knee, and asked if I would marry him! I stood in shock for a few moments and burst into tears saying YES shortly after it all sunk in. The views very absolutely incredible, and my ring was even more beautiful! 1 carrot shiny diamond, with a gold band! It was my dream ring.
The Dress
My dress was purchased from Eternal Bridal in Armadale VICTORIA. The dress was a beautiful ivory tulle ballgown with a beautiful V-neck and open back, a beautiful lace top with a gorgeous tulle skirt and horsehair trim and a train. It was the perfect dress and made me feel like a princess.
What was your most anticipated part of the day?
Saying our own vows. I was so nervous that I wouldn't be able to get through them all as they were so personal.
What was the biggest surprise on your wedding day?
I got through my vows and my beautiful husband was more emotional on the day than me.
Looking back at your wedding, is there anything you would've done differently? Words of wisdom for other couples planning a wedding?
Looking back I would have not tried to please everyone. I found a lot of people give their opinion and at the end of the day you only get the day once and you should do things how you want.
Was there any vendors in particular who made your day easier? (cake decorator, celebrant) *Please list names if possible
The Wedding & Portrait Studio, Makeup by Juana Jose, Fig the Fox, Sweet Wonderful You (Erin Celebrant) RMR Productions (videographer)
How did you go about finding your wedding day Tribe of suppliers? Please specify which blogs, magazines or resources you utilised.
I googled and found everyone individually! I went to a few wedding expos and did alot of googling, but we found people that we thought would capture our day perfectly!
When viewing wedding blogs or magazine what did you find most useful? (eg. Inspiration via real weddings, inspiration through styled shoots, articles or information on specific suppliers).
I loved looking at blogs online and got inspiration from real weddings! I loved reading peoples stories and looking at their styling choices. Pinterest also was my best friend and my budgets worst enemy as I found fantastic ideas on there that I wanted to replicate and use for our big day.
Did you use any online wedding planning tools or apps when planning your day? If so, which?
No i did it all myself! I had a million excel spread sheets! I am a very organised person and I made sure I had everything organised from the get go! My lovely mum and maid of honour were my assistants in the organising and planning. They helped make my dreams and visions a reality!
What does marriage mean to you?
Marriage was the most beautiful way to share our love for one another in front of our closest family and friends and celebrate our love for each other. Marriage for us was the next step in our beautiful journey, being together forever and being by each others side for what ever life throws at us.
Name your wedding soundtrack (aisle, reception entry, first dance songs):
Isle; Just the way you are (Boyce Avenue acoustic version)
Reception Entry; Crazy in Love (Beyonce)
First Dance Song; Perfect (Ed Sheeran)
Father Daughter Dance Song; Butterfly Kisses (Bob Carlisle)
Any funny stories (or near disasters) in the lead up to or on the day?
Not a funny story but a coincidence. My beautiful Nonna lost her battle with cancer in June 2017 and I was fortunate enough to have her see me in my beautiful wedding dress. When I chose my wedding car, I booked an appointment to have a look at the Austin Princess 1959 in person and put a deposit down. When I saw the car and the number plate I nearly fell over. The number plate was PINA which is my Nonna's name. Her name is Giuseppina but called Pina for short. I knew instantly that the car was meant to be and it was so perfect knowing she was part of our special day.
What were your MUST HAVES criteria when choosing your wedding photographer?
I wanted someone relaxed and fun! I am a stress head and organise freak and I wanted someone cool calm and collected who I knew would make us both feel comfortable.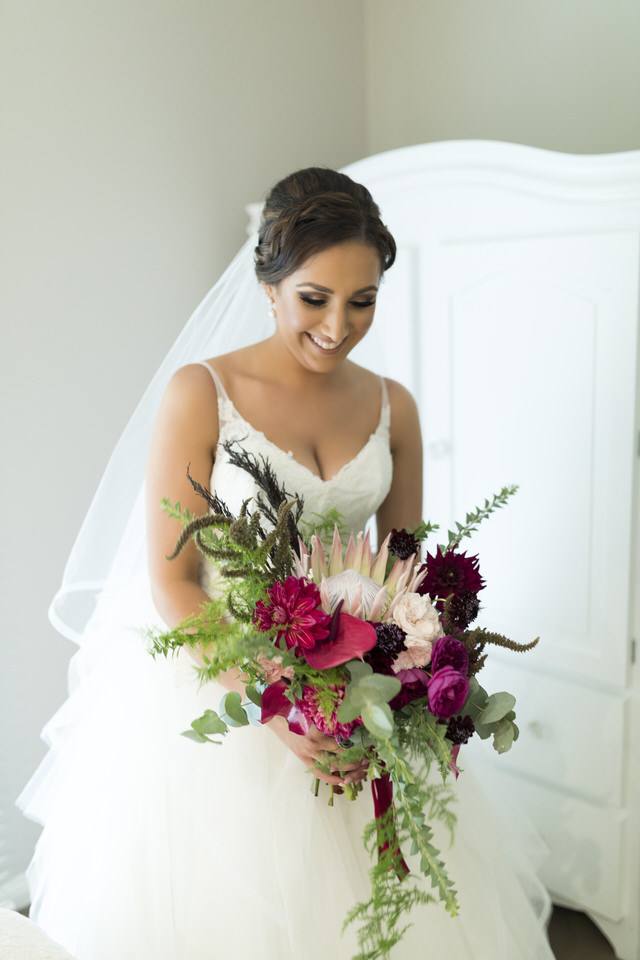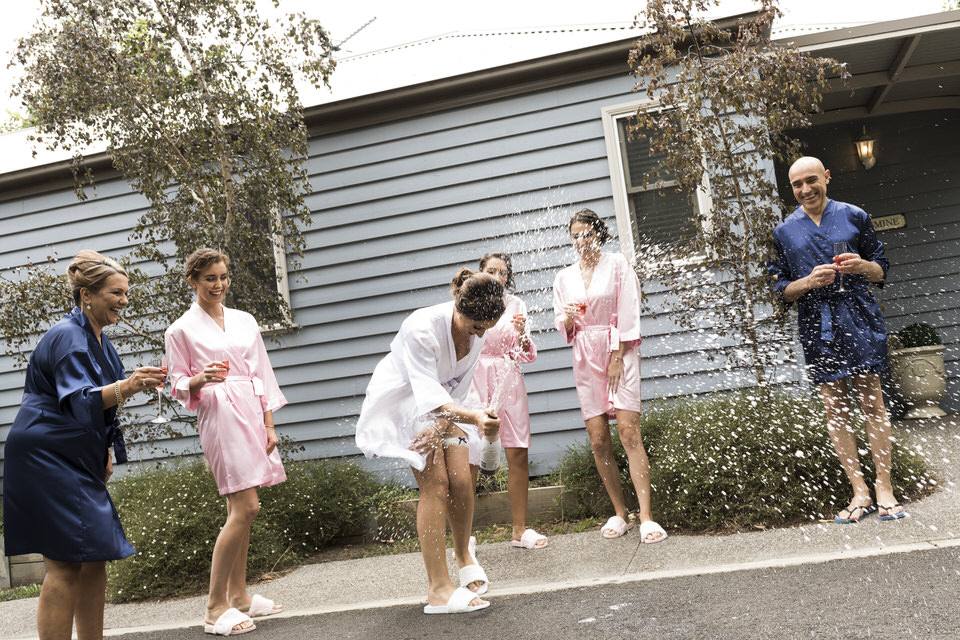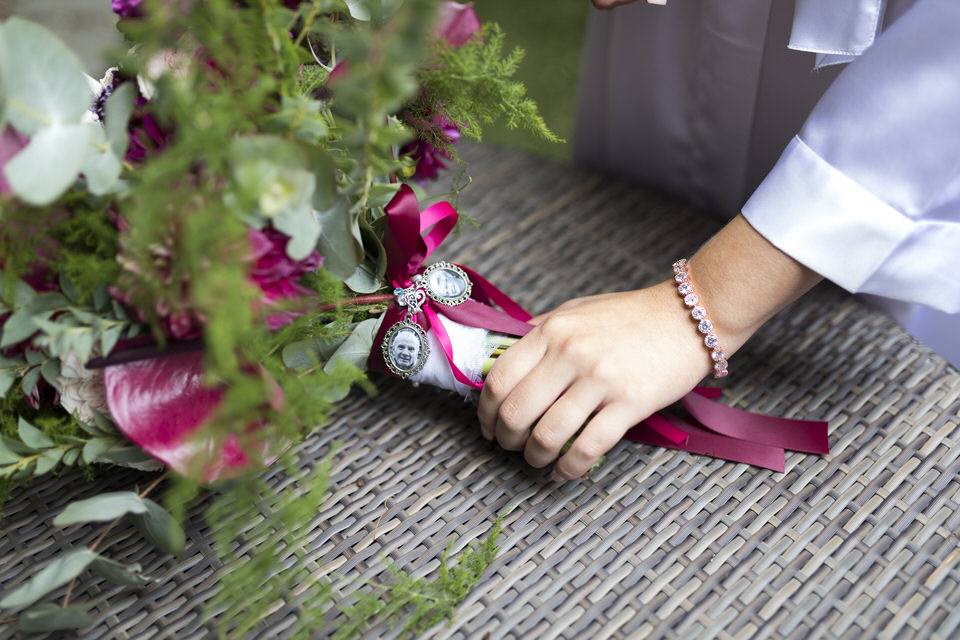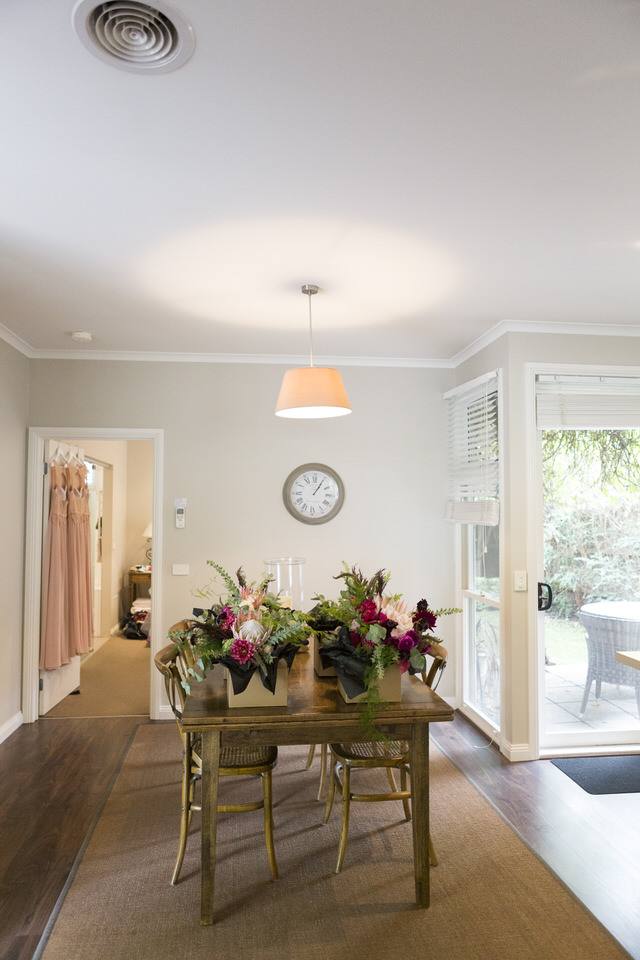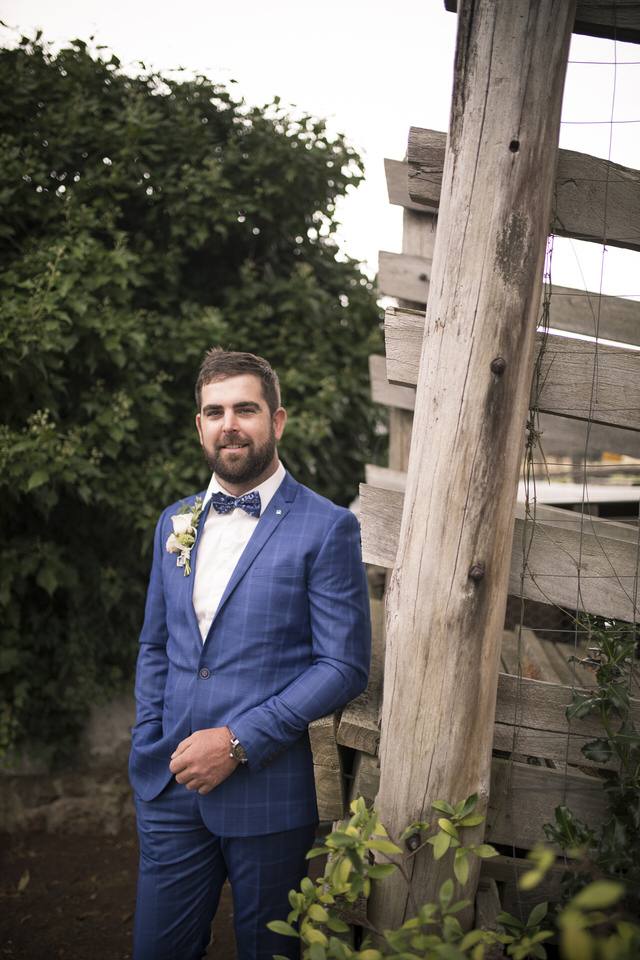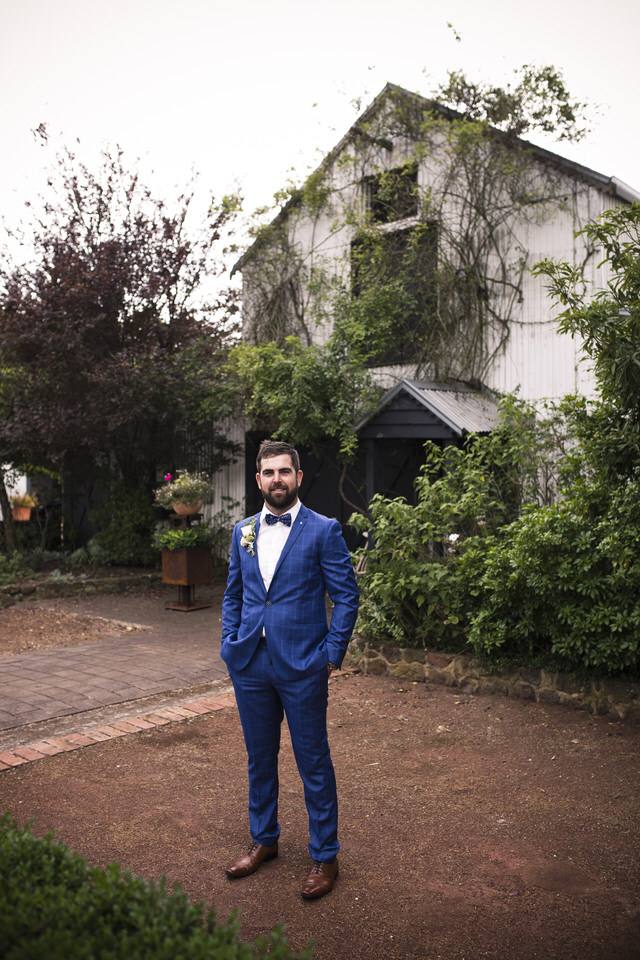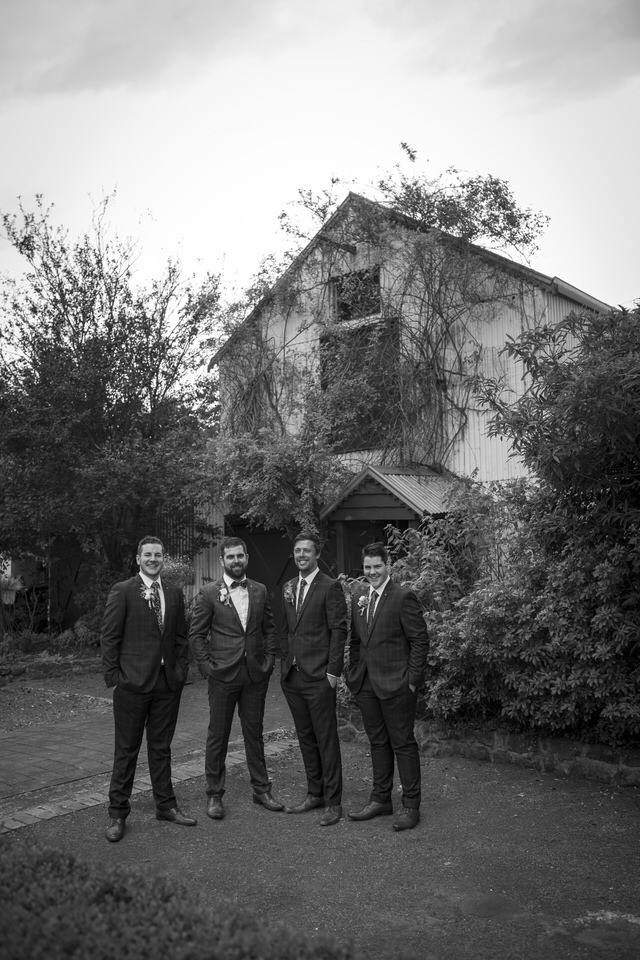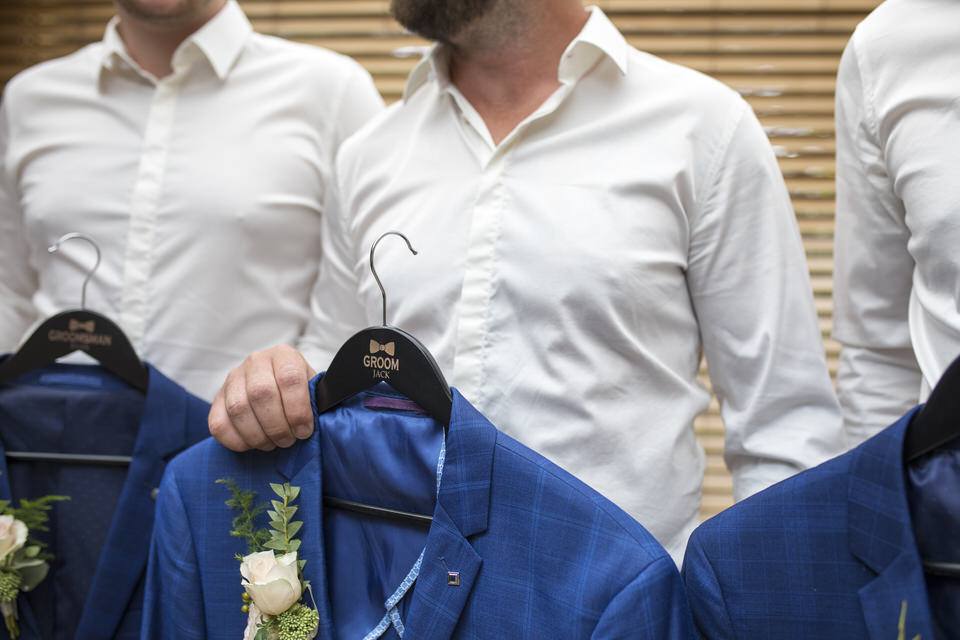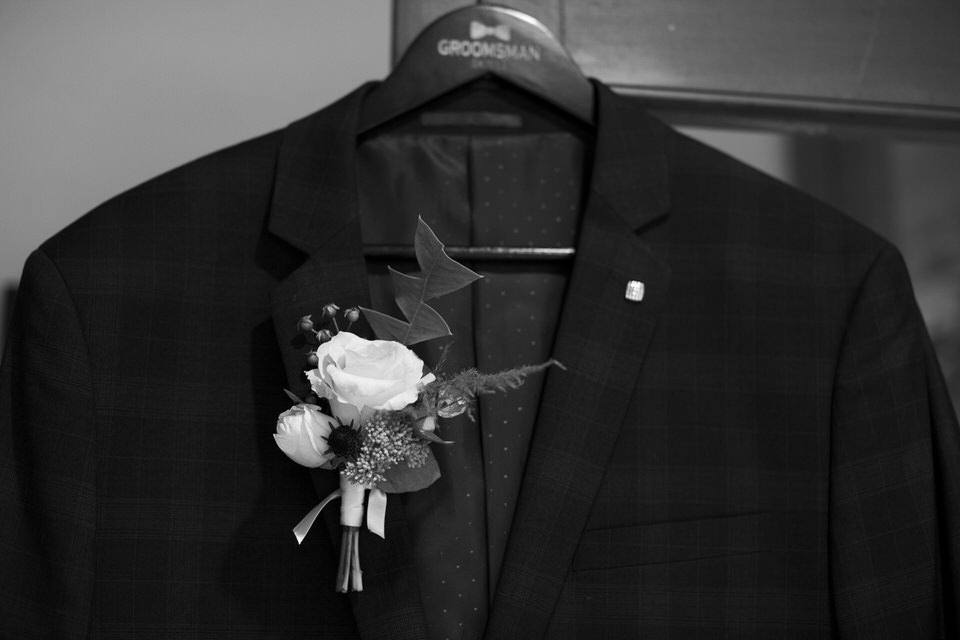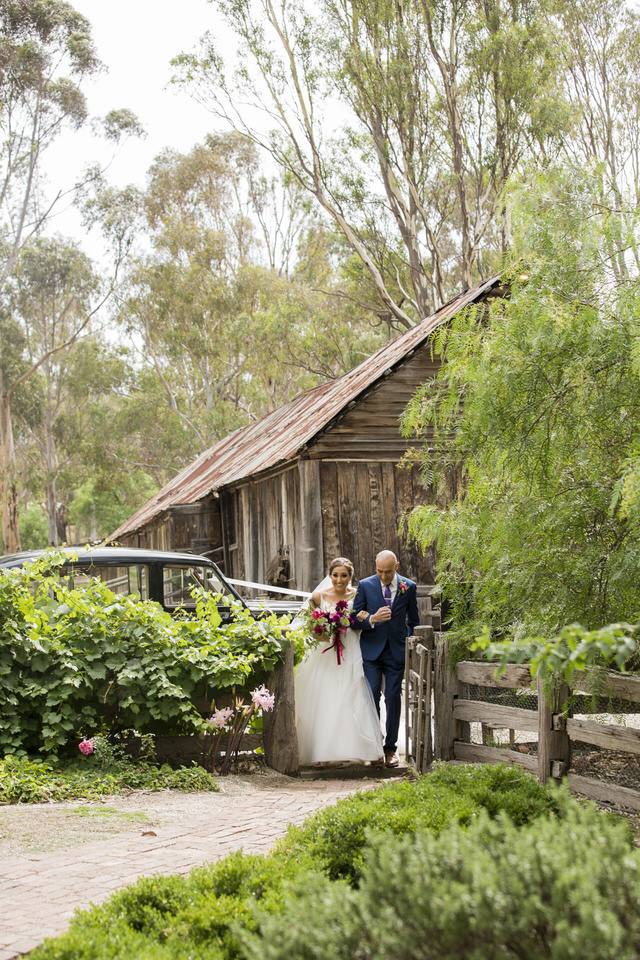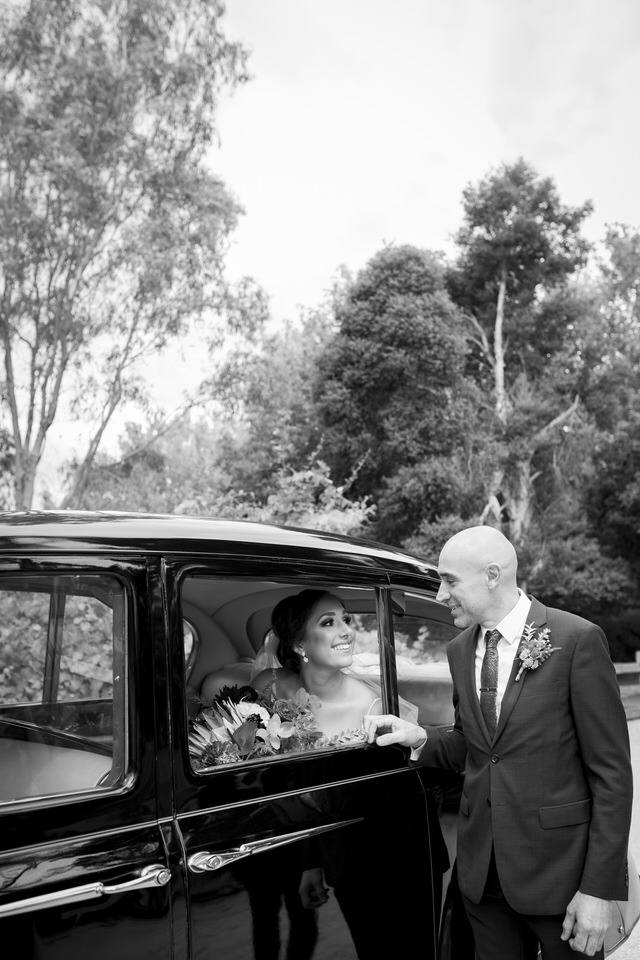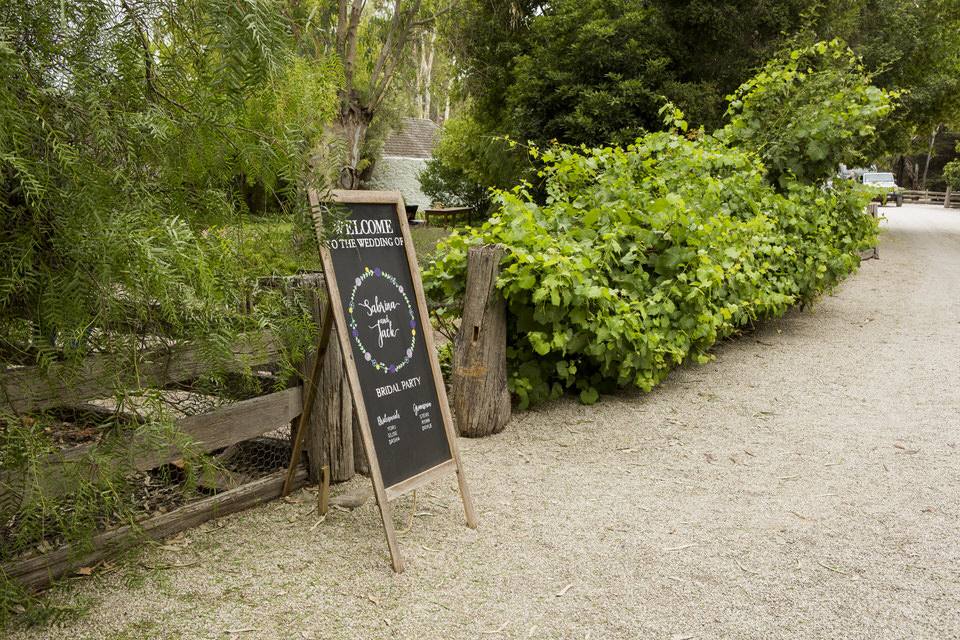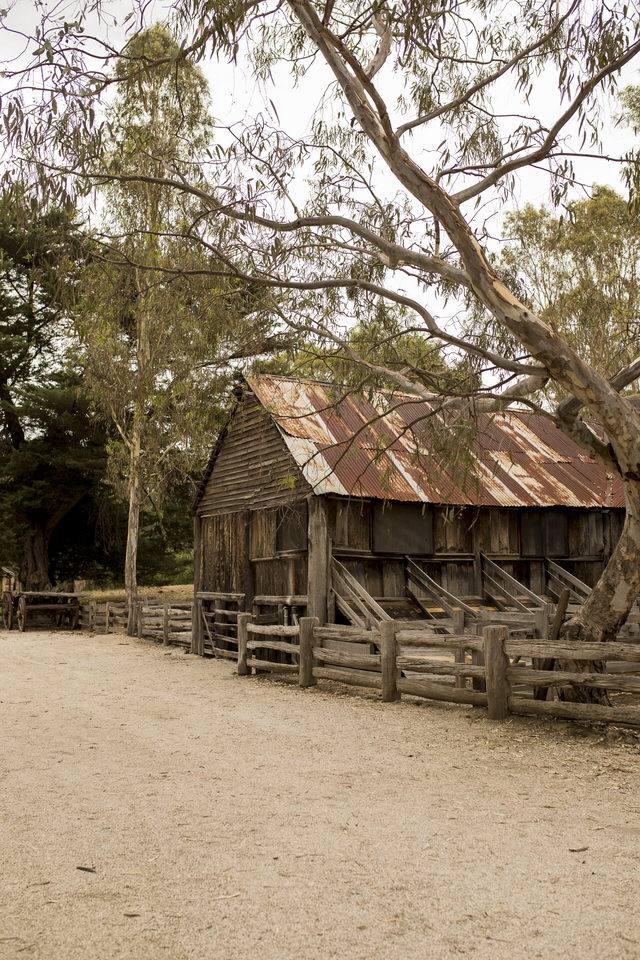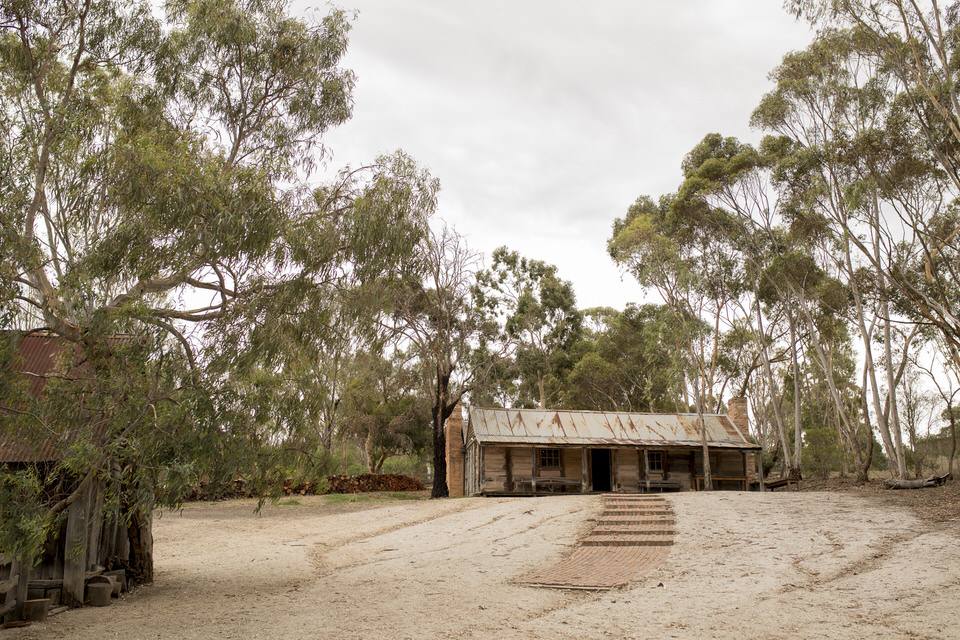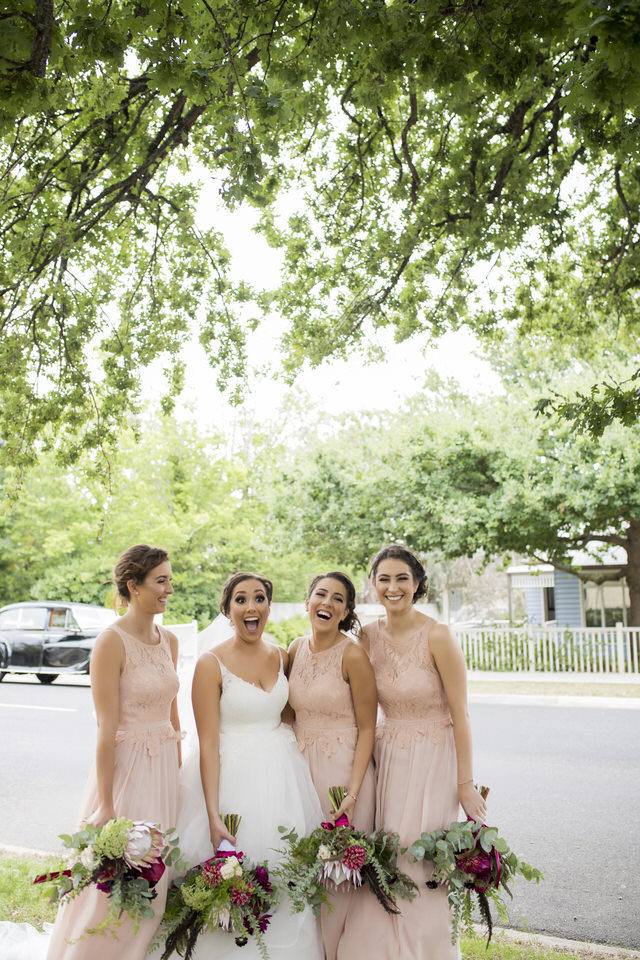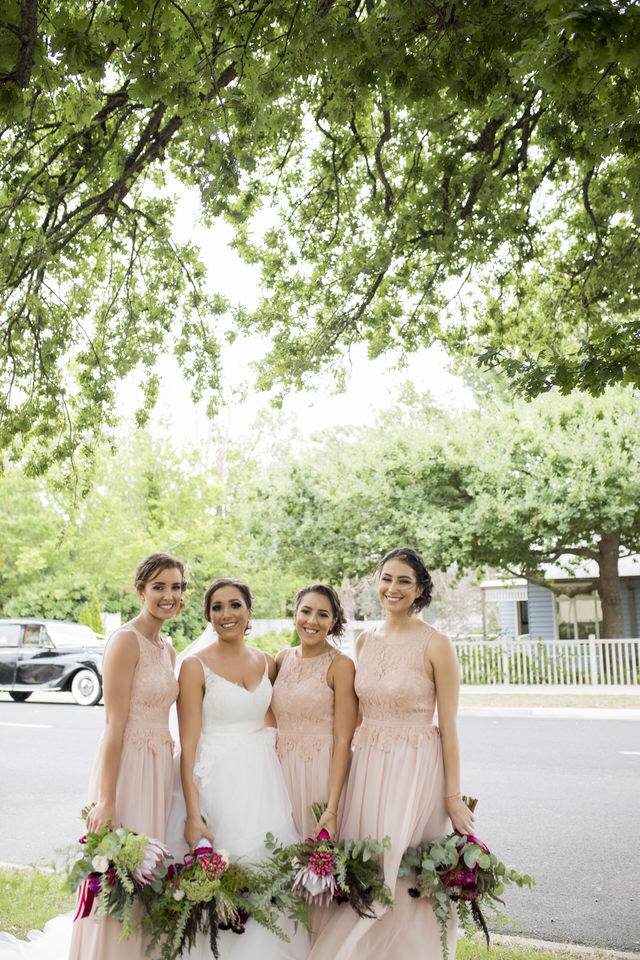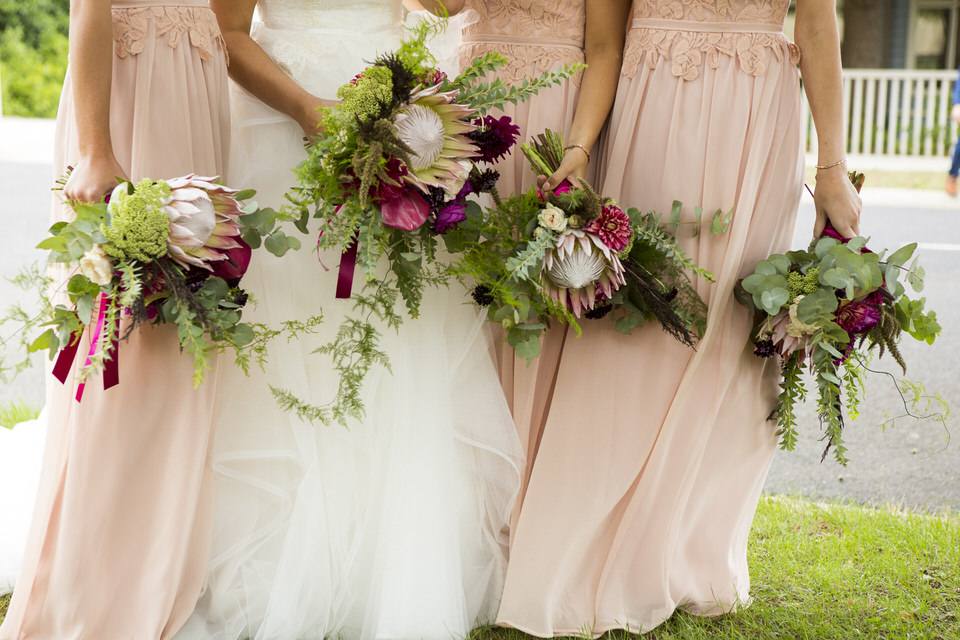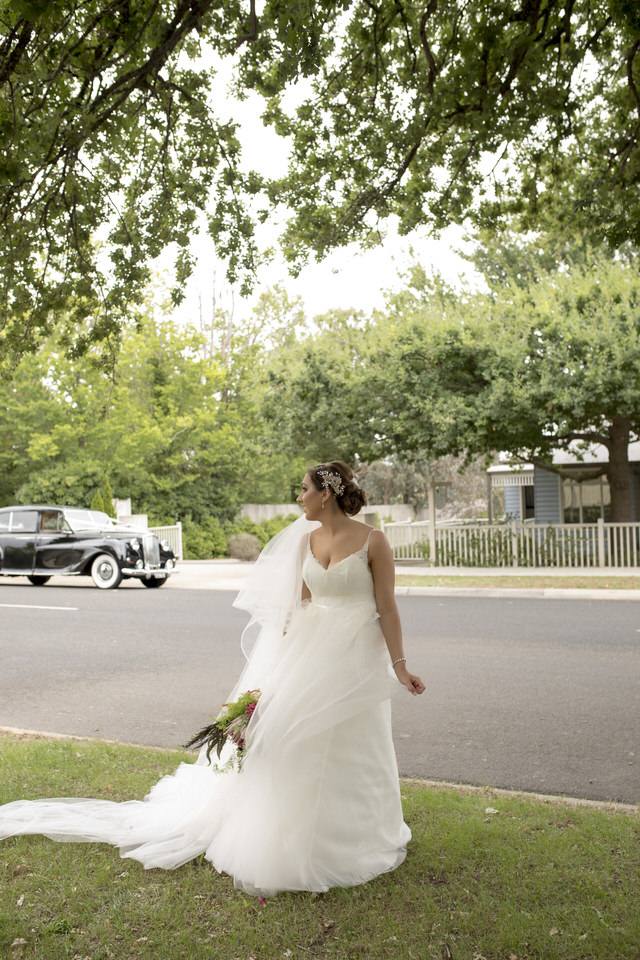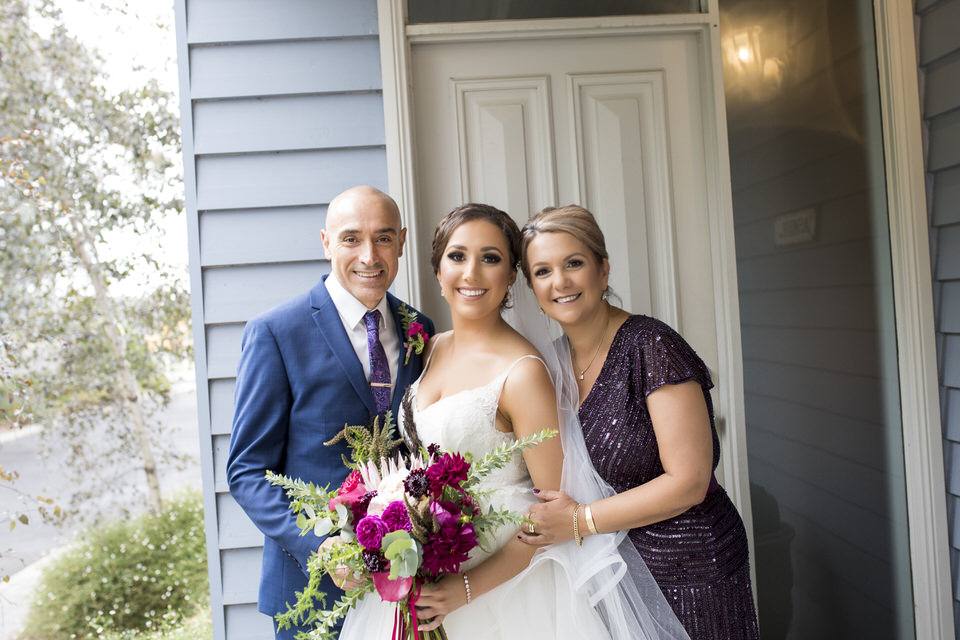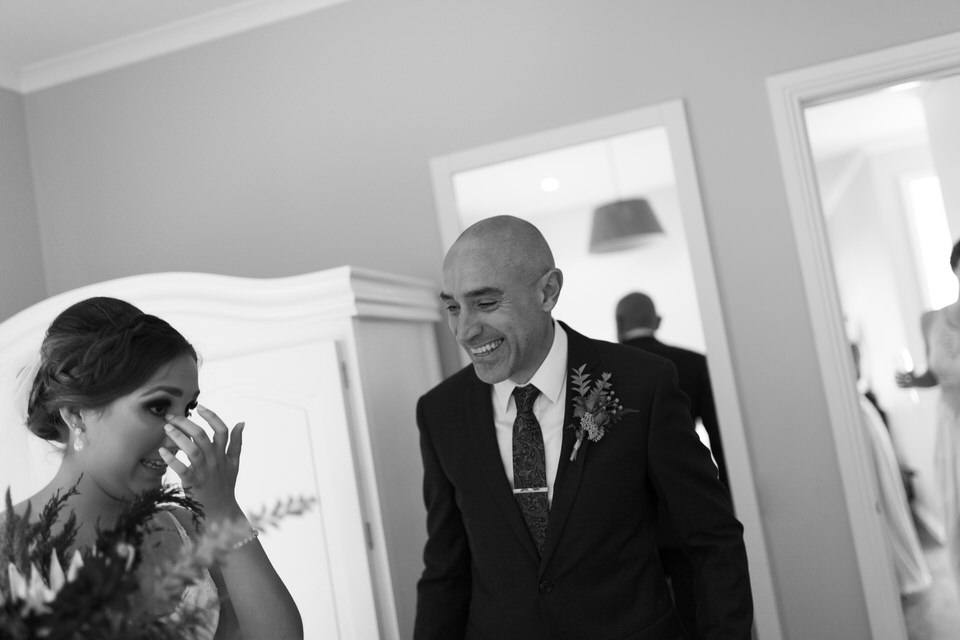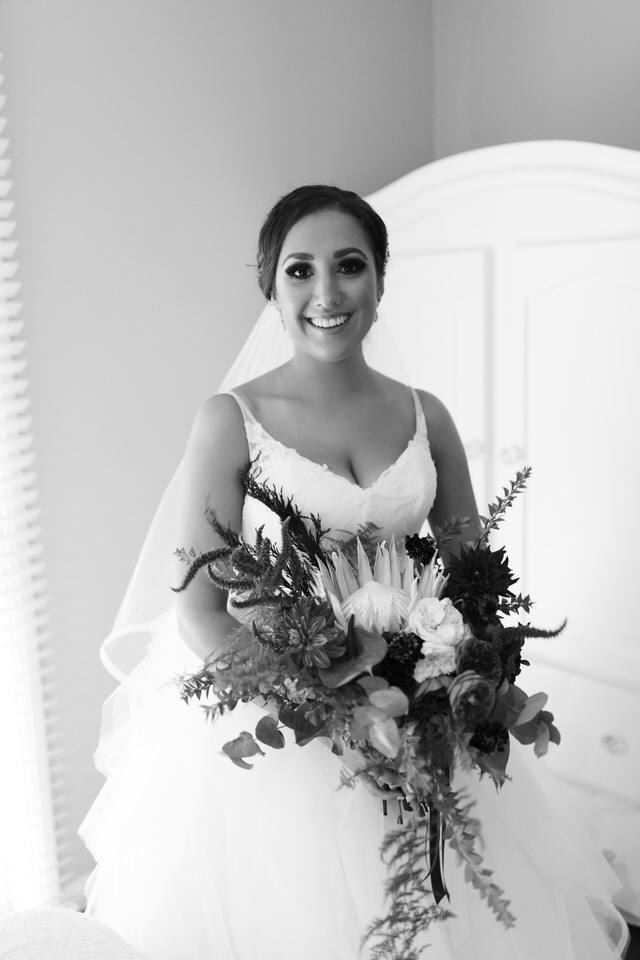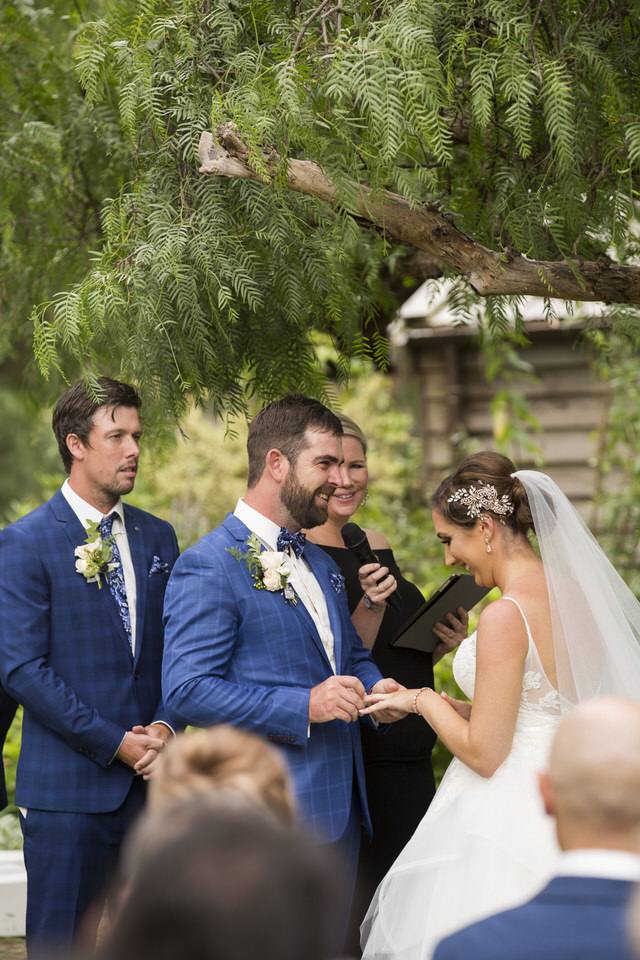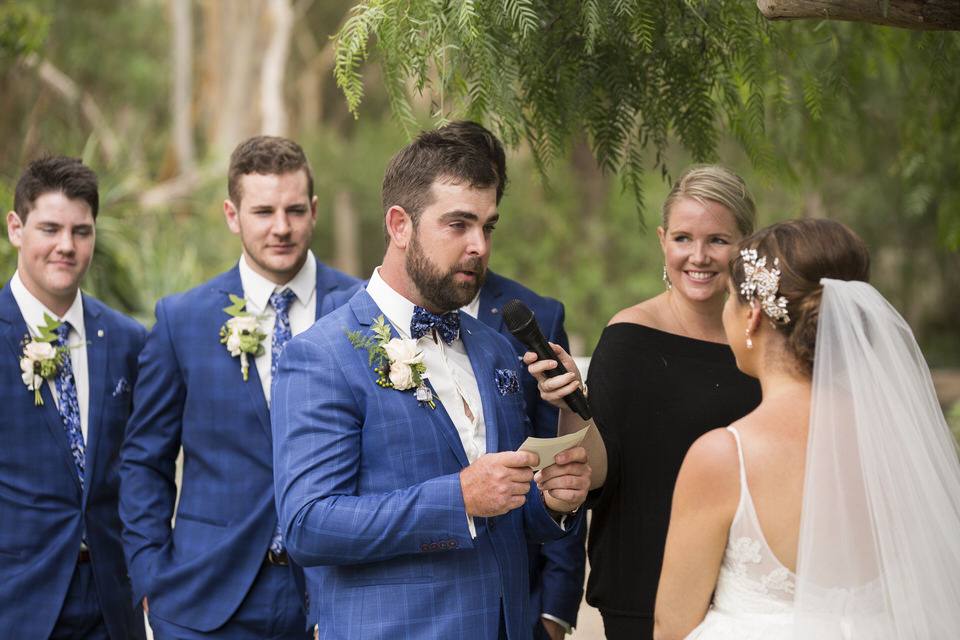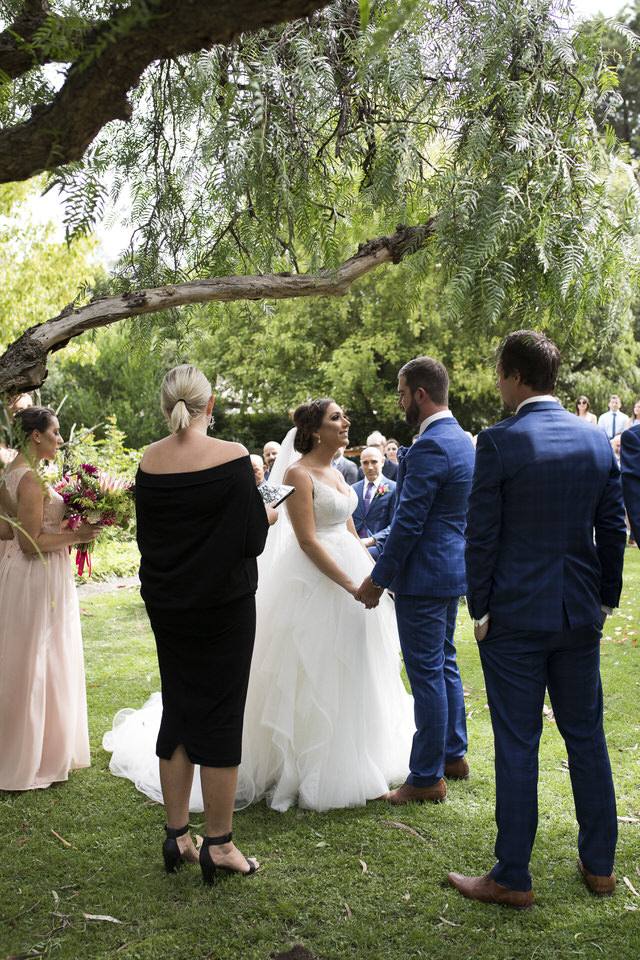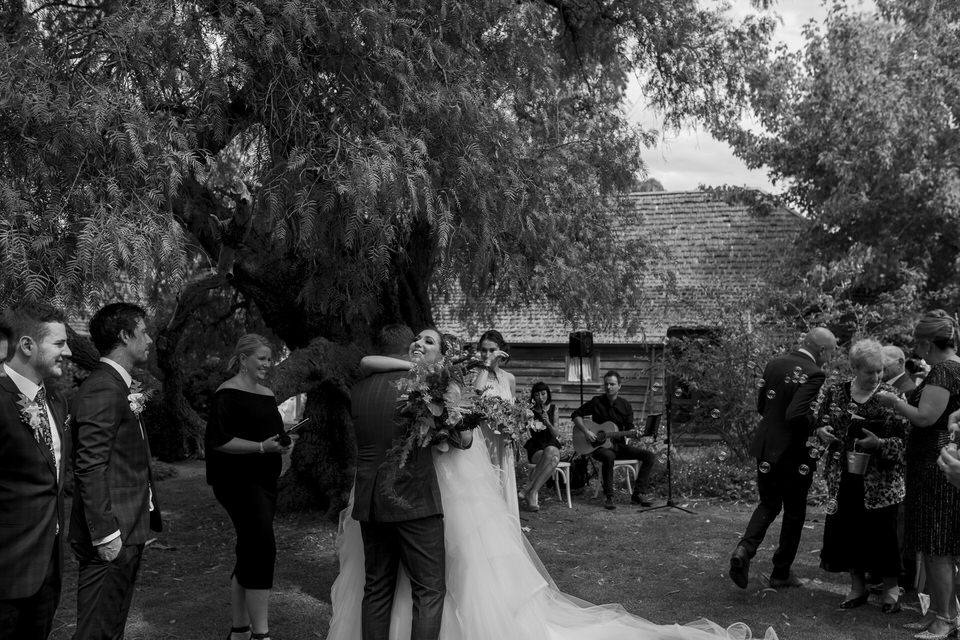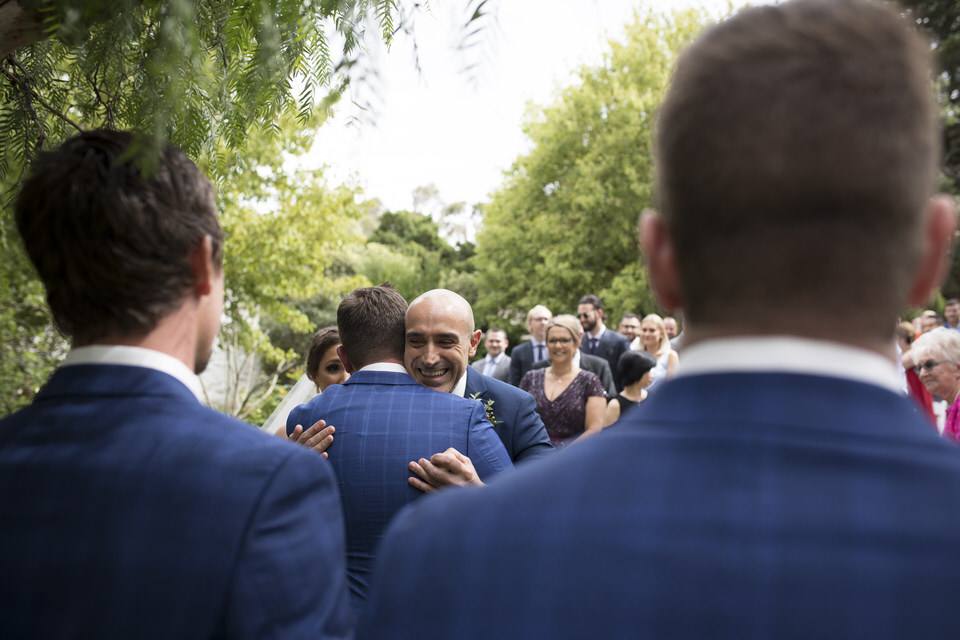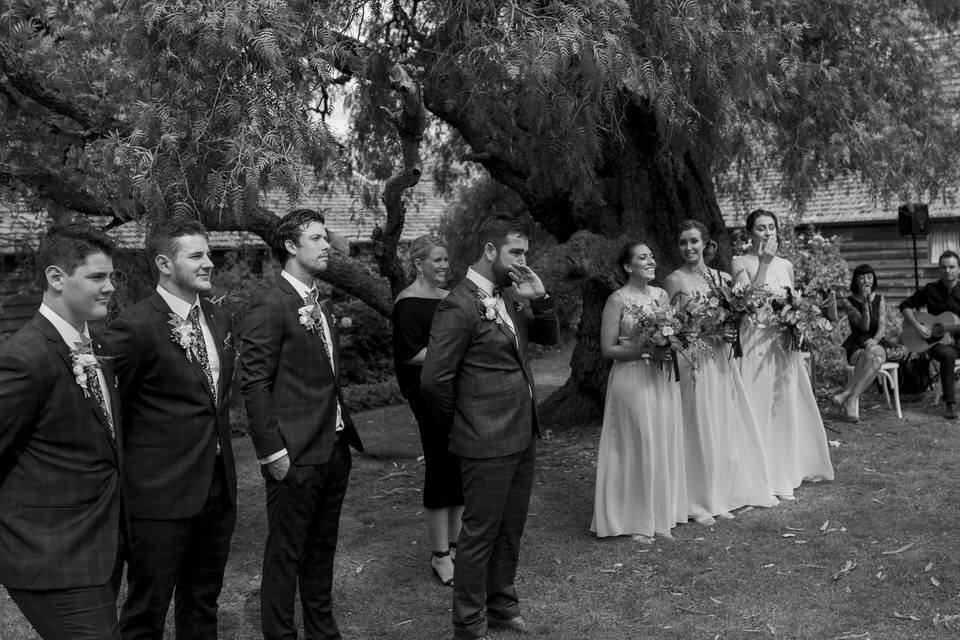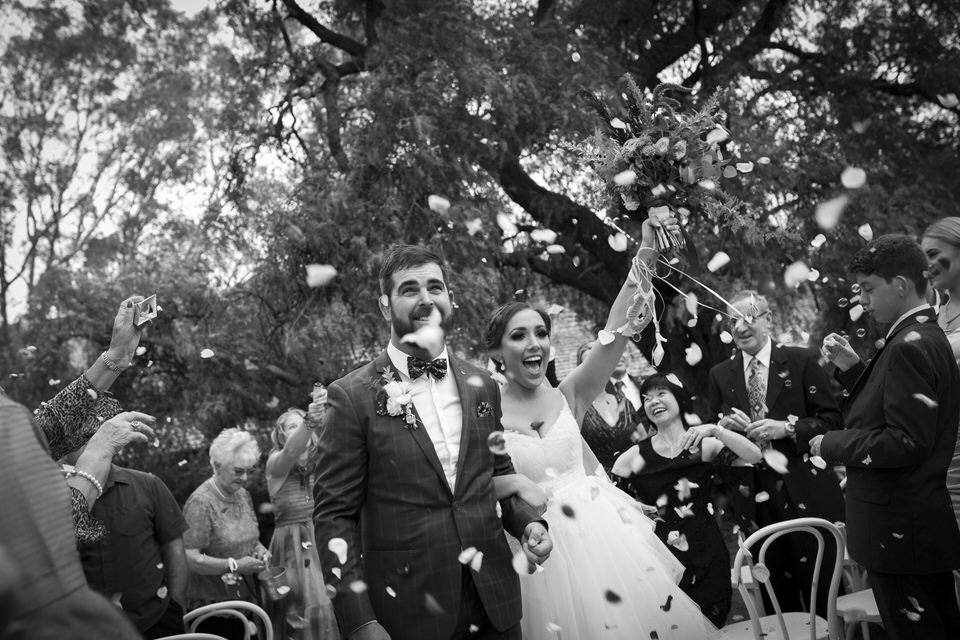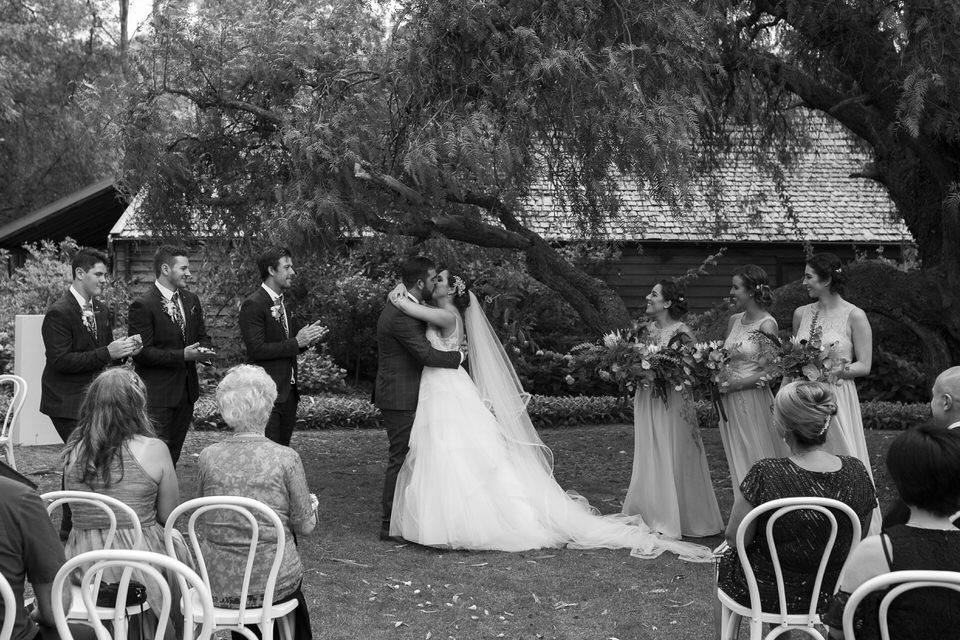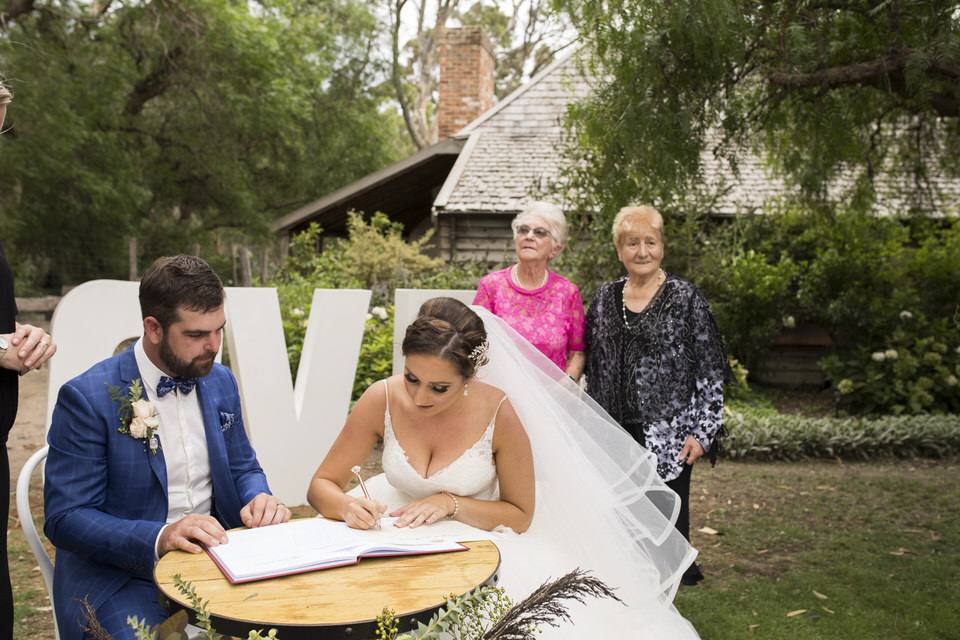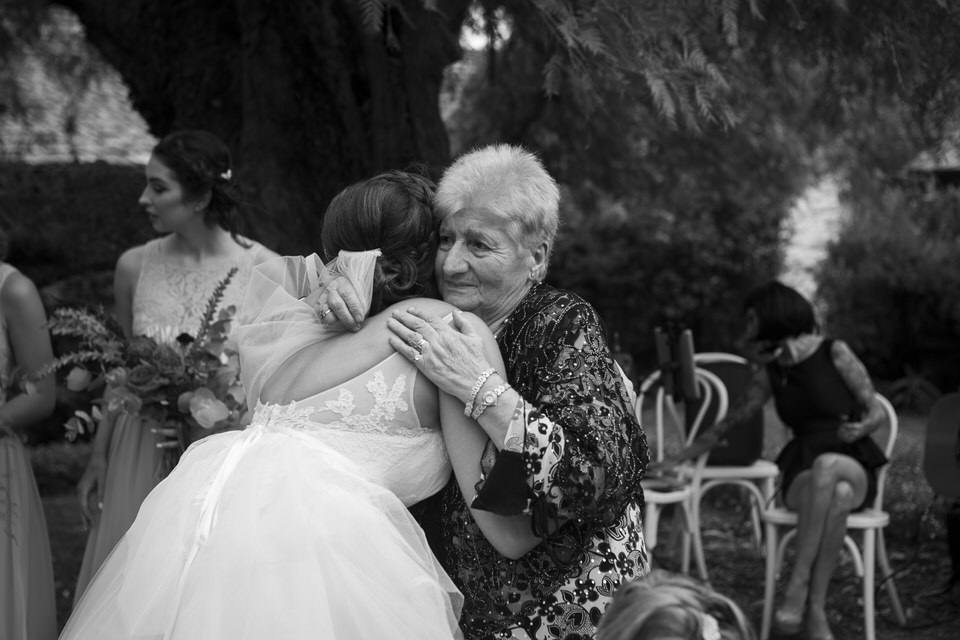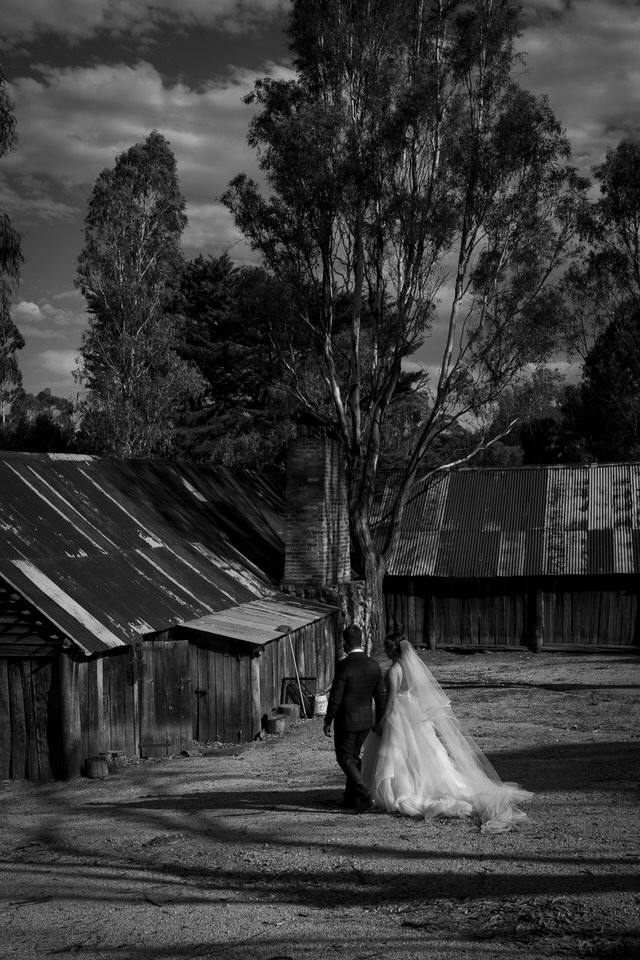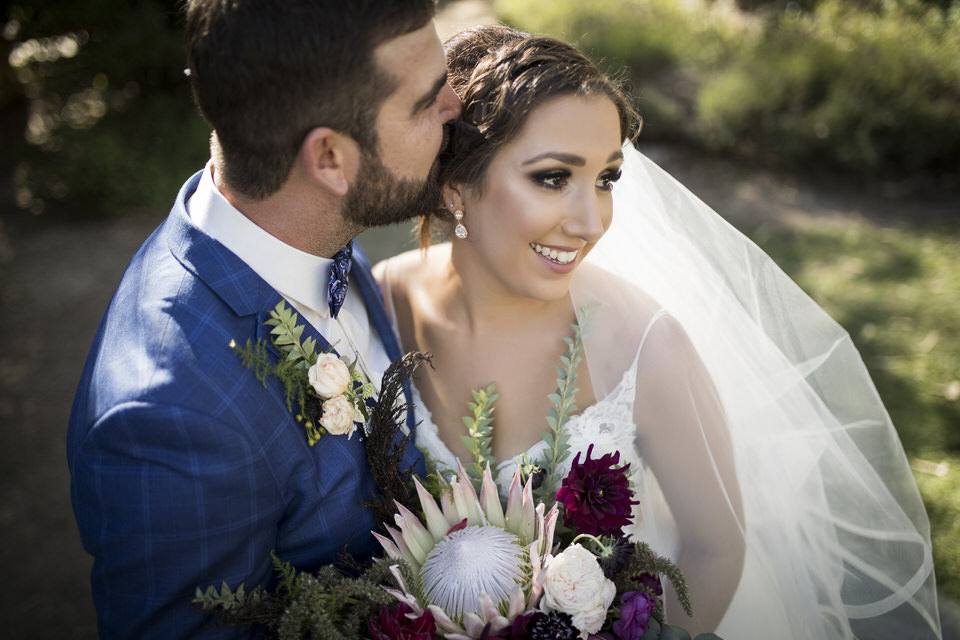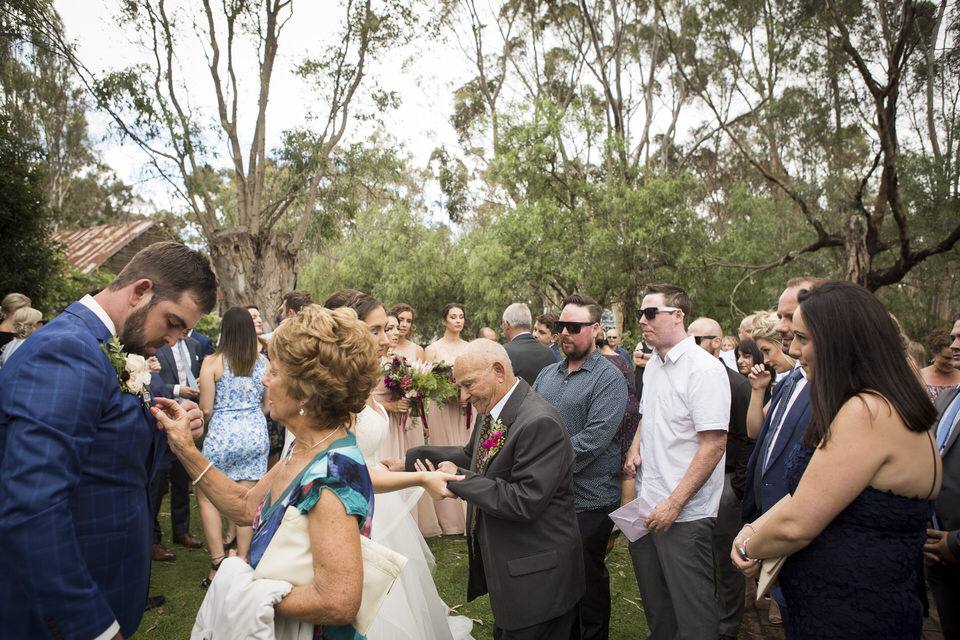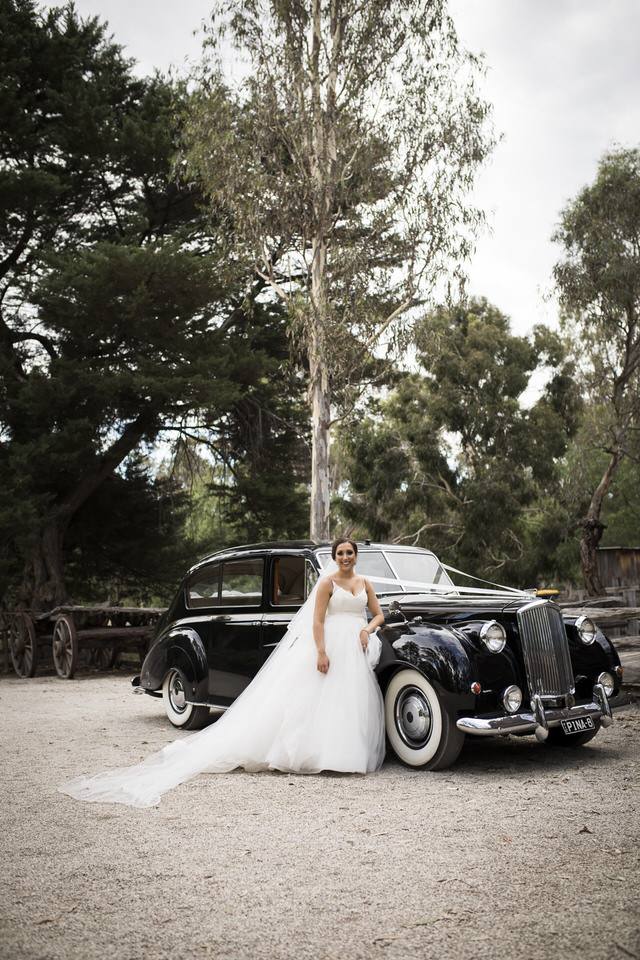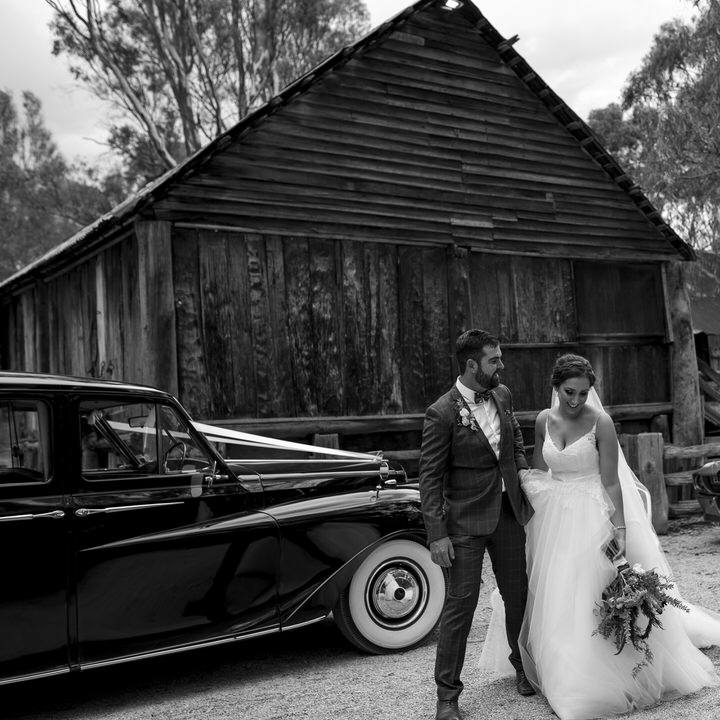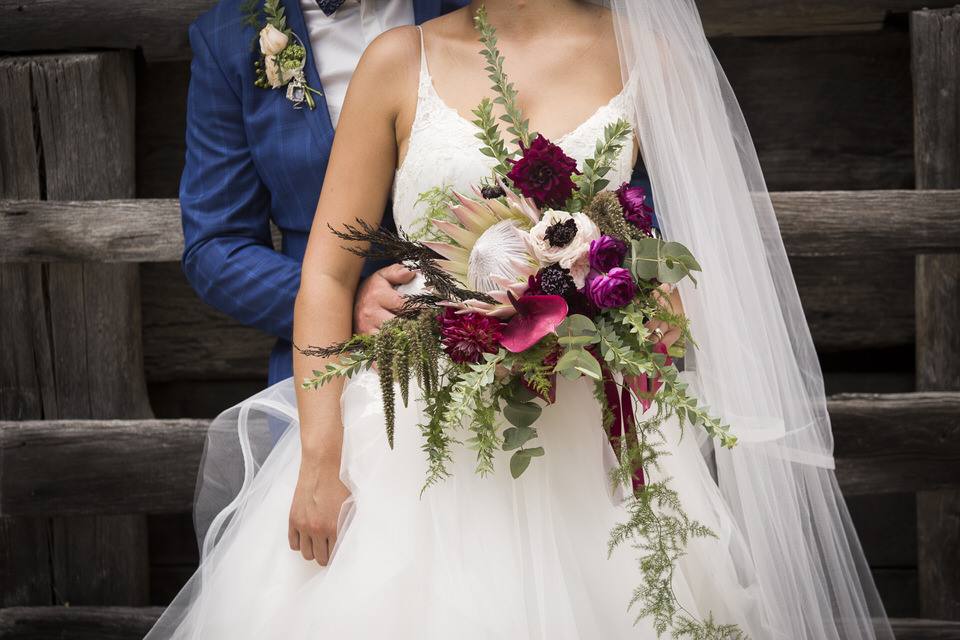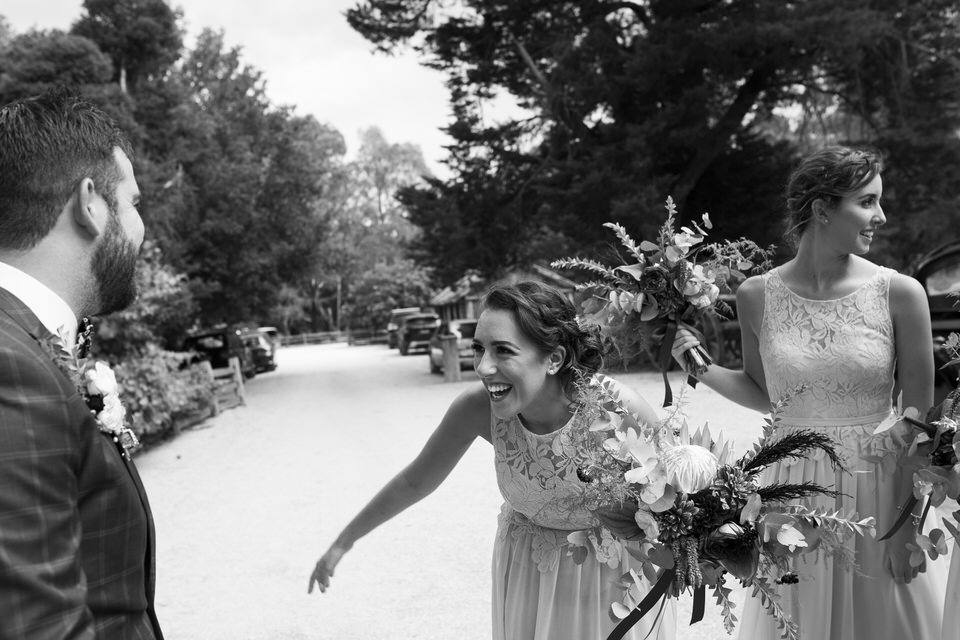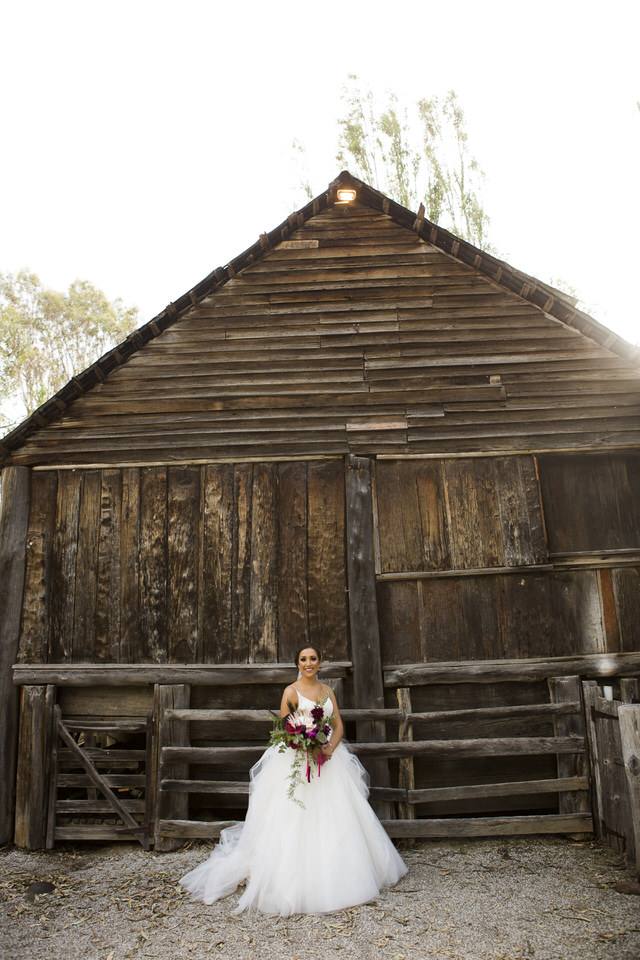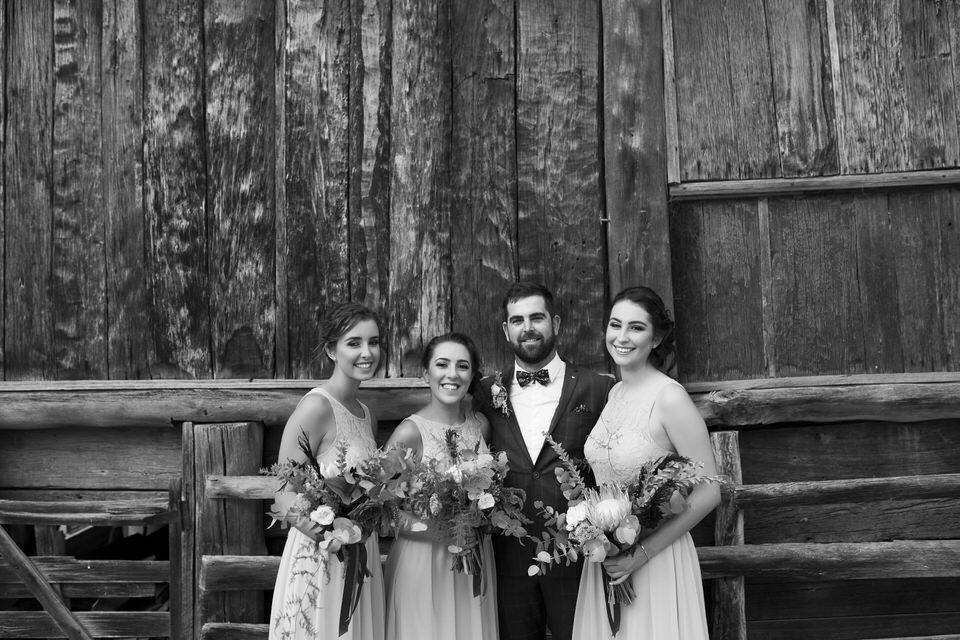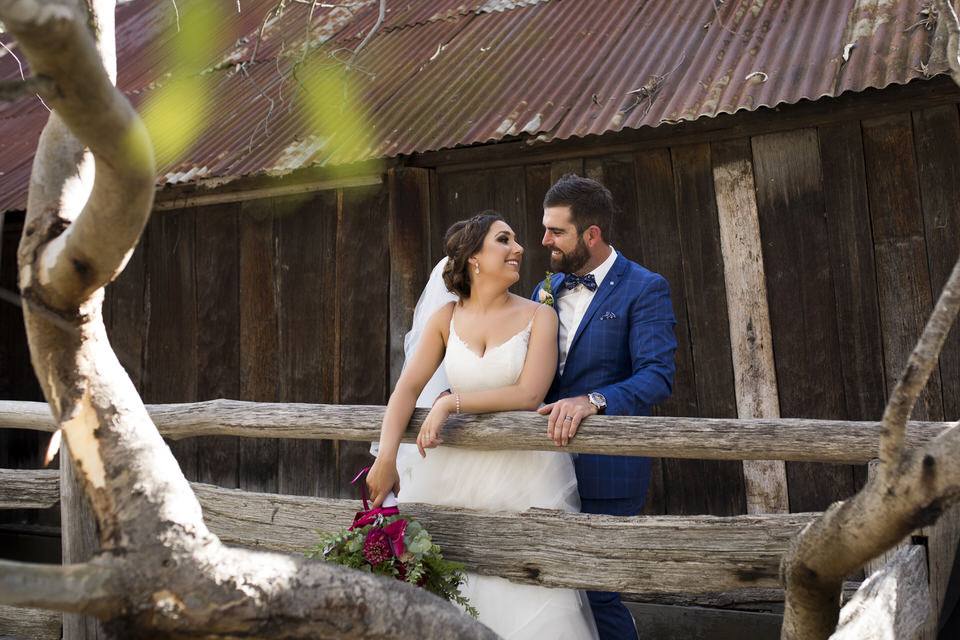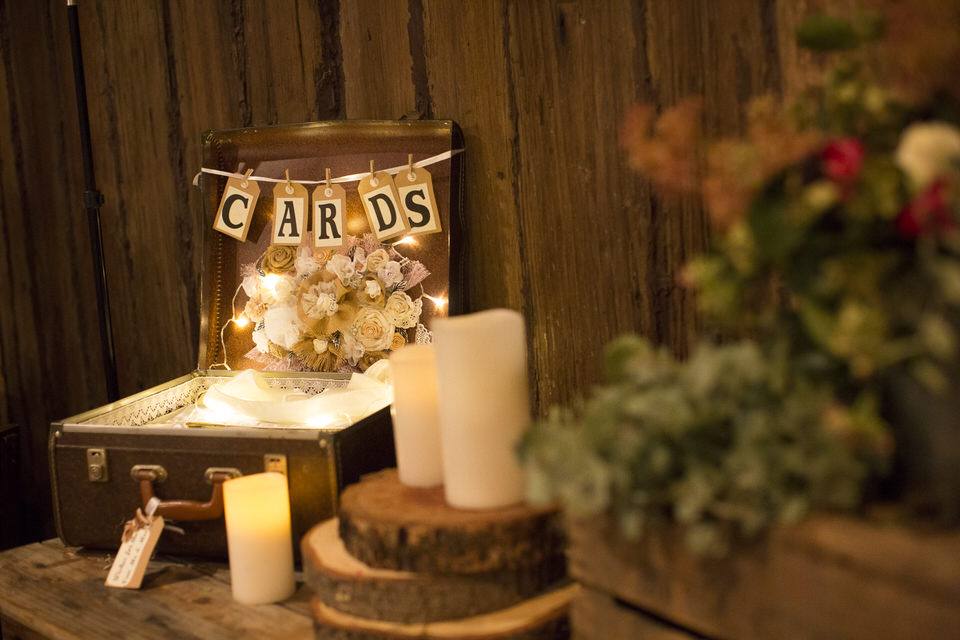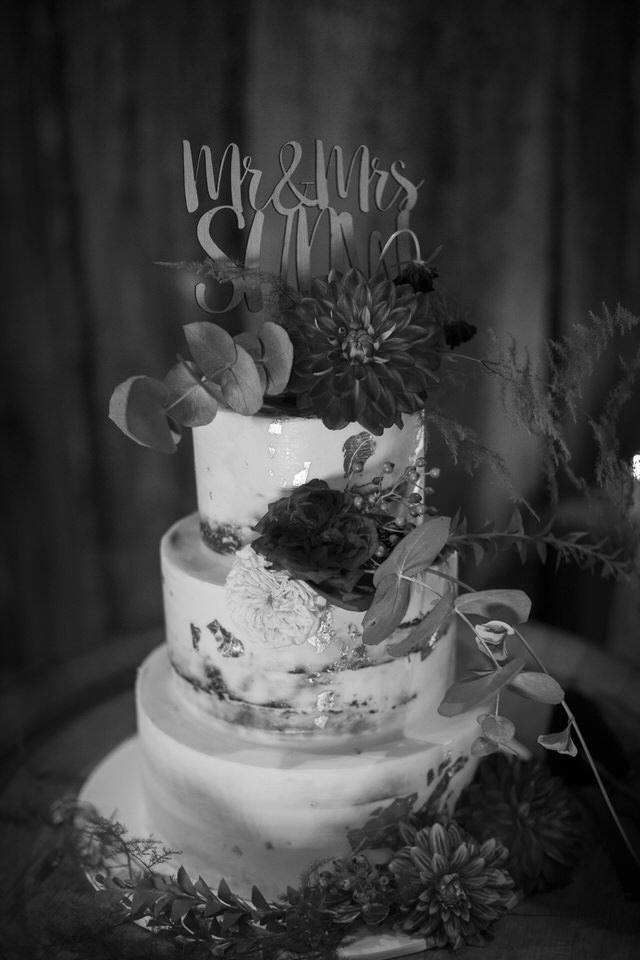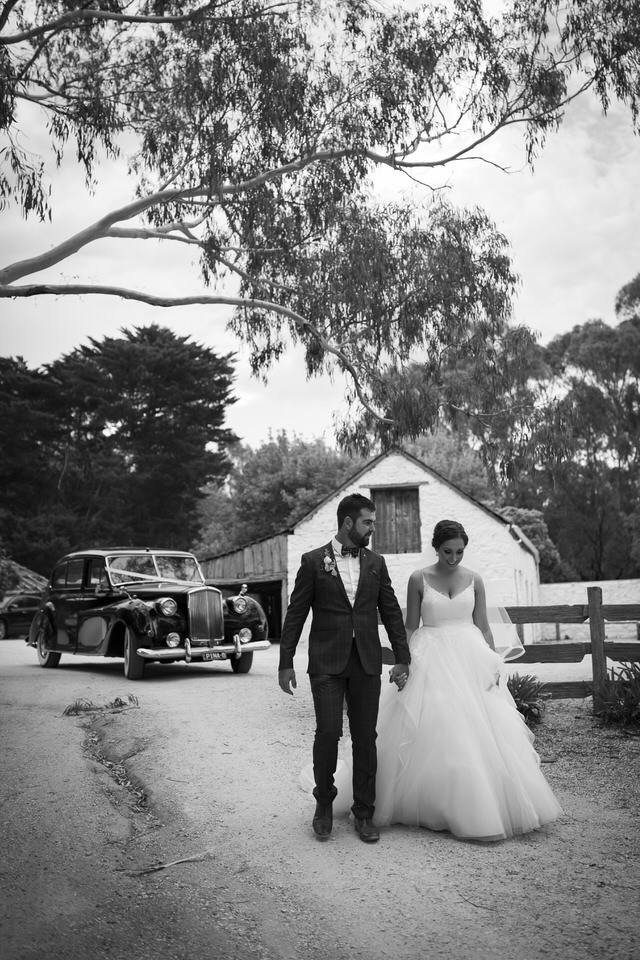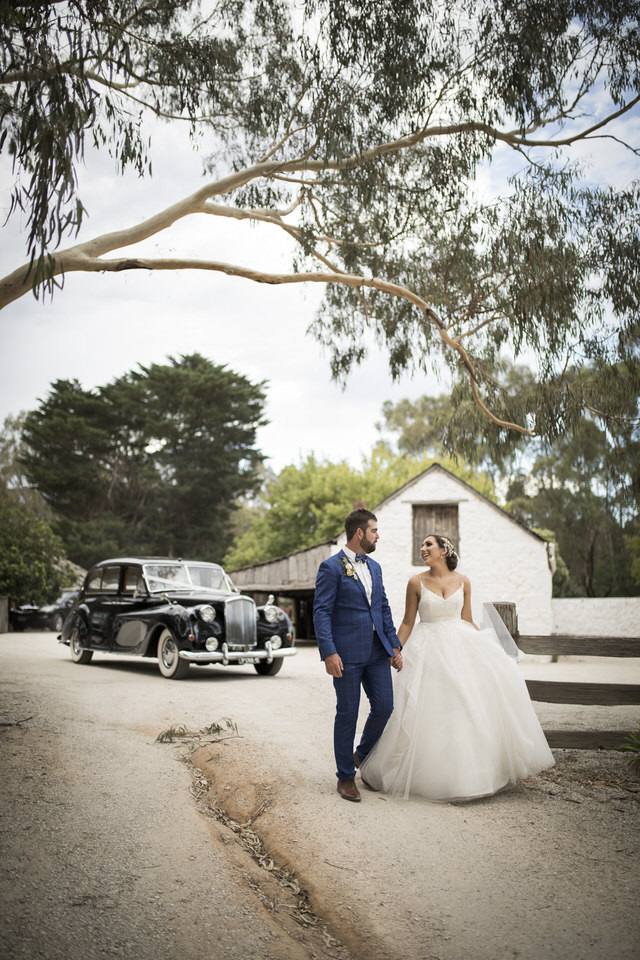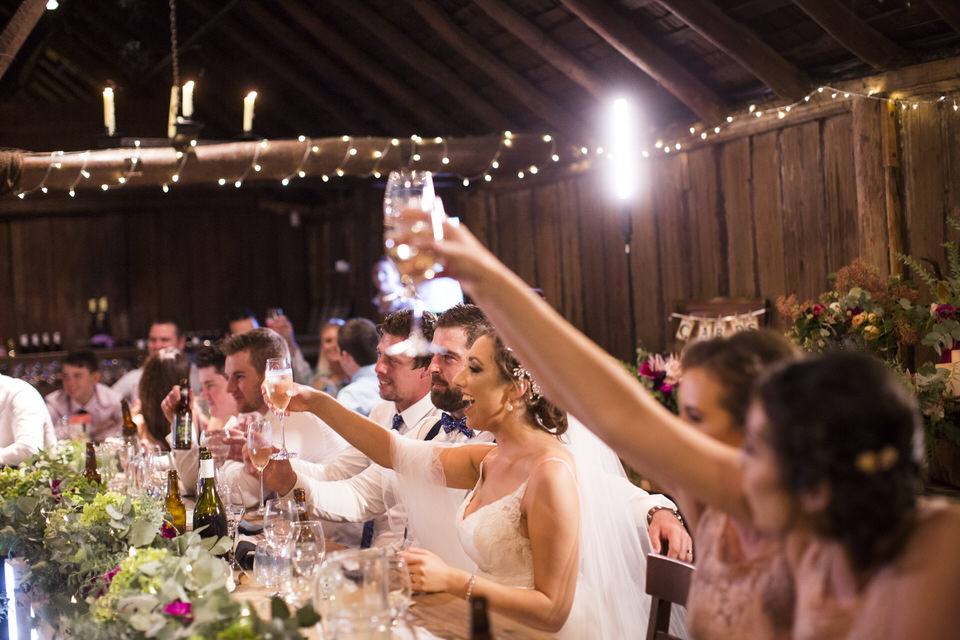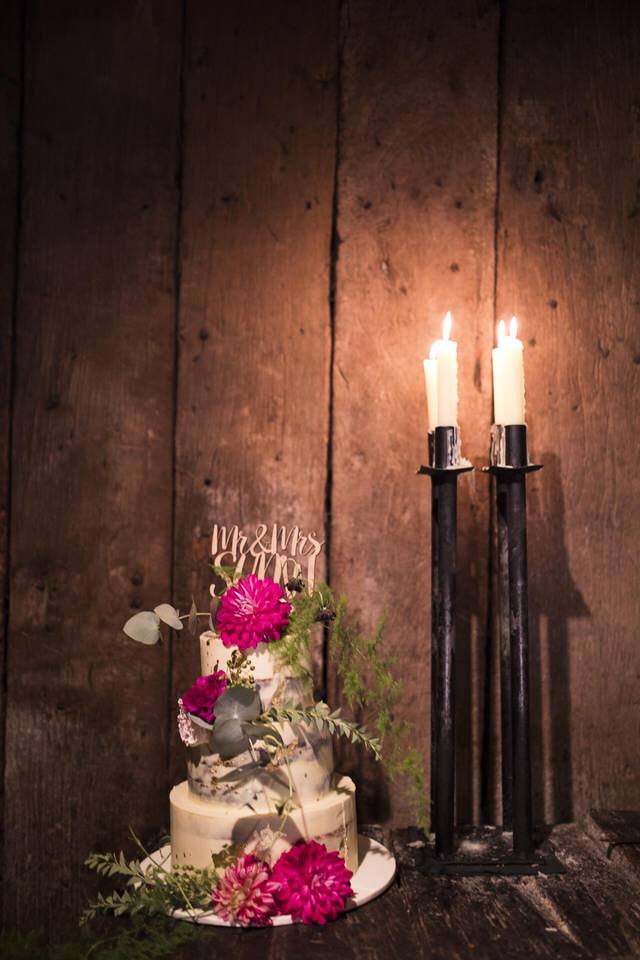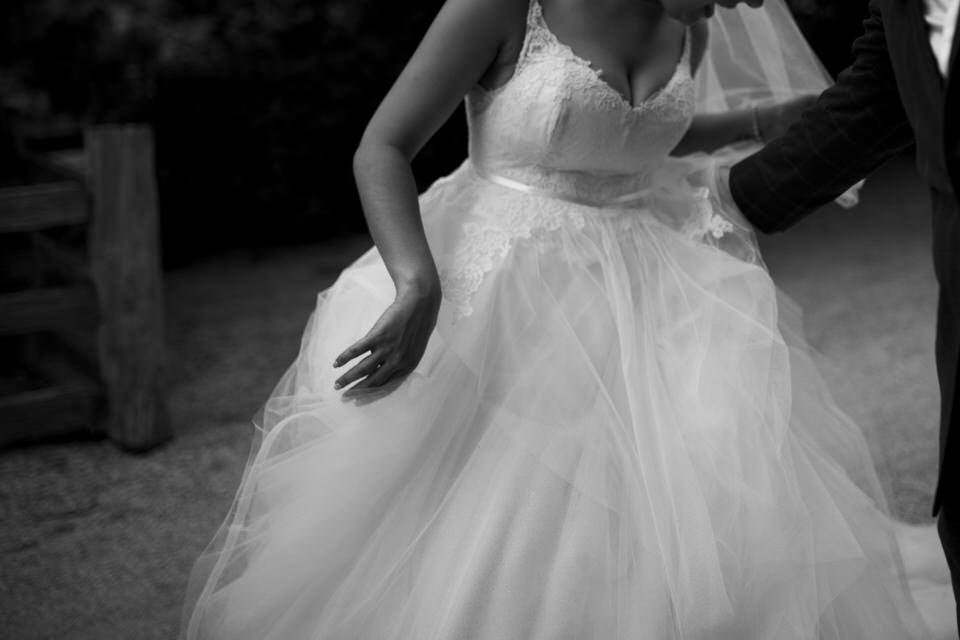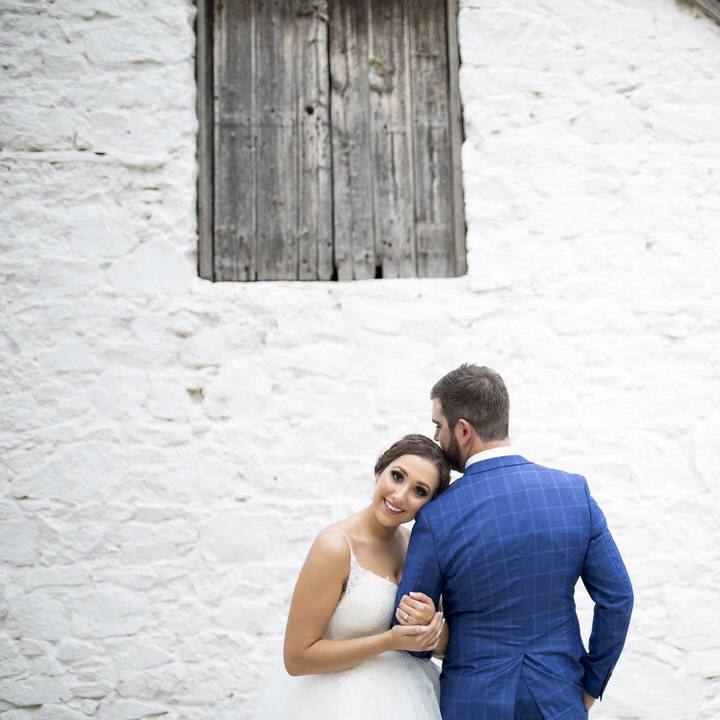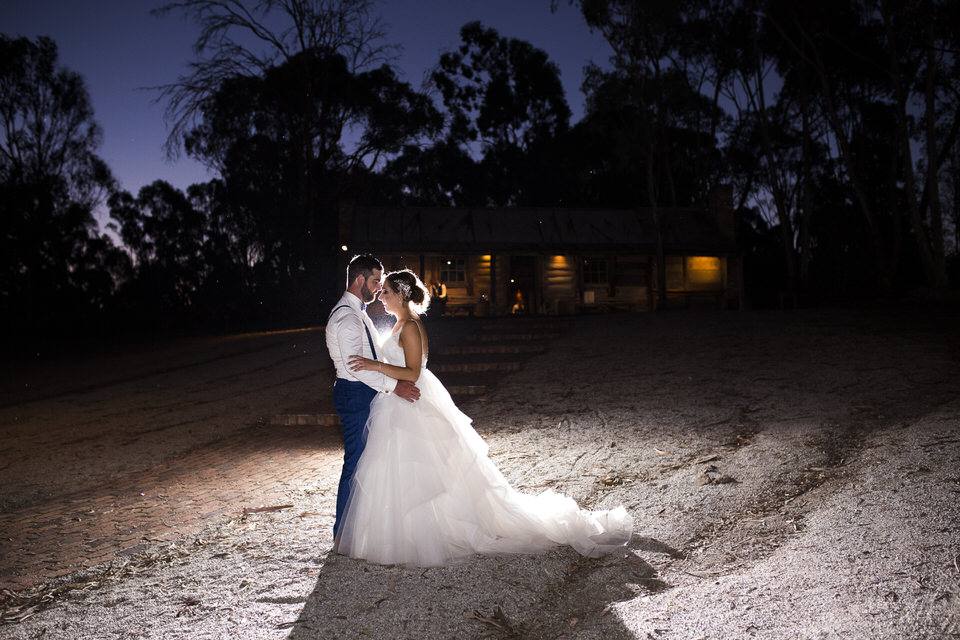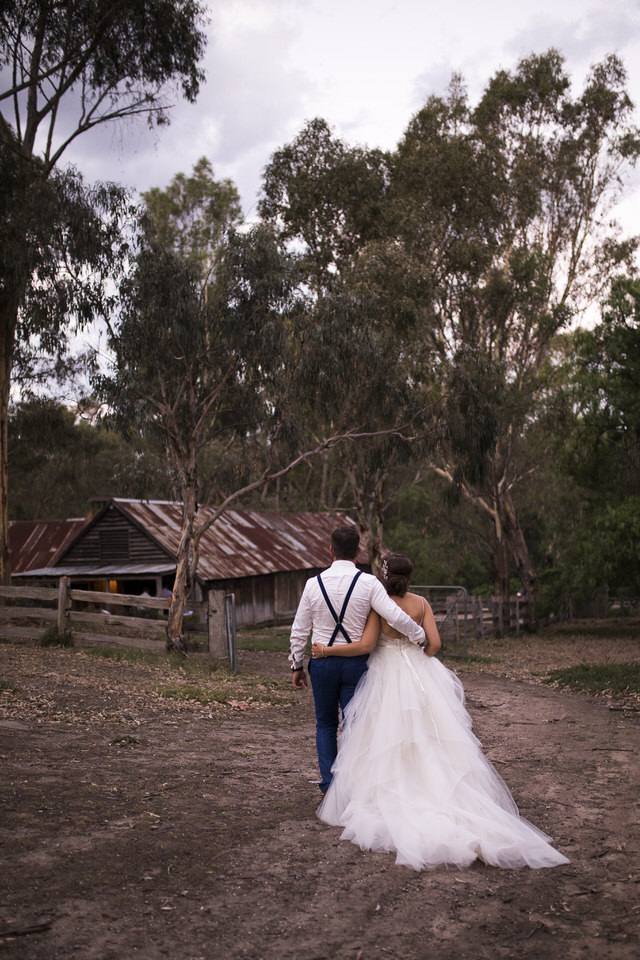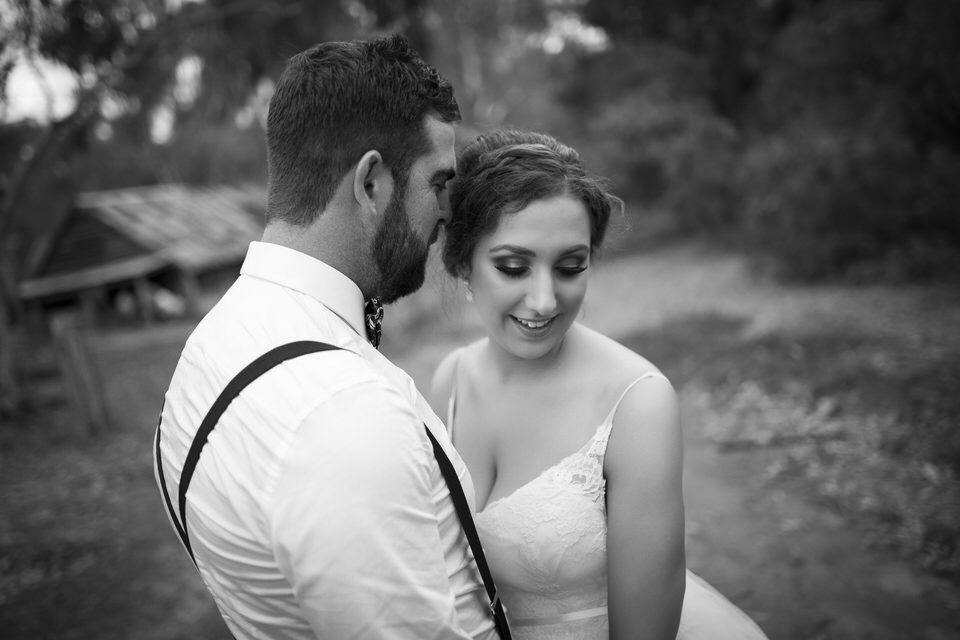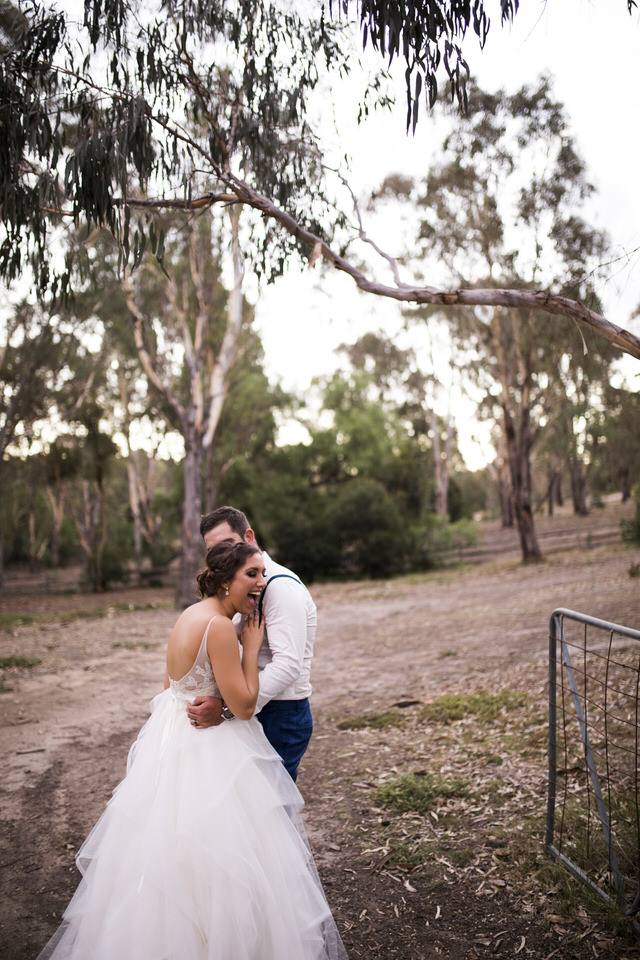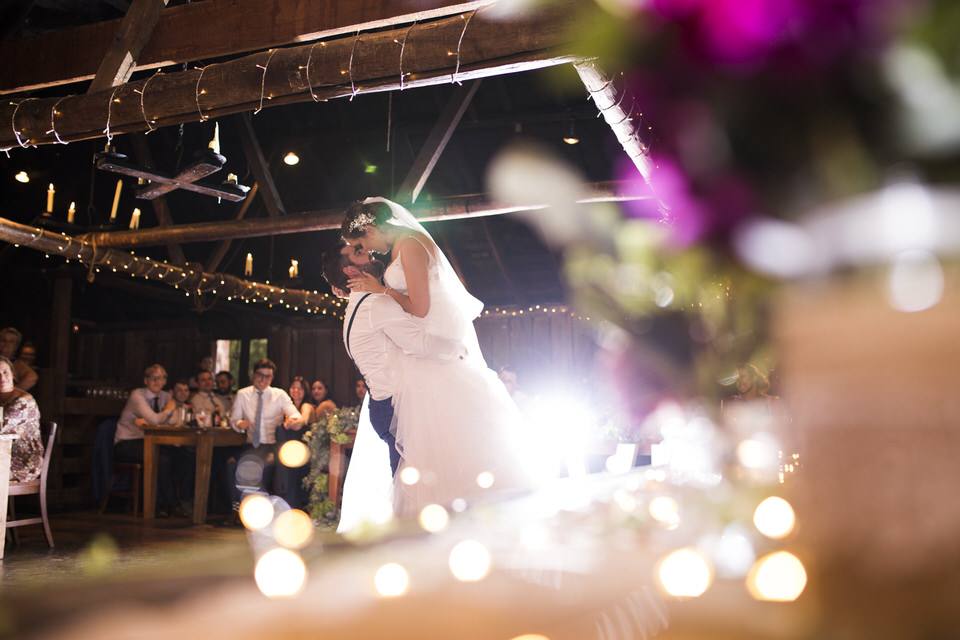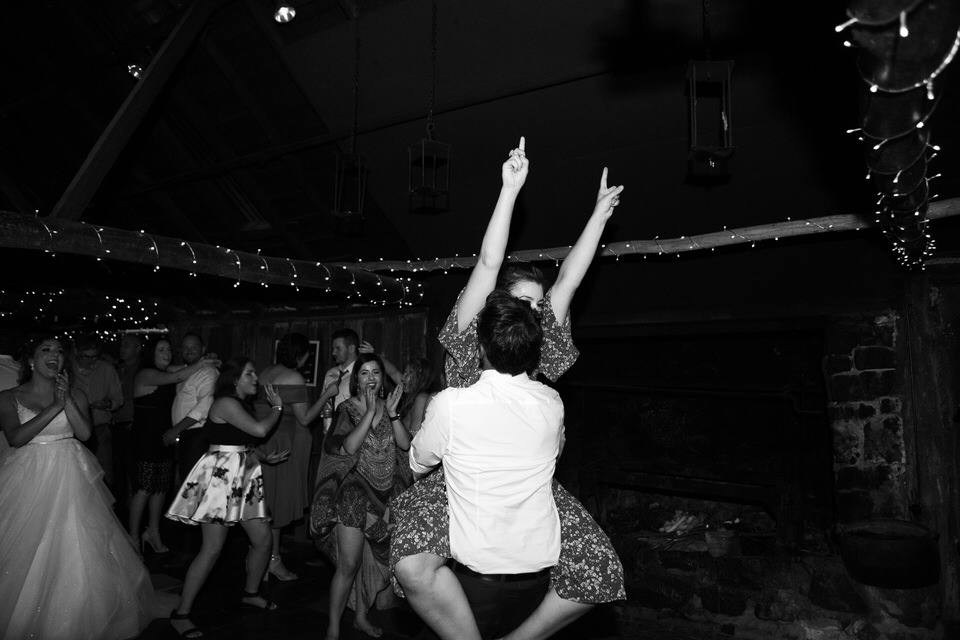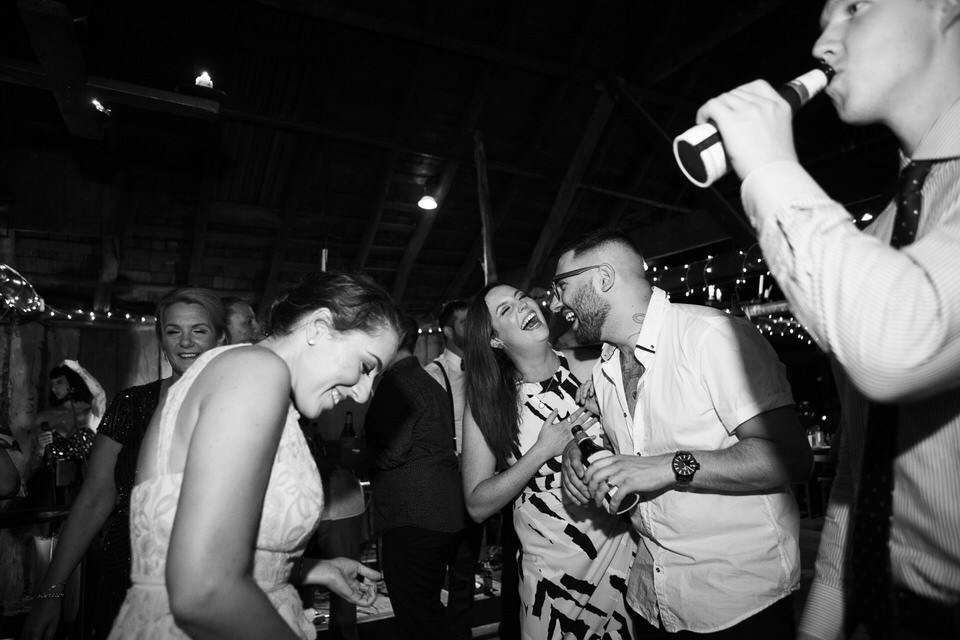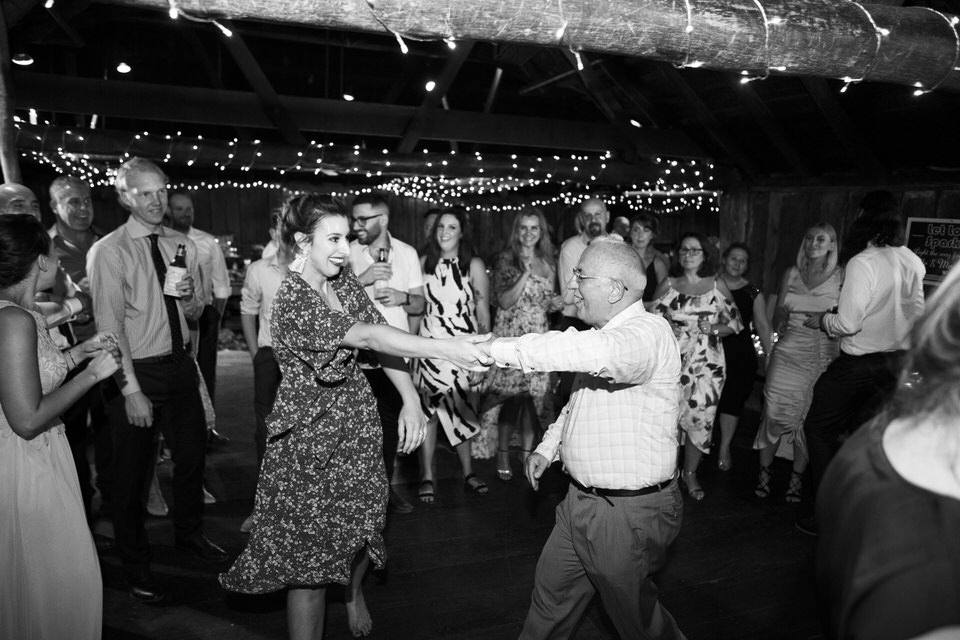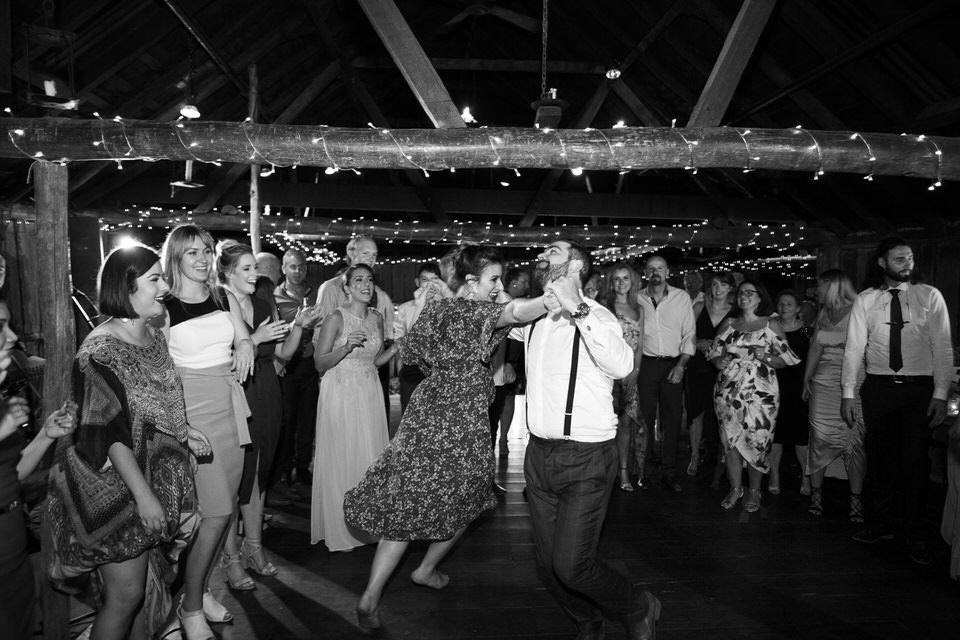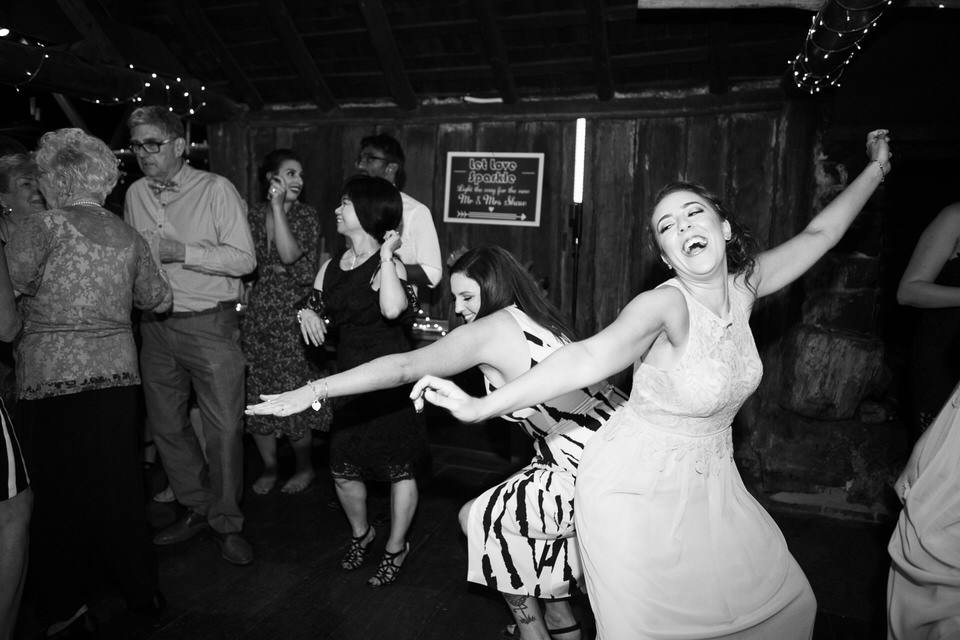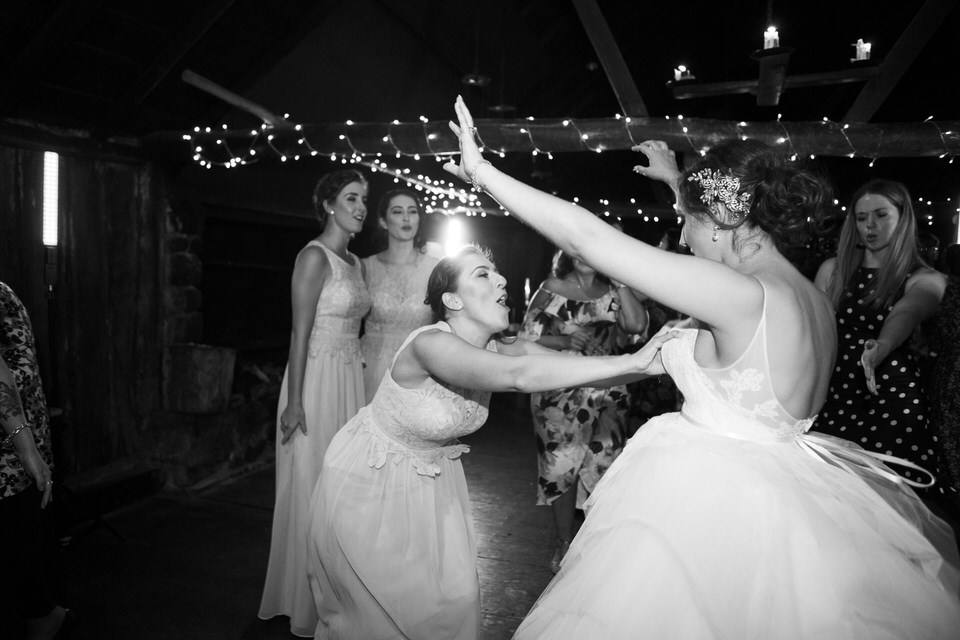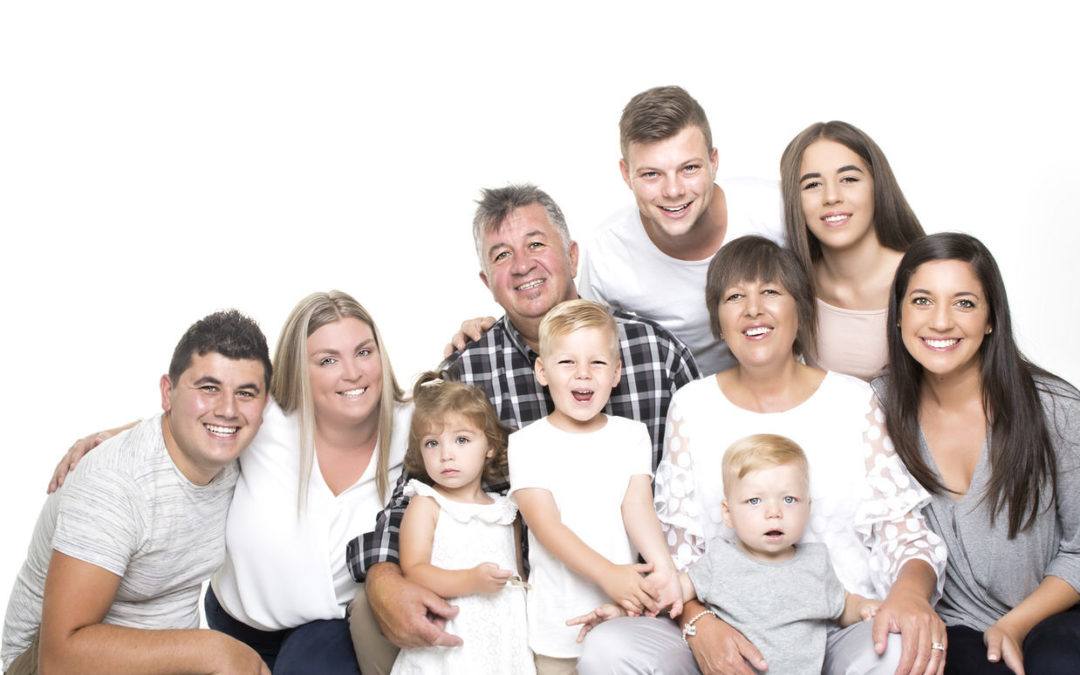 I wanted to show you a shoot I recently did which will forever stay in my heart and my mind.
Let me give the back story.
I received a call from Annette, I had photographed her sons wedding and both her daughters and sons children's newborn, cake smash and family portraits over the years.
Annette called and said she had been given news that her cancer had come back and that chemotherapy had taken her eyesight and she was now blind. The reason Annette reached out to me was because she wanted me to photograph the love she has for her grand children, she wanted me to create a legacy of her for her family to have forever.
I was heartbroken to hear the bad news, but was so honoured to be asked to be able to document this part of their families journey and for one main reason. Because she knew time was limited and this was a priority.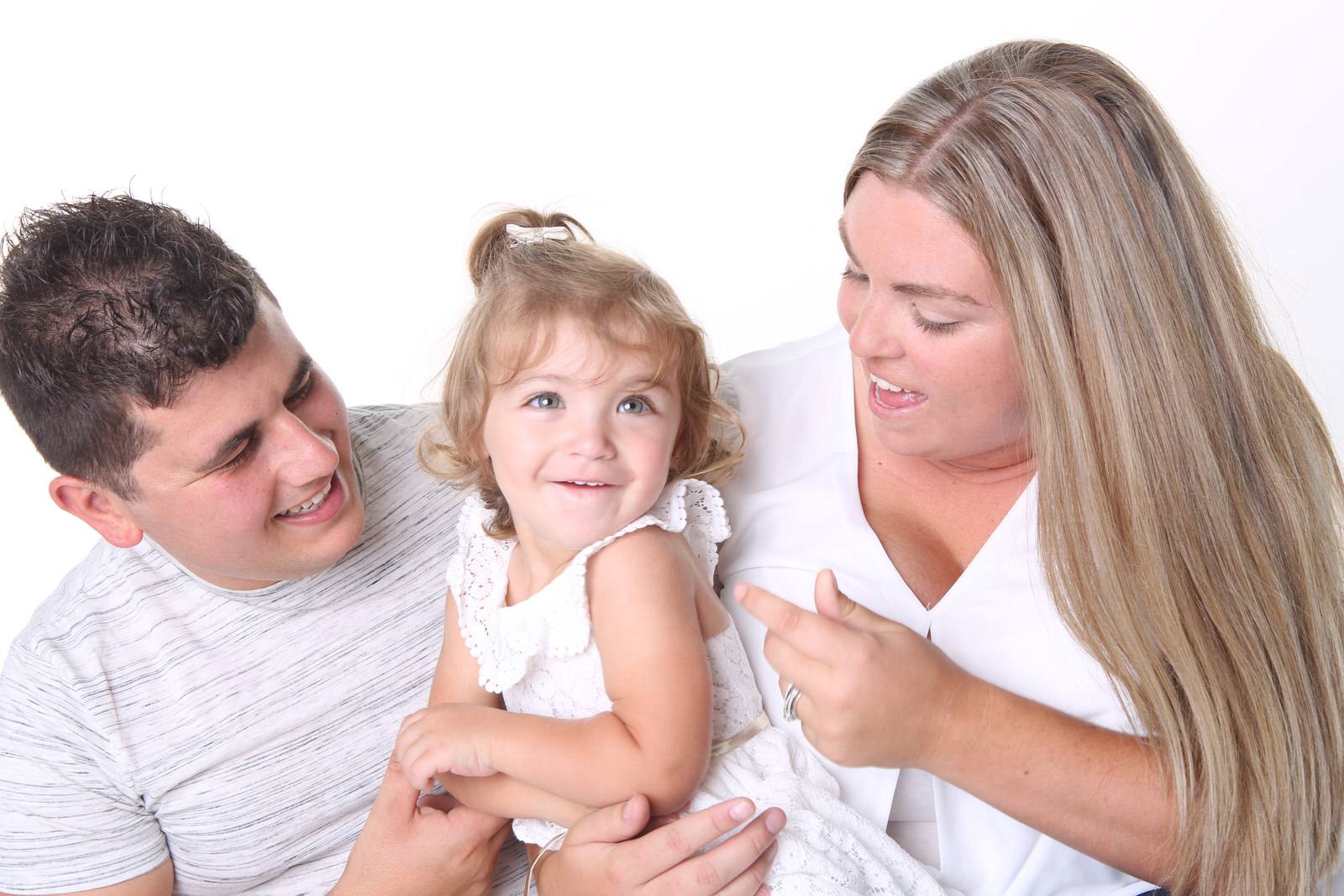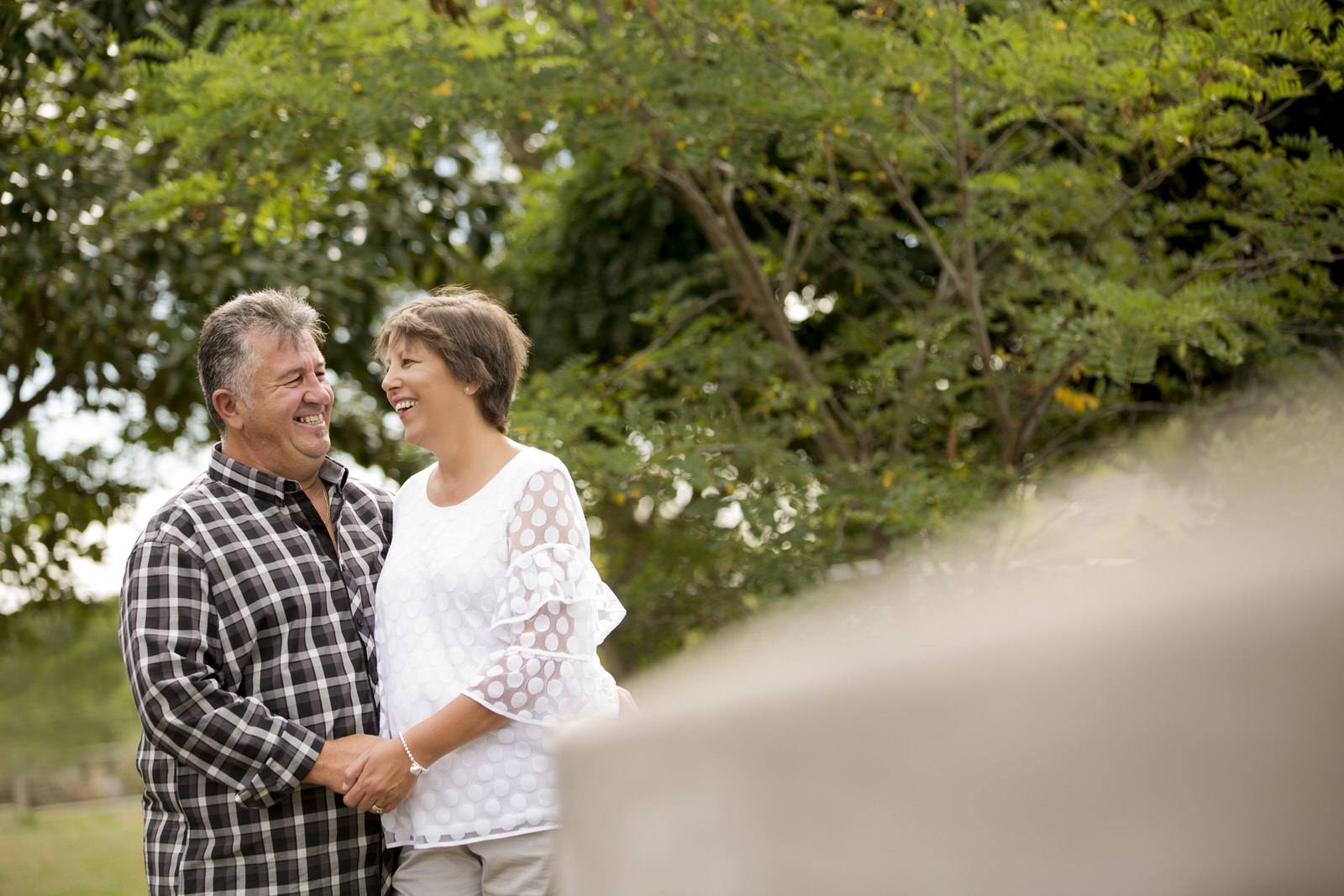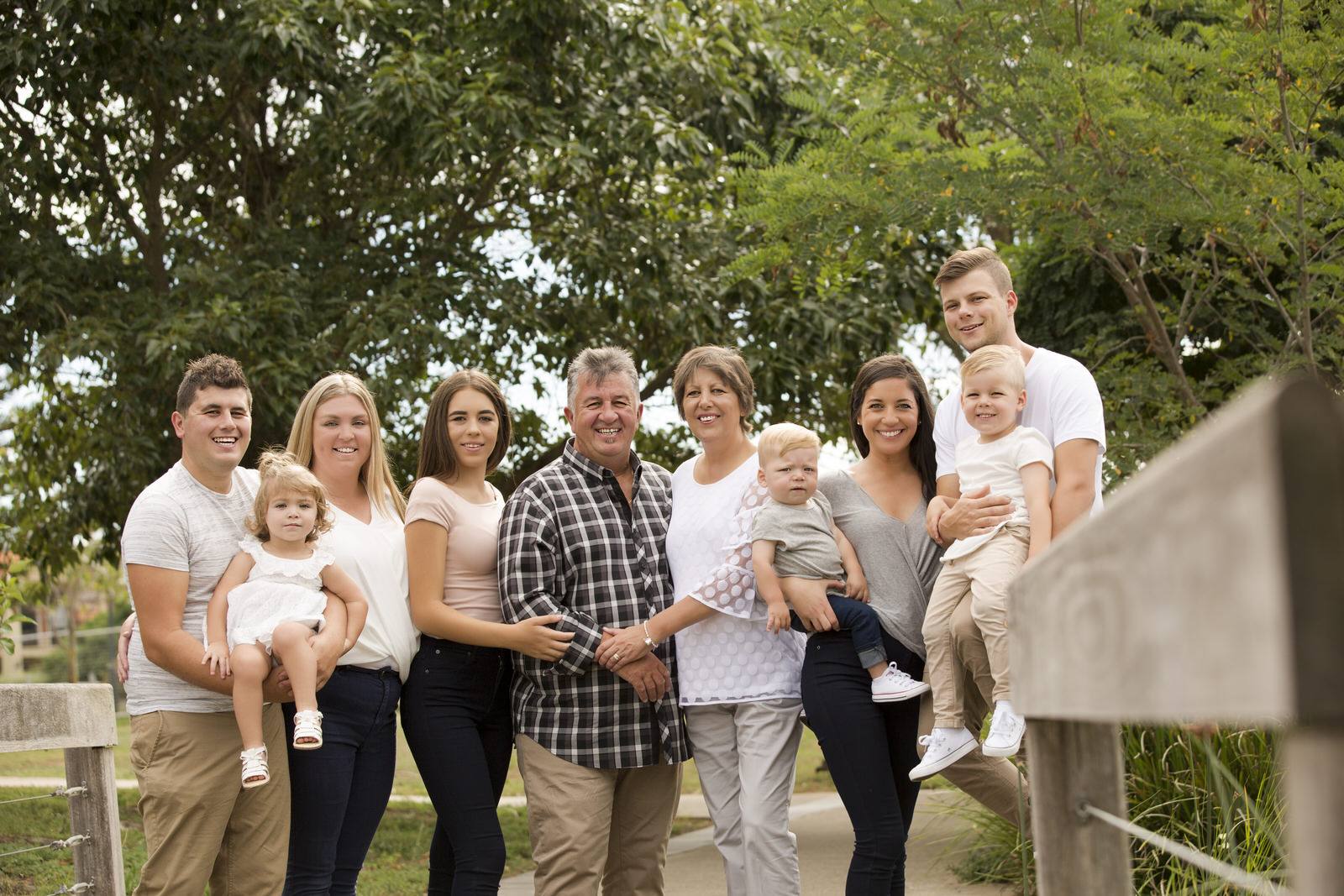 "Brenton, I cannot thank you enough for making our family a priority, we are so grateful for the gifts you have created for our family in memory of our Mum"
For me, it time was to stand still so you could enjoy that exact moment forever, what would that mean to you? That is exactly what professional photography is about. Capturing a moment that will be gone in the blink of an eye.
I encourage families to STOP, be PRESENT, and CELEBRATE the relationships they often take for granted. I am passionate about creating beautiful + honest artwork for my clients.
If you have been thinking about family portraits, click here to learn more about about our unique portrait experiences.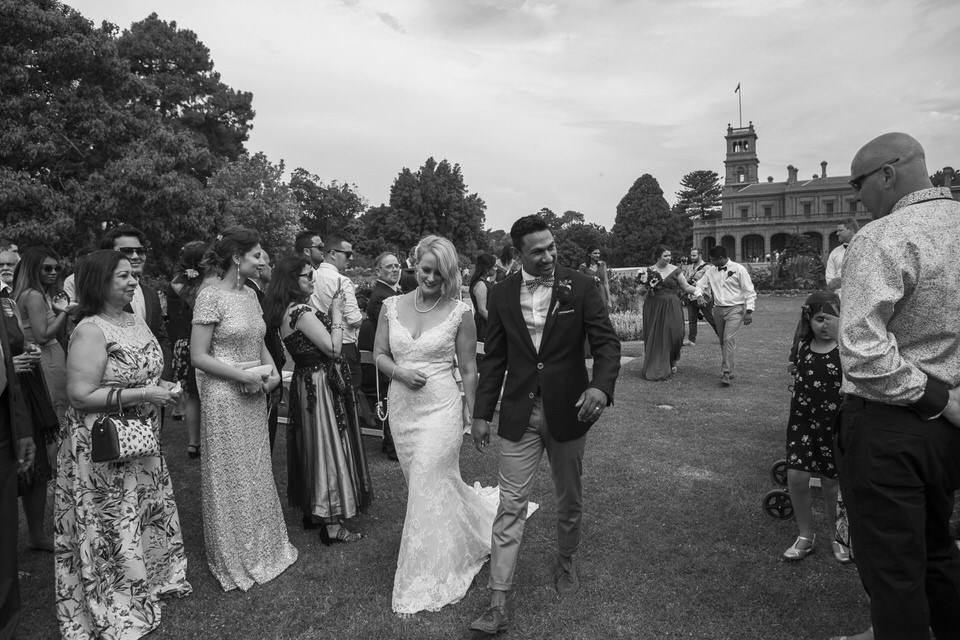 If you're looking for a timeless, elegant celebration, Kathryn and Ryan's wedding at Werribee Mansion was exactly that! Their celebration at Werribee Mansion proved to be the perfect place to indulge with their guests!
Kath looked gorgeous in her dress from Brides of Melbourne and flowers by the very talented Chloe from Thistle Flower Studio.
Starting off the formalities with their hilariously entertaining celebrant Paul Bonadio who set the mood for the wedding with his quirky and well constructed story of Ryan and Kath's first encounter at Marquee Niteclub ensuring everyone was in fits of laughter.
The ceremony was held on the lawns surrounded by stunning formal gardens, and the historic Mansion backdrop along with their nearest and dearest
While their guests cut up the dance floor we popped outside for some intimate portraits with just the couple and the moonlight.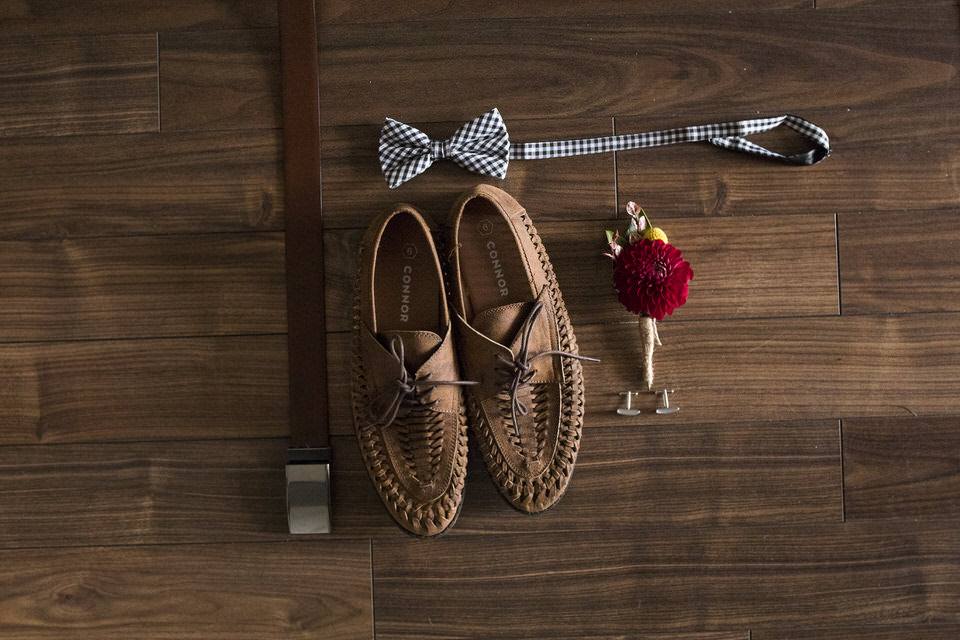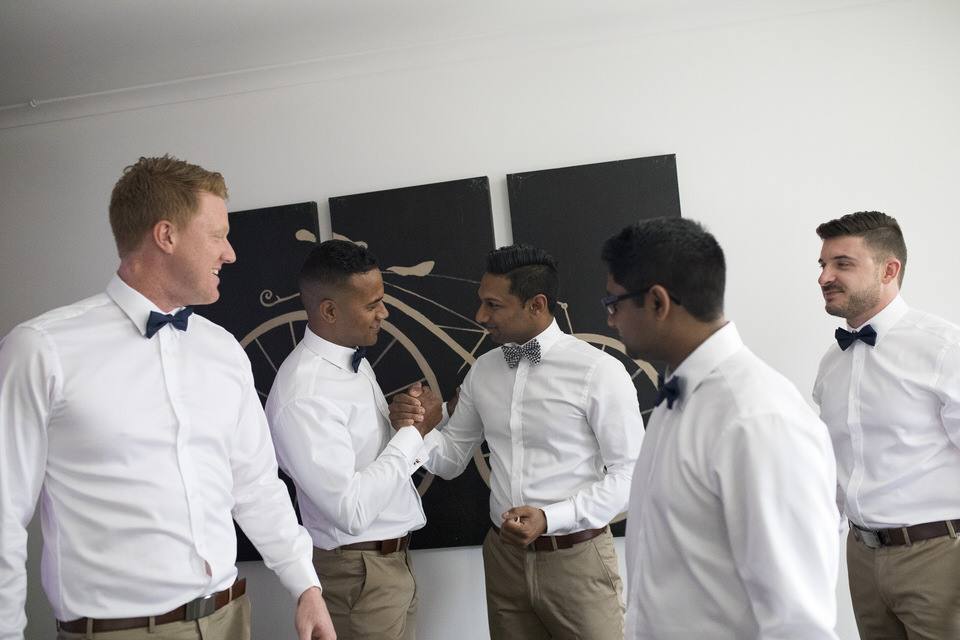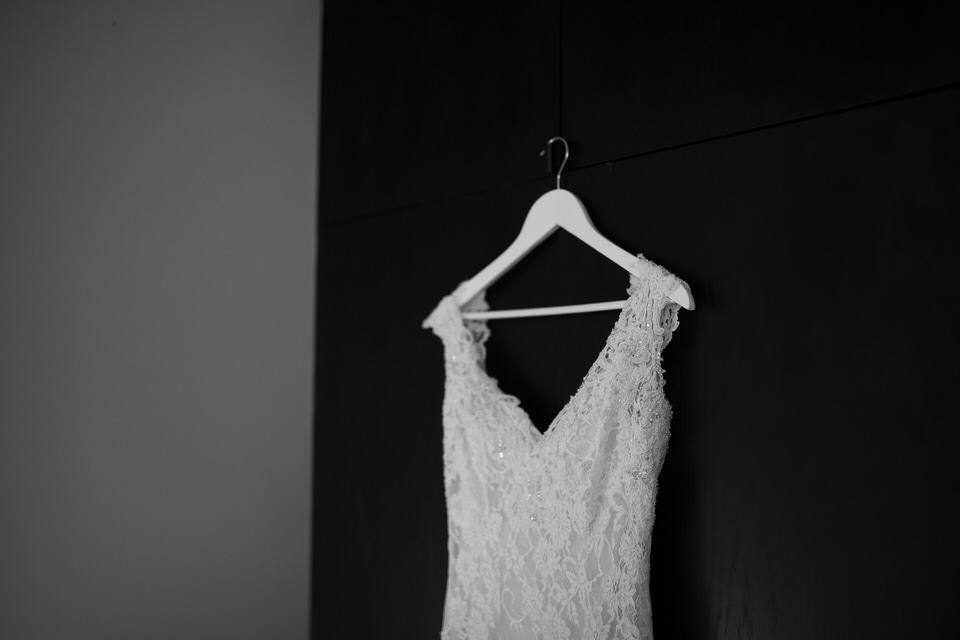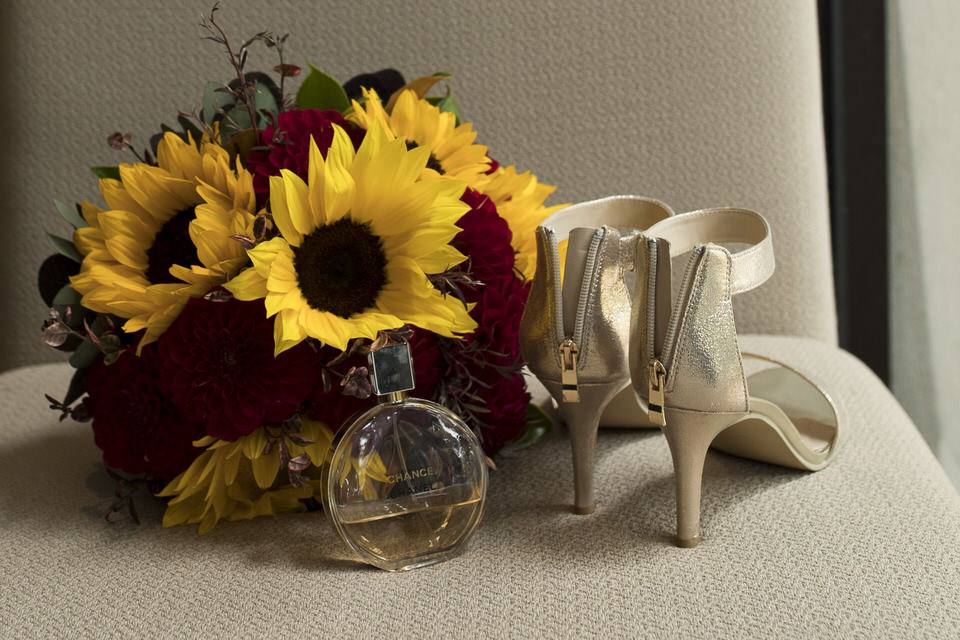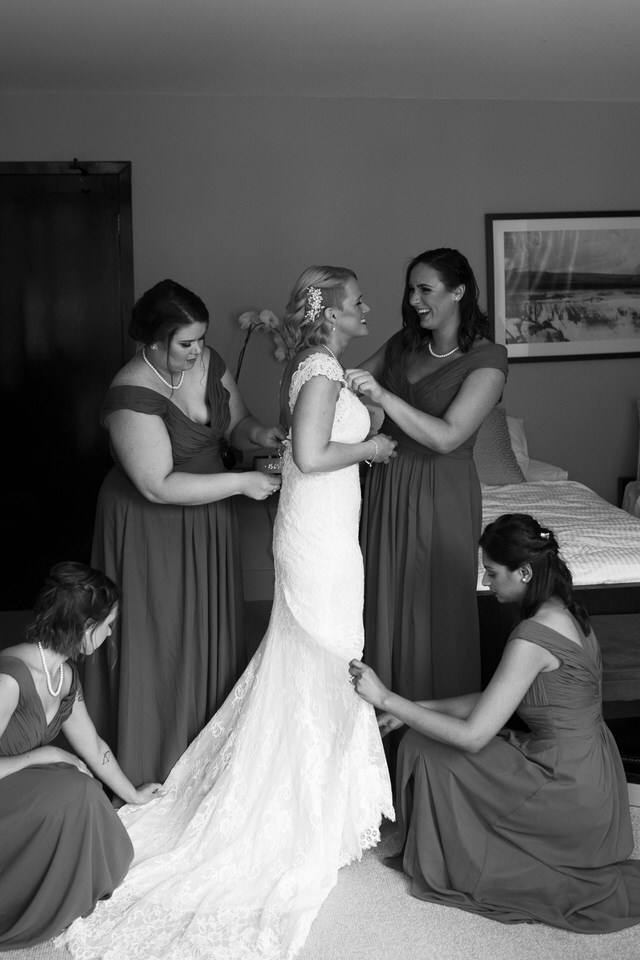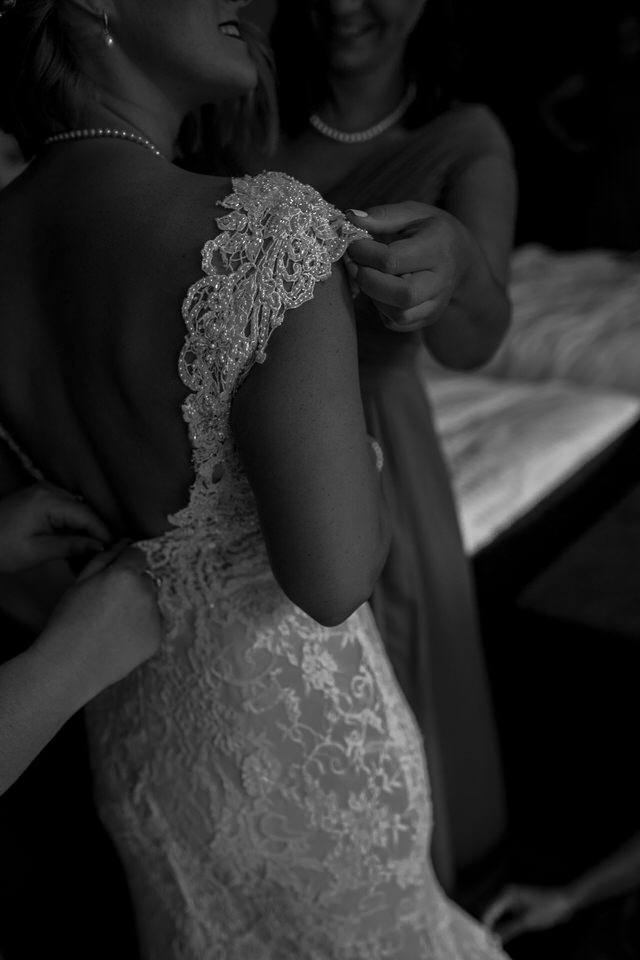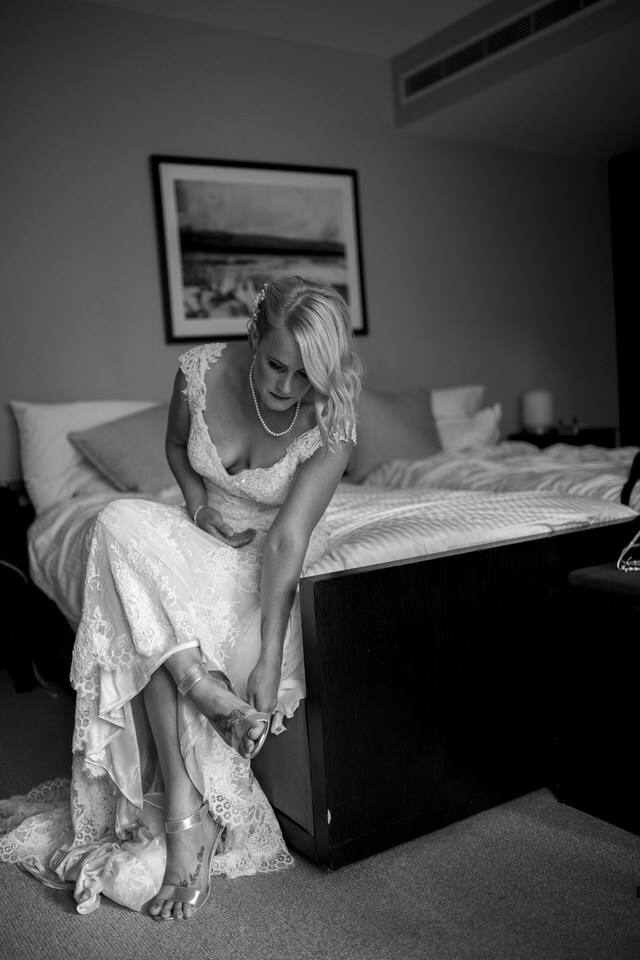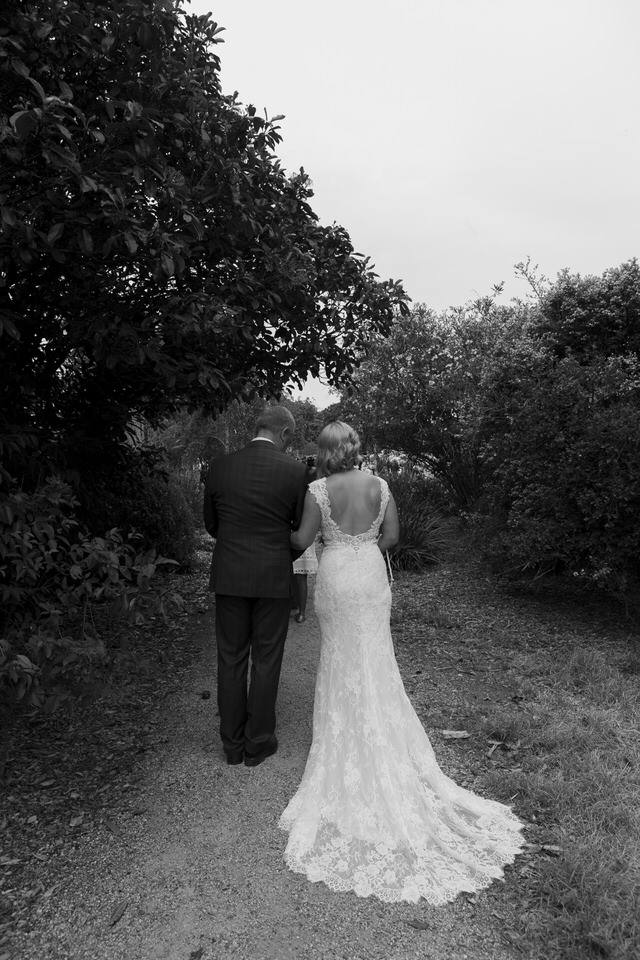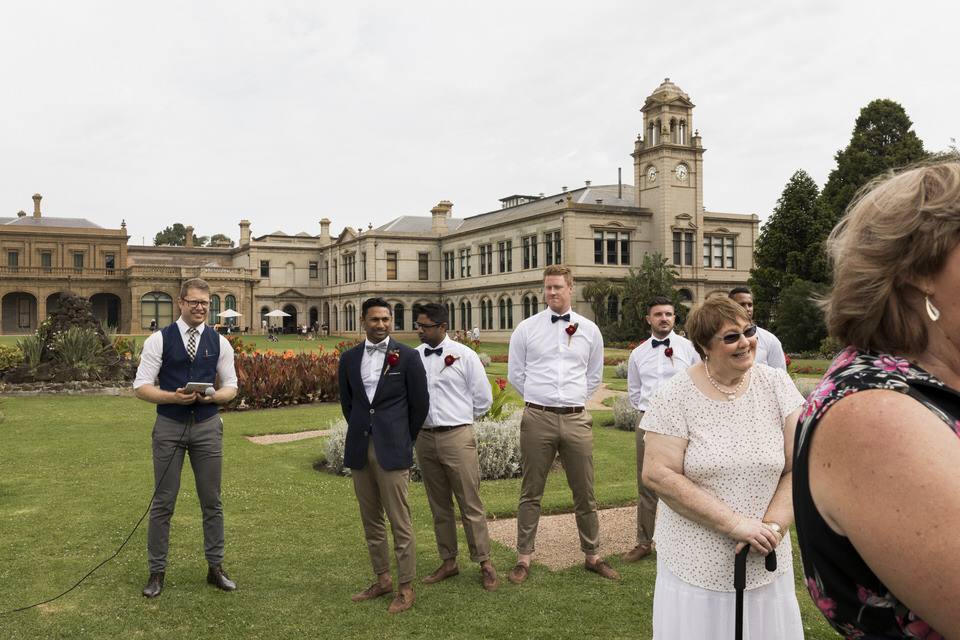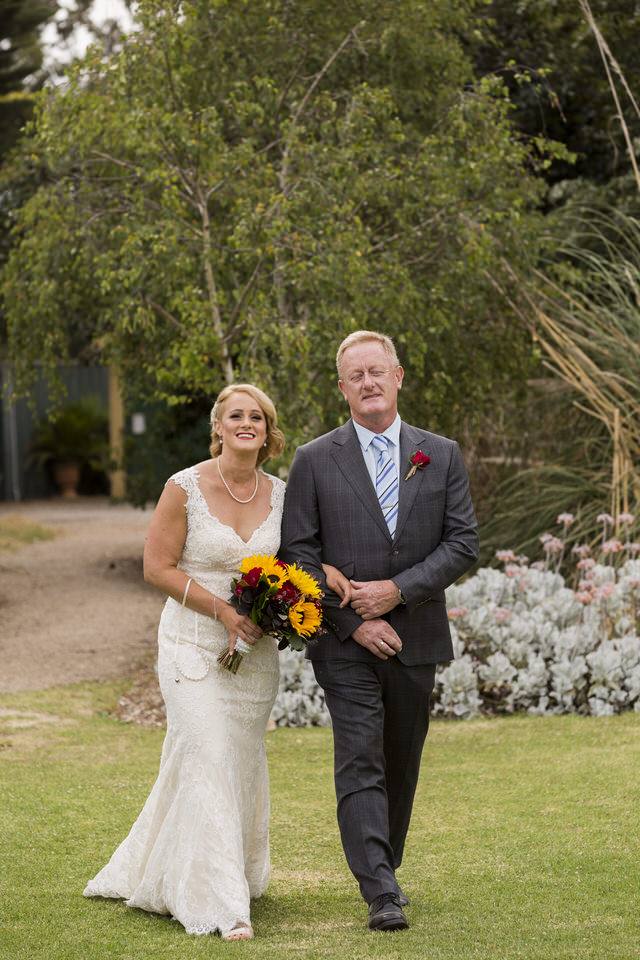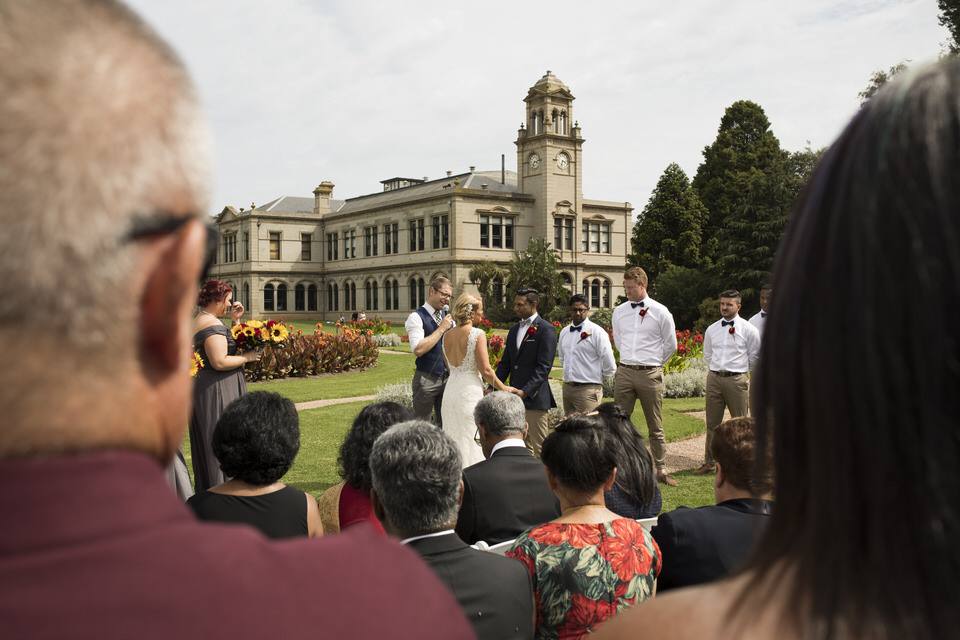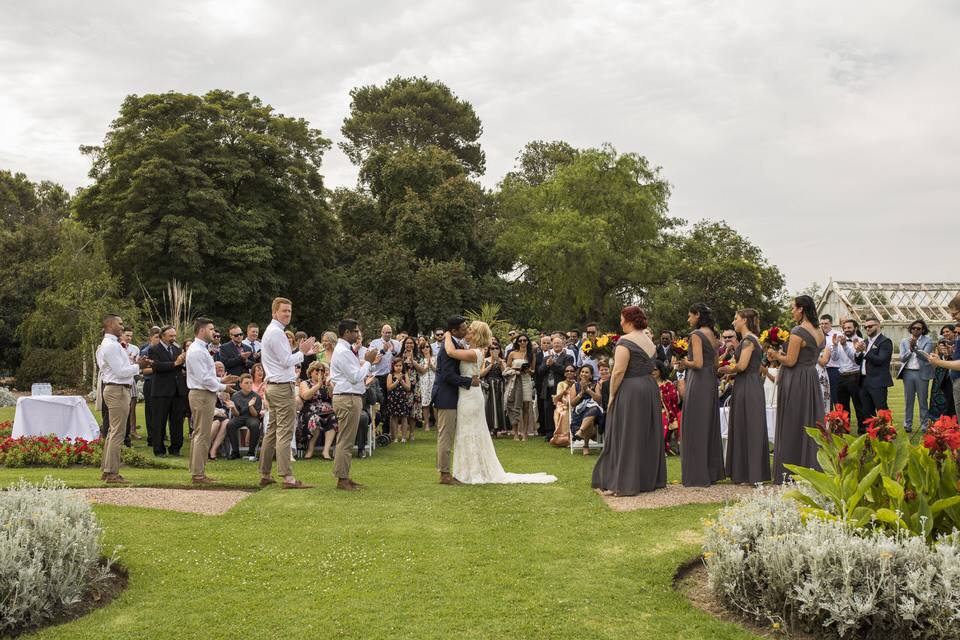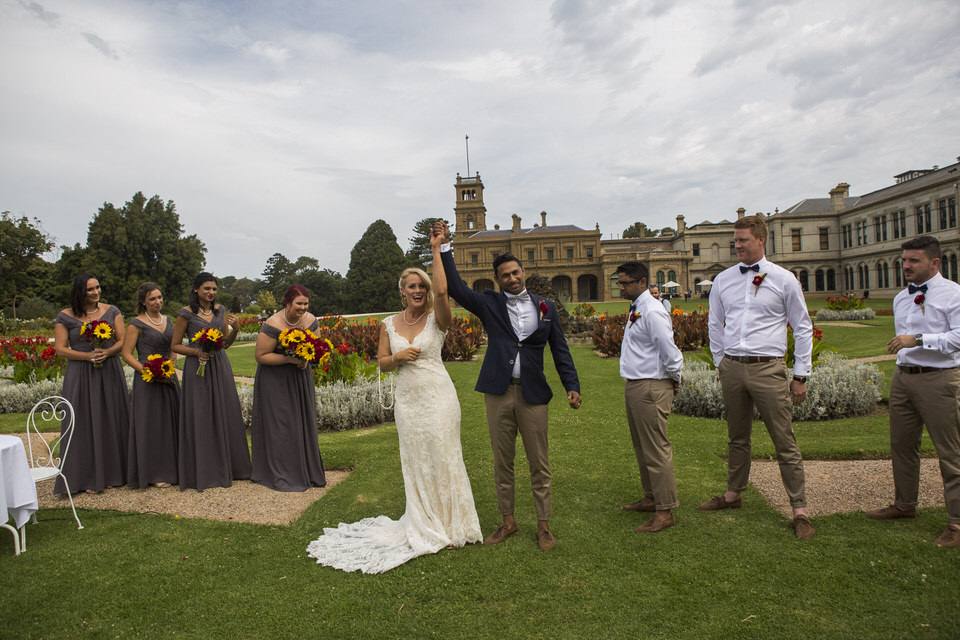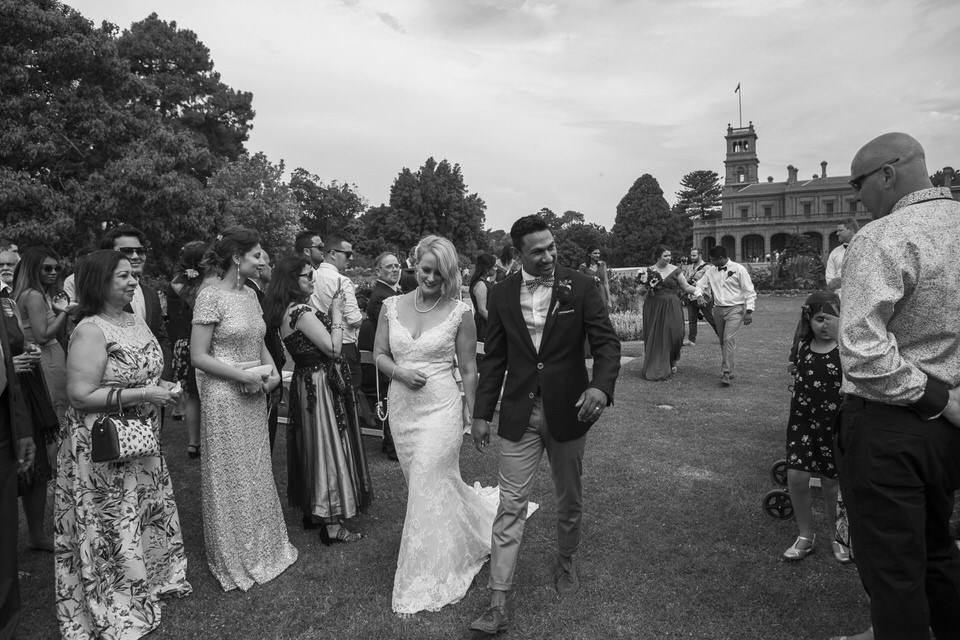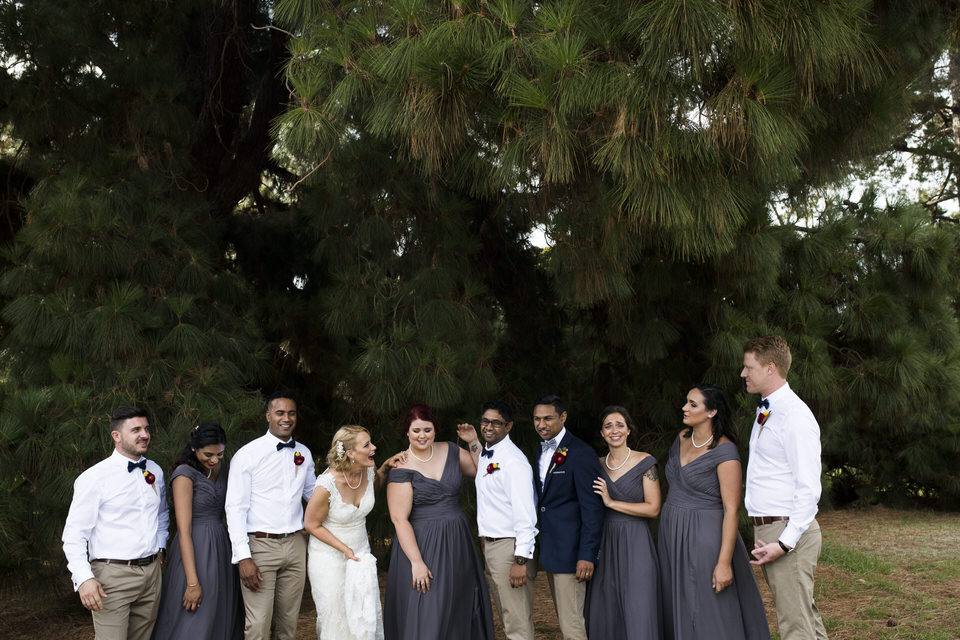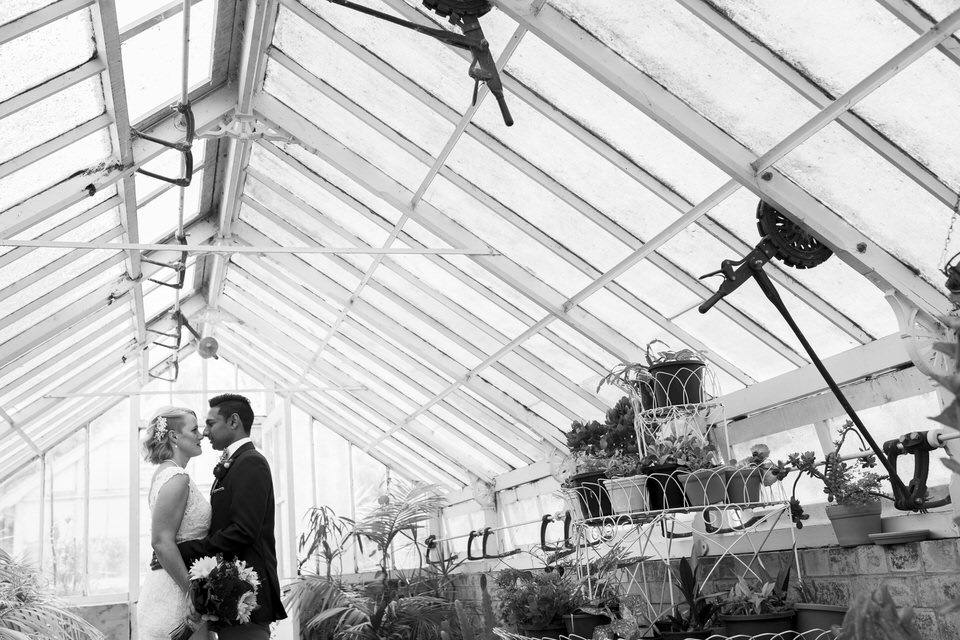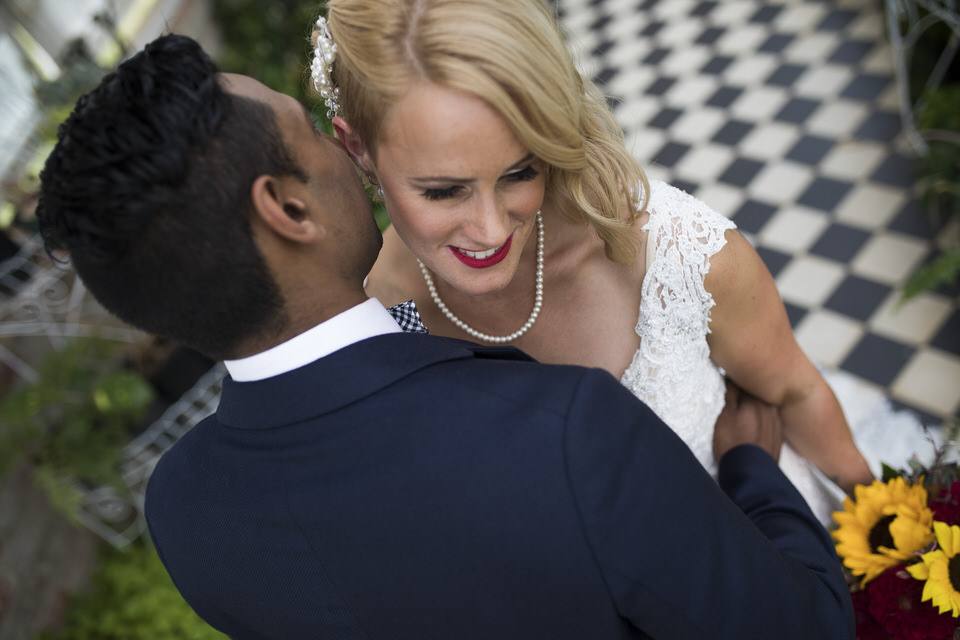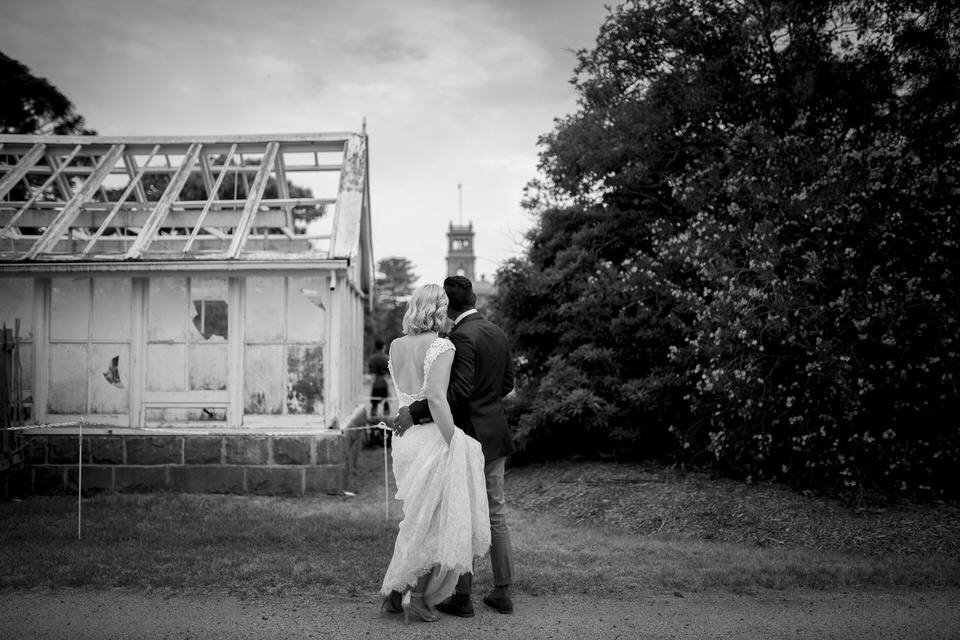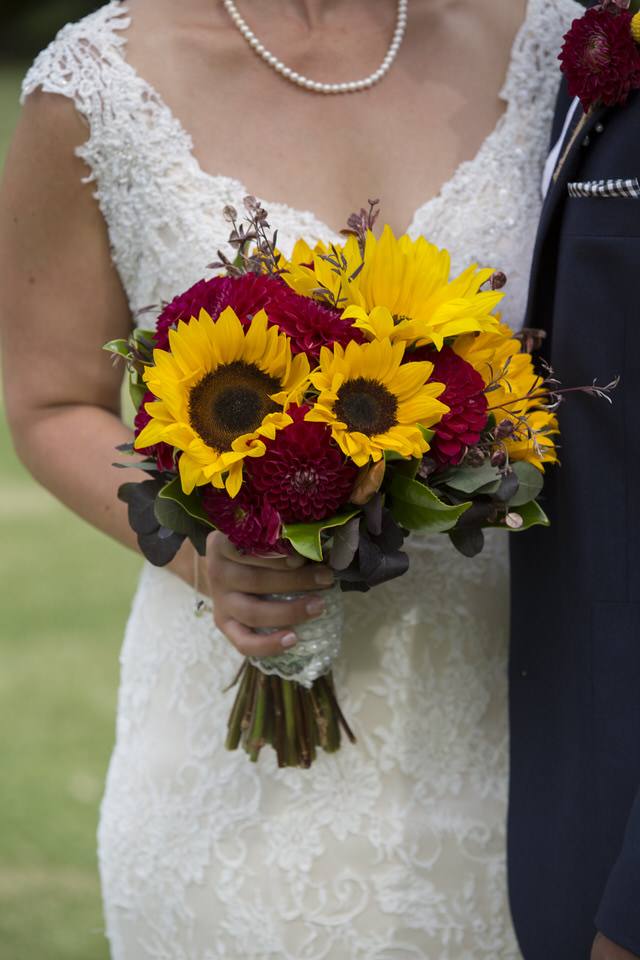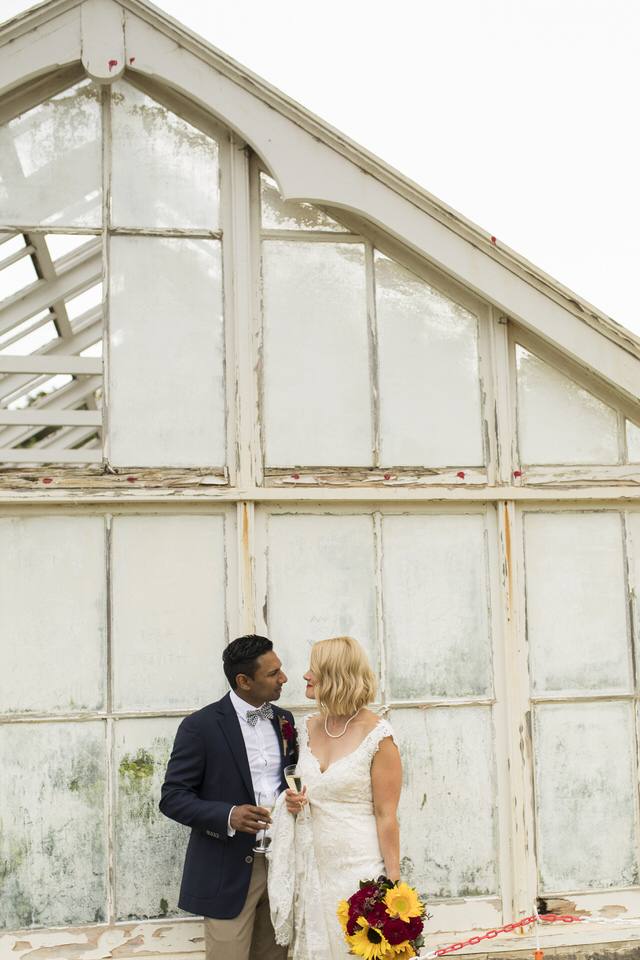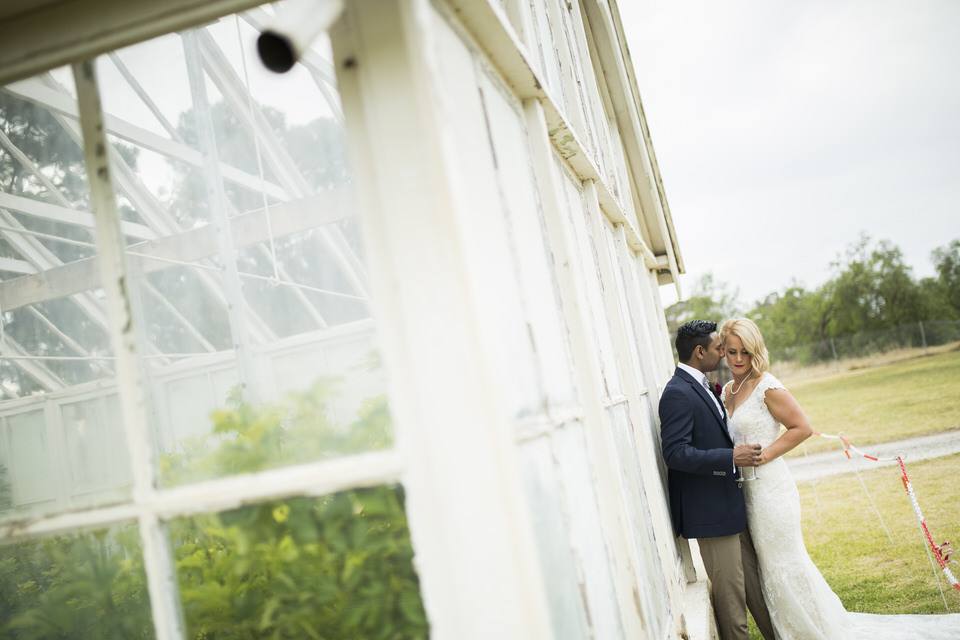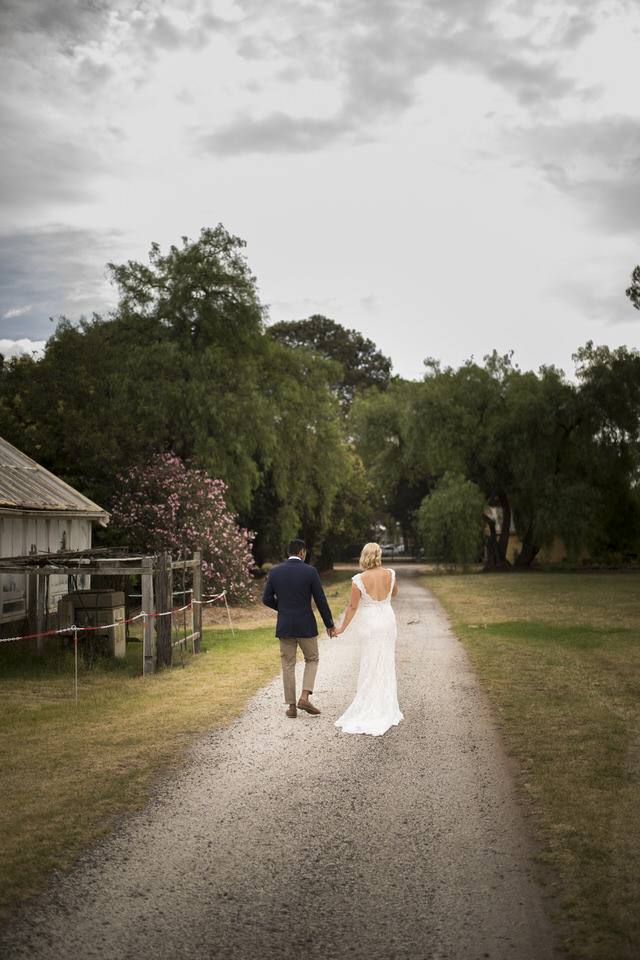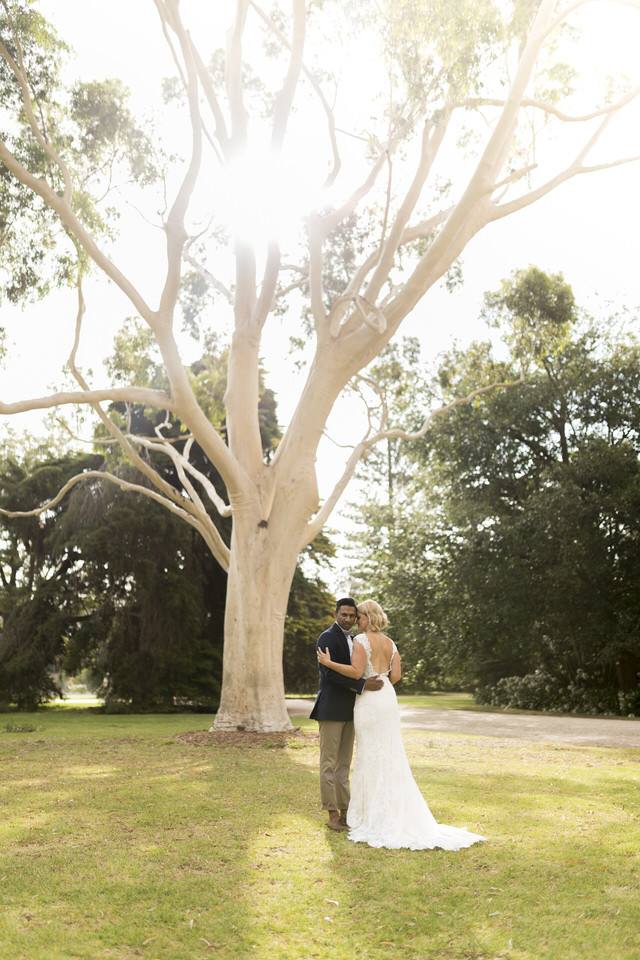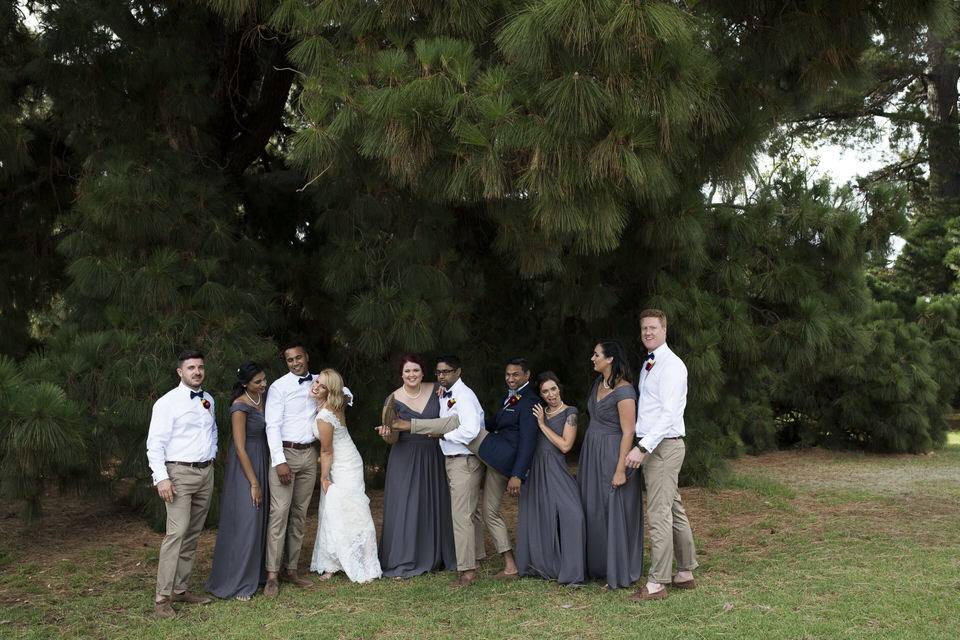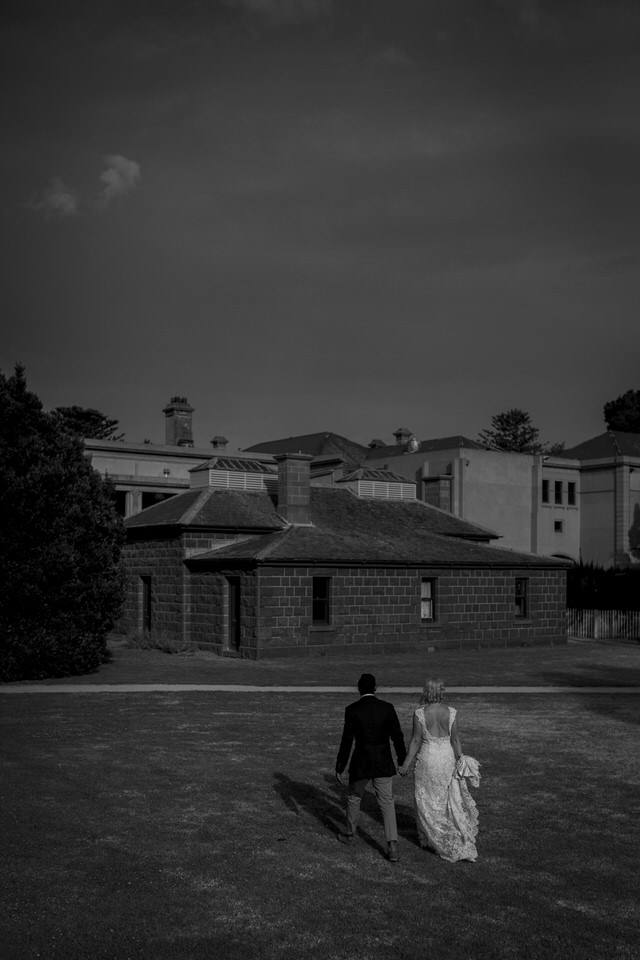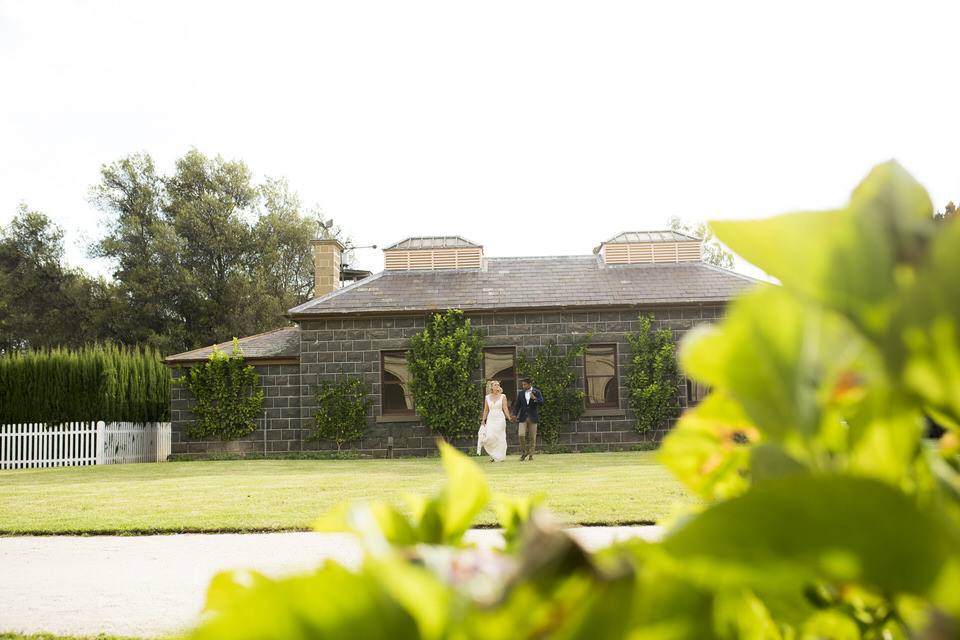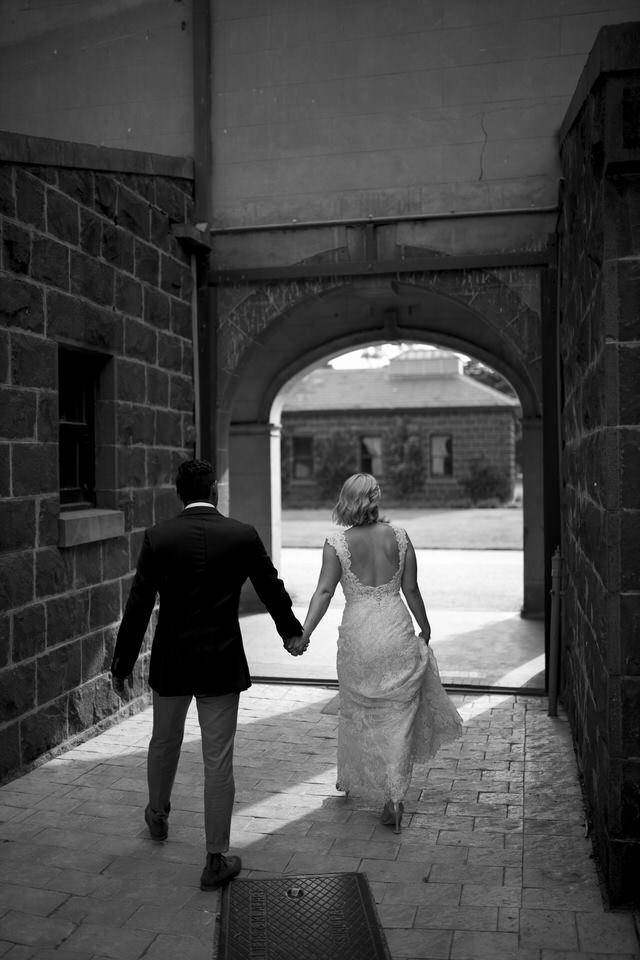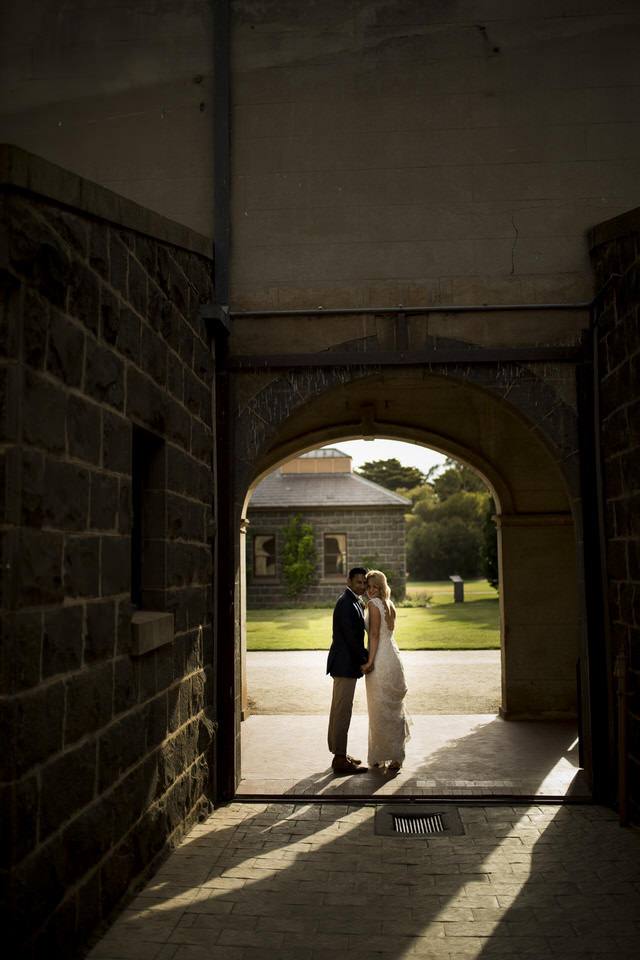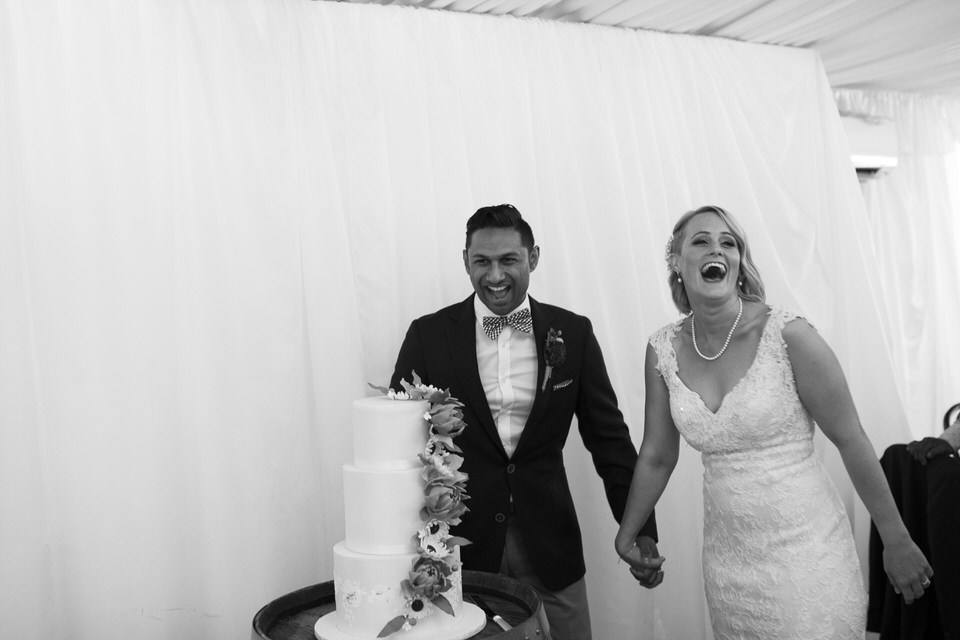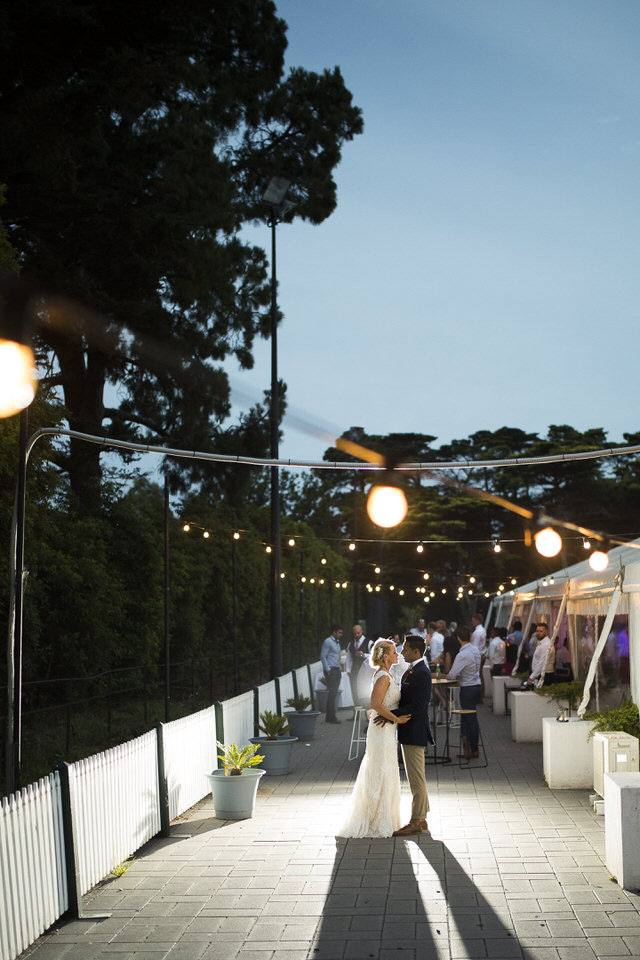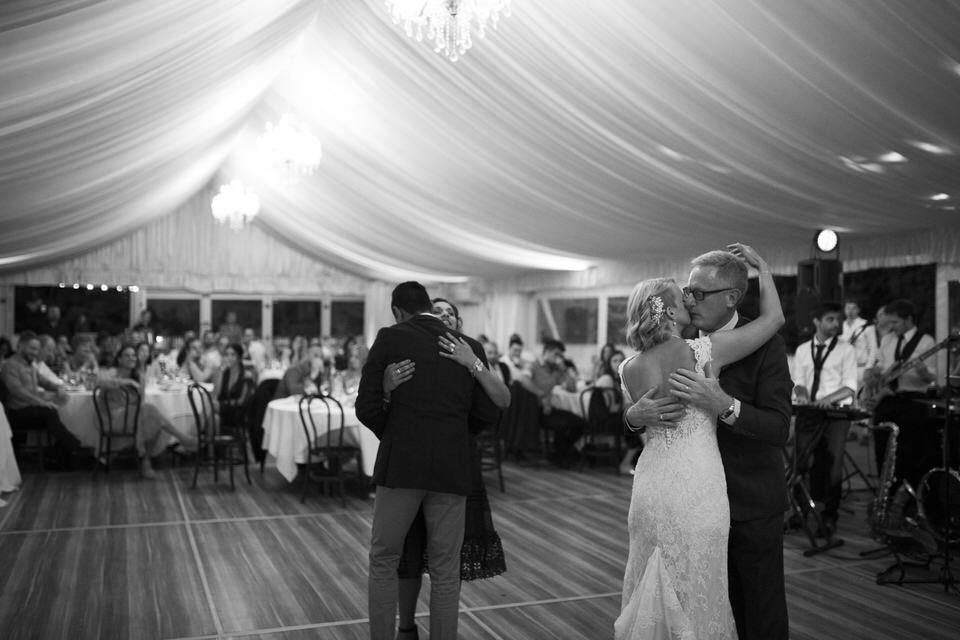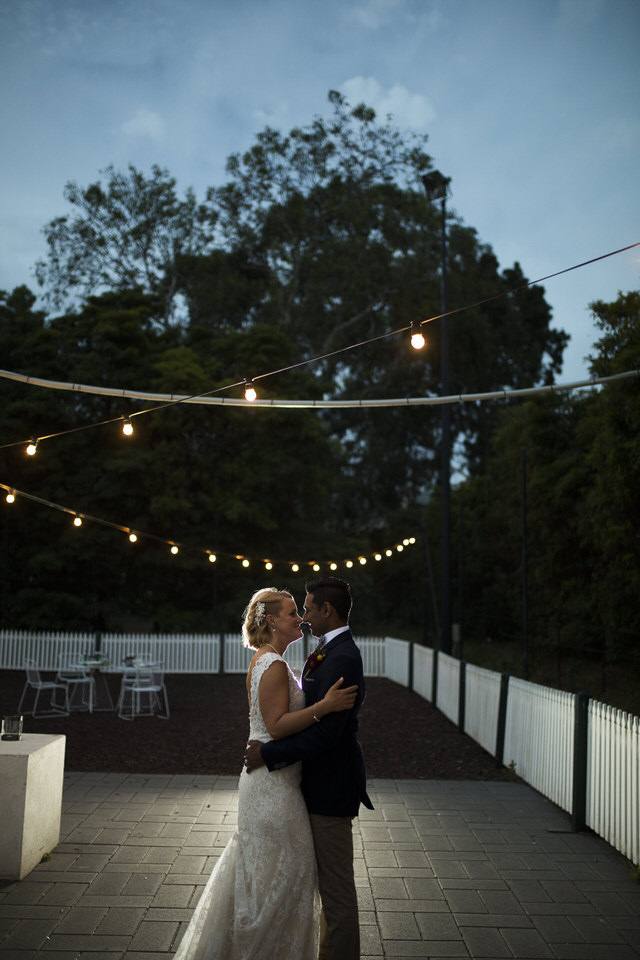 The Wedding Team:
Wedding Venue – Werribee Mansion
Musician/Band – The Bombastics – Jarrod McCluskey
Wedding Photography – The Wedding & Portrait Studio
Celebrant – Paul Bonadio
Dress – Brides of Melbourne – Essendon
Hair Stylist – Kool Change Hair and Makeup Studio – Leah
Makeup Stylist – Nina Anica
Suits – Marc Jacobs – Essendon
Cake – Coco Cakes
Florist – Thistle Flower Studio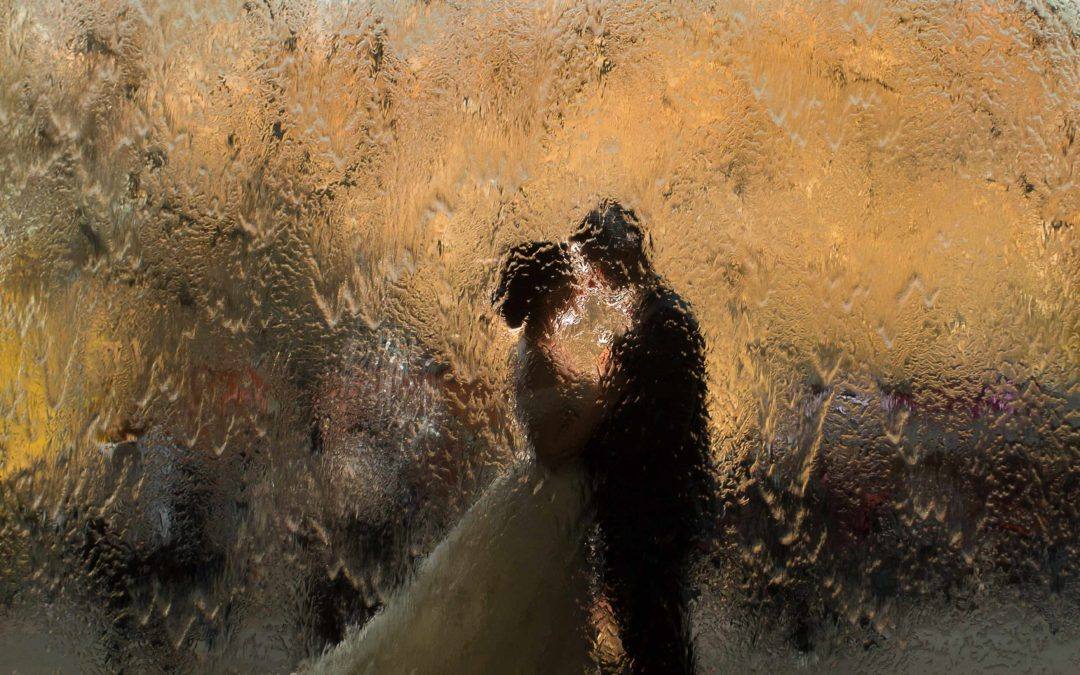 Danyel and Andrew's wedding has to be one of the most stunning and enjoyable weddings I've photographed to date. Their ceremony at the amazingly gorgeous 333 Collins (The Dome) to their beautifully styled reception at Aerial. D+A had only one request for photography, 'ensure no guests have their cameras out – we have you as professionals and we want our friends and family to enjoy our wedding day'
I honestly couldn't have wished to work with a more awesome couple along with their hilarious bridal party.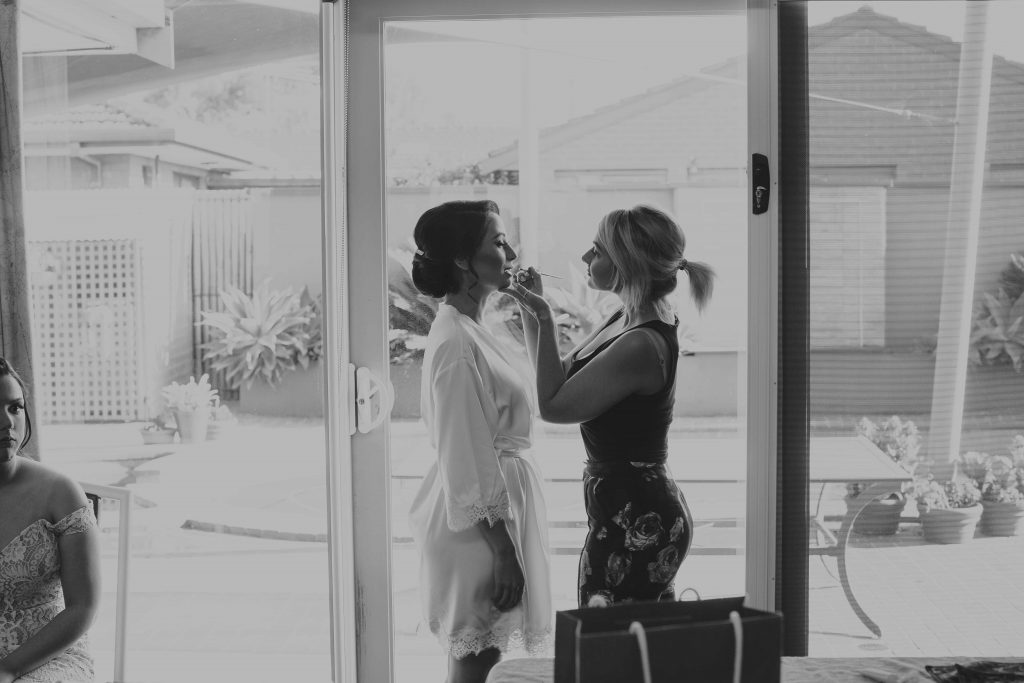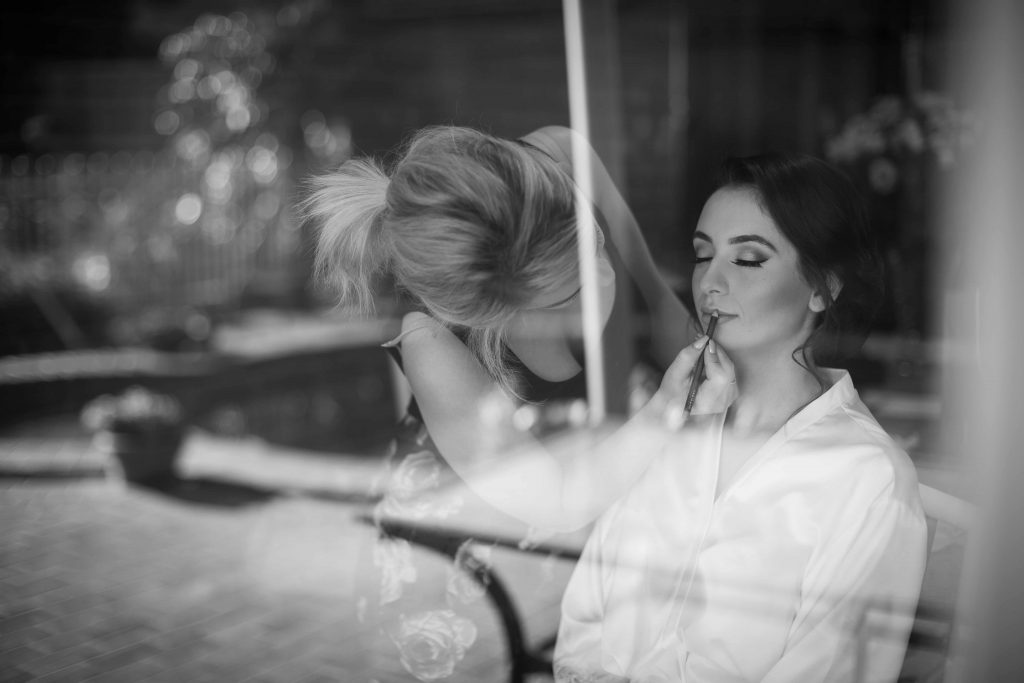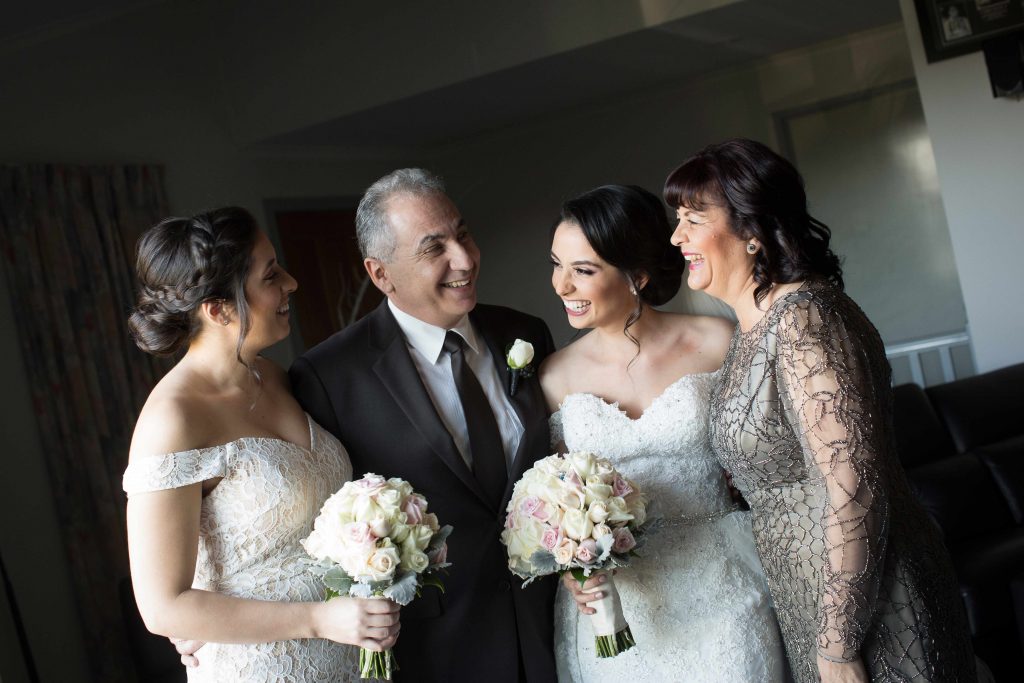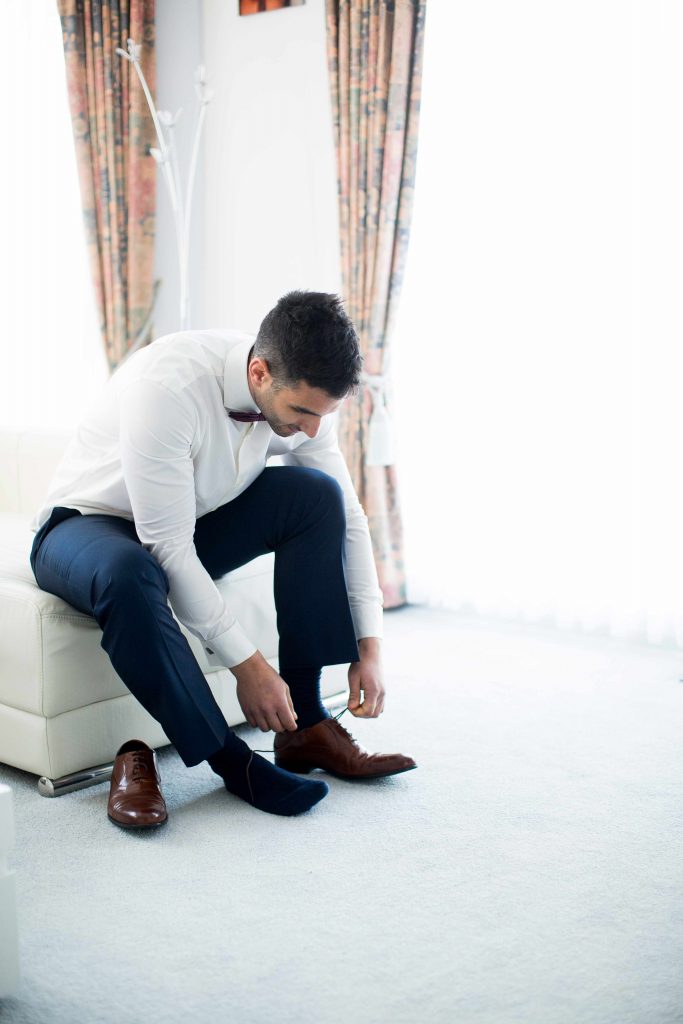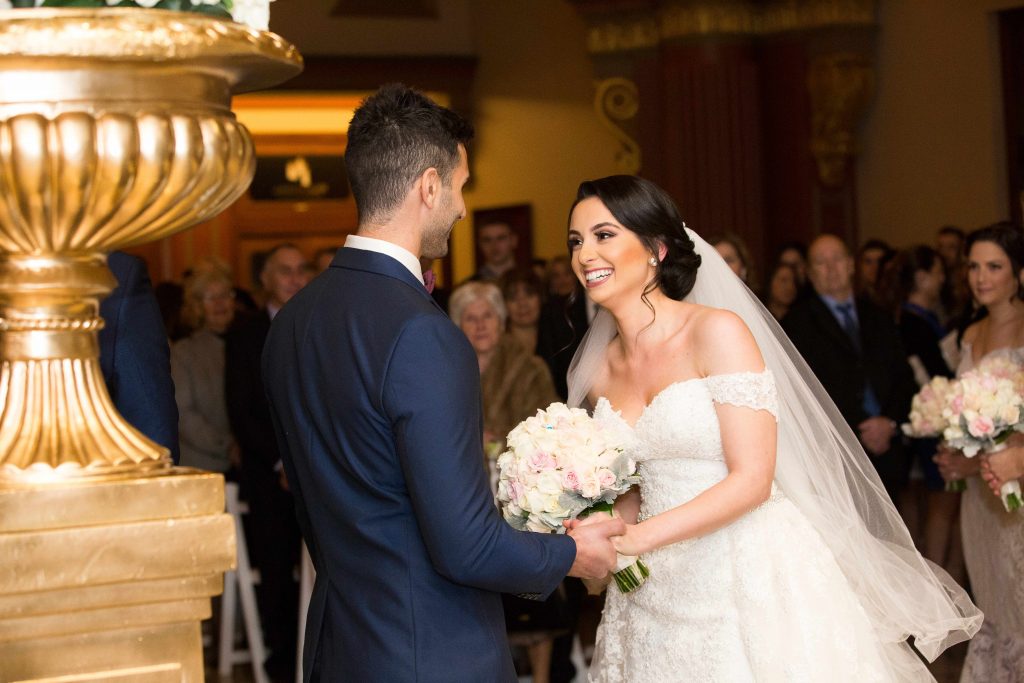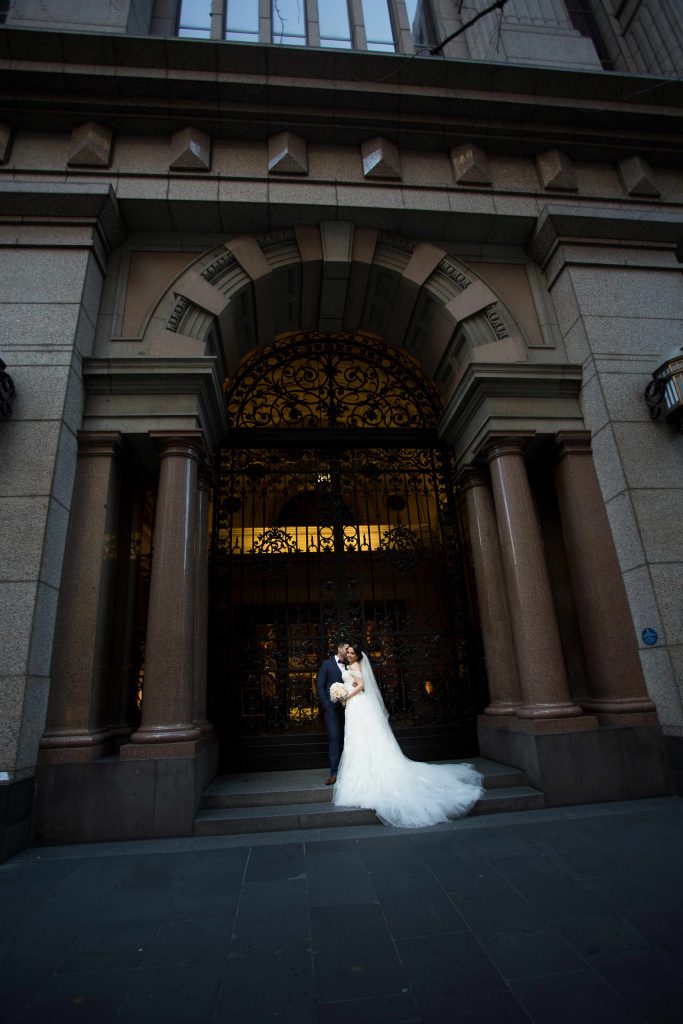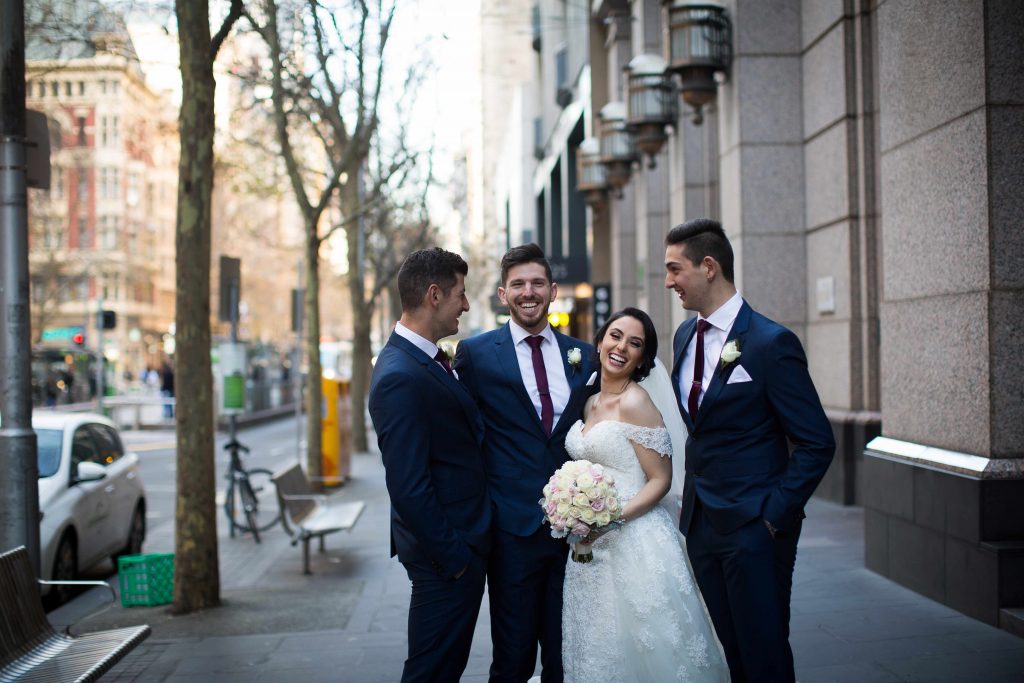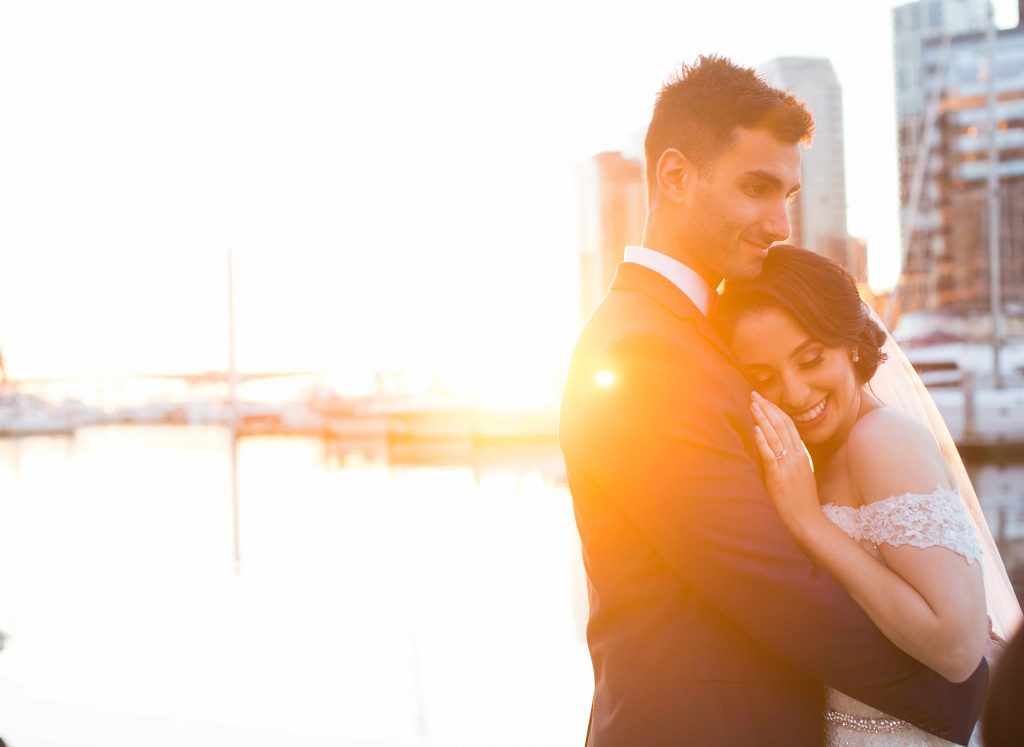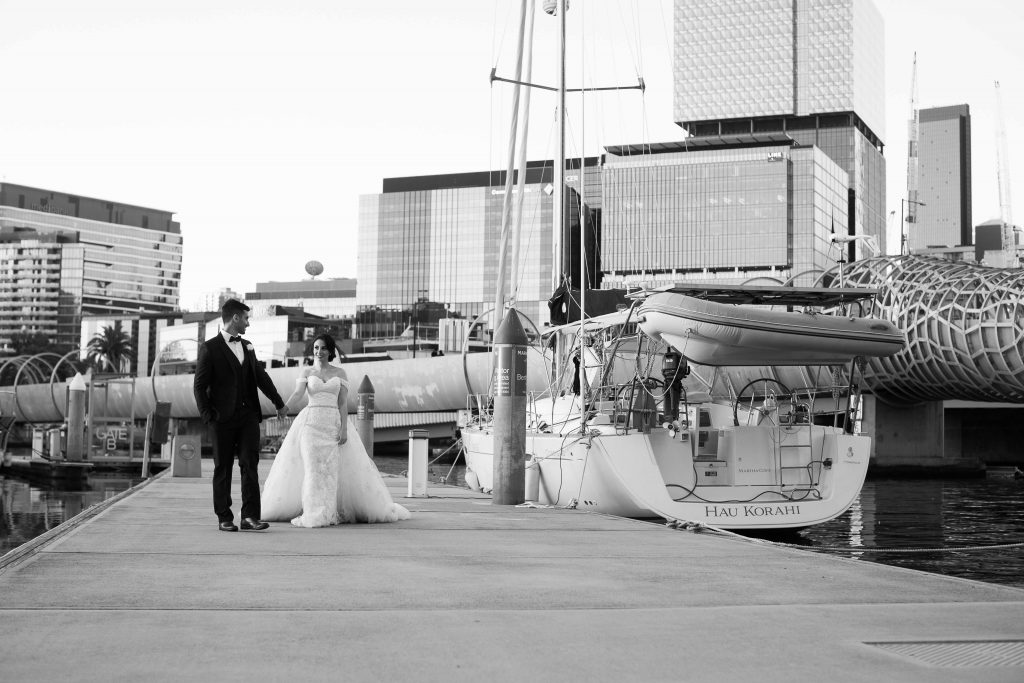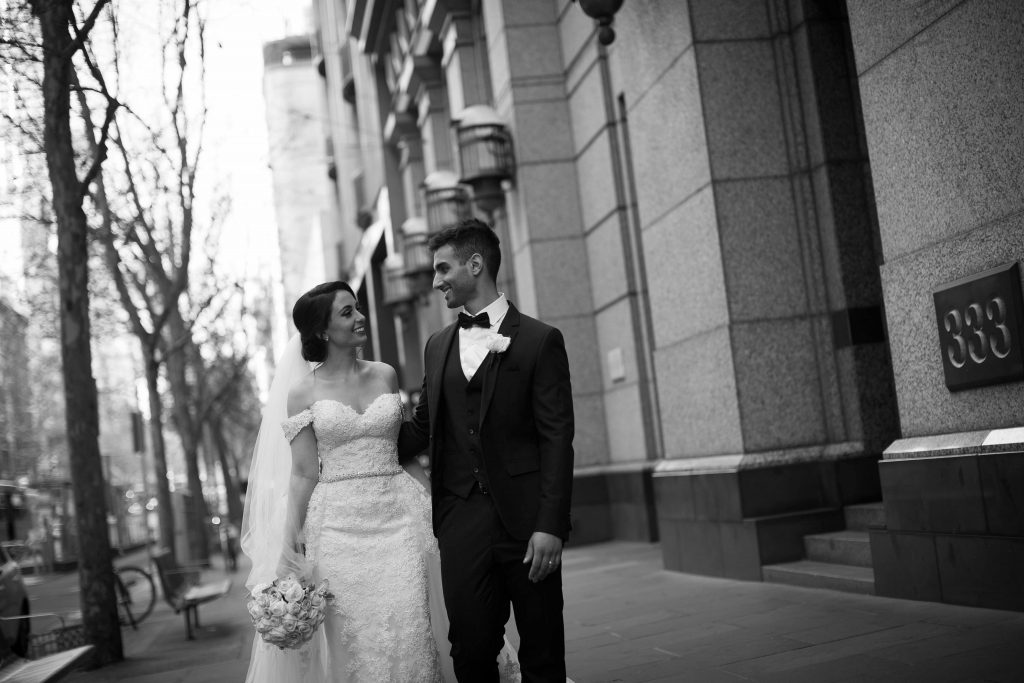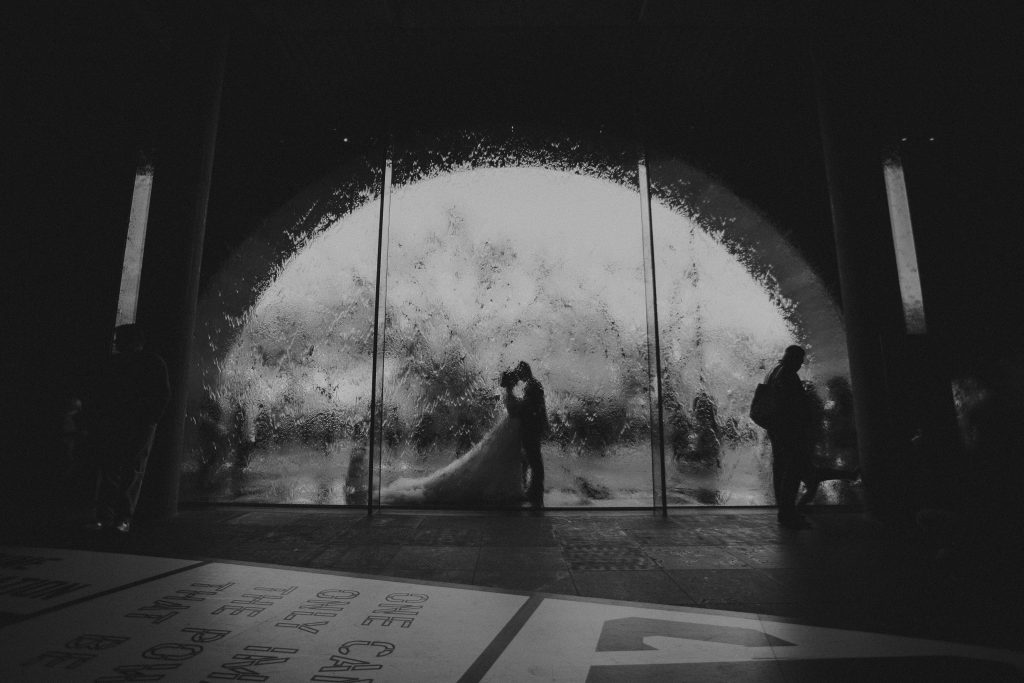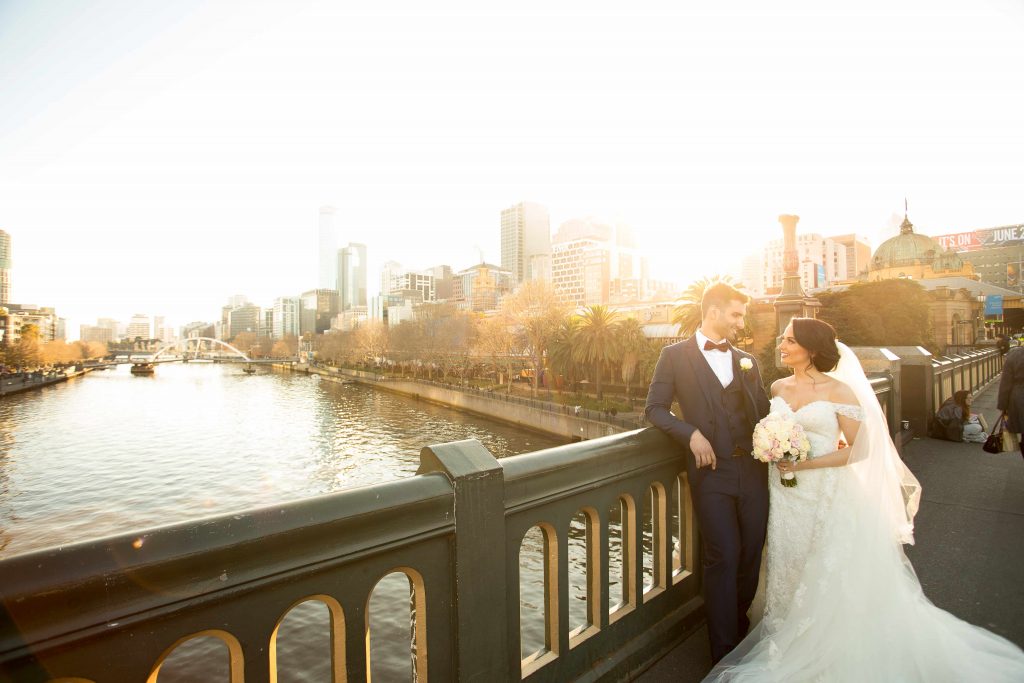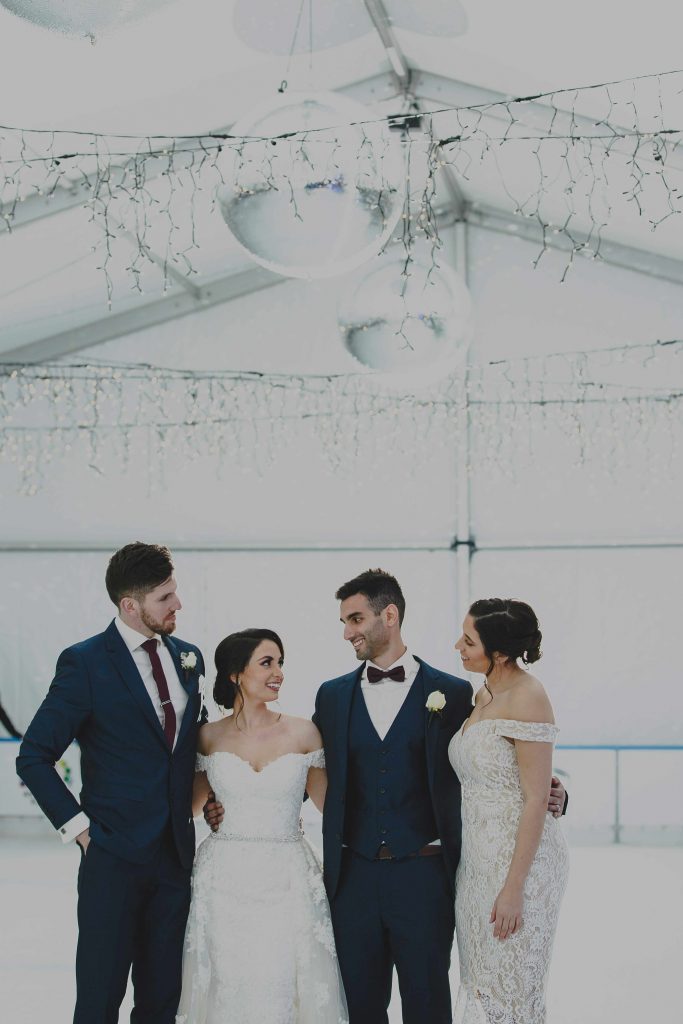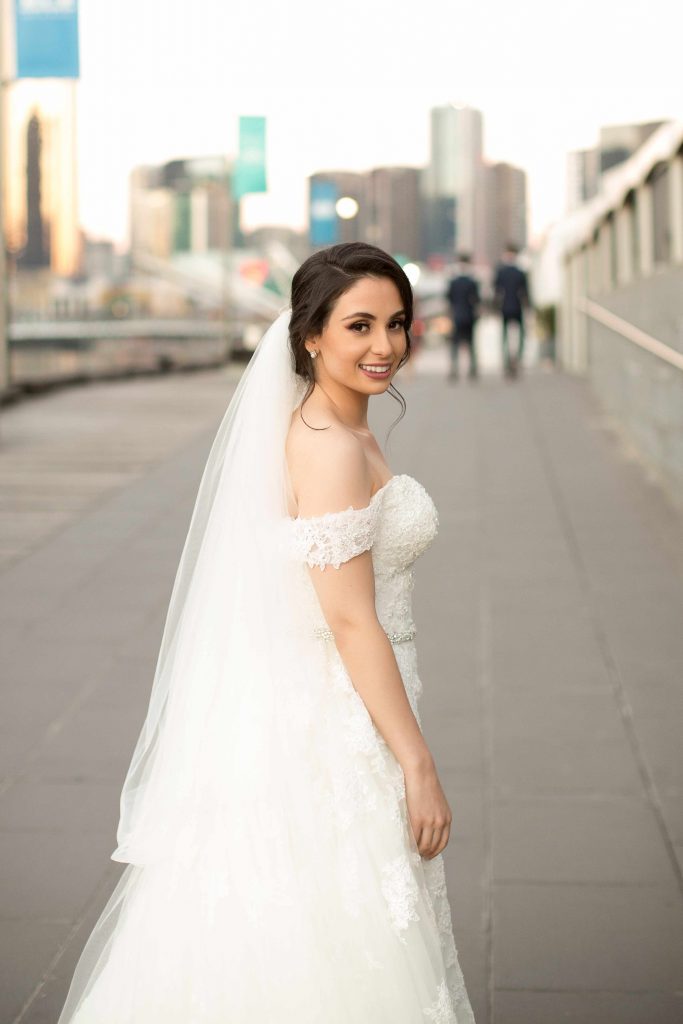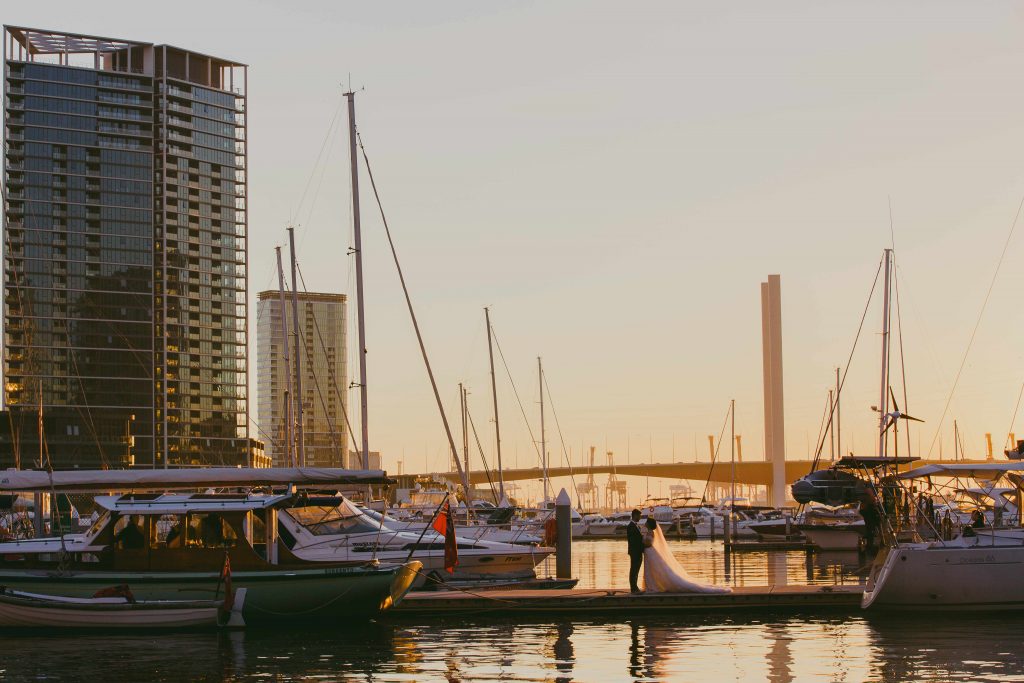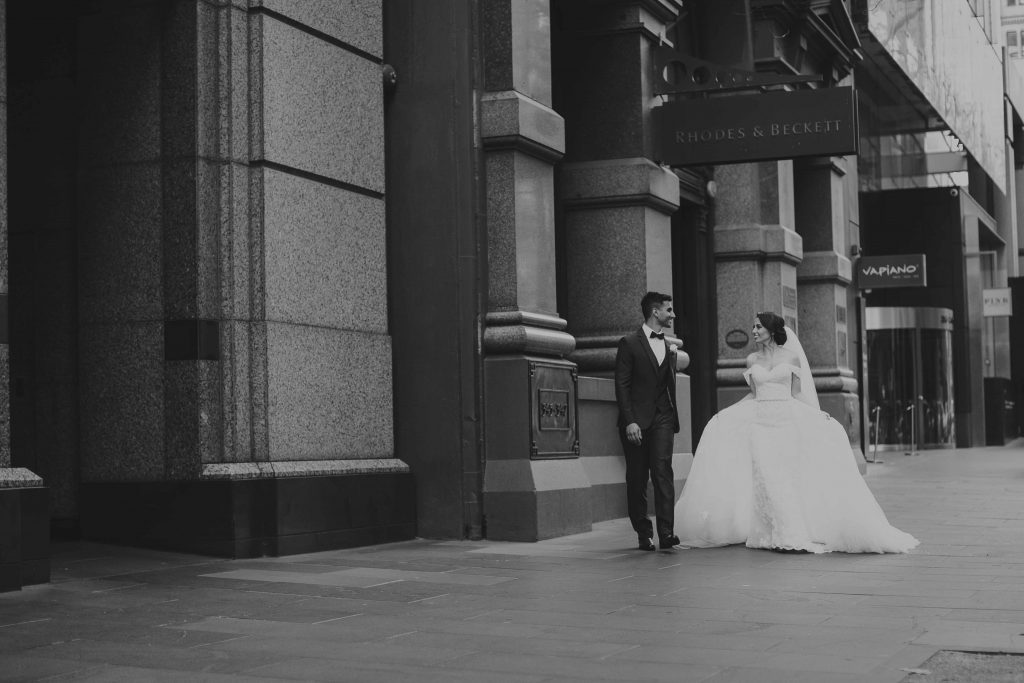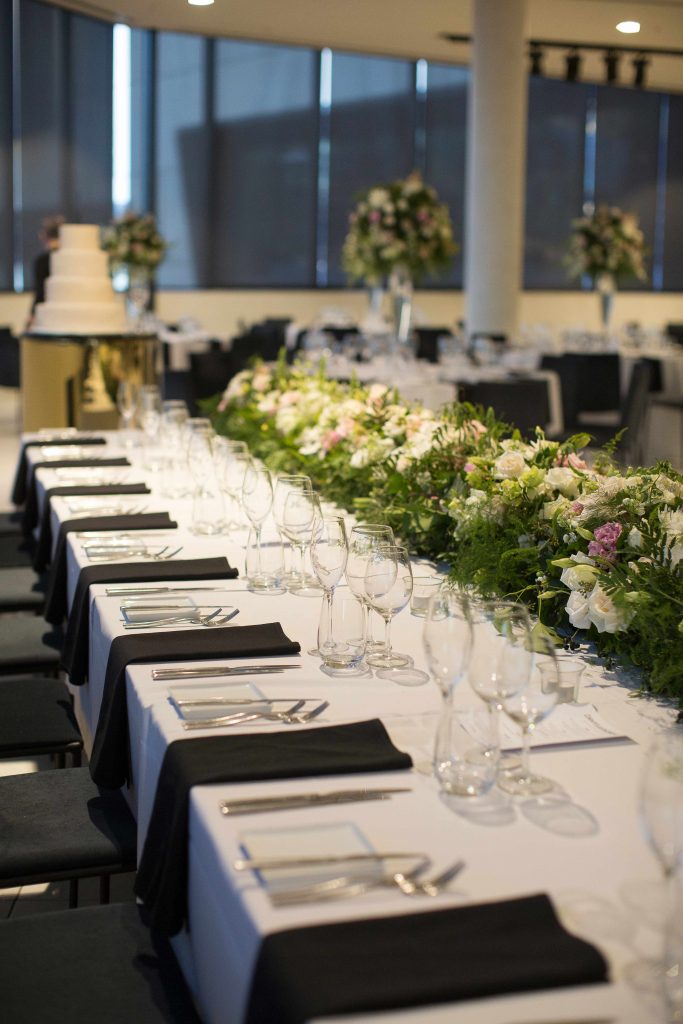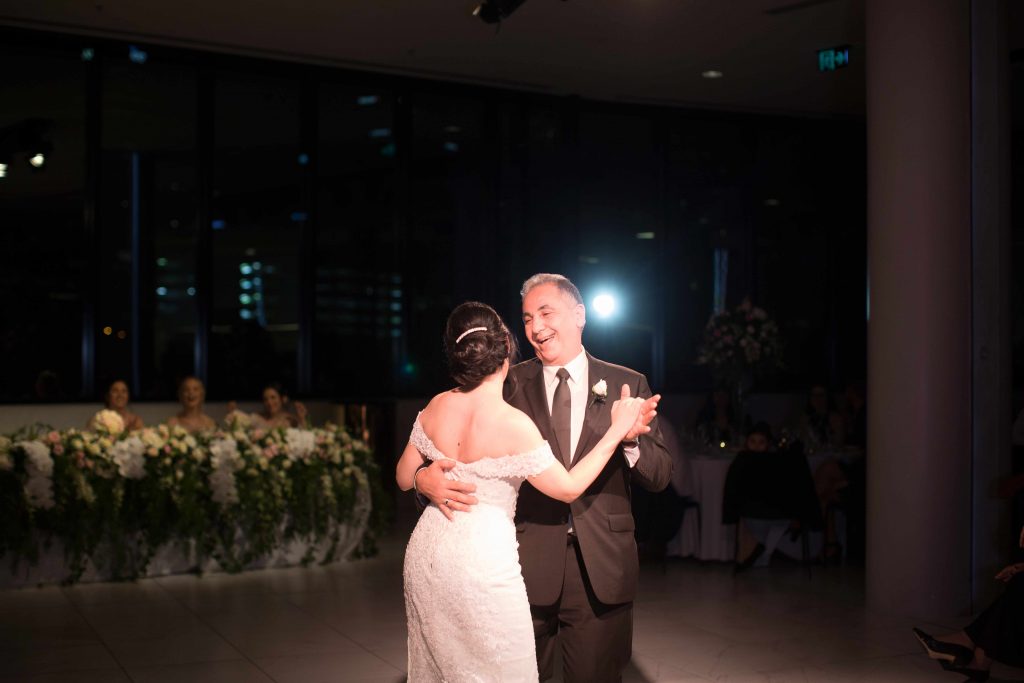 The Wedding Team:
Wedding Venue – Aerial & The Dome
Wedding Photography – The Wedding & Portrait Studio
Wedding Film – Burges Video
Celebrant – Jane Britnell
Wedding Cars – Image Limousines
Dress – And The Veil
Hair Stylist – Kxhair Design
Makeup Stylist – Marble + Lace
Cake – Another Sweet Slice
Florist – Cakes + Vases