STEP 1
Book in your Portrait Experience
STEP 2
Tell us all about your family
STEP 3
Your Portrait Experience
STEP 4
Your Purchasing Appointment
Experience Melbourne's Most Beautiful Family Portraits
What better way to showcase the love and admiration you and your loved ones share than through the creation of a stunning photo album? Experience a shoot that reflects your special relationships, all through a shoot that's designed to be carefree and seamless. 
Backed by years of experience, the WP Studio team is well-versed in the production of stylish, thoughtful family portraits across Melbourne. Our team of highly skilled, creative and personable photographers take the time and care required to create images that truly reflect the special bond you and your closest relatives share for one another. 
From the get-go, our family photographers will work closely with you, discussing your ideas and incorporating how we can create something you will be thrilled to keep for years to come. From there, we will conduct a relaxed shoot that's designed to reflect the perfect result, embracing your vision and specifications.
Simply ask our team how we can turn your ideas into a beautiful reality – we would love to hear from you.
Melbourne Family Photographer with A Passion for Timeless Mementos
Discovery and Planning your Family Portrait Experience
Our team will assist with ideas on what to bring, and colours to wear to ensure the artwork we will create will compliment your decor and bring life to your home. Our professionals will customize the shoot for your specific needs.
It is important for our design specialists to understand your personal taste and lifestyle. All families are different and unique. We aim to capture that uniqueness for you have a memory of forever. This detail will be reflected in your artwork and will become heirlooms for future generations to enjoy.
Your professional Family photographer will capture your shots with all of this in mind.
Get in Touch With Our Family Portrait Professionals
Whilst we're equipped with a variety of creative design and set ideas, we are always happy to meet new clients and hear their creative plans. This gives us the opportunity to further explore our artistic abilities to create stylish new designs that exceed expectations. 
Do you have a specific idea for how you would like your memento to be designed? If so, feel free to get in contact with the WP Studio photography team. We love working with new clients, chatting about their ideas and how we can turn them into visual masterpieces.
For a no-obligation discussion, or if you would like to chat with us about creating your beautiful new family portrait, simply give us a call on 1300 880 220 or submit an enquiry form via our contact page. One of our friendly team will get back to you as soon as possible and with all the information you require regarding our first class photography service.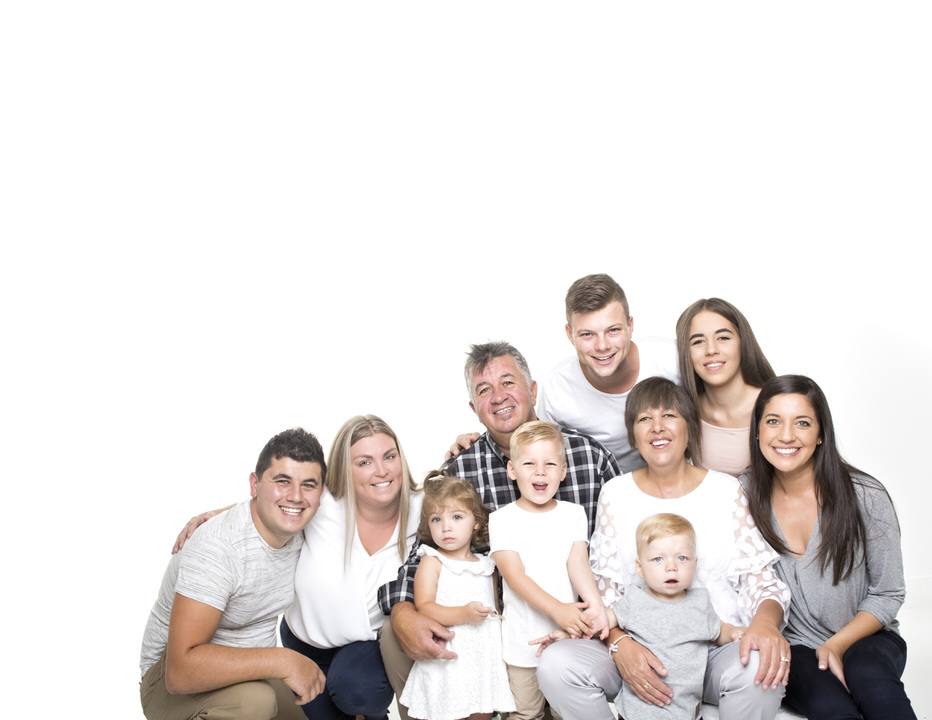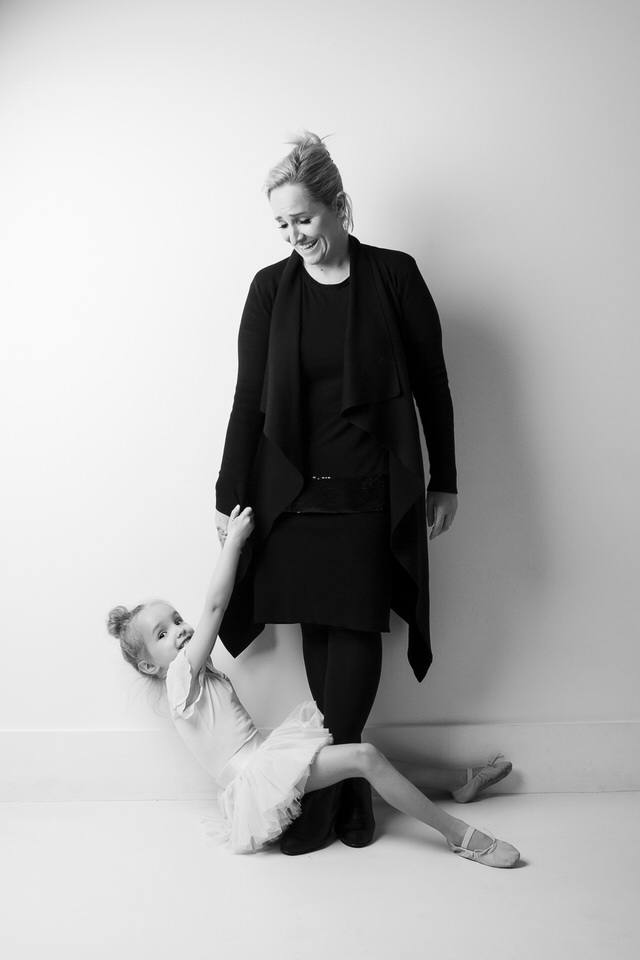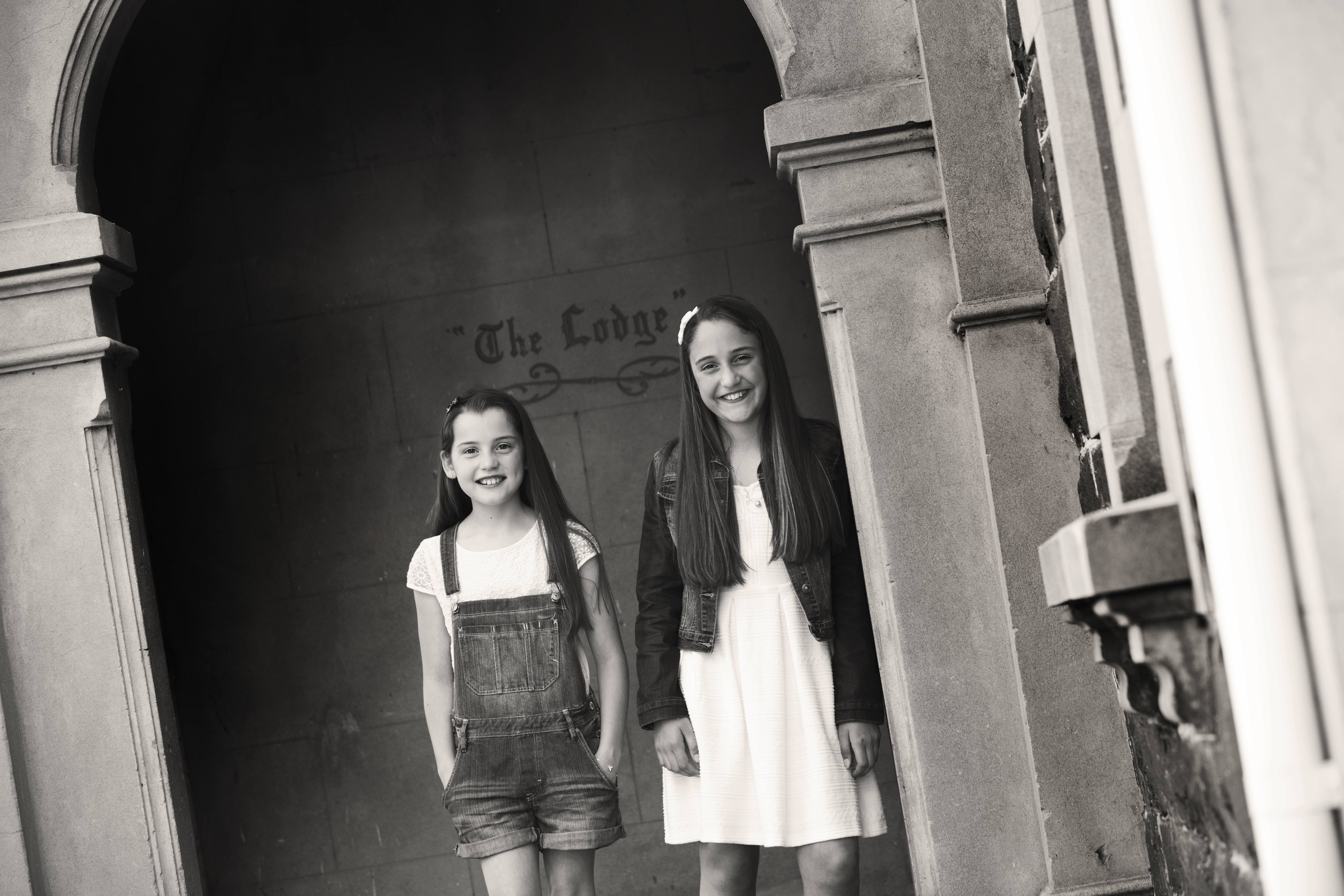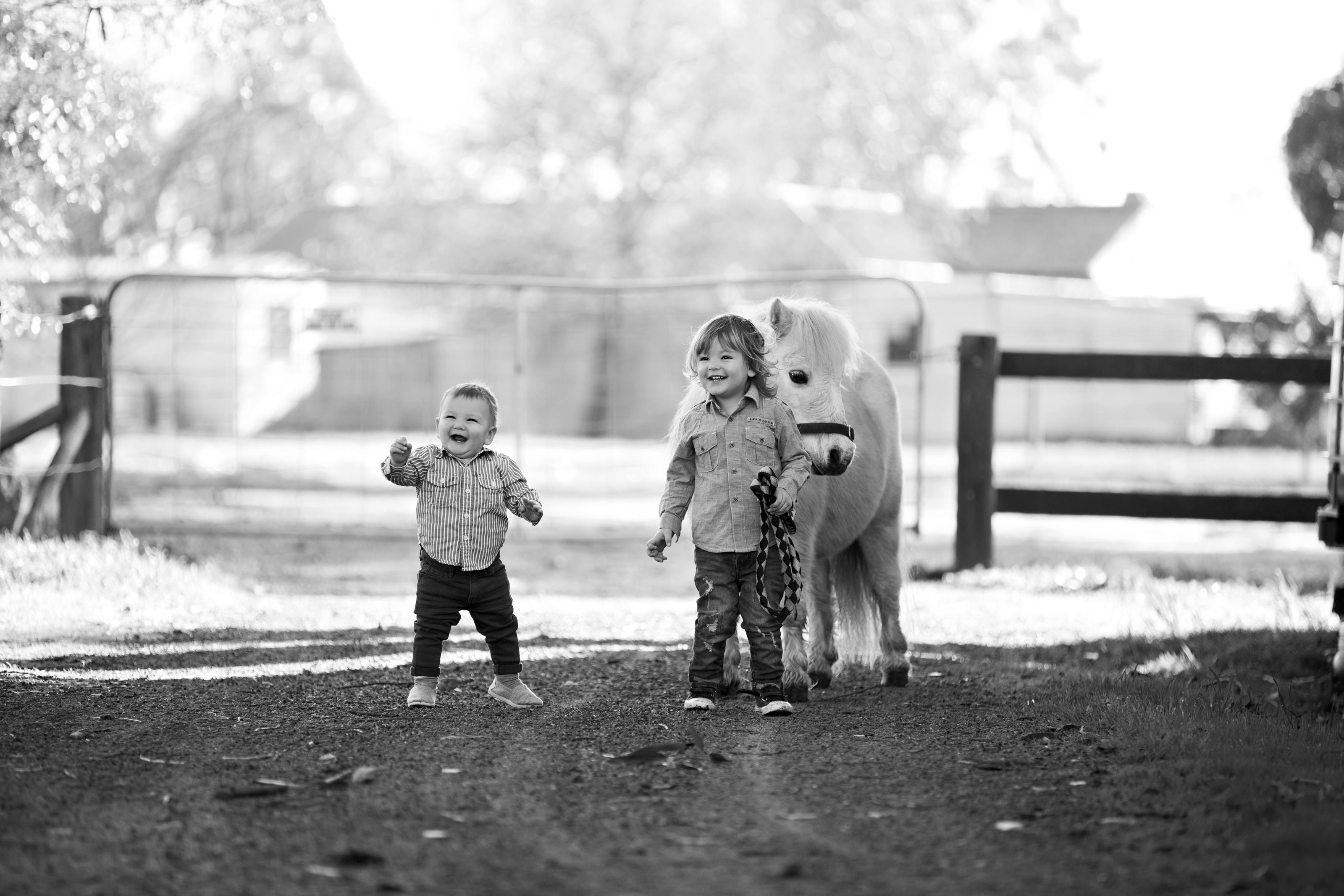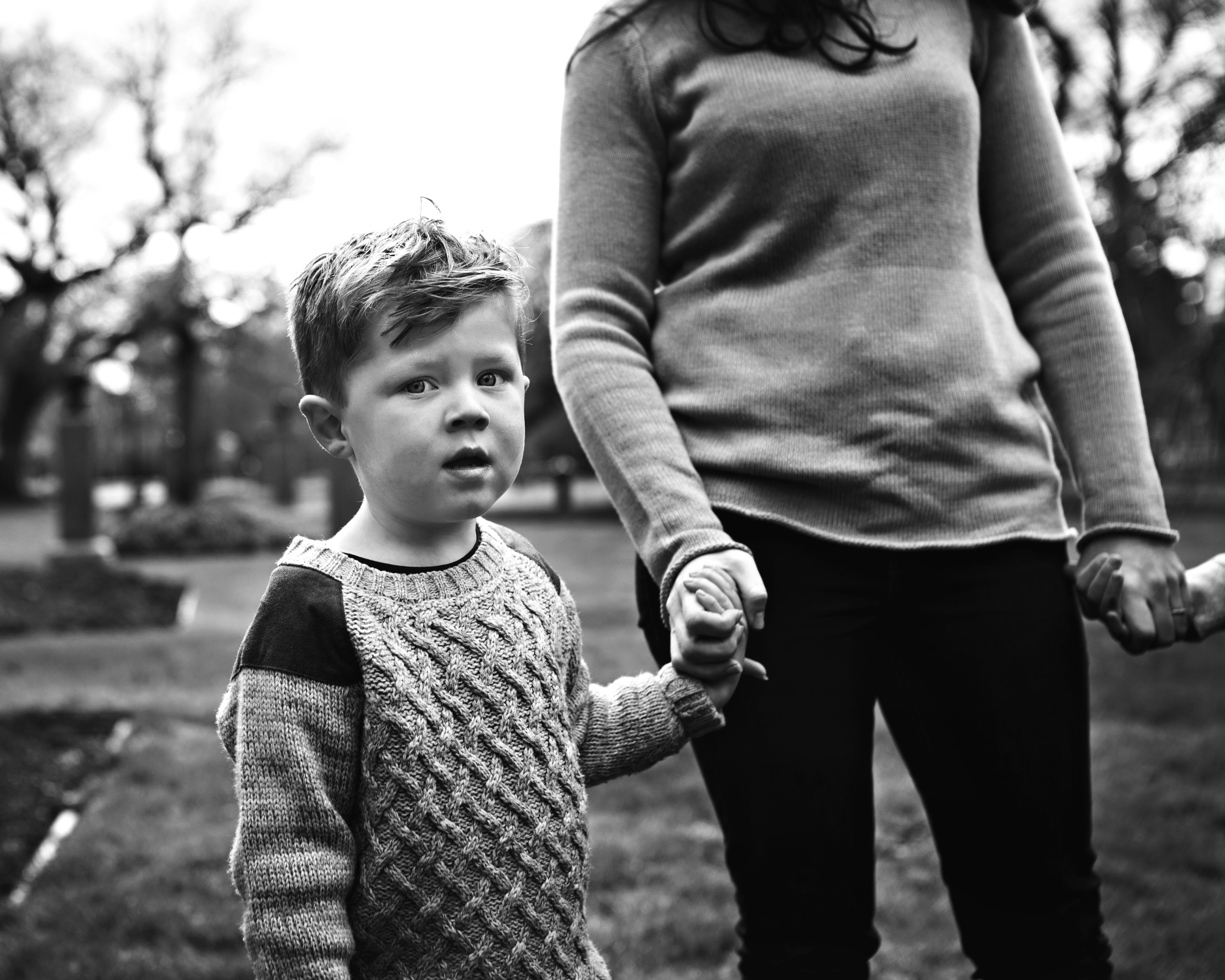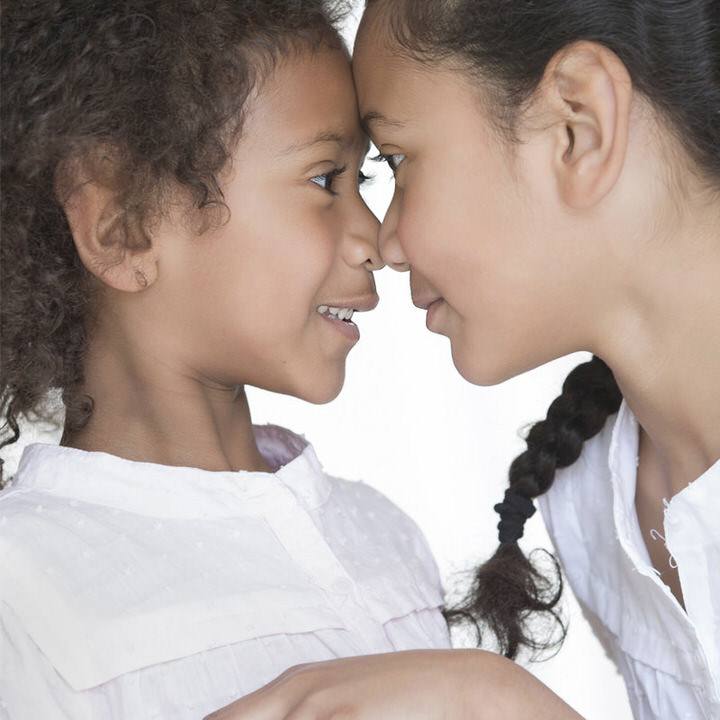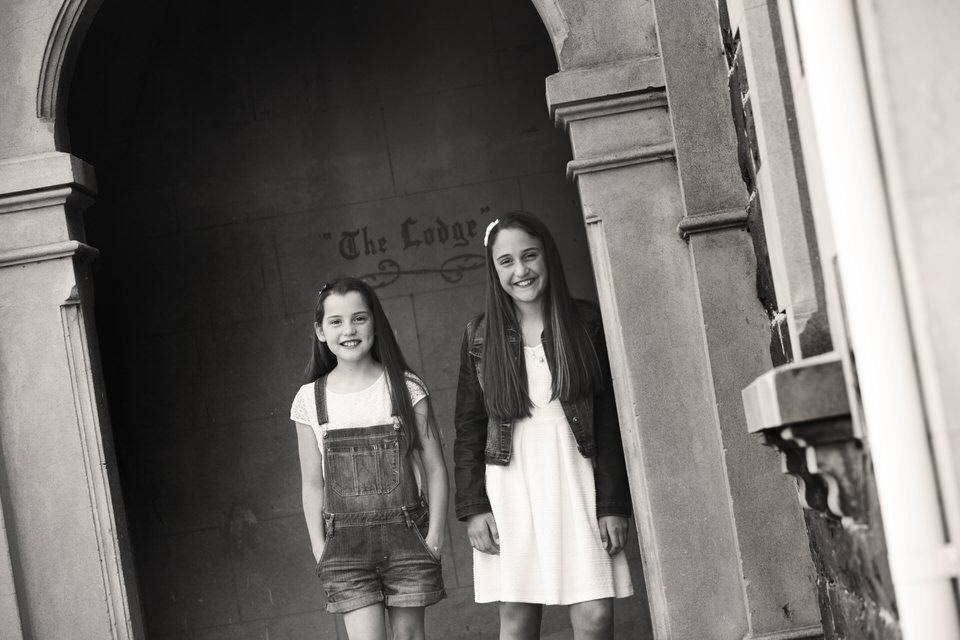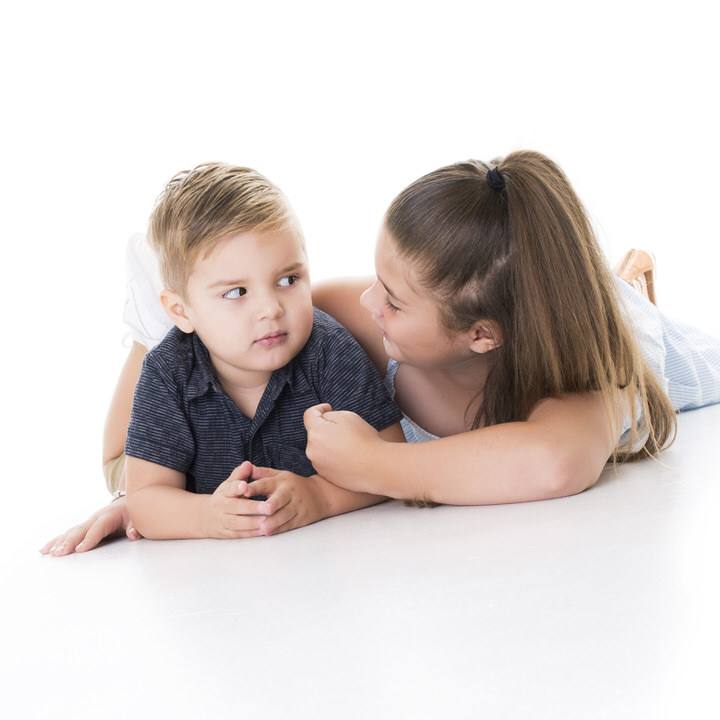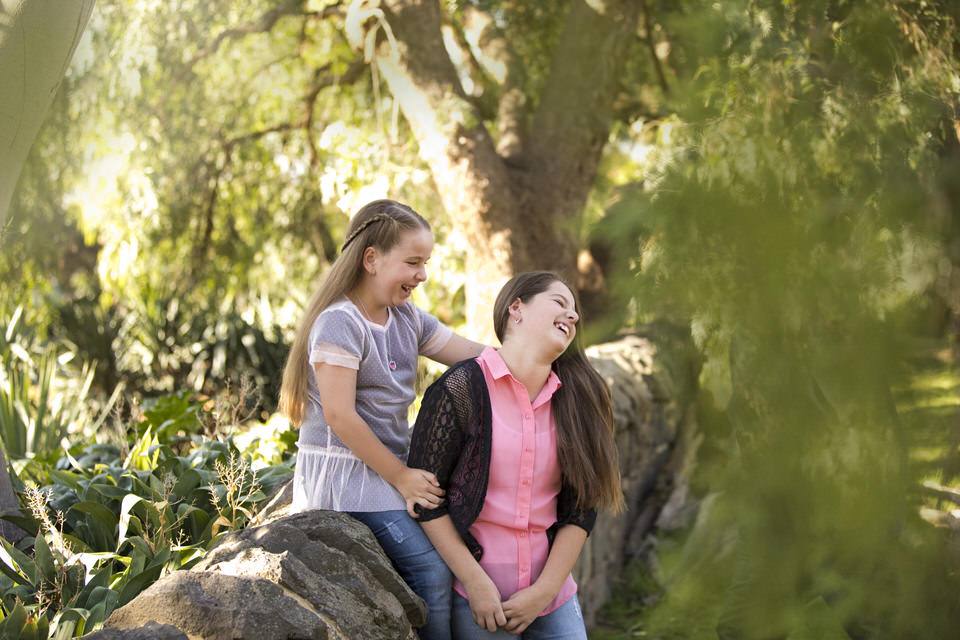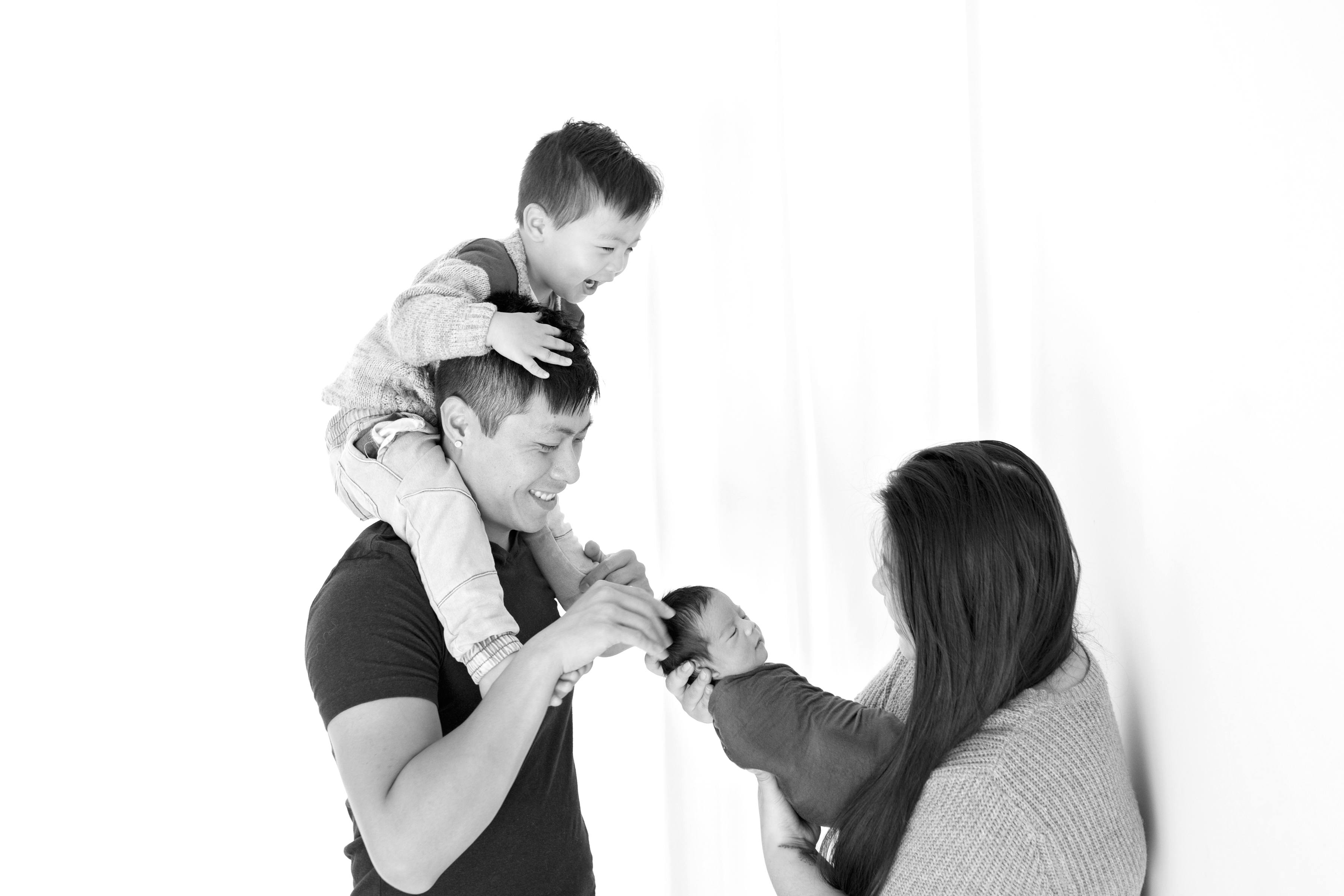 What Our Customers Are Saying
Don't just take it from us, let our customers do the talking!
Thank you for our new artwork. Looks amazing now its up on the wall. Love all the photos you took of our son, Hunter. Life time of memories we have now.
We just wanted to say a massive Thank you!
The album is better than we expected and the 2 canvas prints are awesome! I have attached a photo of
Ted's canvas
up on the wall. We are so in love and happy with the finished product. Memories we will
treasure forever. – Thank You!
You have captured the first few weeks of our daughters life – something we can never get back – Thank you for helping us celebrate the start of our family.