Our Story
The Wedding & Portrait Studio is a boutique Melbourne based photography studio. Started by Brenton Spiteri almost 14 years ago with a passion and mission to create a state of the art photography studio that captures the milestones of families from the first moments of a newborns life through to the celebration of their marriage and beyond. 
Our gorgeous studio showcases beautiful wall art, stunning custom designed wedding albums and other beautiful heirlooms that will be treasured for future generations to enjoy. There are the options for natural outdoor photography as well as natural light and professional lighting studio for client's portrait sessions.
We would love to hear from you you. Phone the Wedding & Portrait Studio to discuss your wedding plans or to arrange your portrait experience with us.
1300 880 220 or 8658 0347
Who Are We?
Our Bloopers Reel Sums Up The Team!
With over 12 years photography experience, Brenton has become a well known, and highly regarded professional photographer within the industry. Brenton started his studio in 2005 with a rapid growth to what its become today. He has built a team of highly trained, and dedicated professionals to ensure every clients journey is carefully documented and crafted to be retold in the best possible way.
Kristy is our studio co-ordinator, wedding photographer and design specialist. Kristy ensures our clients needs are met and overlooks the entire studio operations.
Mark is our newest team member, his background in childcare has given him the fundamental resourses to step into his role with in the studio seemlessly. Marks passion is photographing children in their element. Mark has also been photographing weddings now for over 3 years and now offers a portfolio of his work for couples wanting to book him.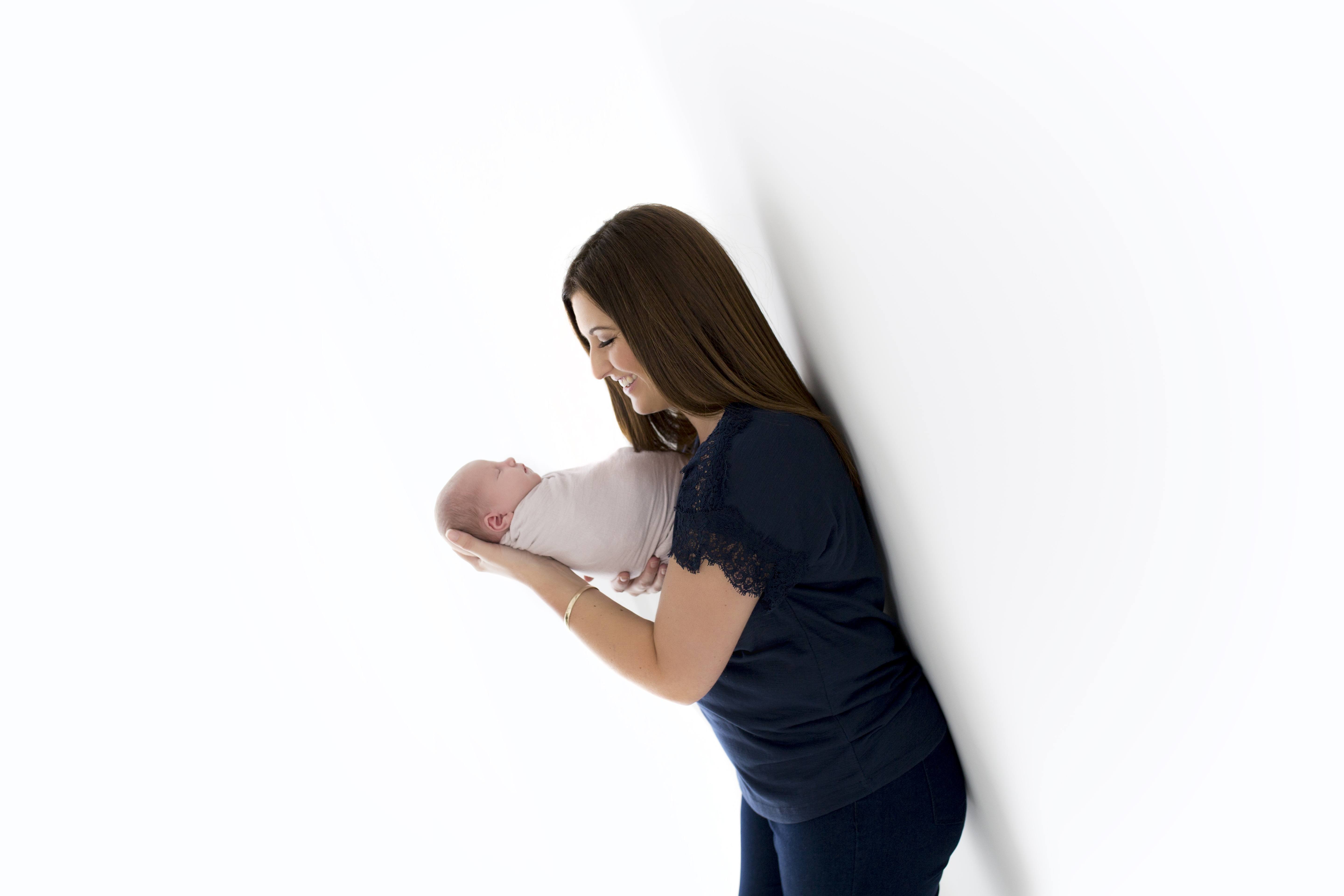 Kim is currently on maternity leave – Our people person – Kim is typically the first contact when calling the studio. Like any business, the fun 'stuff' like book work, invoicing, and tax we don't find enjoyable – this is exactly why Kim has joined the team! Its also Kim's fault that the team don't eat healthy, she constantly brings the best sugary treats for us!