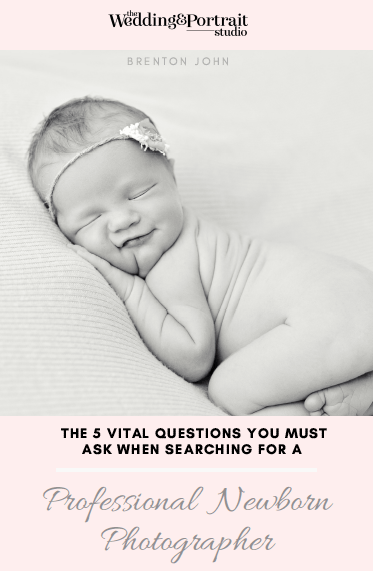 STEP 1
Book in your Portrait Experience
STEP 2
Tell us all about your family
STEP 4
Your Purchasing Appointment
Melbourne's Premier Baby Photography Studio
There is absolutely nothing more exciting in a young family's life than welcoming in a new bundle of joy. The feeling of welcoming a new family member is something that simply can't be recreated, and the journey that comes with it is one of pure love and joy (as well as a few sleepless nights!).
Highly experienced in the field, our baby photography team understands the unrivalled jubilation that comes with this time, and we are here to help you celebrate it to the absolute fullest. We proudly provide Melbourne families with stylish, well-planned newborn photos to enjoy for years to come.
Our newborn photographers in Melbourne take the time and care to design something truly special: we love working with new mums and dads to produce thoughtful, sensitive albums that count for nothing more than the perfect memento of this treasured milestone.
We are always happy to chat with new parents regarding their concepts. We understand that this is a highly personal, important occasion, and our considerate team will work with you to create exactly the style you are going for. Simply get in contact with our team so we can discuss the design you would like for your special shoot. 
Newborn Photography to Enjoy for Years to Come
Discovery and Planning your Newborn Portrait Experience
The best time to book in your newborn shoot is when you find out your due date, then once your baby arrives we confirm an exact date that suits you and your family.
New bubs are best photographed under 14 days of age as they are more sleepy – we are able to photograph older babies however the majority of portraits in our gallery are under the 14 day recommendation.
Our baby photographers will always begin with sibling and family photos to ensure these are completed before your other children lose concentration and want to go and explore our outdoor areas around the studio. Once sibling shots are completed, we encourage either your partner or a grandparent to take them for a walk or drive to the local parks so we can focus 110% on your new baby in a quiet environment of the studio.
Your newborn session Includes:
Planning Session
Professional photographer trained in newborn safety
Extended family and newborn portrait session (Up-to 3 Hours on weekdays) 
Full use of high quality props and wraps all supplied
In studio design consultation to select the images you love
Social media sneak peek
A heap of fun!
Contact Our Baby Photographers to Get Started with Your Idea
Highly experienced in the field, our newborn photography experts know how to reflect the needs and personalities of clients all across Melbourne. No matter your vision, we'll sit with you to discuss your ideas and ensure we're able to perfectly encompass them from start to vision. 
The Wedding & Portrait Studio understands the significance of this event, and we also understand that you want nothing but the very best for you and your bub. Therefore, we are always happy to provide you with all the information you require regarding your special shoot.
We will also be happy to chat about your ideas for the special day and what we can do to turn your concept into one of the most important memento for you and your family.
Give our Melbourne newborn photographers a call on 1300 880 220 or fill out an enquiry form via our contact page. We will get back to you as soon as possible and with all the information you require for this most special of events.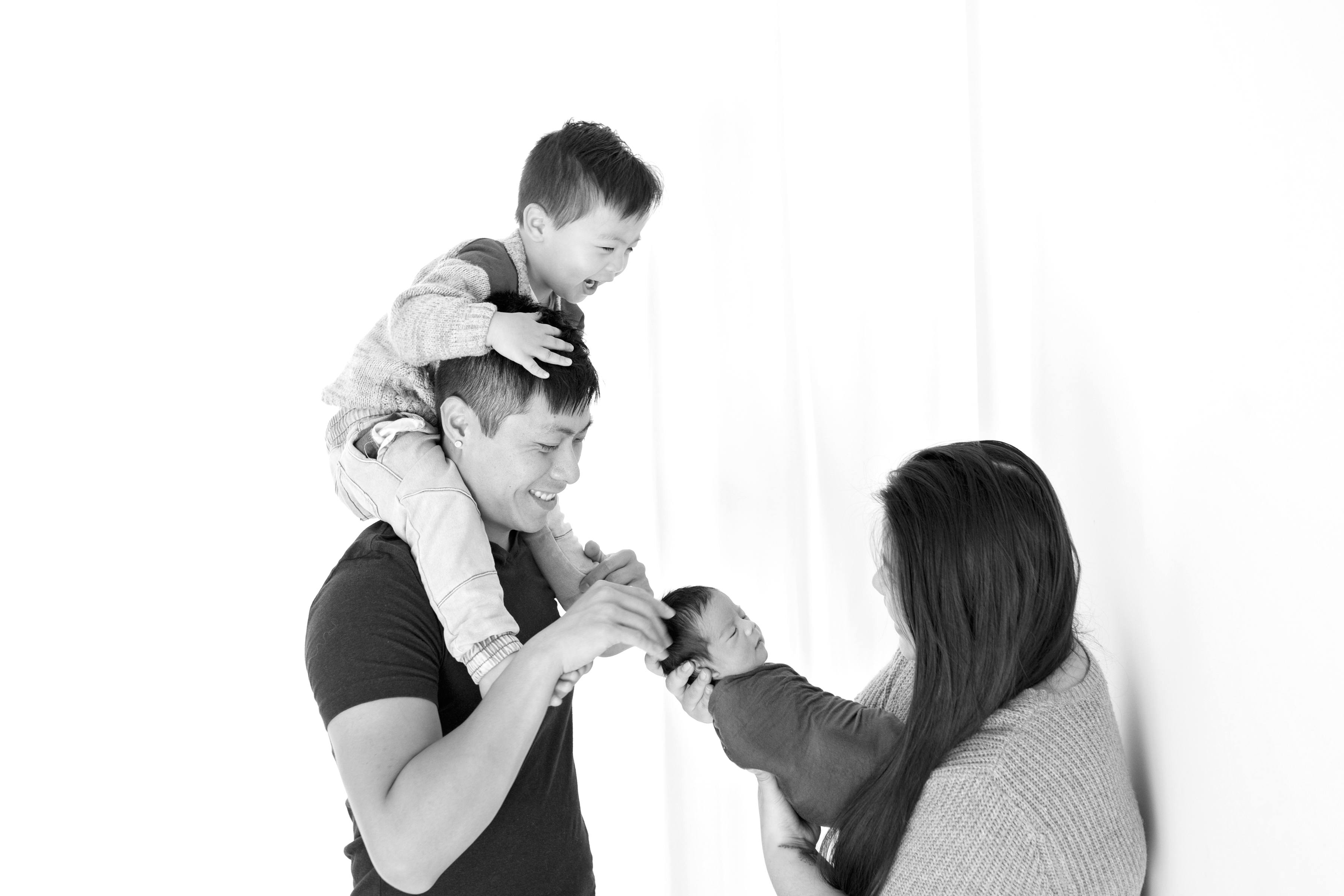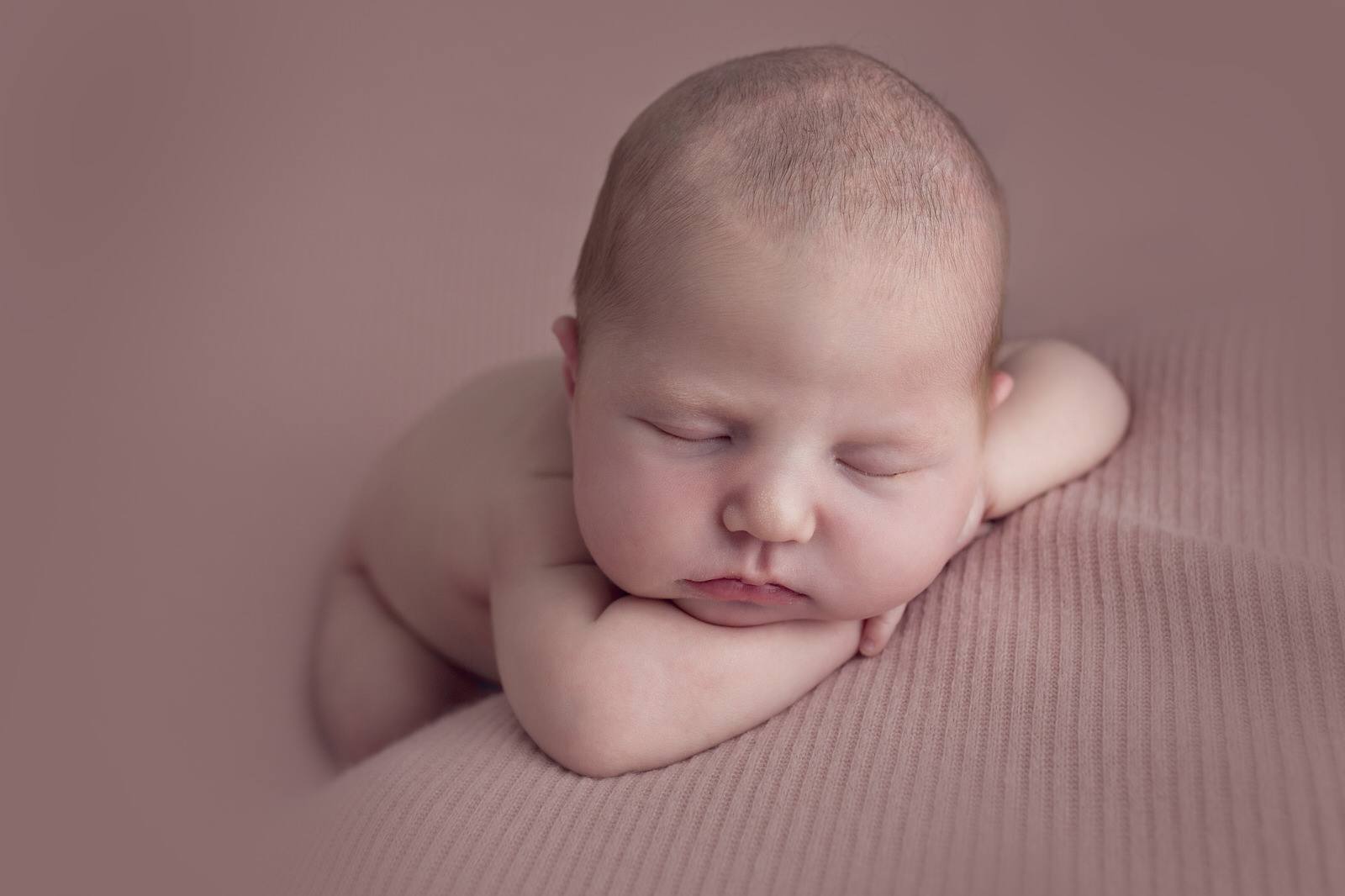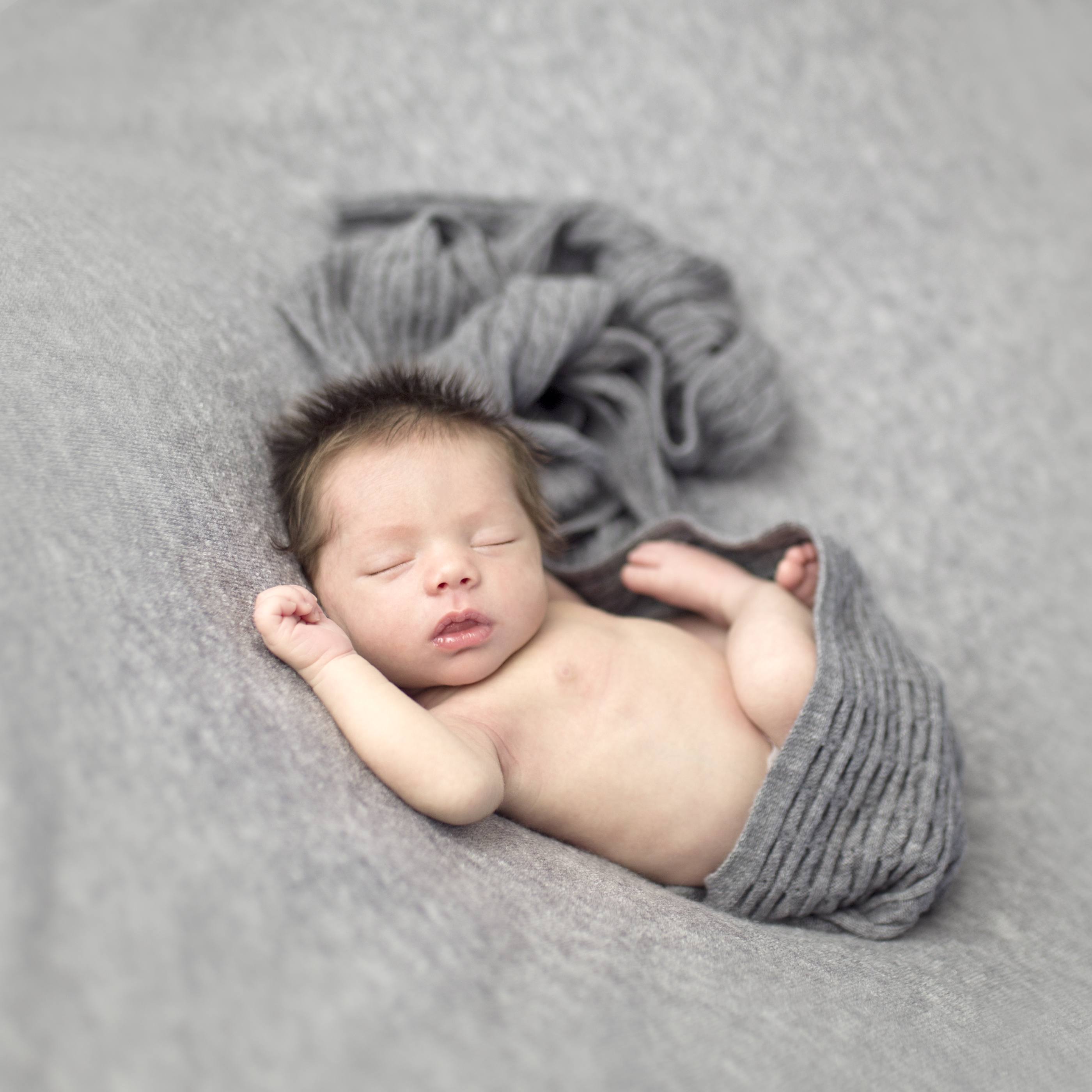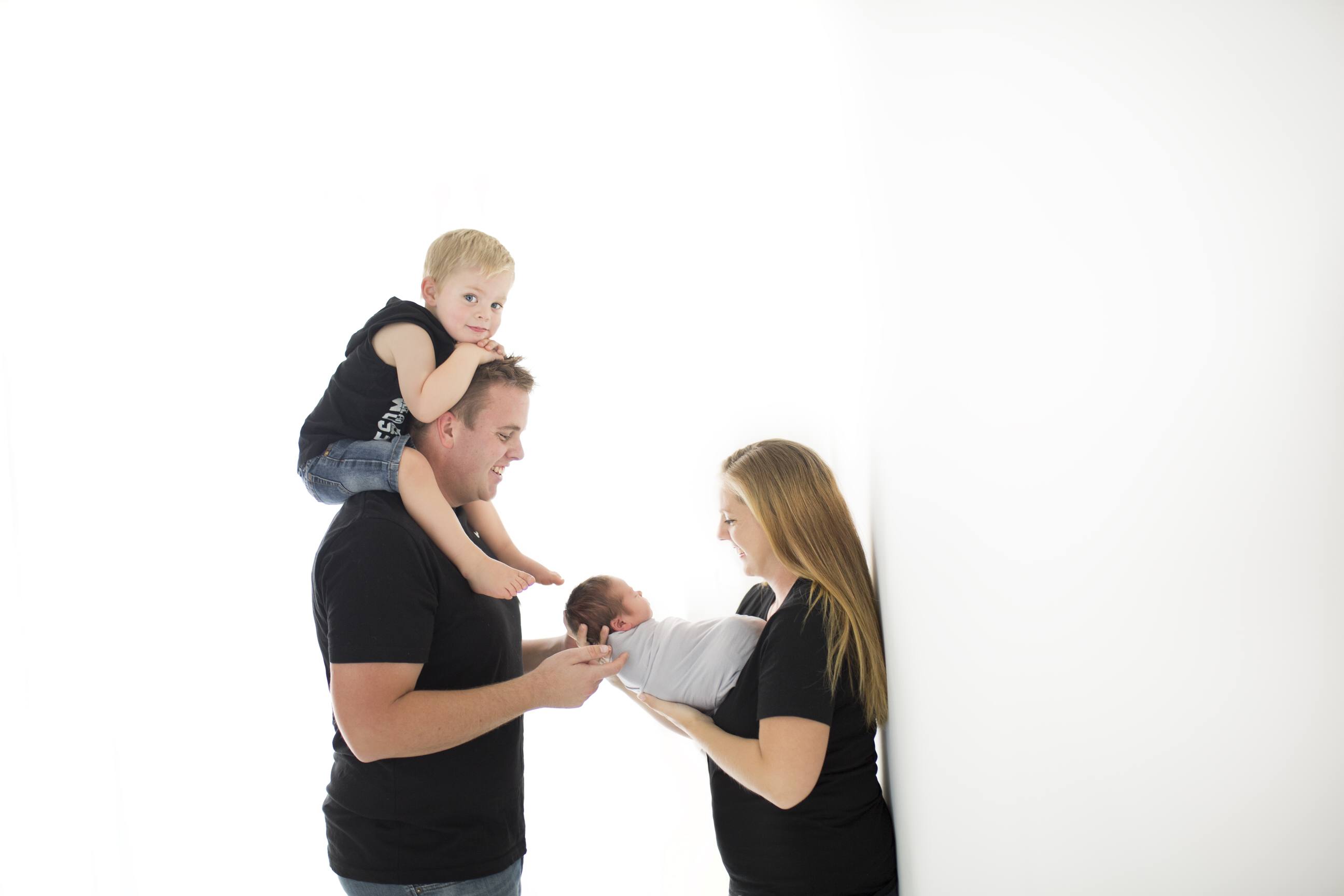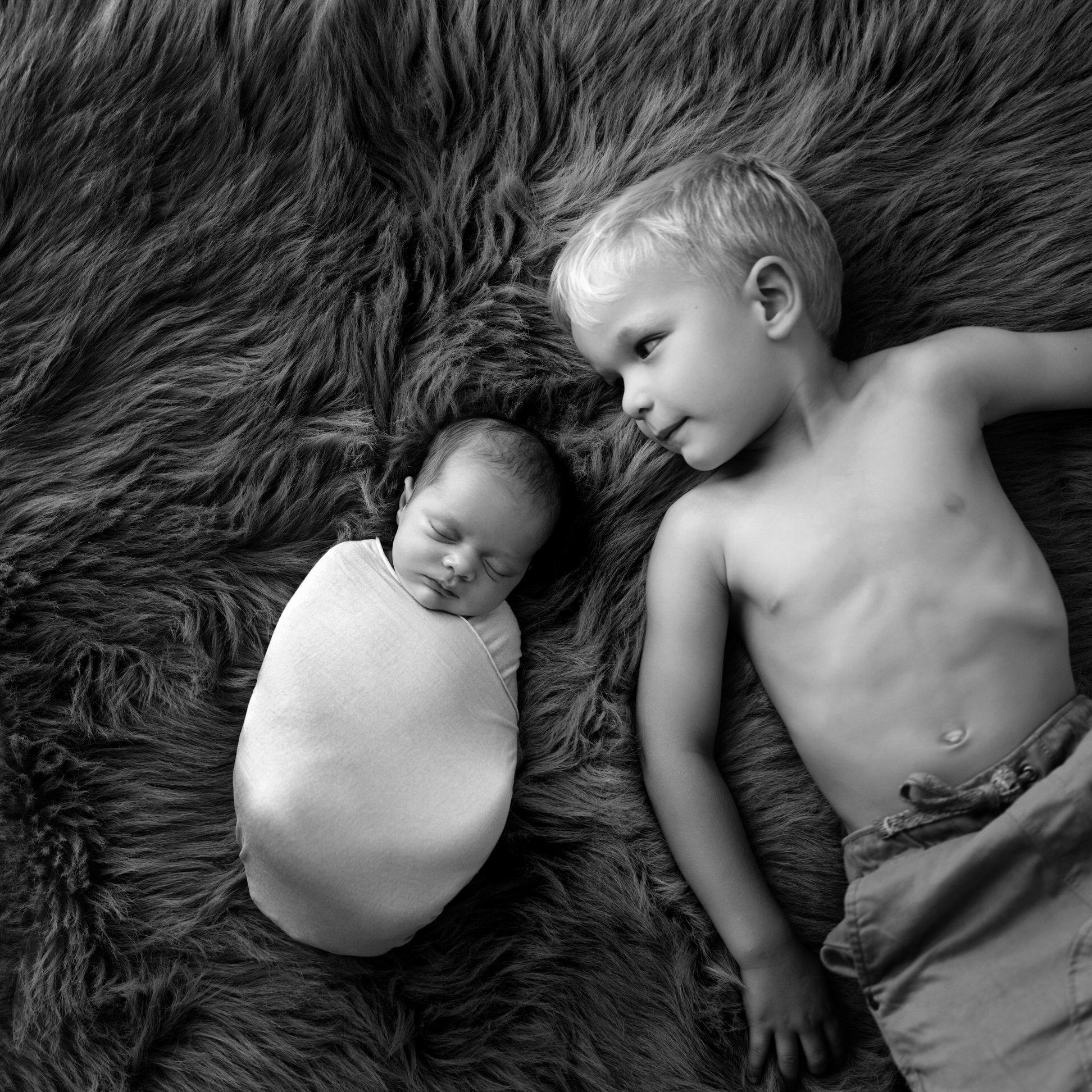 FAQ
When to book your newborn session…
The best time to photograph a new bub is when they are under 14 days of age, after two weeks babies are a little harder to settle and things like colic and baby acne can start to be more present. You can contact the studio at any time during your pregnancy to give us an estimated due date, we will then make a tentative booking and when you arrive home from hospital with your brand new bub you can contact us to arrange a suitable time and day for your session. Majority of our families book in from around 16 weeks onwards to ensure they don't miss out on capturing the exciting few days and weeks of their newborn bub's life!
Where your session is held…
Your newborn session will happen in our Caroline Springs studio, this allows us to provide props, blankets, wraps and headbands sourced from around the world. Additionally we are able to control the studio temperature to be at the optimum to keep little one content while unclothed.
How long will your session take…
Newborn sessions can take 1 – 2 hours, allowing plenty of time for feeding and comforting along with siblings and family shots to also be included without any rushing. (for this reason we recommend newborn photo sessions take place on weekdays)
Our sessions are NEVER rushed, it can take quite a considerable amount of time to complete an entire session, and our time, talent and expertise is all 100% given to you and your family during this time.
What Our Customers Are Saying
Don't just take it from us, let our customers do the talking!
Thank you Brenton & Kristy for our new artwork. Looks amazing now its up on the wall. – We can't wait to come back again soon.
Brenton & Team! We just wanted to say a massive Thank you!
The album is better than we expected and the 2 canvas prints are awesome! I have attached a photo of
Ted's canvas
up on the wall. We are so in love and happy with the finished product. Memories we will
treasure forever. – Thank You!
Thank you so much for our canvas' and album. They've come up so beautifully. You've done a wonderful job as always.