Vibrant Pet Photography in Melbourne
There's no doubt that our furry friends are a part of the family. At The Wedding & Portrait Studio, we love your furry little friends just as much as you do, capturing their personalities through engaging shots.
We provide fun, energetic and vibrant pet photography across Melbourne, allowing you to embrace the adoration you have for your special little friends. Whether it be your cheeky golden retriever, mysteriously charming tabby, or even something a little more quirky – we will happily create a fun and exciting album that you can enjoy for years to come.
If you have a particular idea on how you would like to style the exciting shoot, simply get in contact with our team. We will be happy to chat about this most enjoyable shoot and how we can help create something truly memorable.
We Love the Fun & Excitement of Producing Pet Photography
BOOK A FREE TOUR OF OUR STUDIO & GALLERY
Come and meet us, see our products, discuss your vision and see if we are the perfect photography studio for you or call us on 86580347
BOOK A TOUR
STEP 1
Book in your Portrait Experience
STEP 2
Tell us all about your family
Step 4
Your Design Premier Appointment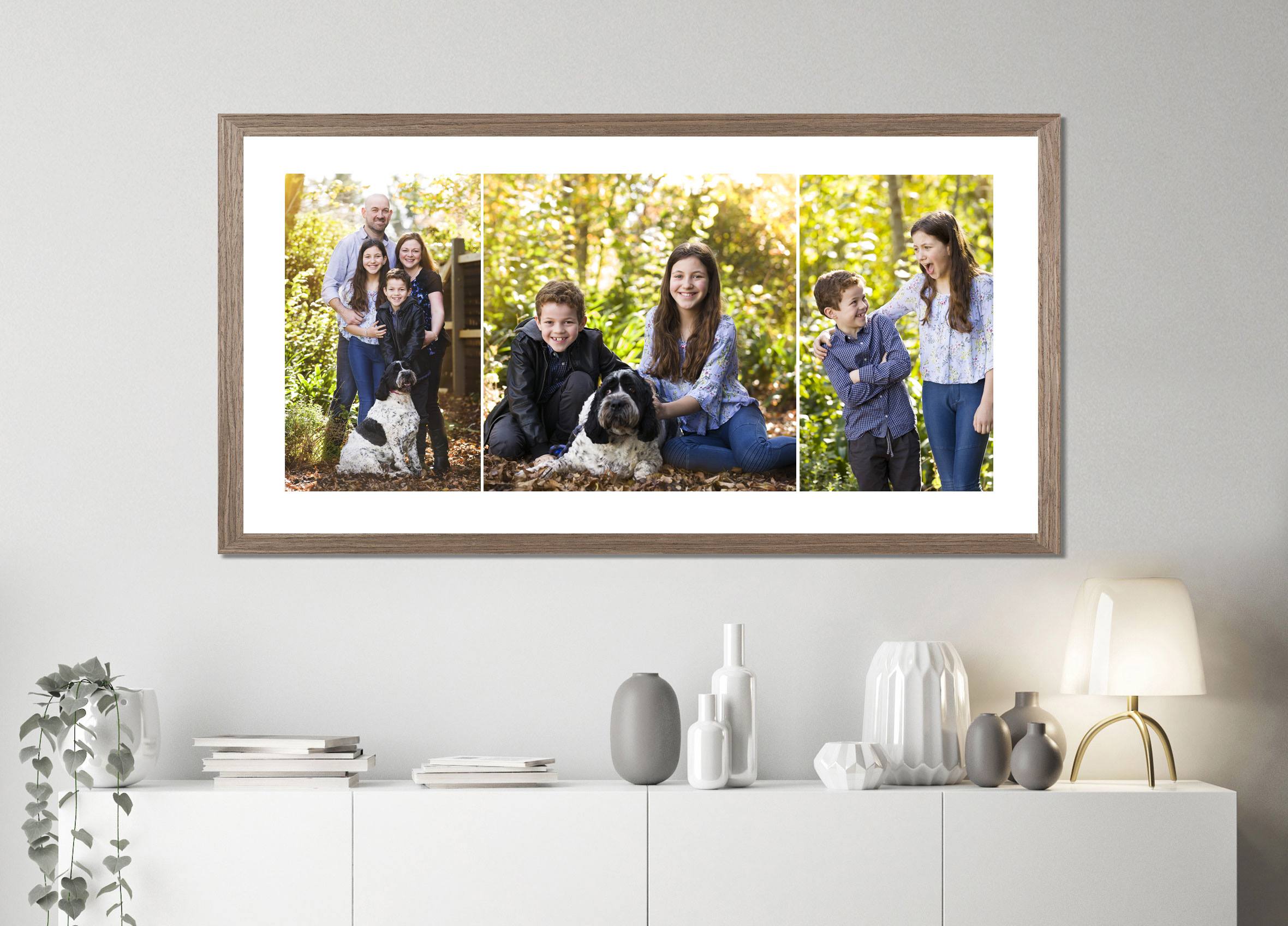 What Our Customers Are Saying
Don't just take it from us, let our customers do the talking!
I finally got to stand in the picture with my beloved cats. You snapped our moments so well. Thankyou for being so patient with my anxious cat. You put me at ease as well as Max. Will definetly be back in the future.
I cant believe how much i laughed during this shoot. You captured Coop in all his crazy glory.
The patience you have. My Gosh… 
Thankyou so much!!!
I can't believe you actually got photos of my dog looking at the camera, no matter how much I try I can never get anything like this. Thankyou so much! Now Benji sits above my bed I absolutely love this artwork.