STEP 1
Book in your Portrait Experience
STEP 2
Tell us all about your family
STEP 3
Your Portrait Experience
STEP 4
Your Purchasing Appointment
Thoughtful, Elegant Maternity Photography for the Perfect Keepsake 
Your pregnancy journey is one of the most exciting and memorable periods of your life. It is a time of anticipation and change, and is a true testament to the strength of the soon-to-be mum. At The WP Studio, we're dedicated to supporting you through these moments with elegant, thoughtful maternity photography.
Our highly experienced team offers a sensitive, refined approach to the process, and we proudly create albums that parents will be thrilled to keep as the years go on. As the milestones keep coming, we reflect them through stunning images, designed to evoke emotion. 
Best of all, our packages are designed for flexibility, and we can tailor the perfect option to suit your vision. 
No matter what shoot you've got in mind, our professionals are well-versed in recreating images of all kinds. Get in contact with our team to find out how we can turn you little ideas into big realities.
Discovery and Planning your Maternity Portrait Experience
Our team will assist with ideas on what to bring, and colours to wear to ensure the artwork we will create will compliment your decor and bring life to your home. Maternity portraits are such a personal and beautiful experience and we are the experts in making them every bit as magical as they should be.
It is important for our design specialists to understand your personal taste and lifestyle. This detail will be reflected in your artwork and will become heirlooms for future generations to enjoy.
Your professional Maternity photographer will capture your portraits with all of this in mind.
Contact Our Team to Organise A Consultation
If you're a soon-to-be-parent looking to create a beautiful memento of this exciting period, then simply get in contact with the friendly WP Studio professionals. We love nothing more than chatting to potential clients about their ideas, and seeing how we can produce something that truly reflects their joyous anticipation. 
If you would like to organise a consultation with our team, or would like to discuss your concept, simply give us a call on 1300 880 220 and we will be happy to chat about your idea. Alternatively, you can fill out an enquiry form via our contact page and we will get back to you with all the information you require.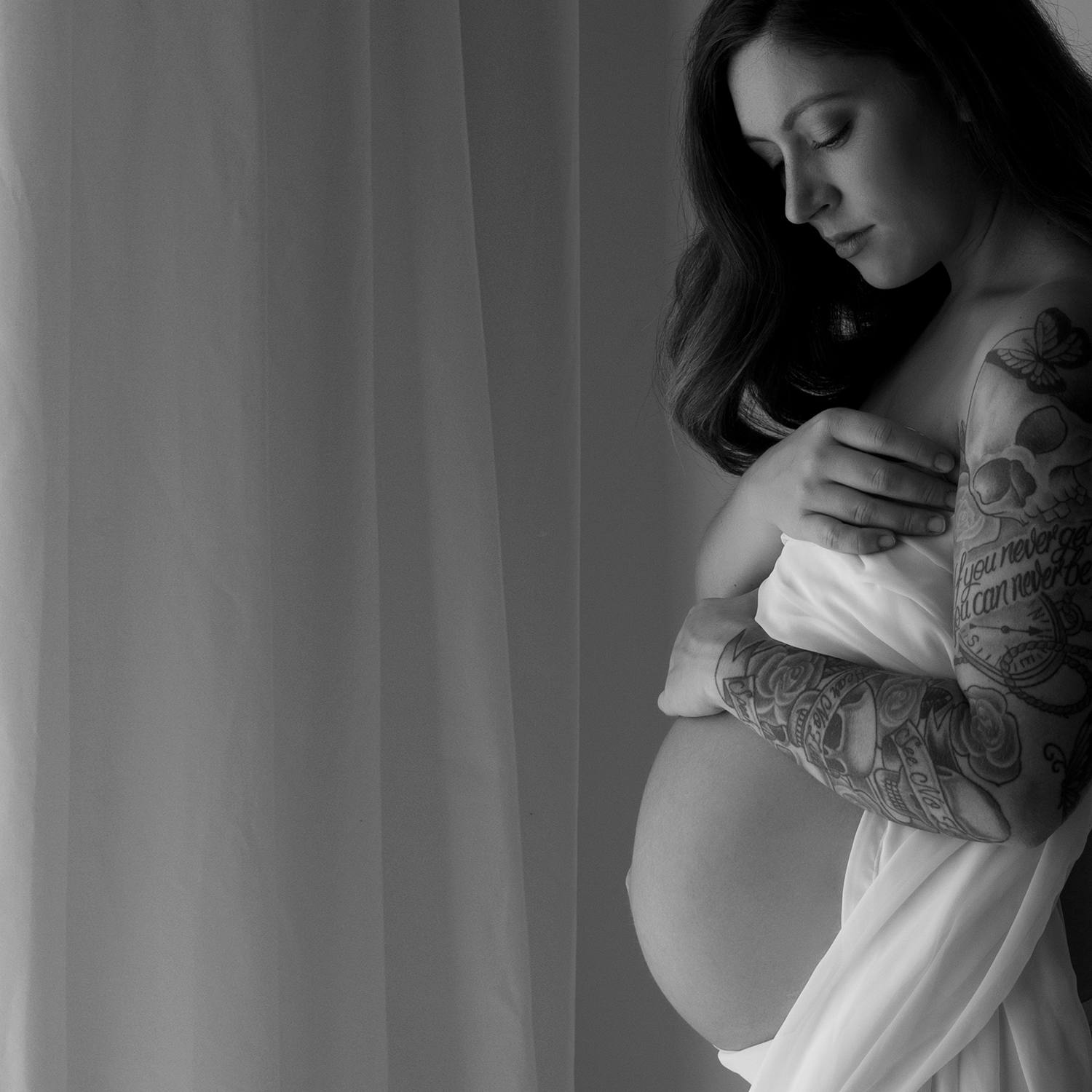 What Our Customers Are Saying
Don't just take it from us, let our customers do the talking!
Thank you for our new artwork. Looks amazing now its up on the wall. Love all the photos you took of our son, Hunter. Life time of memories we have now.
We just wanted to say a massive Thank you!
The album is better than we expected and the 2 canvas prints are awesome! I have attached a photo of
Ted's canvas
up on the wall. We are so in love and happy with the finished product. Memories we will
treasure forever. – Thank You!
You have captured the first few weeks of our daughters life – something we can never get back – Thank you for helping us celebrate the start of our family.