Book in a studio tour and pre-shoot planning session at our studio
Part of our studio portrait experience is the planning session. This is where we meet at our studio for between 20-35 minutes to discuss more about our studio and what to expect from having a portrait experience with us. It also allows us to discuss styling & design ideas so we can create a vision that suits your lifestyle and home design.
We like to find out more about who is coming along to your photo shoot and more about your children and your pets (if applicable) so that we can tailor your photographic experience to your unique style. We'll also discuss the different shoots available, what types of clothing will create the portraits you are looking for, and work out the best location for your shoot. At this appointment you will be able to point out which products from our studio gallery areas you love and would love us to create for your home. 
If you haven't booked your shoot date yet, bring along your diary to work out the portrait session date and we can secure it into our diary. If you have any inspiration you want to bring in or photos of your walls to show us where you might want to display your new artwork then that would be great as well.
Click on our studio diary and book in your pre-shoot meeting with us below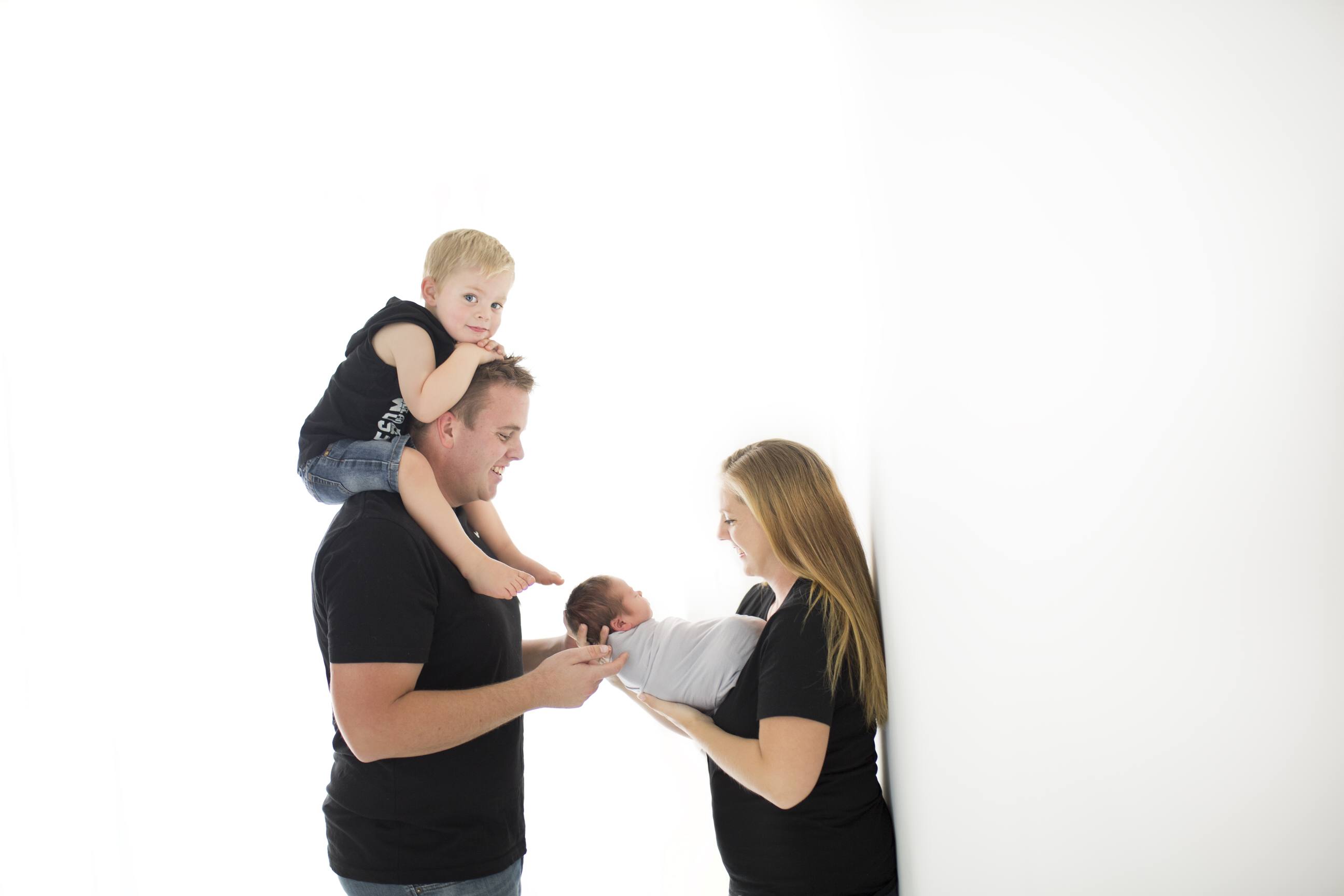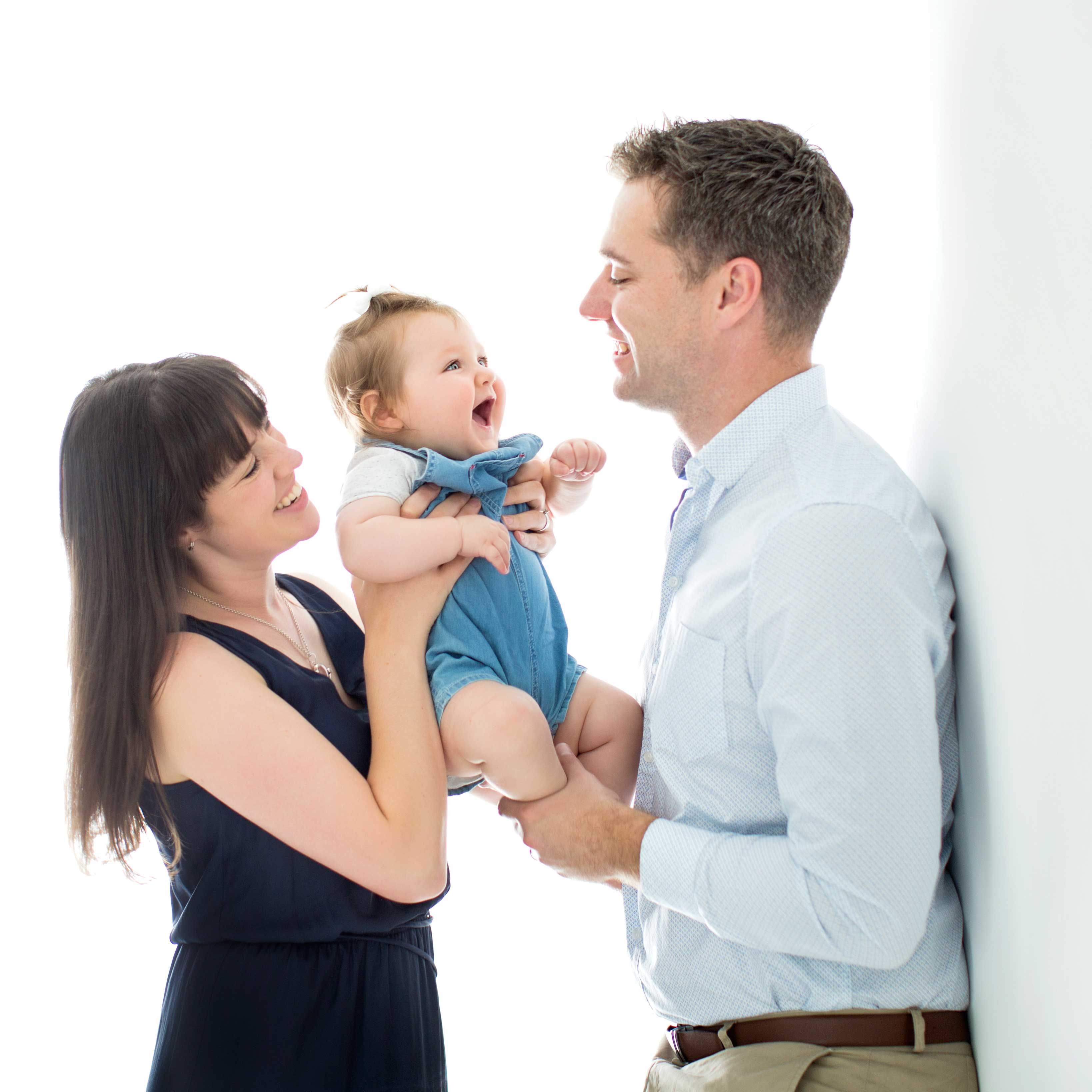 FAQ
When to book your planning session…
The best time to book in your planning session was YESTERDAY, we often hear from our lovely clients that they wished they had made time for professional photography earlier than they had. Sometimes it's only after the loss of a loved one or their much loved pet that they wished having a portrait shoot was made a priority. Once the pre-shoot planning appointment has happened we can then look at dates for your shoot.
Where your session is held…
Your session will happen in our Caroline Springs studio, or on location (limitations apply)
Newborn & cake smash sessions are done at the studio only, this ensures we can keep the studio at optimum temperature and provide many props, and the correct safety gear required for a newborn.
How long will your session take…
A typical session is up-to 60 minutes, and weekday newborn sessions can take 1.5 – 2 hours, allowing plenty of time for feeding and comforting along with siblings and family shots to also be included without any rushing. (for this reason we recommend newborn photo sessions take place on weekdays)
Our sessions are NEVER rushed, it can take quite a considerable amount of time to complete an entire session, and our time, talent and expertise is all 100% given to you and your family during this time.
What Our Customers Are Saying
Don't just take it from us, let our customers do the talking!
Thank you Brenton & Kristy for our new artwork. Looks amazing now its up on the wall. – We can't wait to come back again soon.
Brenton & Team! We just wanted to say a massive Thank you!
The album is better than we expected and the 2 canvas prints are awesome! I have attached a photo of
Ted's canvas
up on the wall. We are so in love and happy with the finished product. Memories we will
treasure forever. – Thank You!
Thank you so much for our canvas' and album. They've come up so beautifully. You've done a wonderful job as always.