STEP 1
Book in your Portrait Experience
STEP 2
Tell us all about your family
STEP 4
Your Purchasing Appointment
Discovery and Planning your Newborn Portrait Experience
Our team will assist with ideas on what to bring, and colours to wear to ensure the artwork we will create will compliment your decor and bring life to your home. Newborn photography is a passion of ours and we look forward to sharing this amazing experience with you.
It is important for our design specialists to understand your personal taste and lifestyle. This detail will be reflected in your artwork and will become heirlooms for future generations to enjoy.
Your professional Newborn photoshoot will capture your portraits with all of this in mind.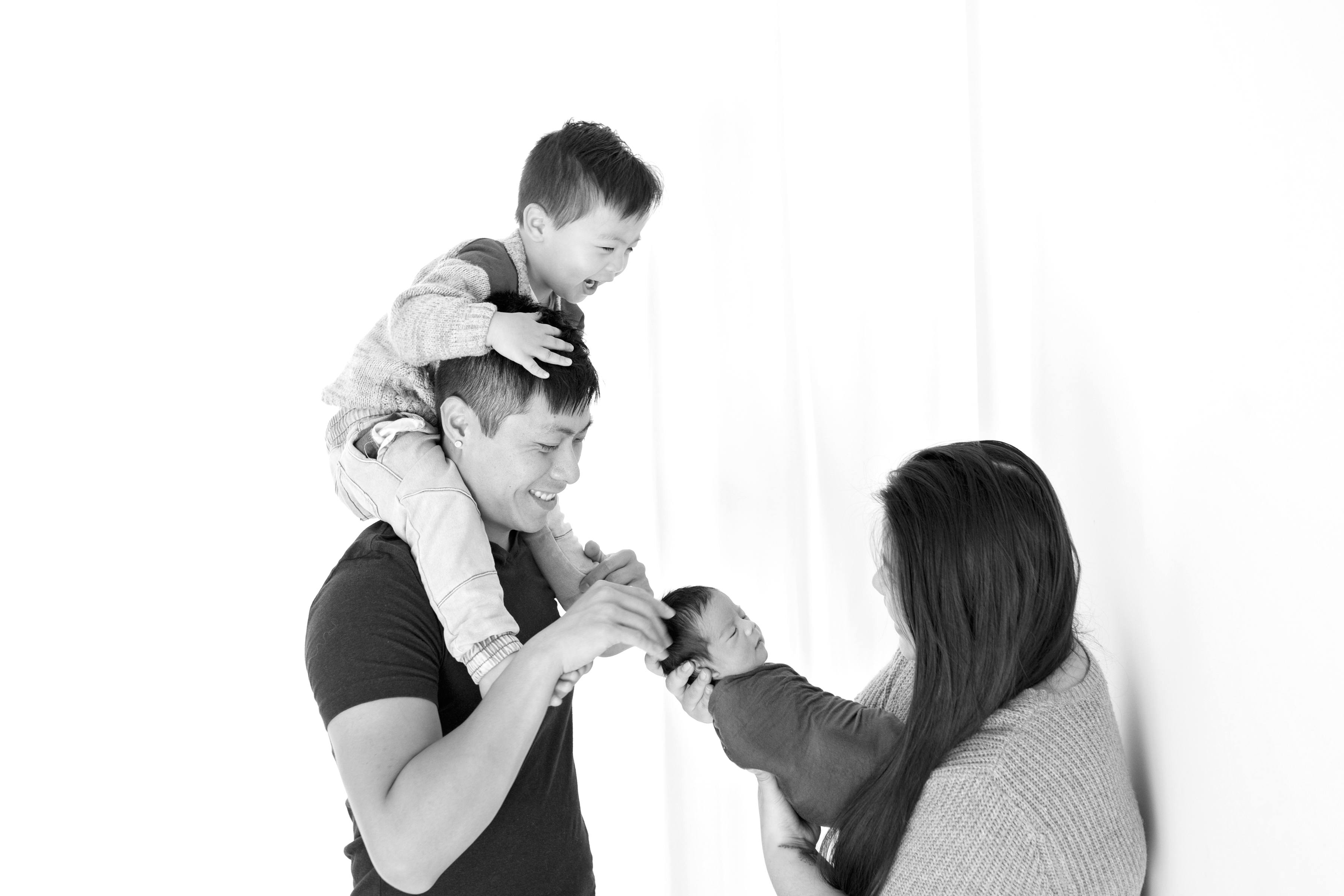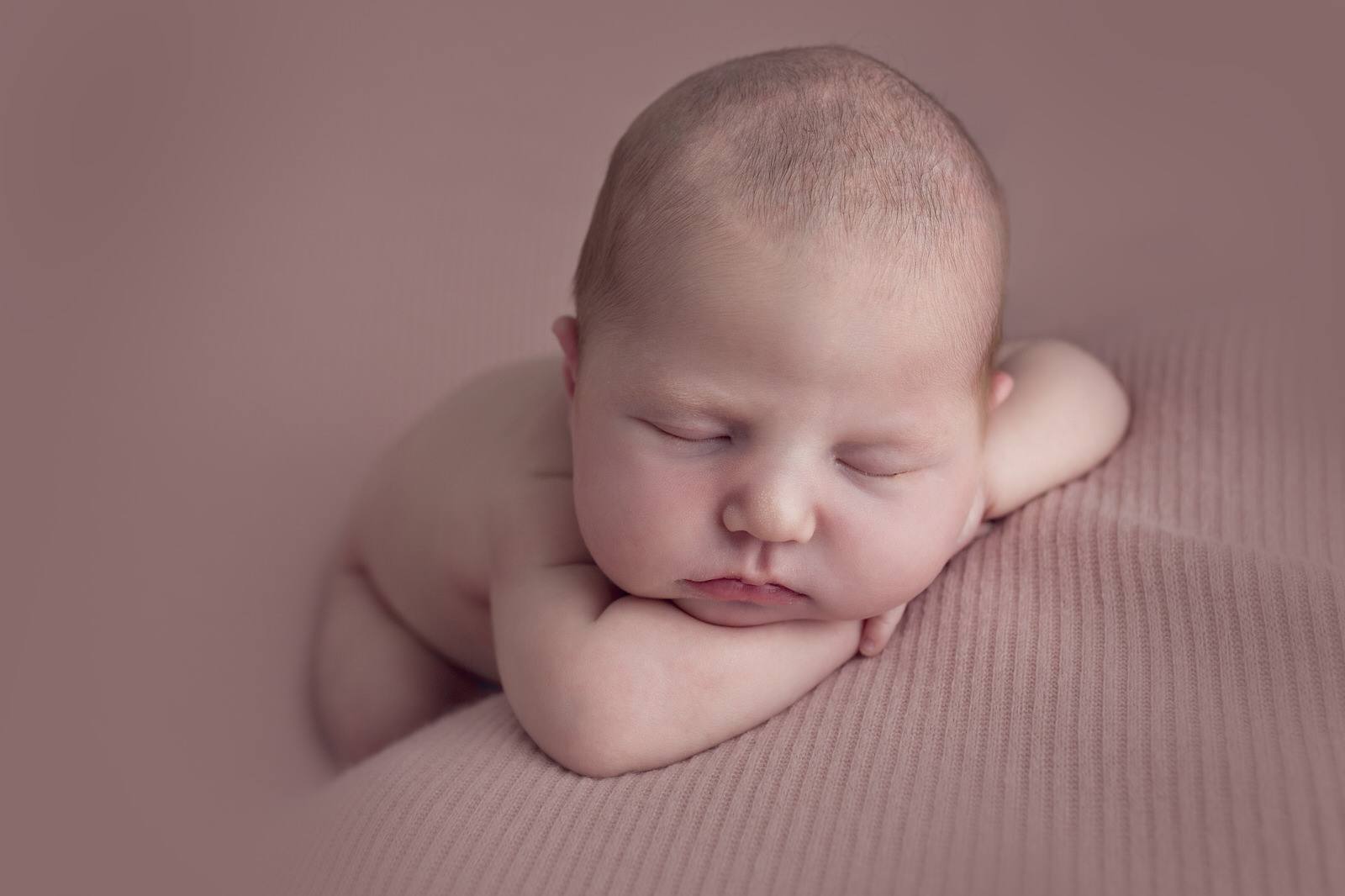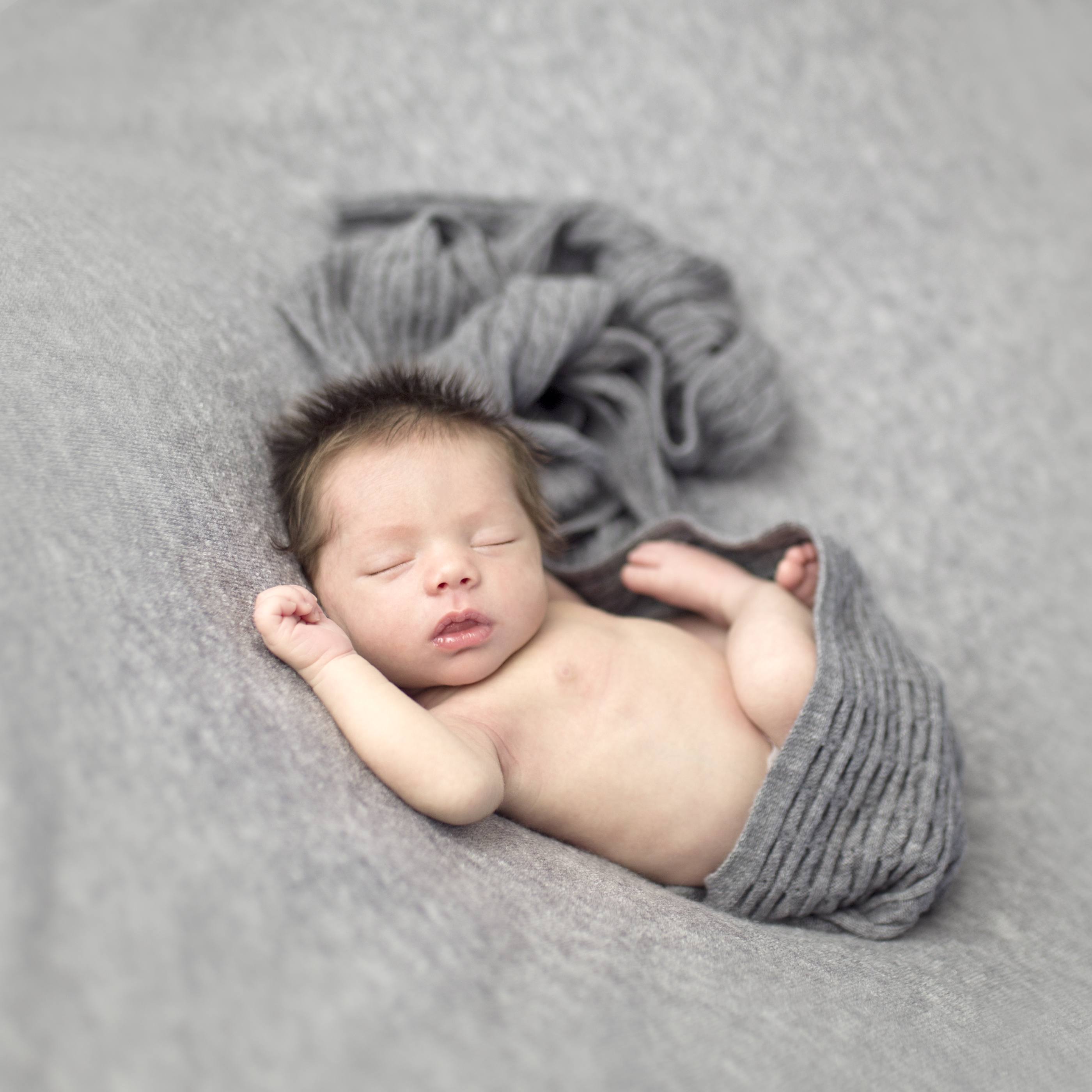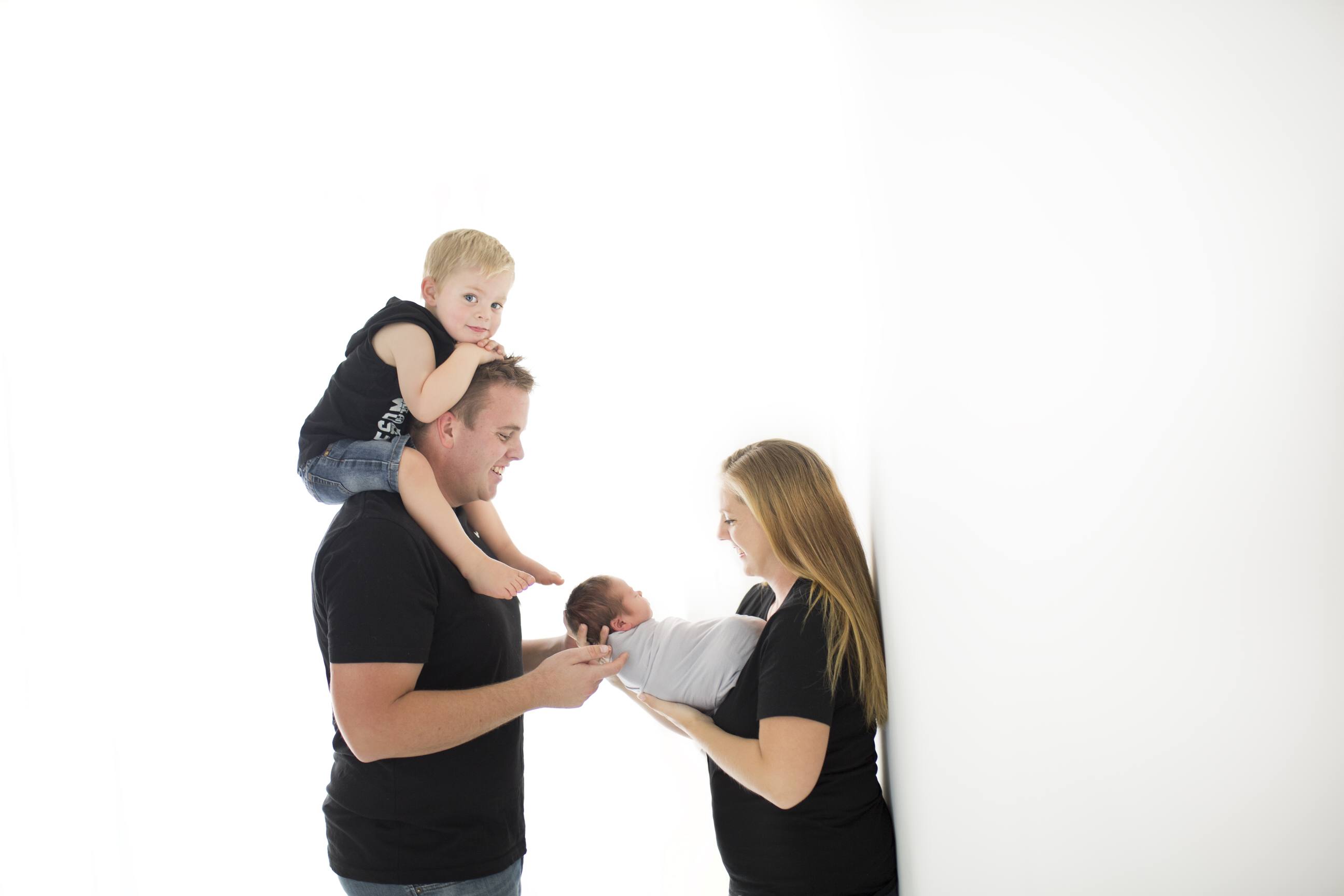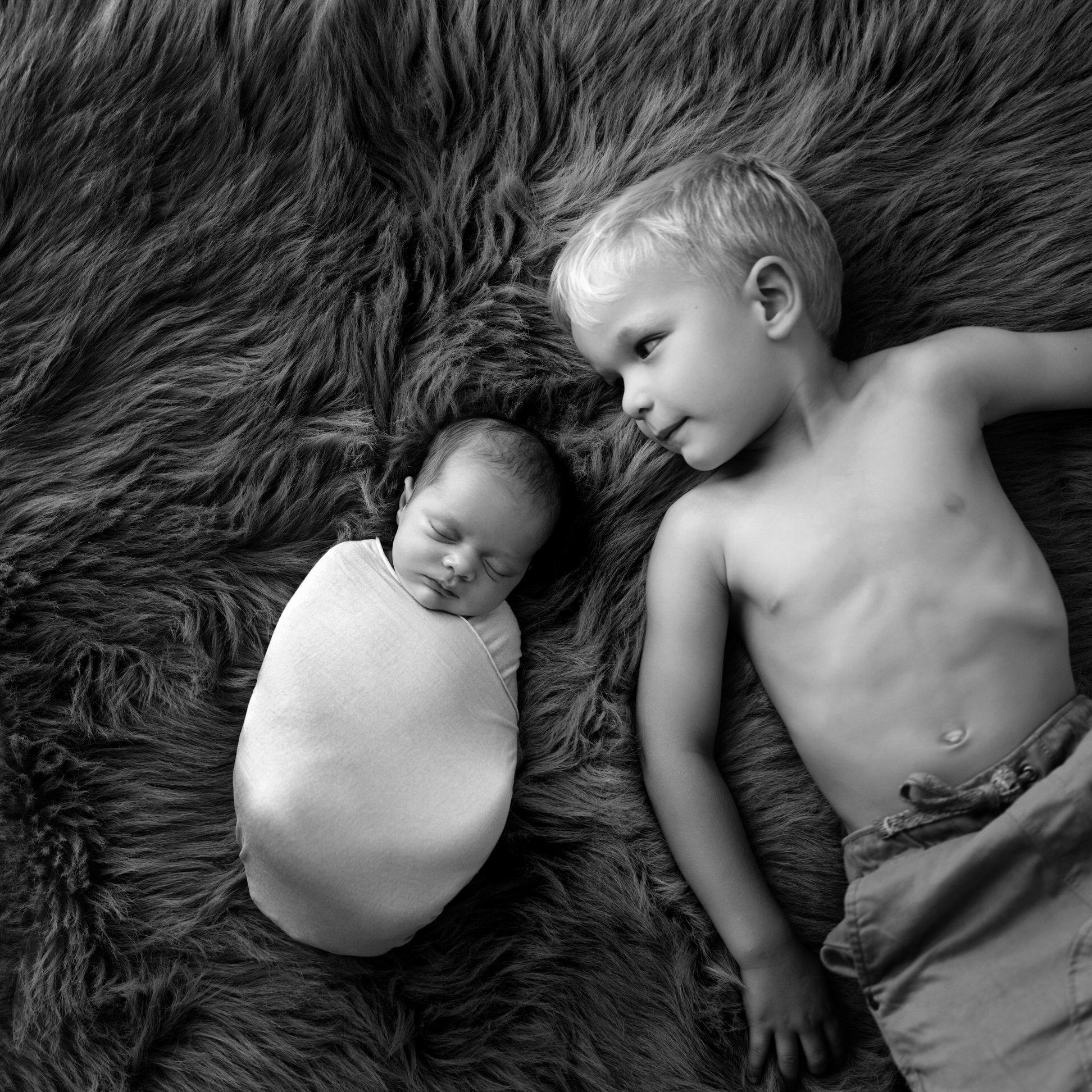 FAQ
When to book your newborn session…
The best time to photograph a newborn baby is when they are under 14 days of age, after two weeks babies are a little harder to settle and things like colic and baby acne can start to be more present. You can contact the studio at any time during your pregnancy to give us an estimated due date, we will then make a tentative booking and when you arrive home from hospital with your brand new baby you can contact us to arrange a suitable time and day for your session. Majority of our families book in from around 16 weeks onwards to ensure they don't miss out on capturing the exciting few days and weeks of their newborn babies life!
Where your session is held…
Your newborn session will happen in our Caroline Springs studio, this allows us to provide props, blankets, wraps and headbands sourced from around the world. Additionally we are able to control the studio temperature to be at the optimum to keep baby content while unclothed.
How long will your session take…
Newborn sessions can take 1 – 2 hours, allowing plenty of time for feeding and comforting along with siblings and family shots to also be included without any rushing. (for this reason we recommend newborn photo sessions take place on weekdays)
Our sessions are NEVER rushed, it can take quite a considerable amount of time to complete an entire session, and our time, talent and expertise is all 100% given to you and your family during this time.
What Our Customers Are Saying
Don't just take it from us, let our customers do the talking!
CLICK PLAY BELOW TO WATCH SOME OF OUR NEWBORN PORTRAITS
Thank you Brenton & Kristy for our new artwork. Looks amazing now its up on the wall. Love all the photos you took of our son, Hunter. Life time of memories we have now.
CHLOE & CAMERON
Brenton & Team! We just wanted to say a massive Thank you!
The album is better than we expected and the 2 canvas prints are awesome! I have attached a photo of
Ted's canvas
up on the wall. We are so in love and happy with the finished product. Memories we will
treasure forever. – Thank You!
HAYLEE & PETER
Brenton, you have captured the first few weeks of our daughters life – something we can never get back – Thank you for helping us celebrate the start of our family.
TAYLA & MITCHELL