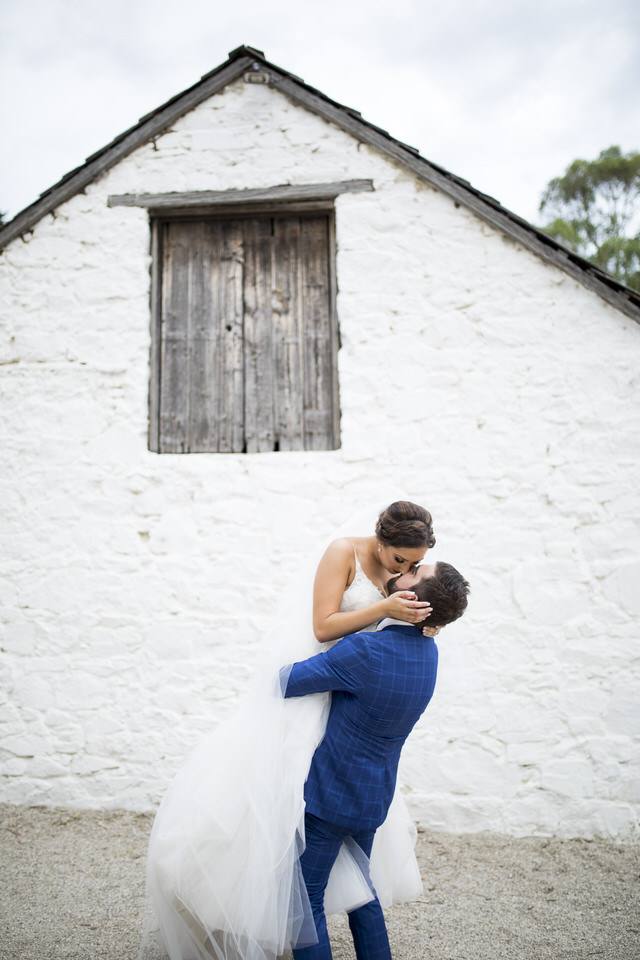 Here is our favourite wedding people we love working with. We have some others too so please let me know if there is anyone else you're after.
CLICK TO SEE OUR AWESOME WEDDING VENDORS
Also here are some handy tips to ensure your day runs as smoothly as possible.
PREPARATION TIMING:
If you could request your florist deliver at least 1 Hour before I am due to arrive, this allows time if they are running behind.
Additionally if the groom(s) could be in pants and shirt only, we will do everything else on camera, and if the groomsmen could be the same.
We recommend having your hair and makeup artist completely finished at least 1 hour before we arrive. This just allows ample time in case they are running late and ensures we can still get as many shots as possible within the amount of time allocated before we need to leave for your ceremony.
If bride(s) can have make up completed and almost ready to start putting dress on. We ask that bridesmaids are dressed and ready.
For Bride(s) and Groom(s) please ensure to have a bag and one location with the following all together: Flowers, Perfume, Cologne, jewellery and other accessories.
If parents are to be present at your preparation locations, please ask them to ensure they arrive and are FULLY dressed 15 minutes after I arrive or earlier – this just allows for them to run a little late (we dont actually need them for photos until the 30 minutes before I leave your prep location)
Anti-histamines are a great idea on the day as some people can have a reaction to different materials on their skin, if they don't normally take them its recommended they try them well before your wedding day incase of a reaction to them. (Im not a doctor so this is just a personal recommendation
CEREMONY TIMING:
When organising your ceremony timing we recommending putting the timing down at a 15/45 minute precise time onto your invitations – i.e: Ceremony is 3:45 or 4:15 – Even though it will actually commence at 4pm – this just ensures that guests have arrived and are ready for your arrive so we don't eat into ceremony time and then photo location time!
I also recommend having light snacks & refreshments at hand after your ceremony for your bridal party – This keeps them super happy and content!
RECEPTION TIMING:
Allowing at least 1.5 – 2 hours for your photo from the END of your group shot is ideal, we understand that some venues do'nt allow that much time however touch base with me and Ill give you a few tips on how to get around that to ensure we have heaps of time.
When it comes to kick-arse shots you see on my Instagram and Facebook chasing that beautiful golden light – This is normally done once you've had your entrees. I will steal you out of your reception for maybe 8 minutes. (this depends on the time of year, otherwise these are done while on our photo tour.
I hope these tips help.
Brenton
Together we will create your dream wedding album for you to remember exactly how you felt on your wedding day.