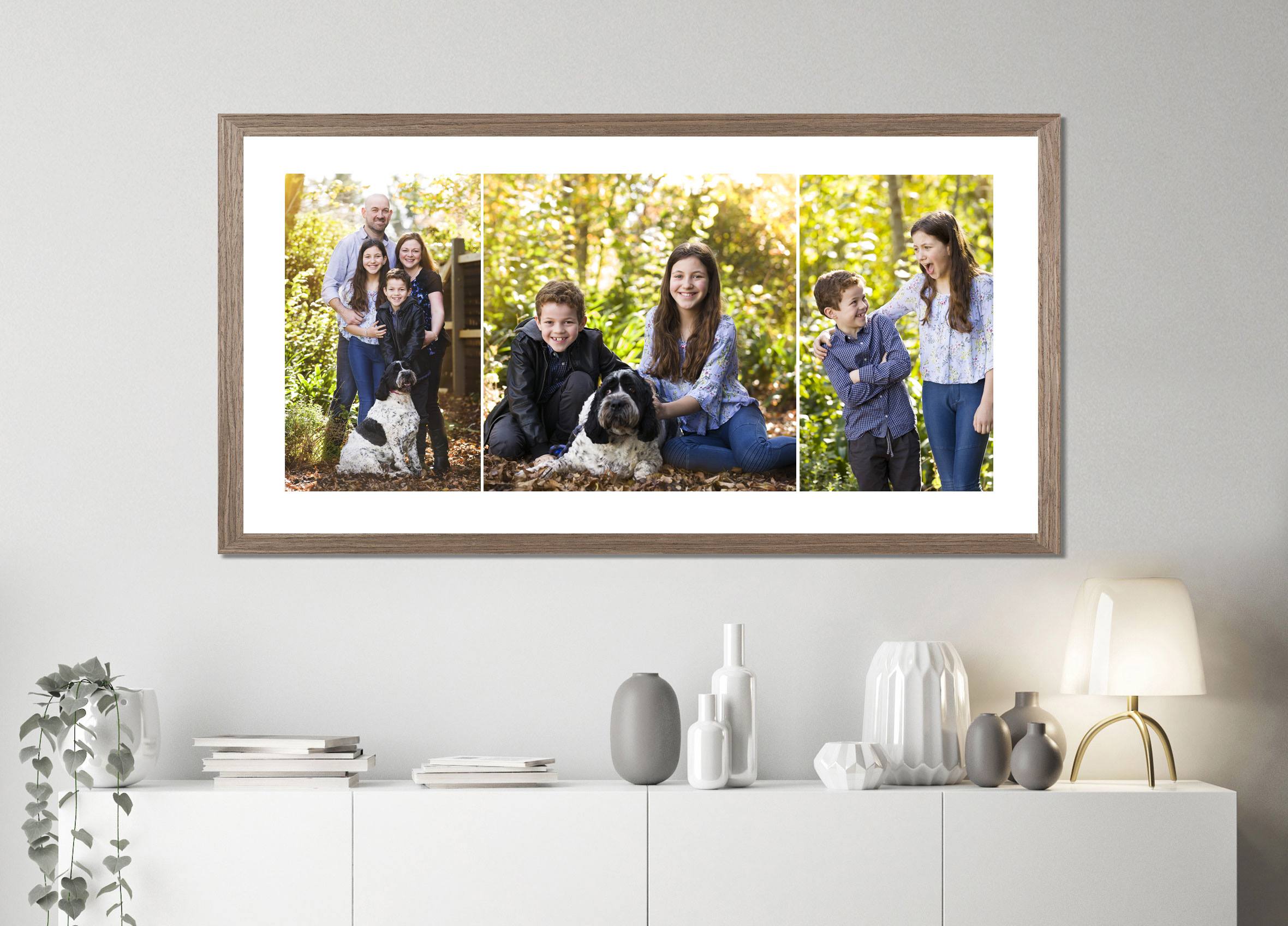 Melbourne Wedding and Portrait Photography
Firstly thanks so much for checking out our website – We are honoured as we know there are so many options out there.
If you're like most of our first time clients, you're most likely in the 'oh my god I have no idea how to organise a photographer' stage. Fear not, it really isn't as difficult or complicated as you think.
Our photography is Timeless, Soulful, Storytelling capturing a reminder of the real emotions, real expressions and a true encounter, so when you look back at each photograph, you will remember exactly how you felt at that moment in time.
Everyone's answer is different – but everyones history is important, and deserves to be documented for future generations. 
We absolutely love that we are given the opportunity to work in so many beautiful locations for weddings both within Australia and overseas for your destination wedding. In 2019 alone we were lucky enough to photograph in Boracay (Philippines) Hawaii, Malta, Tasmania, and Sydney. 
We completely support marriage equality, and we welcome enquiries from LGBTQI couples 🏳️‍🌈
WHAT ARE YOU INTERESTED IN?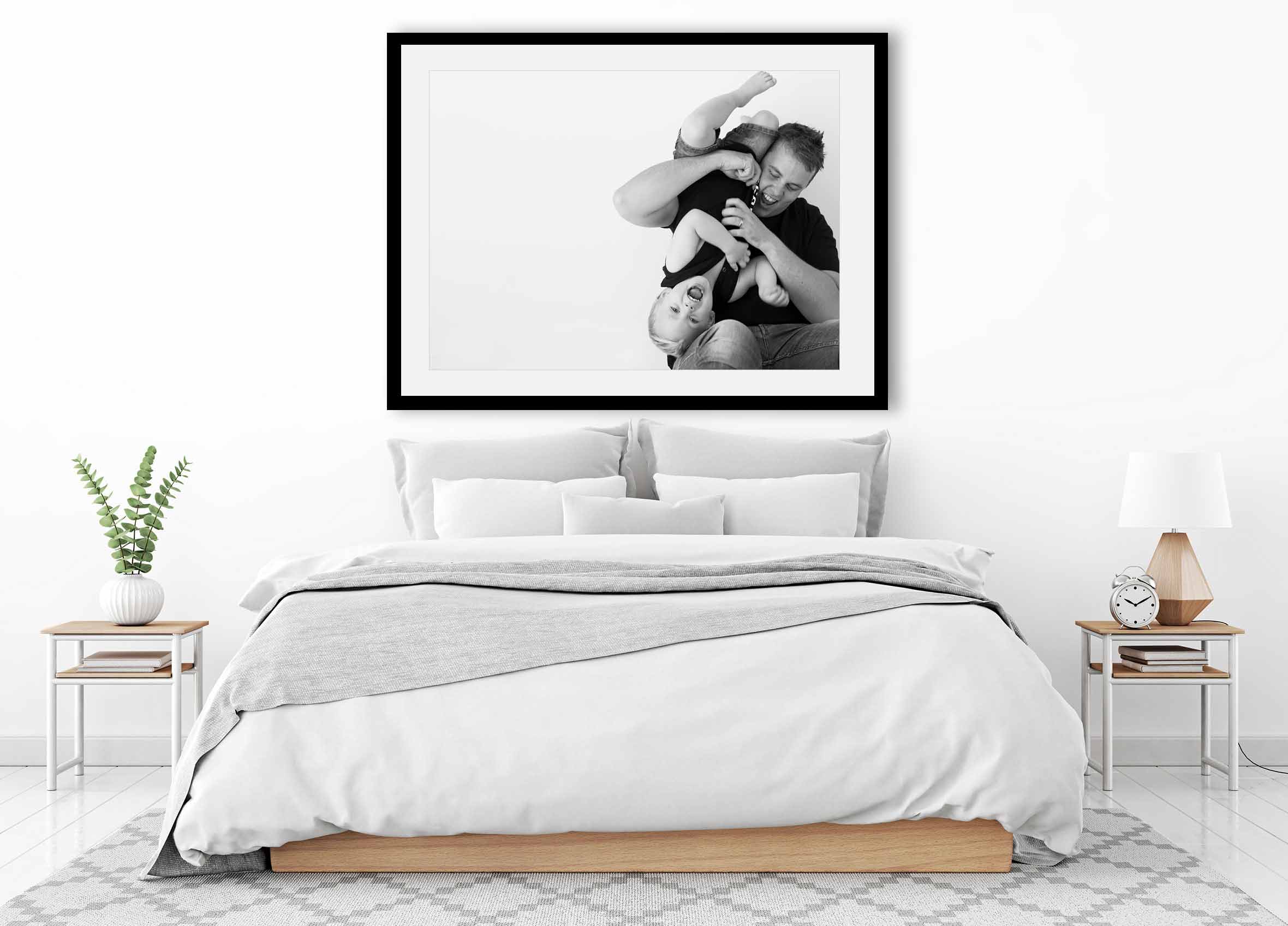 Brenton and Kristy we just wanted to thank you again for the absolutely fantastic job you did on our wedding photos!
We truly appreciate all of your time & hard work you put into our photos. The number of compliments we have received on our photos is a true credit to your talent. We are just so grateful for the gift you have given our family.
BOOK A FREE TOUR OF OUR STUDIO & GALLERY
Come and meet us, see our products and discuss if we are the perfect photography studio for you
BOOK A TOUR
wedding photographer in melbourne. Local wedding photographer. Local portrait photographer. rustic wedding photographer in melbourne. Caroline Springs newborn photographer. school photos. Relaxed wedding photographer in melbourne. Beautiful wedding photography in the yarra valley. Family Portraits in Caroline Springs. Best Family Photographer.  family portrait photography. Pregnancy photography in caroline springs. Local pregnancy photography. pregnancy portrait ideas. maternity photography melbourne. newborn photos in melbourne. engagement photos with dogs. wedding photography reviews. Natural wedding photography. timeless wedding photography.  Pet photographer in melbourne.