Our studio is excited to welcome a new team member Lauren and we are looking for 5 families to be part of this training.
Do you tick one or all of these boxes?
A couple with a new baby under 10 days old.
A family with a gorgeous pet that is full of personality.
A couple that havn't had a professional shoot before.
Siblings between 5-12 so we can teach Lauren how to get epic expressions from siblings.
A toddler that is super active and wont sit still – We want to challenge Lauren!
These sessions are absolutely free AND we will gift you two 8×10" matted prints to say thank you. And we know you're going to LOVE the photos so we will also give you the opportunity to purchase photos if you wish.
Click the link here to apply and we will get in touch to see if you're the perfect fit.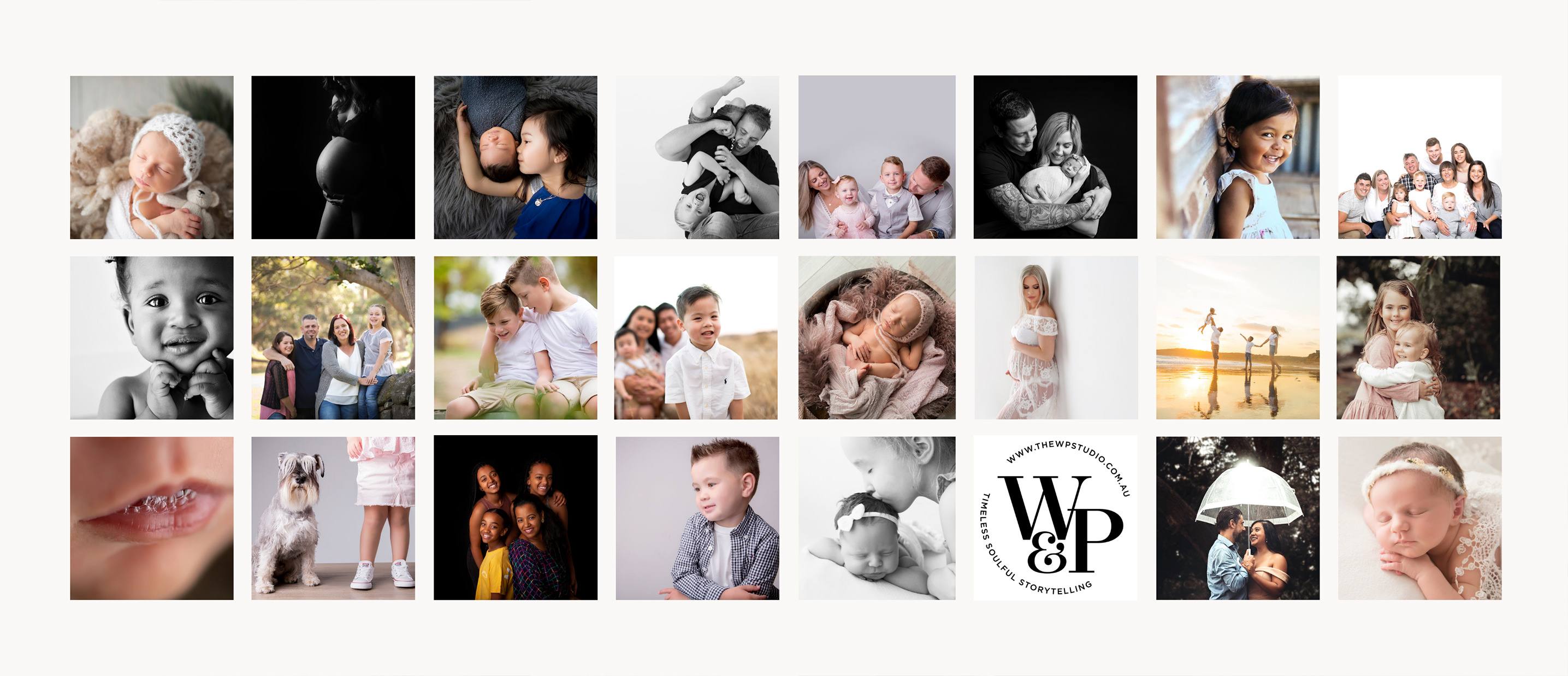 Thankyou so much Brenton, Kristy and Mark.
You guys were amazing with Kyson and made the whole experience so easy and layed back.
We cannot wait to come back again