Sometimes when photographing… behind the scenes isn't always what you see as a final product…
As Melbourne family photographers, We are always waiting for those 'in between' moments whether asking a child to do something, and capture that moment right after with such joy on their face.
And then… when it doesn't always work out how you thought it would.
This Plumpton family were looking at capturing his happy face after being told about chocolate…. Advice: make sure you have chocolate on hand.
We also love to make sure that we capture that special Newborn photography stage.
It fills us with joy that in our Caroline Springs photography studio, we are capture them from birth all the way to adulthood.
No matter what age we love to see all the different types of characters, we never rush our sessions but sometimes they will tell you when they have had enough…
And other times they will show you how much they are enjoying the warm atmosphere and the camera and give you that rare shot you're hoping for. **FLIPS THE BIRD**
And not even our very own Fifi box could escape the joys of a newborn shoot with Daisy gifting Fifi a nice surprise… so we always suggest our parents come prepared with extra clothing, this happens at at least 70% of our professional newborn shoots. 😀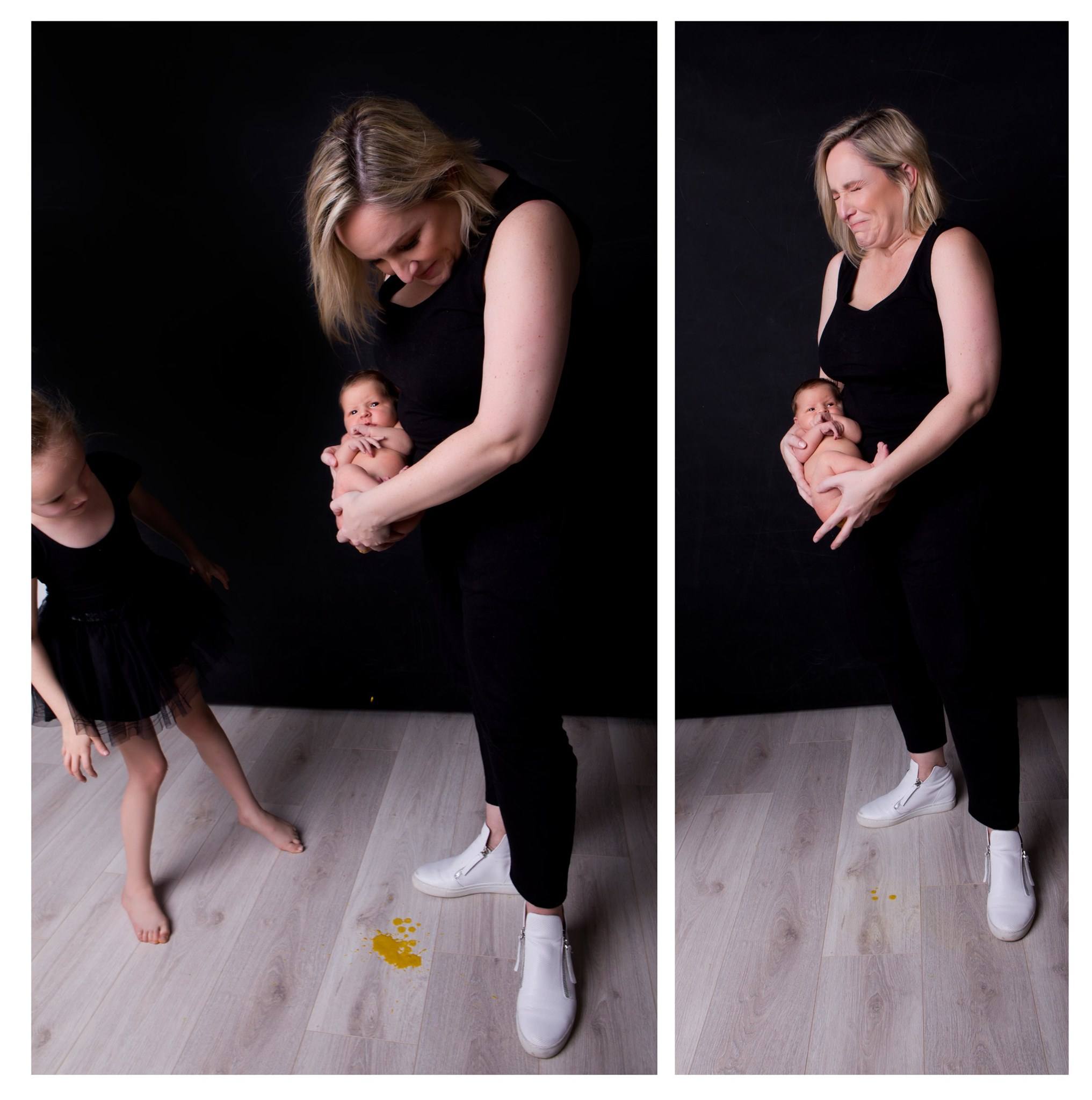 You know the old saying…..

"Never work with children or animals"? Who doesn't like a challenge right?
These kind of moments happen across all types of sessions, from family photoshoots, newborn photoshoots, maternity photoshoots, pet photography and even cake smash portrait shoots.
Cake smash photo shoots are one of our favourites because you never know how its going to go… they love cake at home.. not at the studio… they never tried cake before… will try and demolish eating a whole cake.
Here is what happens when a session goes perfectly until we are about to start the milk bath photography part of the cake smash session. **OH MIA**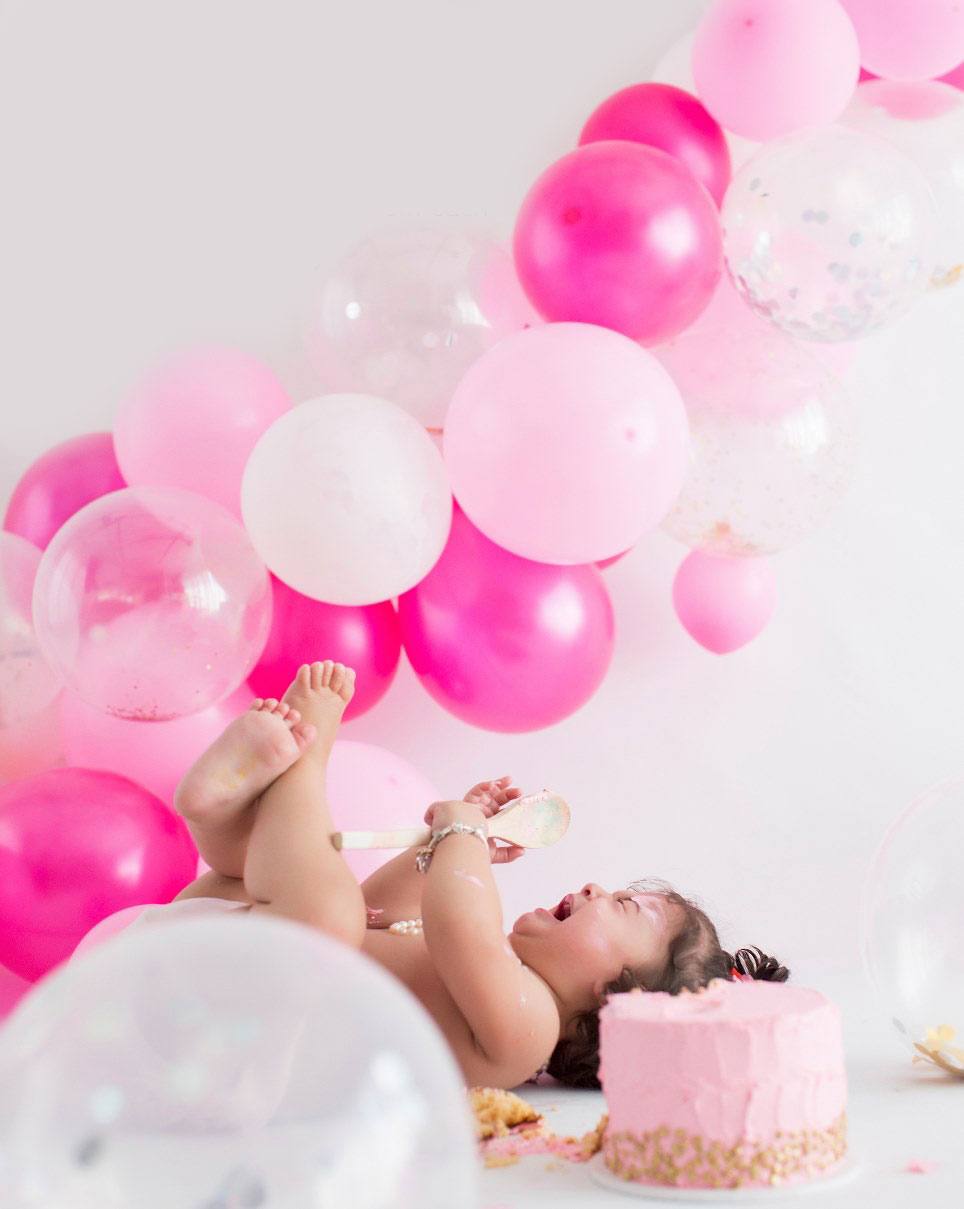 Our aim in the studio is to make you as comfortable as possible and make your shoot unique to your family, please don't hesitate to give us a call to create your own forever moments, or click HERE to get more information about having a professional photography session with us.