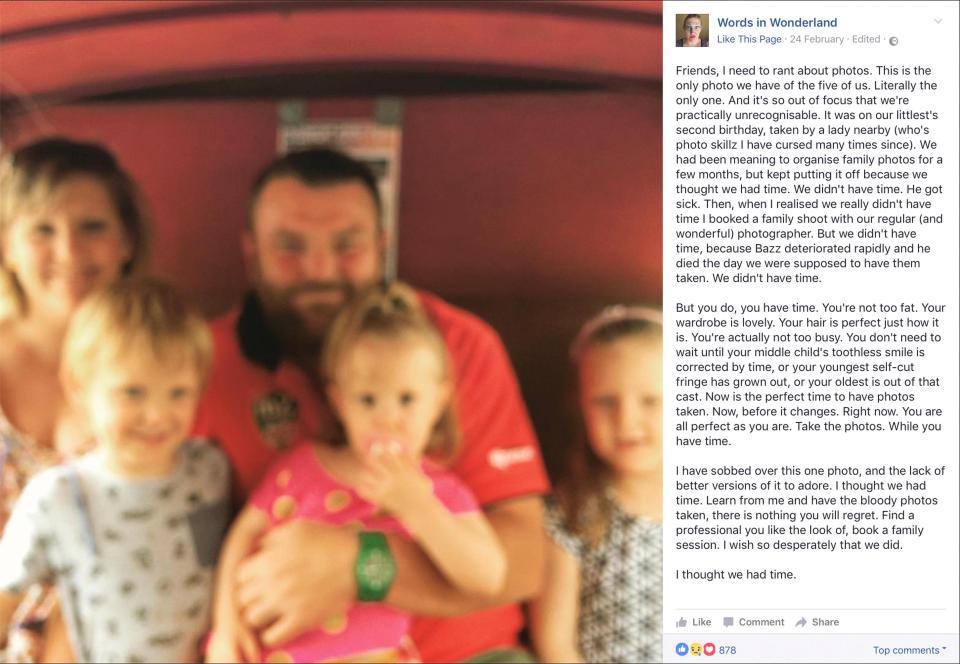 I encourage families to STOP, be PRESENT, and CELEBRATE the relationships they often take for granted. I am passionate about creating beautiful + honest artwork for my clients.
If you have been thinking about family portraits, click here to learn more about about our unique portrait experiences.
Embracing a blank canvas at the gorgeous Cargo Hall. Ben and Ellie brought the wedding vision to life to create their romantic luxe masterpiece. Contrasting the warehouse backdrop of The Cargo Hall with stunning place cards, invitations, seating charts and more...