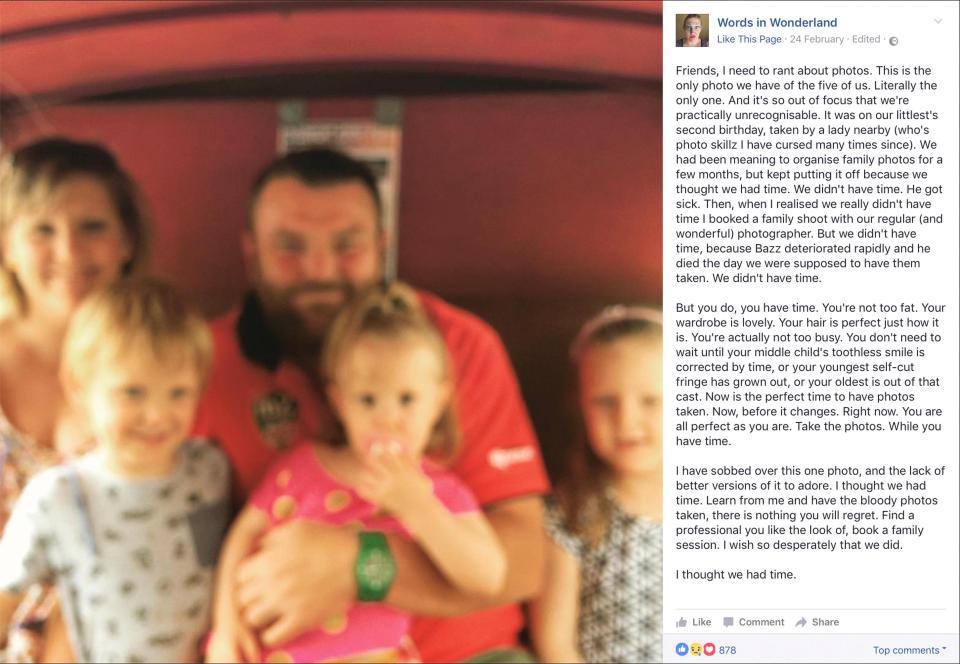 I encourage families to STOP, be PRESENT, and CELEBRATE the relationships they often take for granted. I am passionate about creating beautiful + honest artwork for my clients. 
 If you have been thinking about family portraits, click here to learn more about about our unique portrait experiences.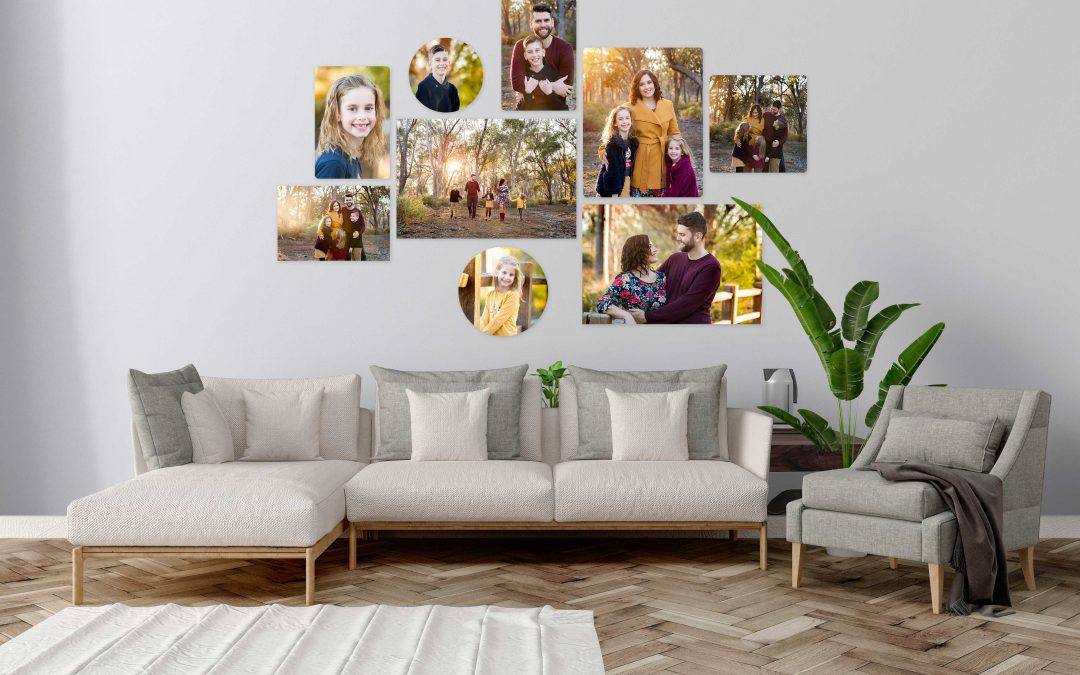 If you're like most people, you've thought about family portrait photography but it just hasn't happened. We hear it all the time, we are too busy, I need to have my hair done, my roots are showing, when I lose 10 more kilos, it's hard to get everyone...