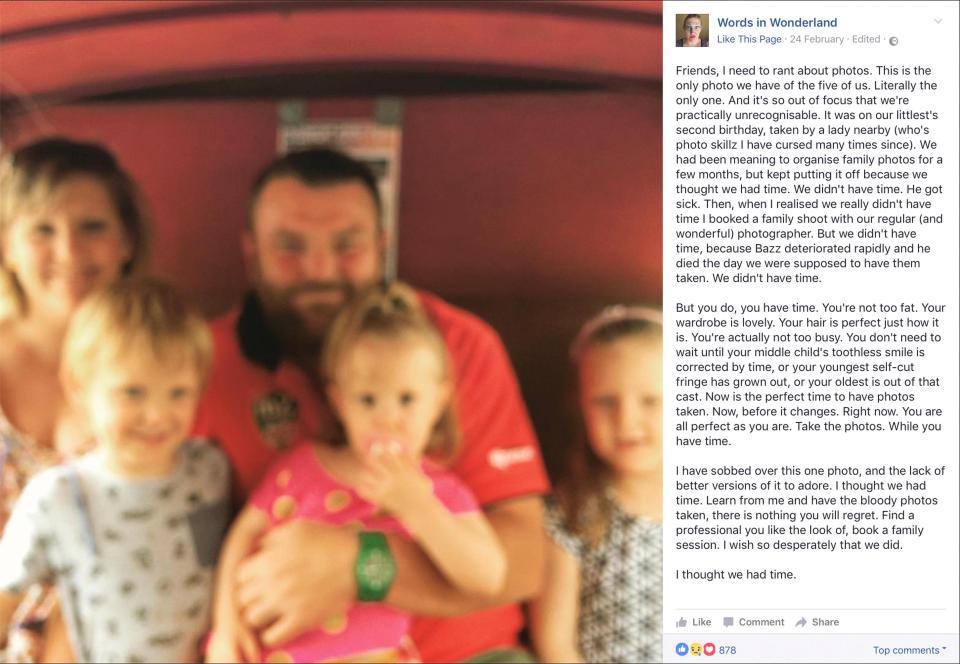 I encourage families to STOP, be PRESENT, and CELEBRATE the relationships they often take for granted. I am passionate about creating beautiful + honest artwork for my clients. 
 If you have been thinking about family portraits, click here to learn more about about our unique portrait experiences.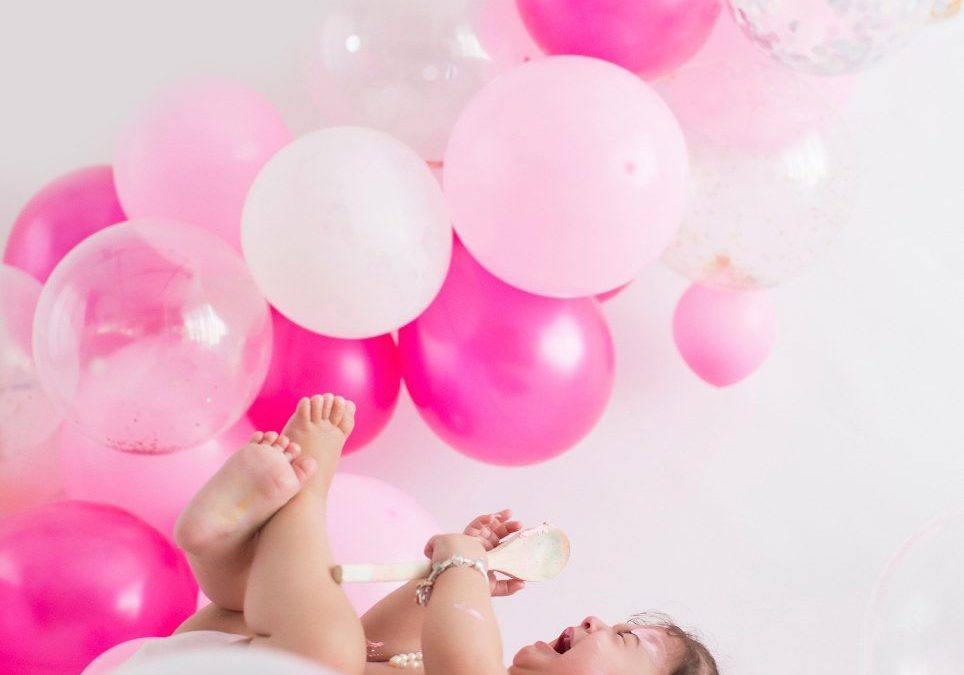 Sometimes when photographing… behind the scenes isn't always what you see as a final product… As Melbourne family photographers, We are always waiting for those 'in between' moments whether asking a child to do something, and capture that moment right...