Sabrina and Jack's wedding, held at one of our favourite venues – The historic Emu Bottom Homestead in Sunbury. Part of The Epicurean Group, Emu Bottom is the oldest homestead in Victoria and is located at the foot of the Macedon Ranges just 30 minutes from Melbourne's CBD.
The relaxed and super-fun celebration of the day is radiated throughout their images
Sabrina writes….
Jack & I met in Traralgon in Gippsland Victoria. We met on a night out; I with was with my girlfriends, with Jack on a boys night out. I met his friends first, who I was not interested in at all, and then I met Jack. We got on so well dancing and chatting all night, little did I realize he thought I batted for the other team! As the night was coming to an end after a few drinks I built the courage up to ask for his number and I could not find him anywhere. I found his friend and asked where Jack was and found out he had left as his friend was escorted out. I took his friends phone and found Jacks number and sent him a message with my number and from there things took off.
What attracted you to each other? What are some of your common interests?
Jacks beautiful eyes and his gorgeous beard. We both just got along so well.
When did you know you'd found 'the one'?
I knew from the start I had met my prince charming as I did not have to change or tone my loud Italian personality down. He adored me for me and I adored him for him. We both just wanted to spend so much time together and we would loose track of time when together.
How did the proposal come about? Please provide month and year. Where were you? What were some of the sounds in the background? What did the engagement ring look like?
On the 14th of August 2016 whilst on the top of the beautiful snowy mountain The Remarkables in New Zealand, I was to busy taking selfies with my new selfie stick of the beautiful views behind me not aware of Jack behind me on one knee. I turned around after my dad said "Sabrina turn around and get Jack in the photo" I turned around and Jack was on one knee, and asked if I would marry him! I stood in shock for a few moments and burst into tears saying YES shortly after it all sunk in. The views very absolutely incredible, and my ring was even more beautiful! 1 carrot shiny diamond, with a gold band! It was my dream ring.
The Dress
My dress was purchased from Eternal Bridal in Armadale VICTORIA. The dress was a beautiful ivory tulle ballgown with a beautiful V-neck and open back, a beautiful lace top with a gorgeous tulle skirt and horsehair trim and a train. It was the perfect dress and made me feel like a princess.
What was your most anticipated part of the day?
Saying our own vows. I was so nervous that I wouldn't be able to get through them all as they were so personal.
What was the biggest surprise on your wedding day?
I got through my vows and my beautiful husband was more emotional on the day than me.
Looking back at your wedding, is there anything you would've done differently? Words of wisdom for other couples planning a wedding?
Looking back I would have not tried to please everyone. I found a lot of people give their opinion and at the end of the day you only get the day once and you should do things how you want.
Was there any vendors in particular who made your day easier? (cake decorator, celebrant) *Please list names if possible
The Wedding & Portrait Studio, Makeup by Juana Jose, Fig the Fox, Sweet Wonderful You (Erin Celebrant) RMR Productions (videographer)
How did you go about finding your wedding day Tribe of suppliers? Please specify which blogs, magazines or resources you utilised.
I googled and found everyone individually! I went to a few wedding expos and did alot of googling, but we found people that we thought would capture our day perfectly!
When viewing wedding blogs or magazine what did you find most useful? (eg. Inspiration via real weddings, inspiration through styled shoots, articles or information on specific suppliers).
I loved looking at blogs online and got inspiration from real weddings! I loved reading peoples stories and looking at their styling choices. Pinterest also was my best friend and my budgets worst enemy as I found fantastic ideas on there that I wanted to replicate and use for our big day.
Did you use any online wedding planning tools or apps when planning your day? If so, which?
No i did it all myself! I had a million excel spread sheets! I am a very organised person and I made sure I had everything organised from the get go! My lovely mum and maid of honour were my assistants in the organising and planning. They helped make my dreams and visions a reality!
What does marriage mean to you?
Marriage was the most beautiful way to share our love for one another in front of our closest family and friends and celebrate our love for each other. Marriage for us was the next step in our beautiful journey, being together forever and being by each others side for what ever life throws at us.
Name your wedding soundtrack (aisle, reception entry, first dance songs):
Isle; Just the way you are (Boyce Avenue acoustic version)
Reception Entry; Crazy in Love (Beyonce)
First Dance Song; Perfect (Ed Sheeran)
Father Daughter Dance Song; Butterfly Kisses (Bob Carlisle)
Any funny stories (or near disasters) in the lead up to or on the day?
Not a funny story but a coincidence. My beautiful Nonna lost her battle with cancer in June 2017 and I was fortunate enough to have her see me in my beautiful wedding dress. When I chose my wedding car, I booked an appointment to have a look at the Austin Princess 1959 in person and put a deposit down. When I saw the car and the number plate I nearly fell over. The number plate was PINA which is my Nonna's name. Her name is Giuseppina but called Pina for short. I knew instantly that the car was meant to be and it was so perfect knowing she was part of our special day.
What were your MUST HAVES criteria when choosing your wedding photographer?
I wanted someone relaxed and fun! I am a stress head and organise freak and I wanted someone cool calm and collected who I knew would make us both feel comfortable.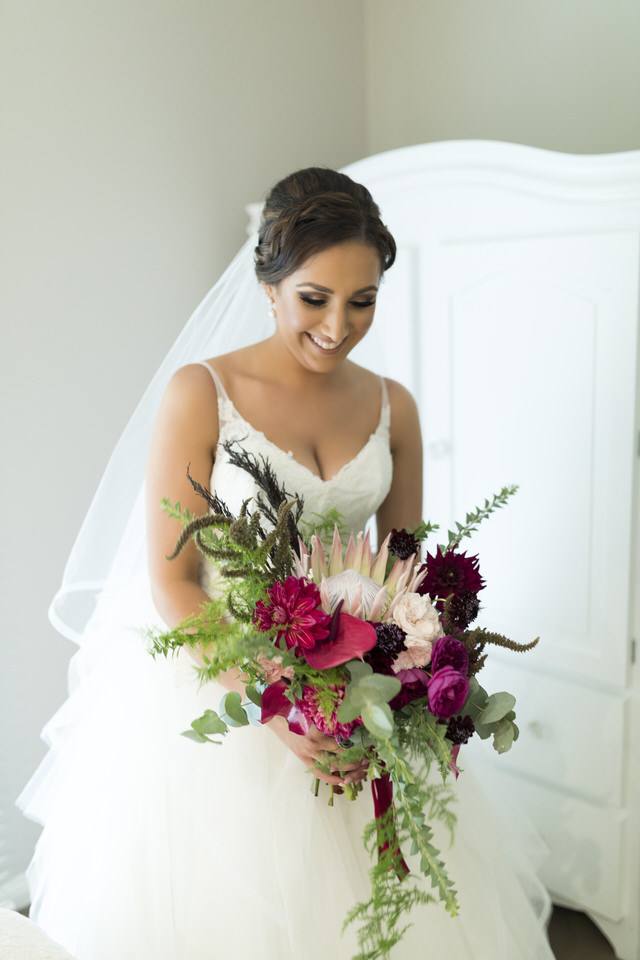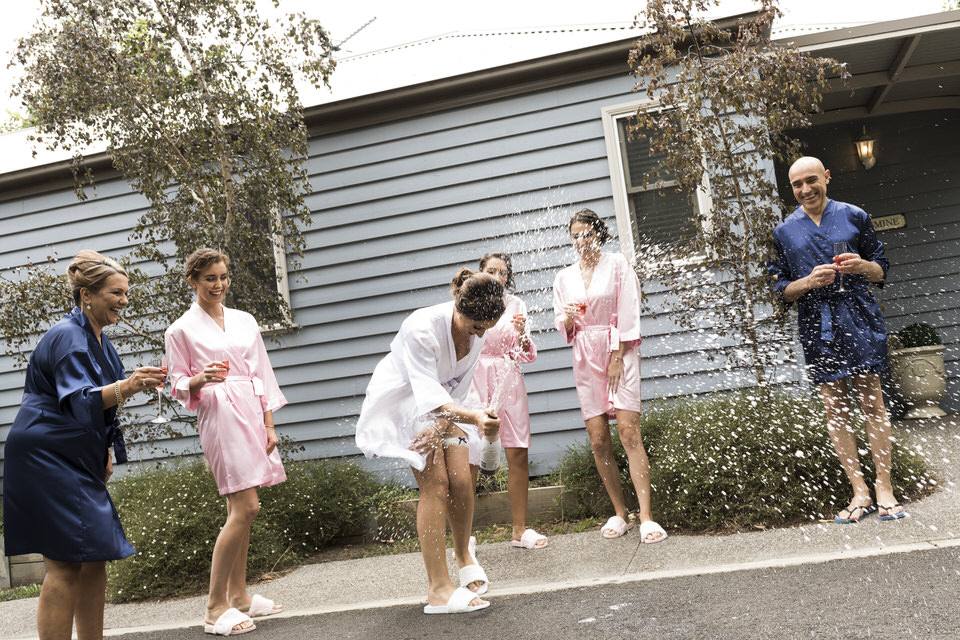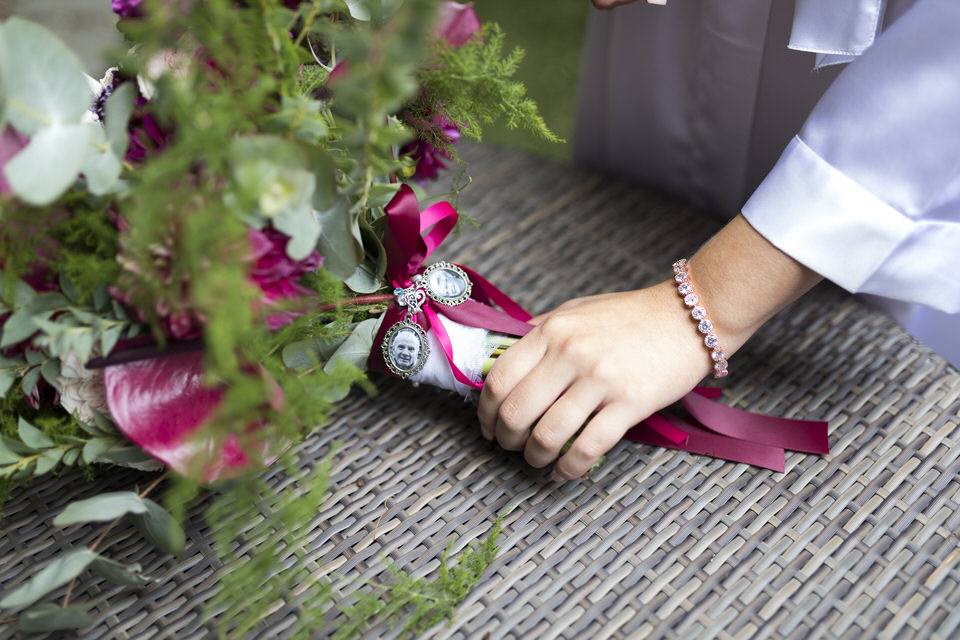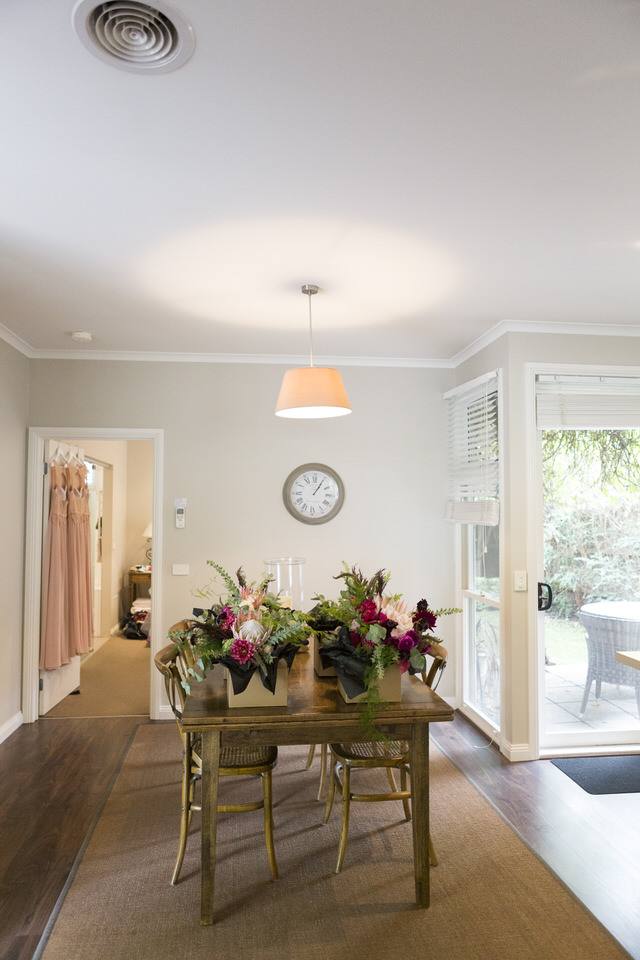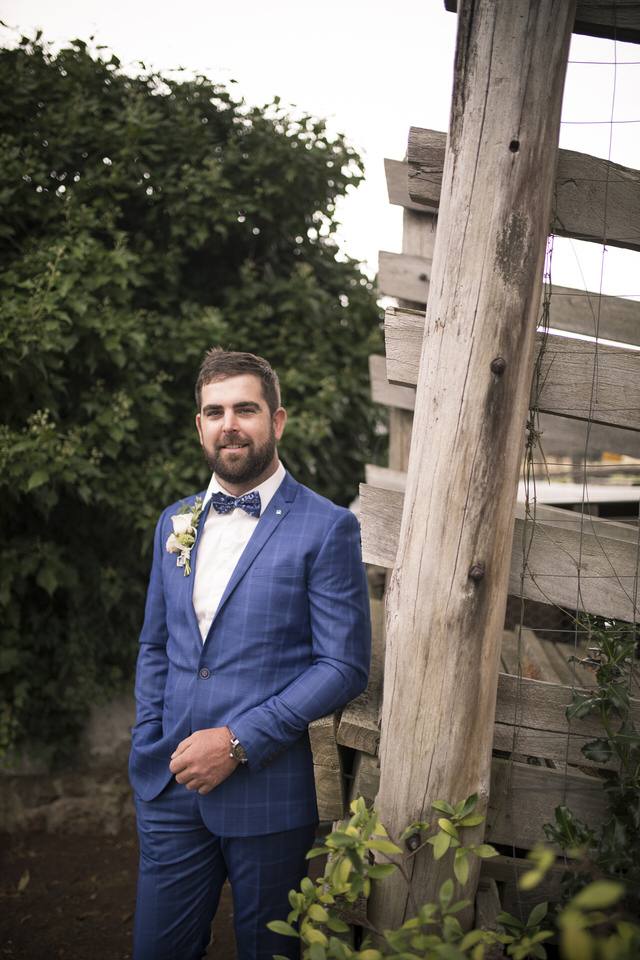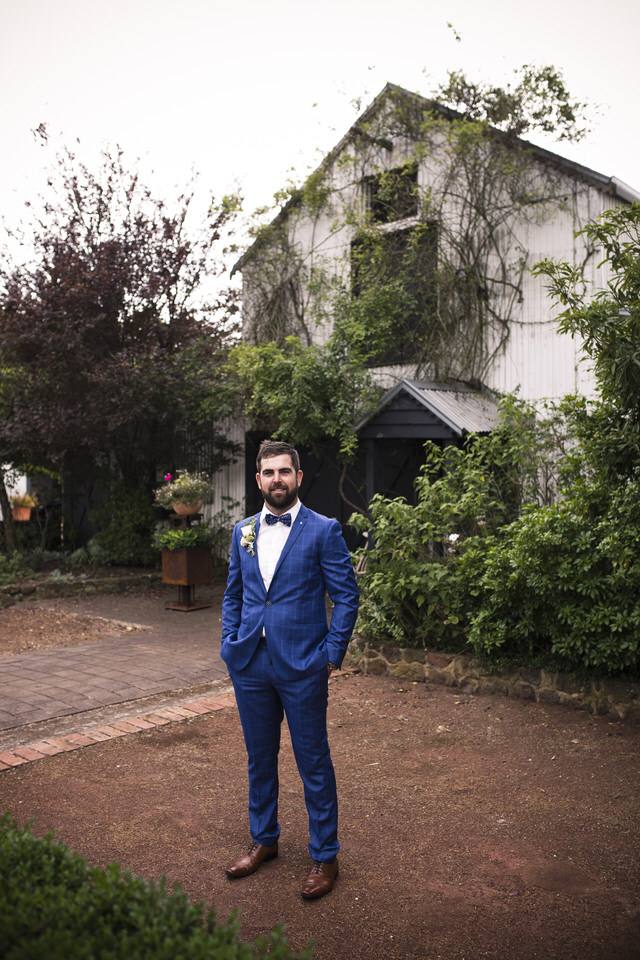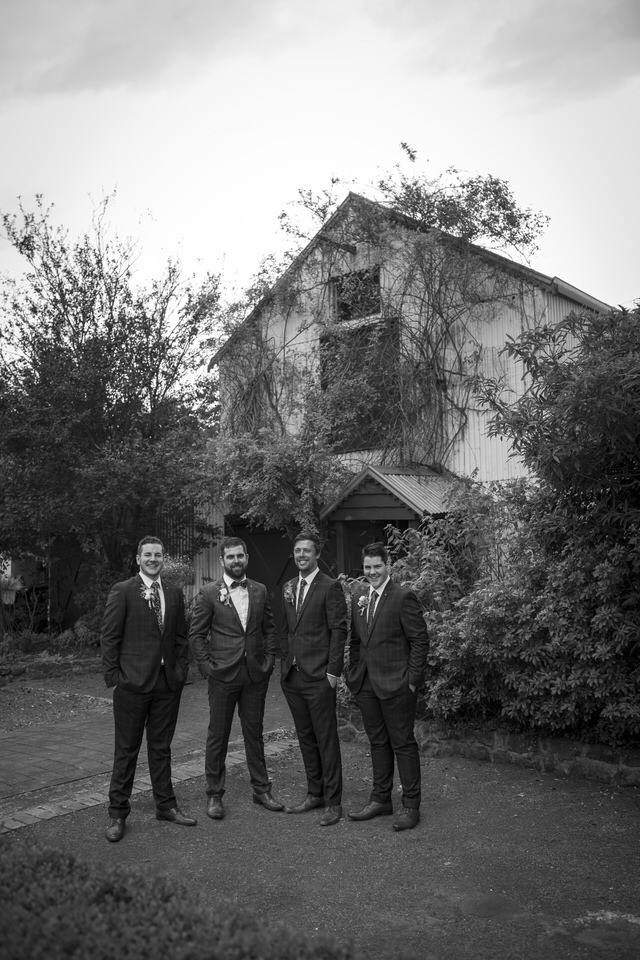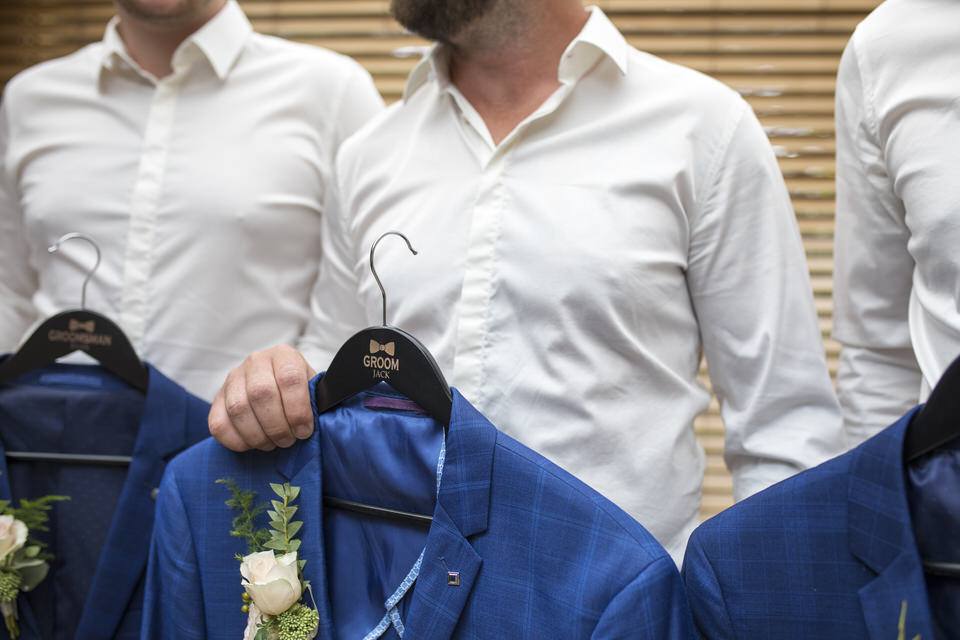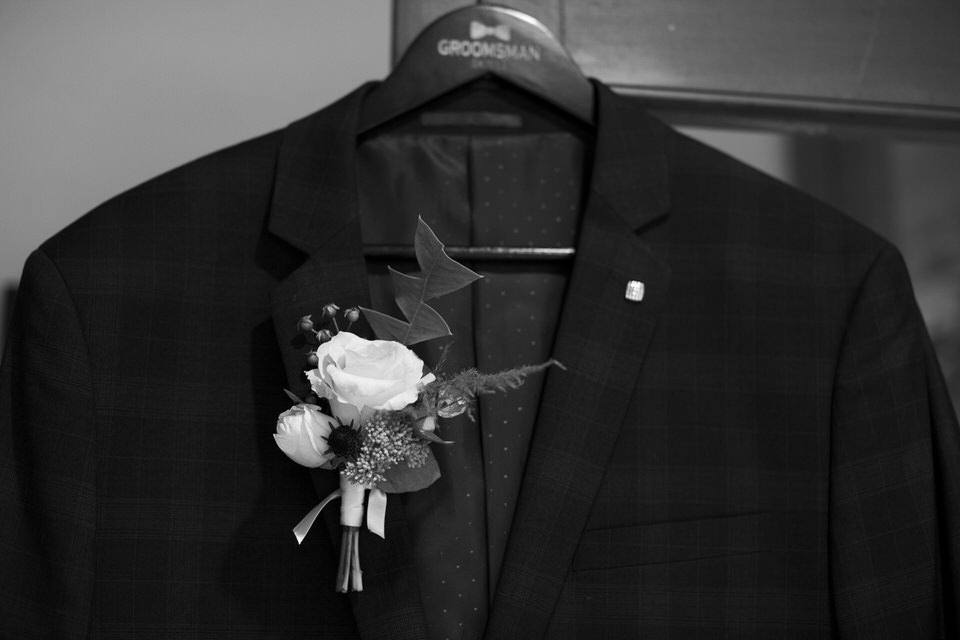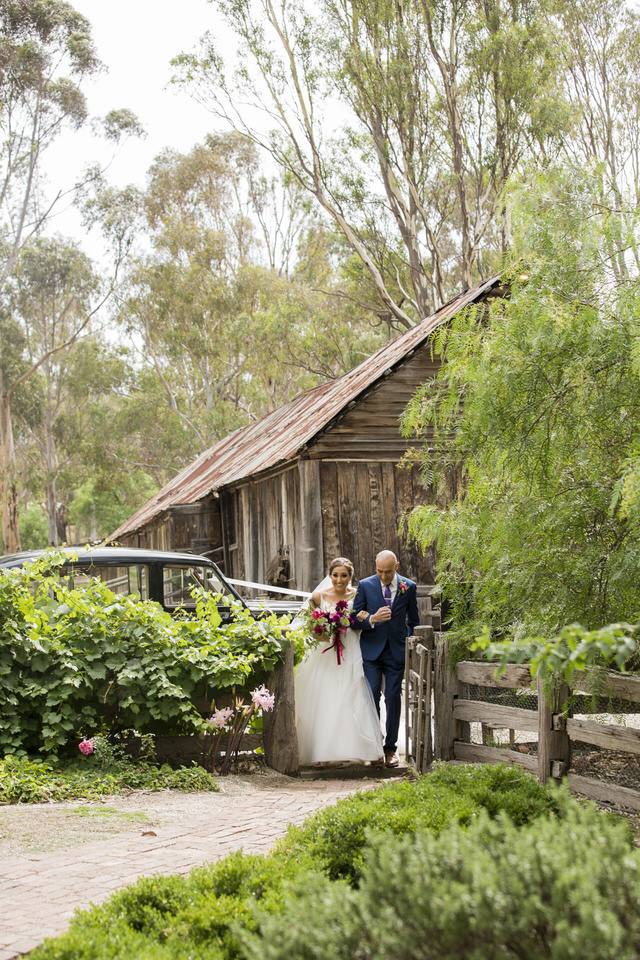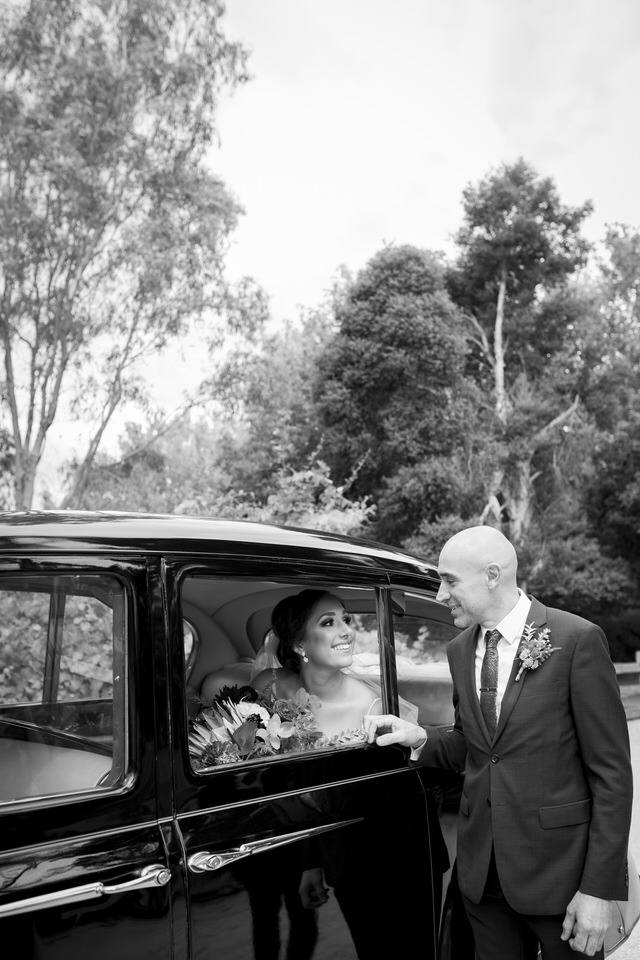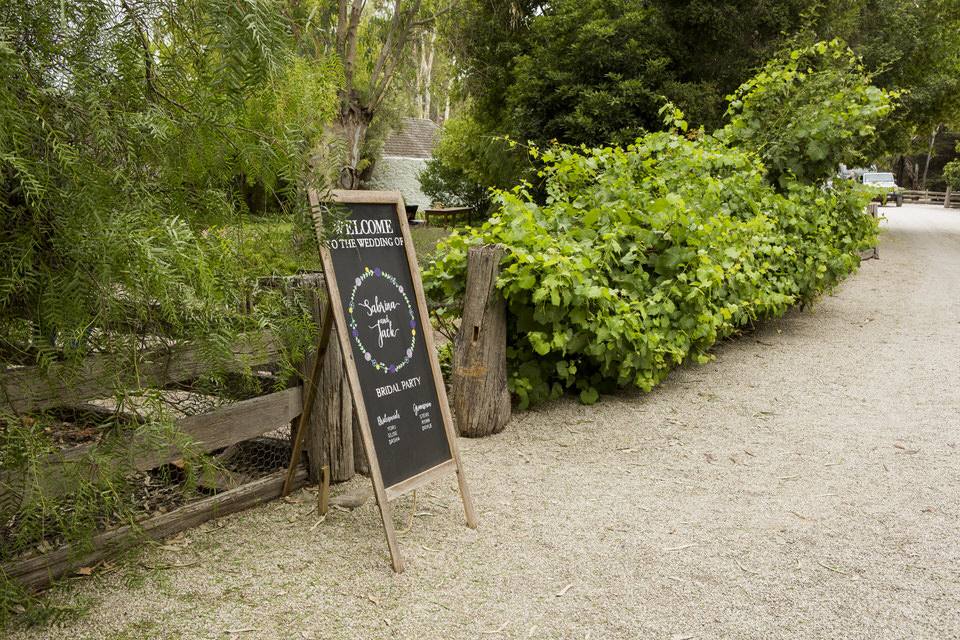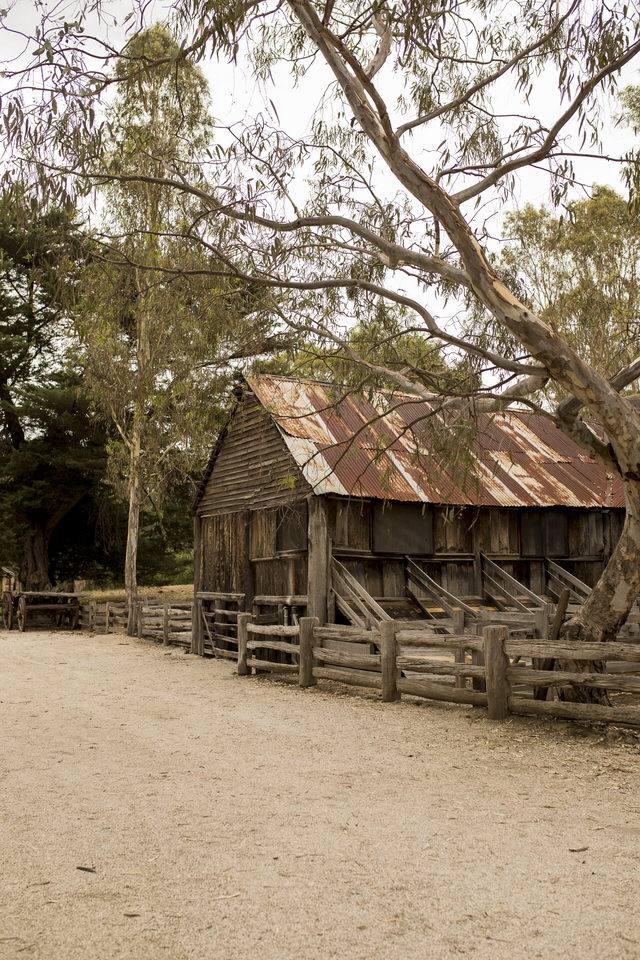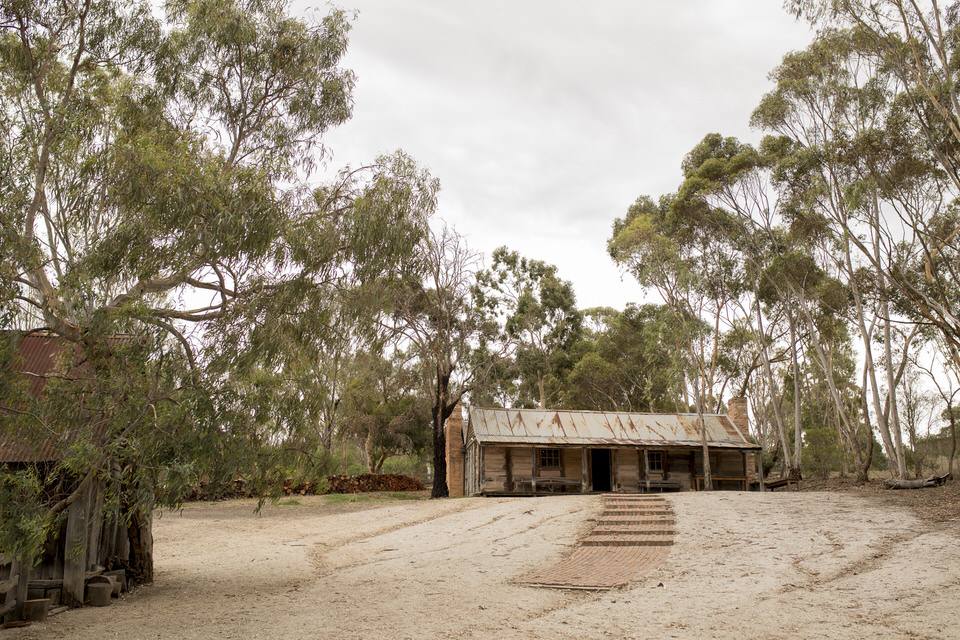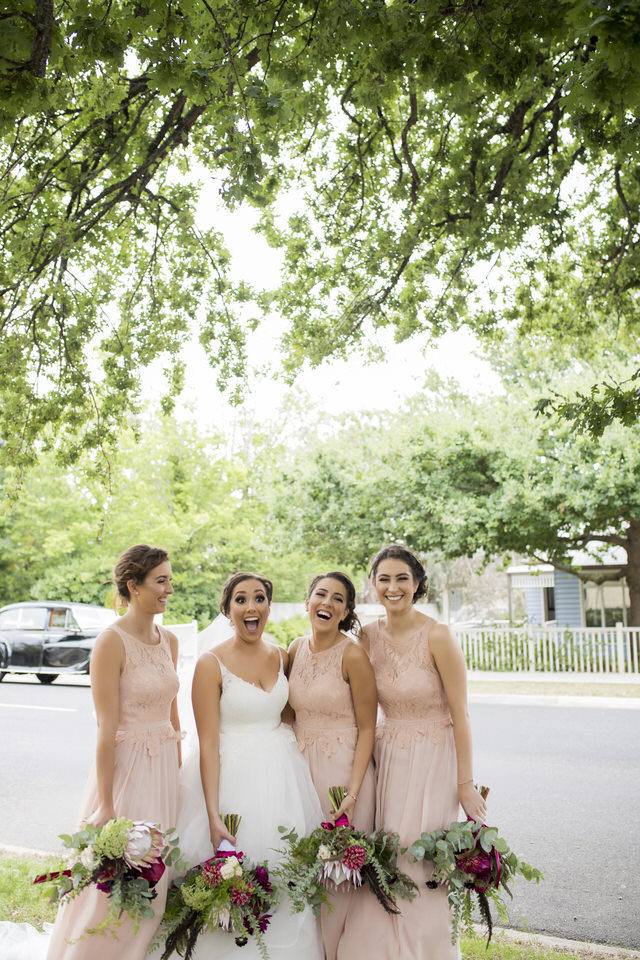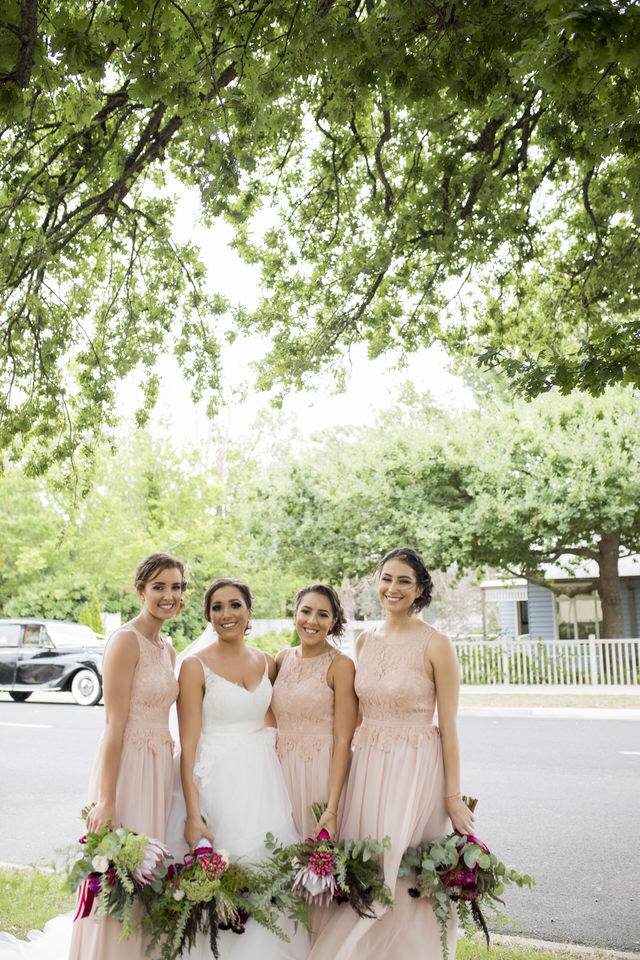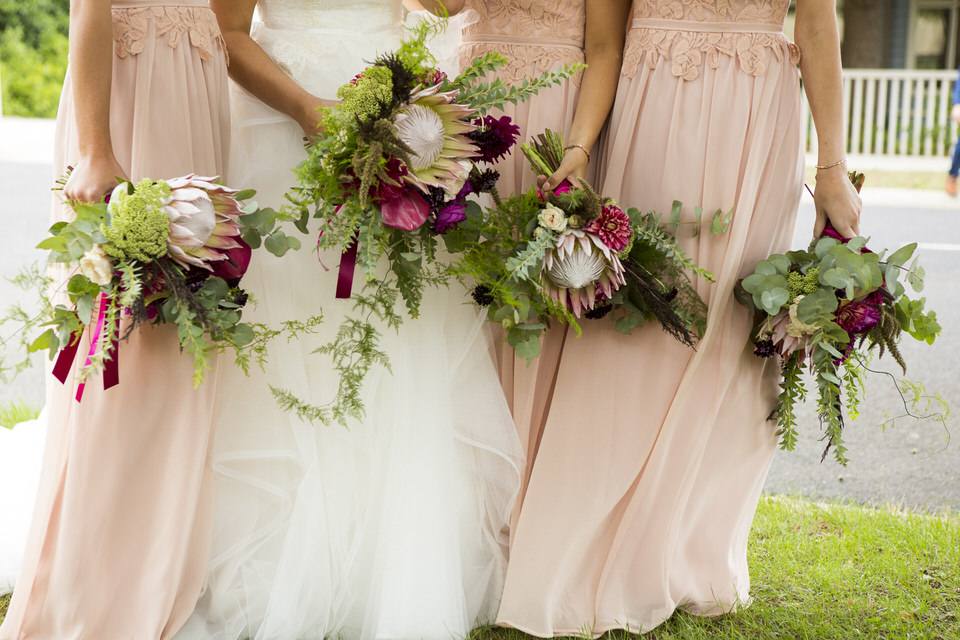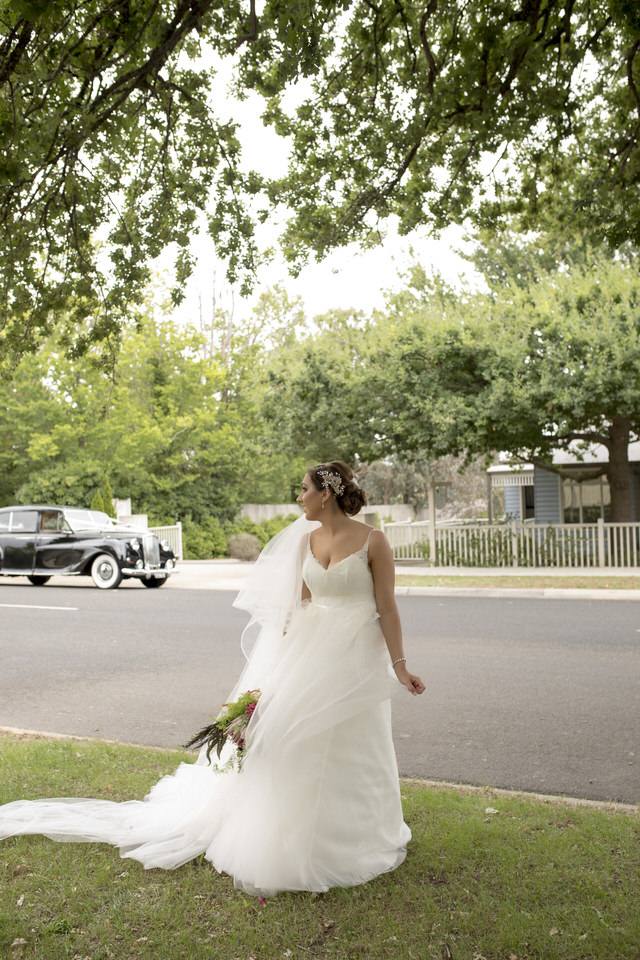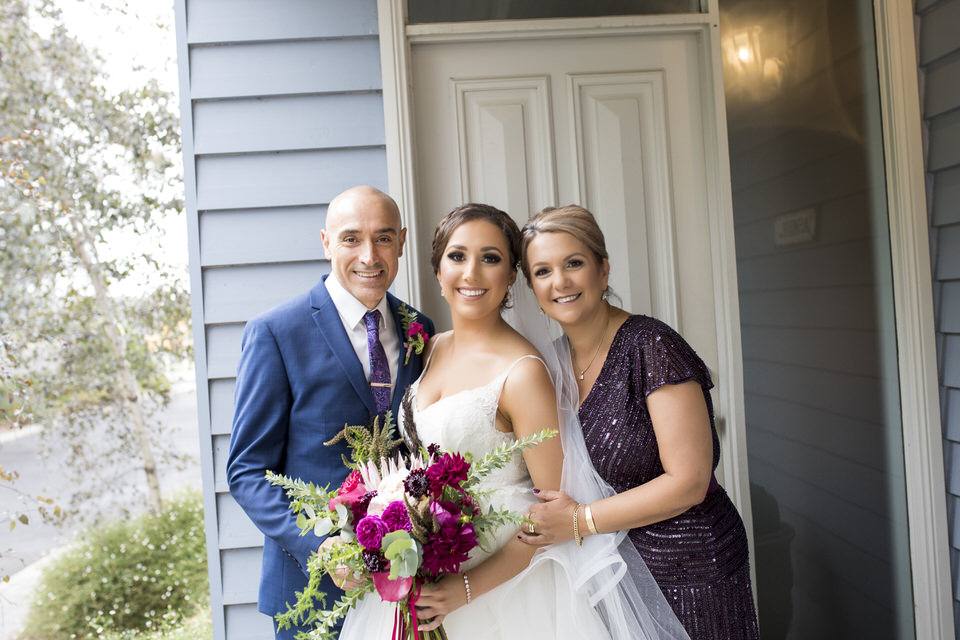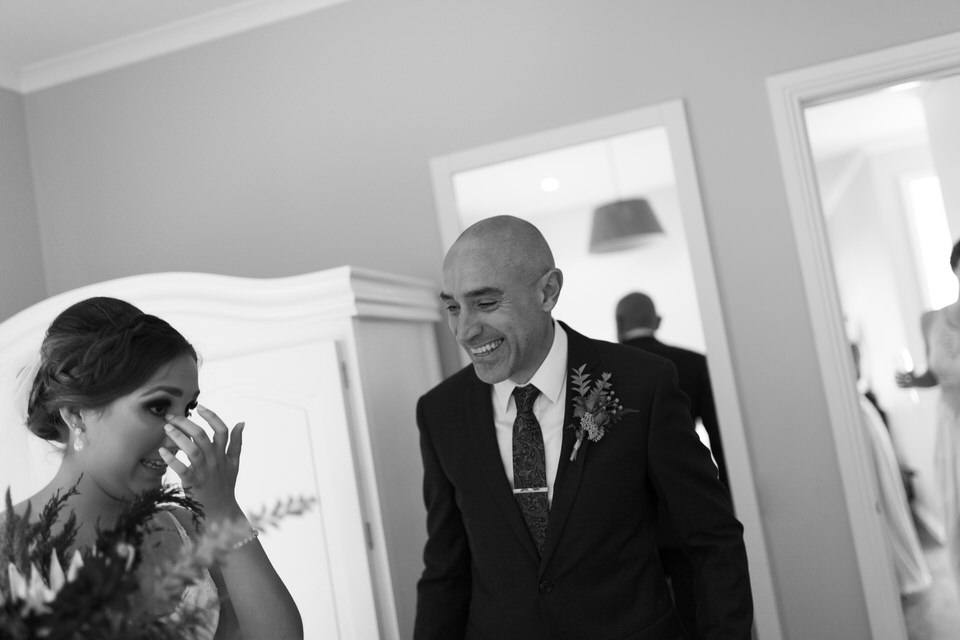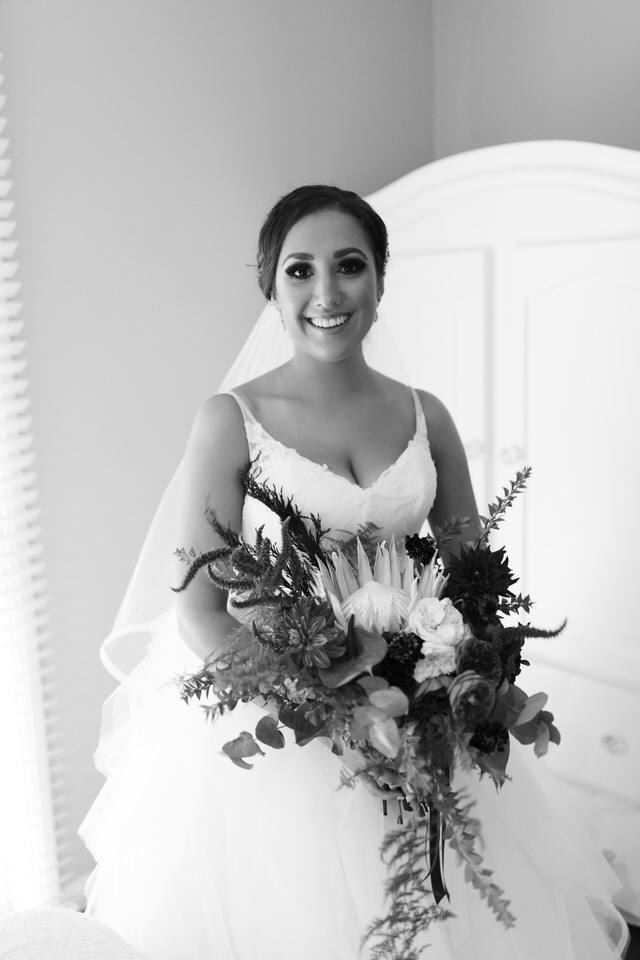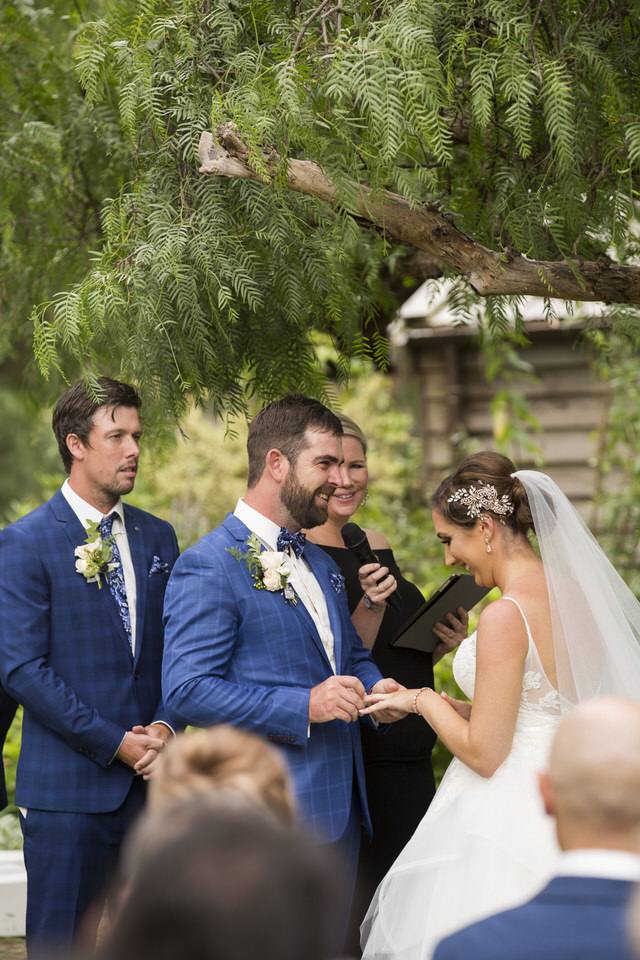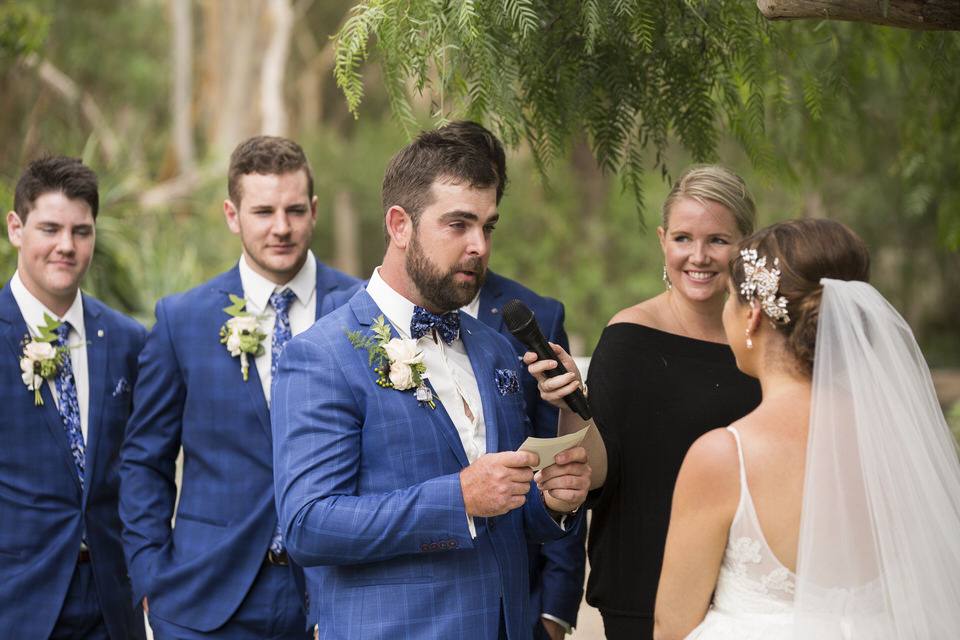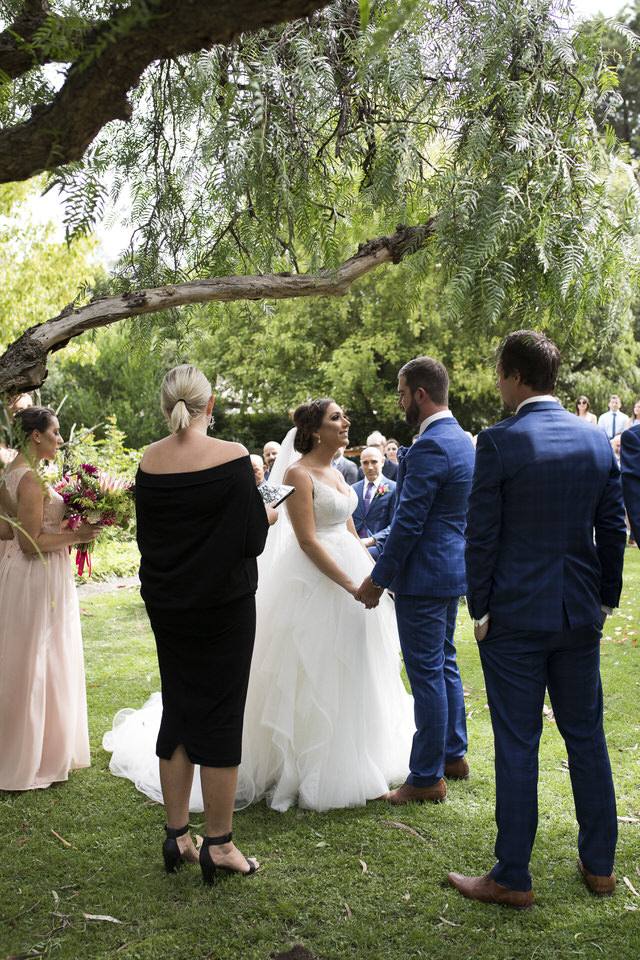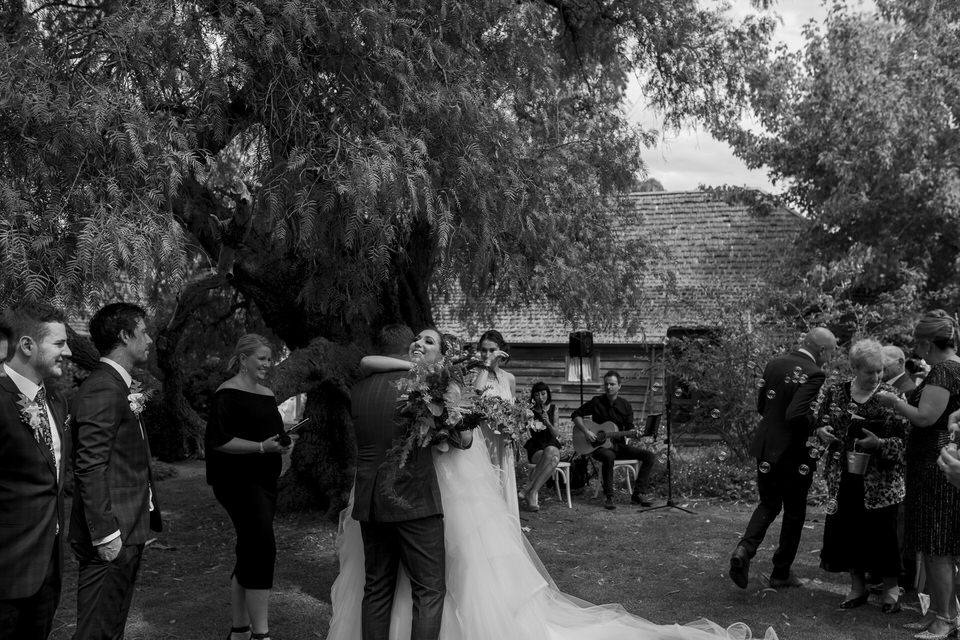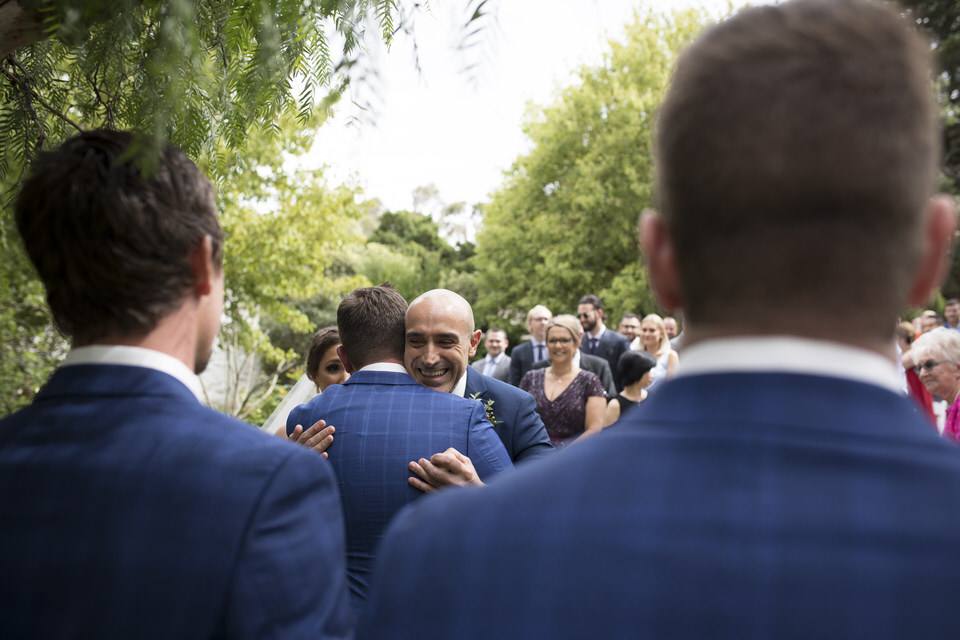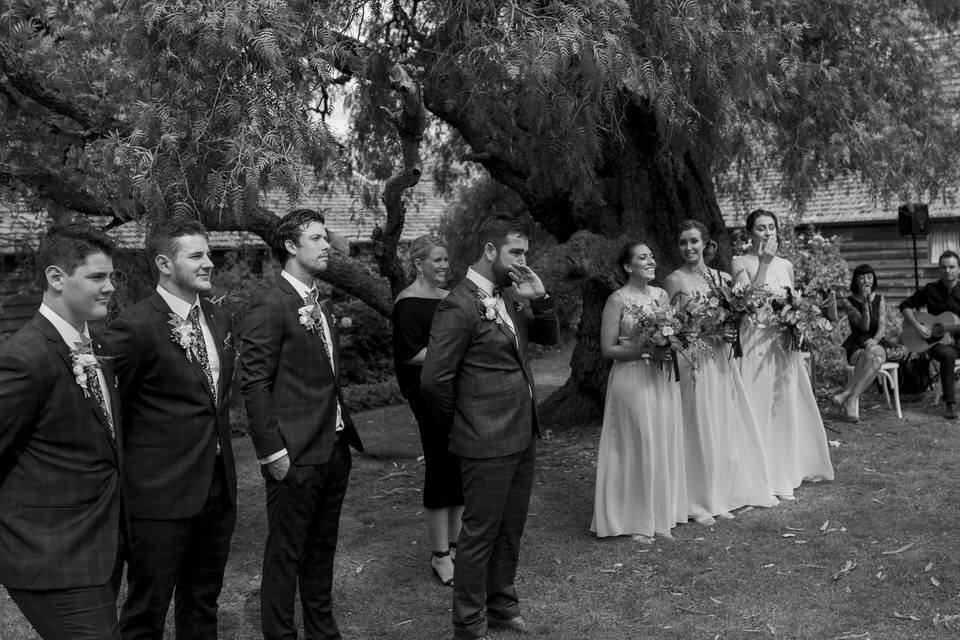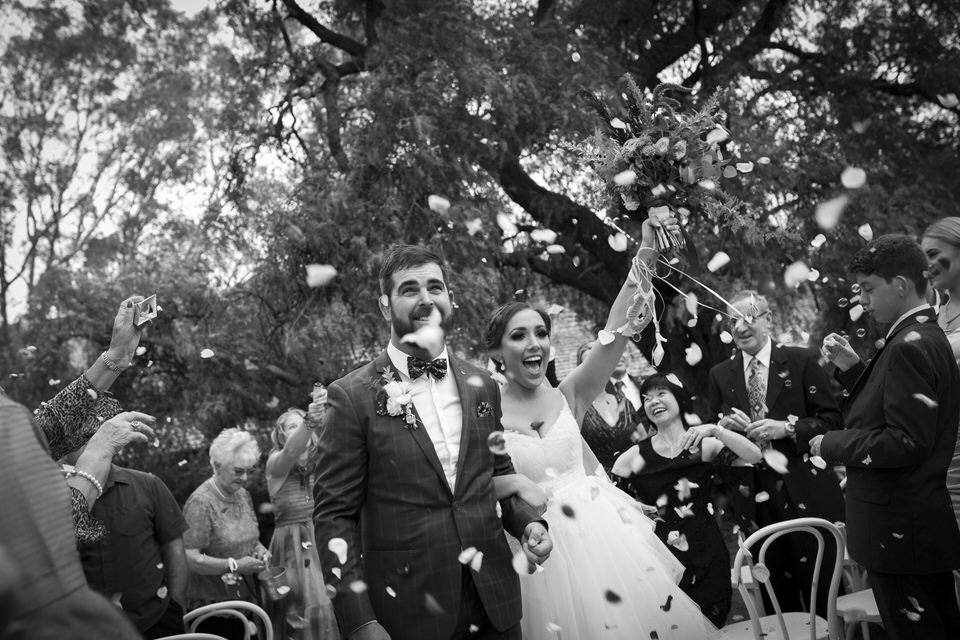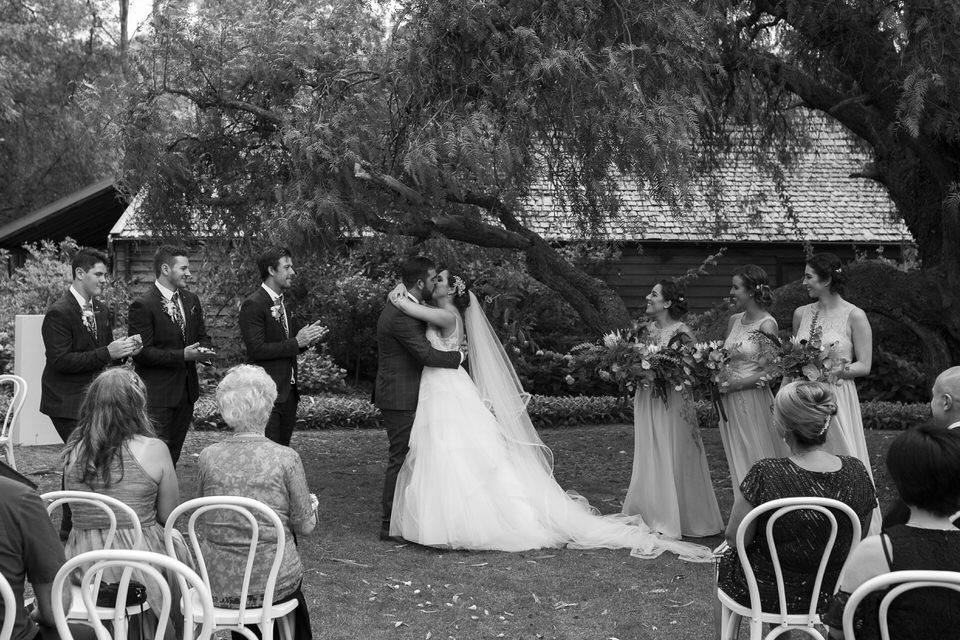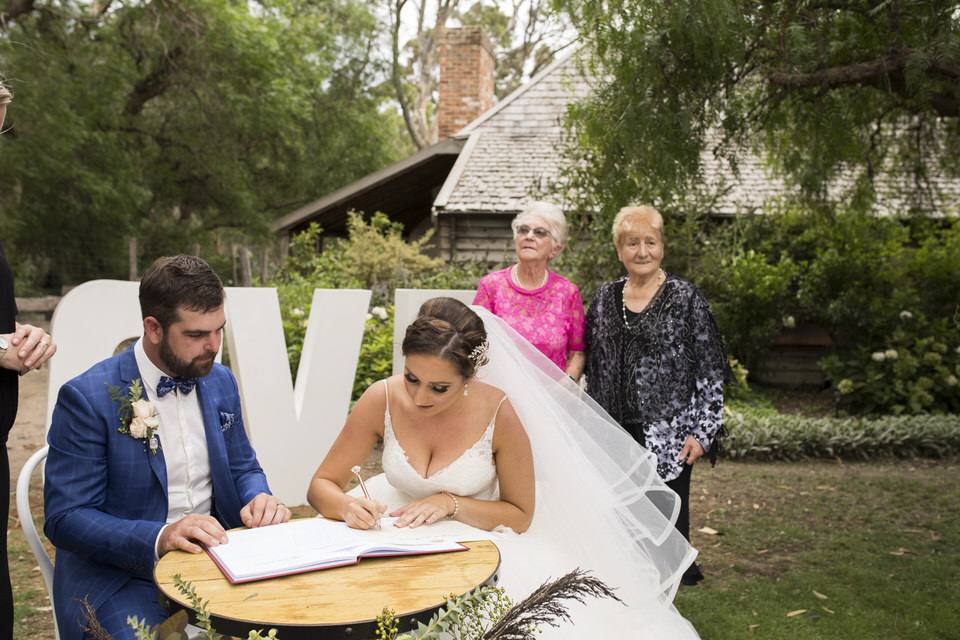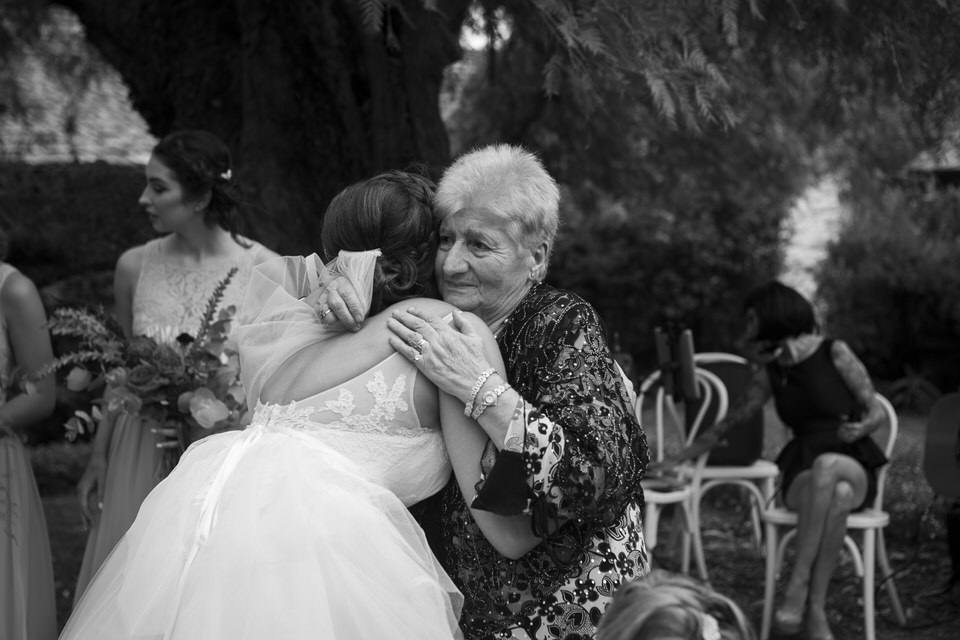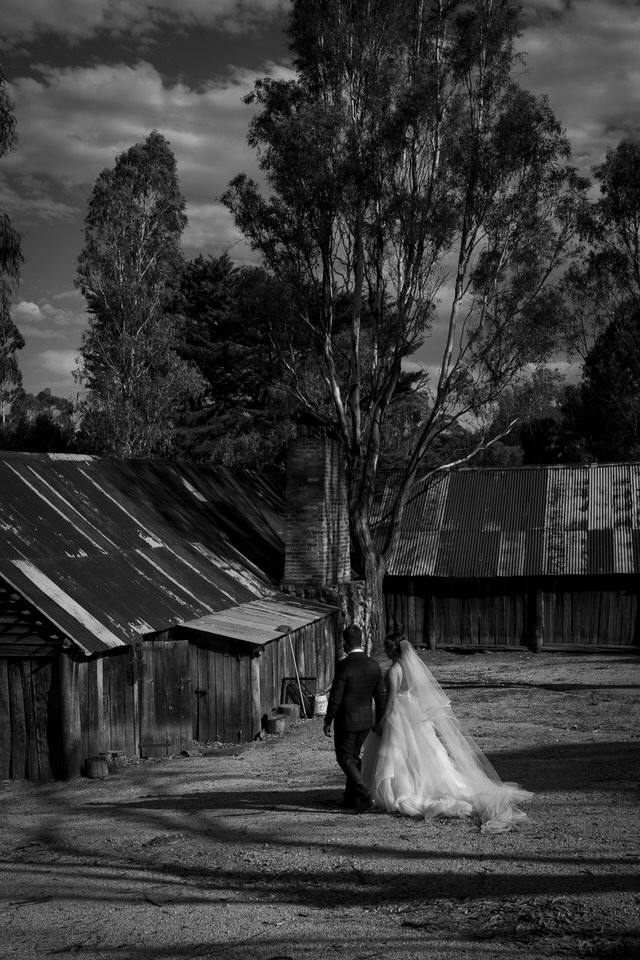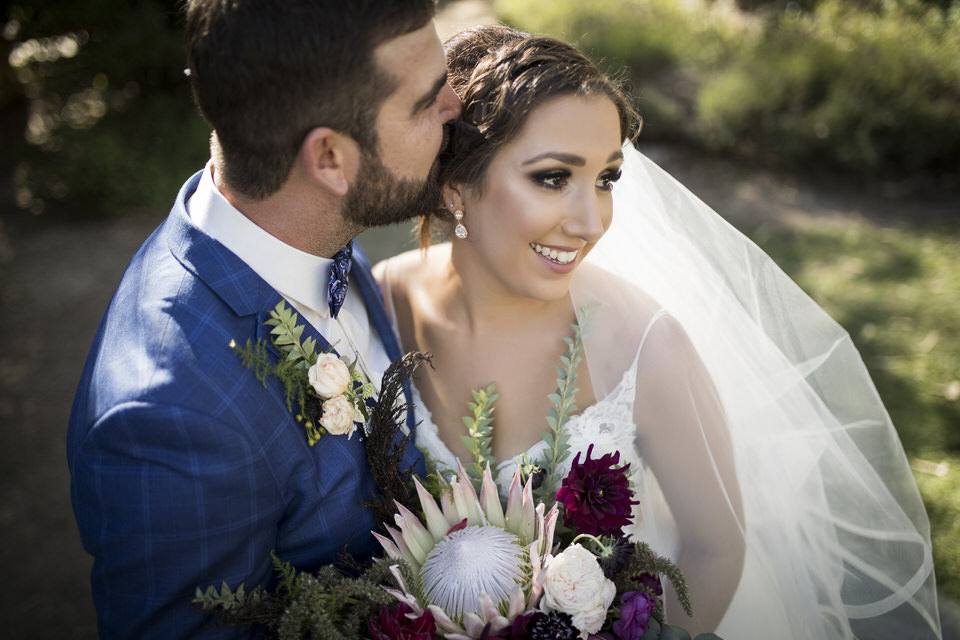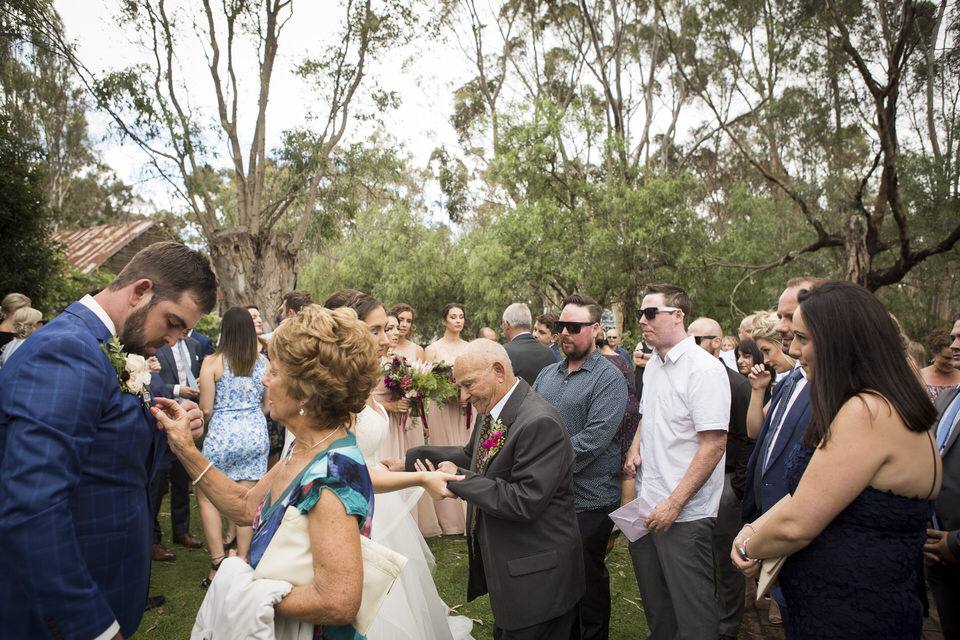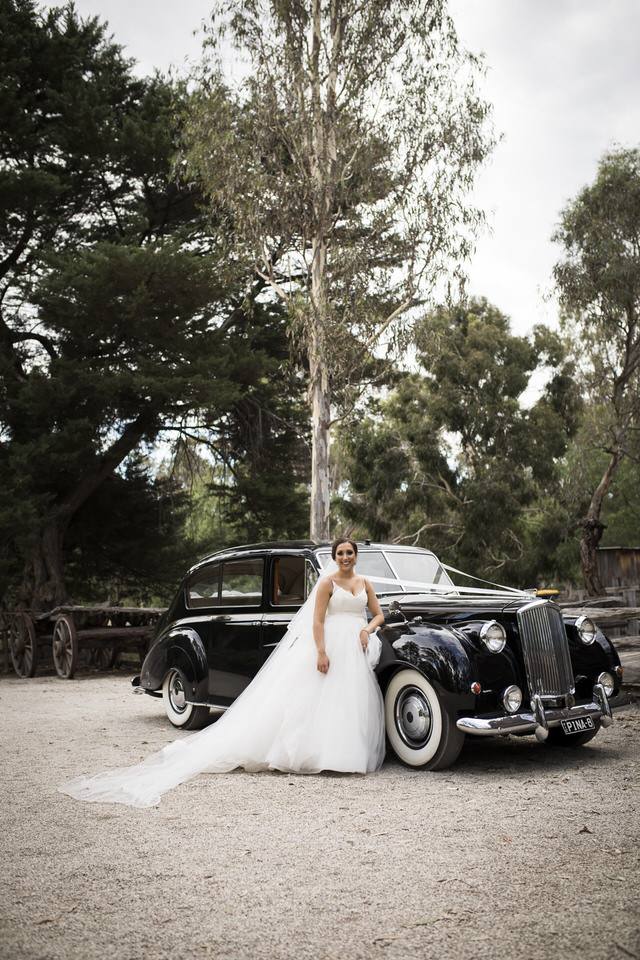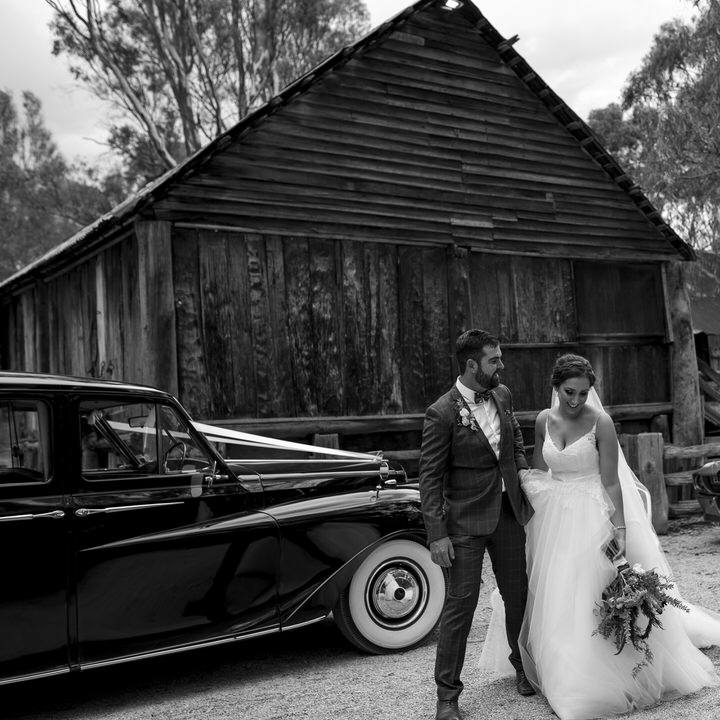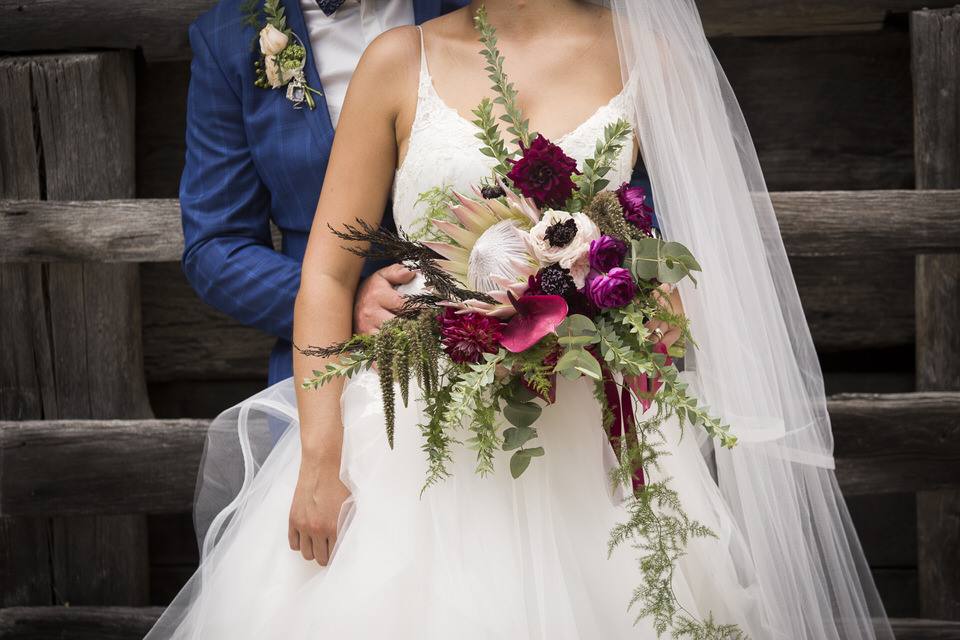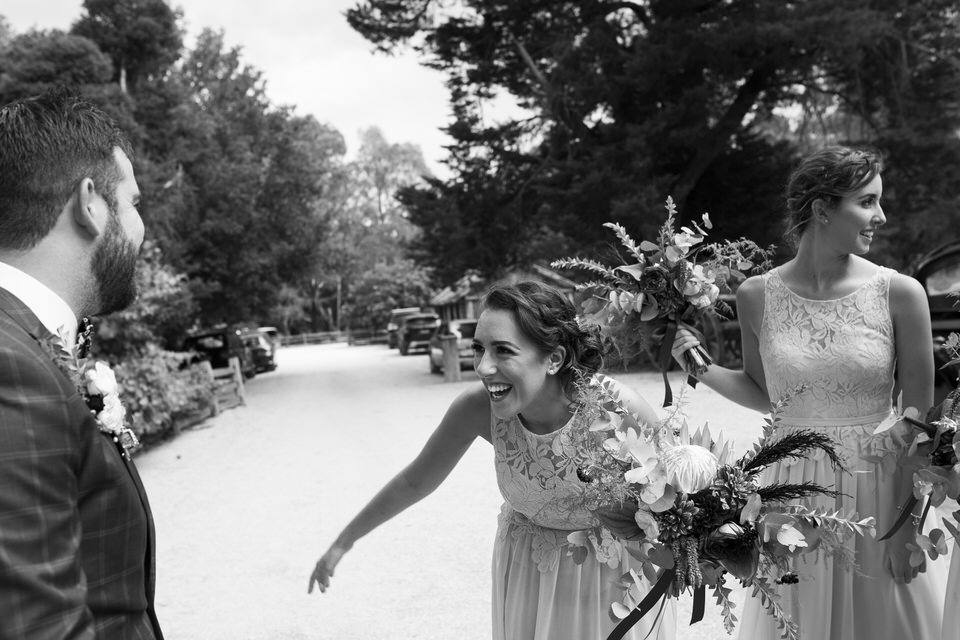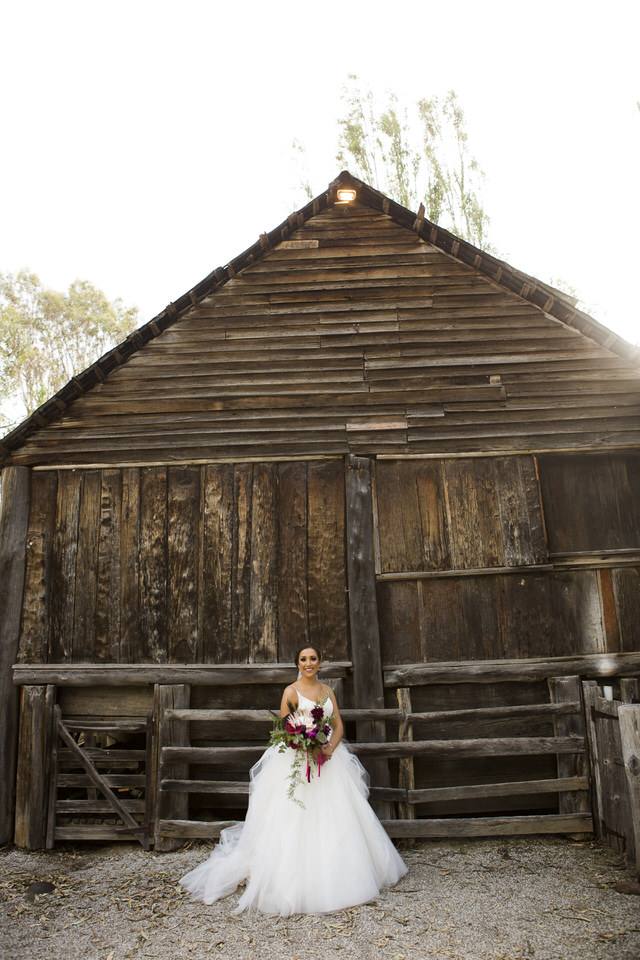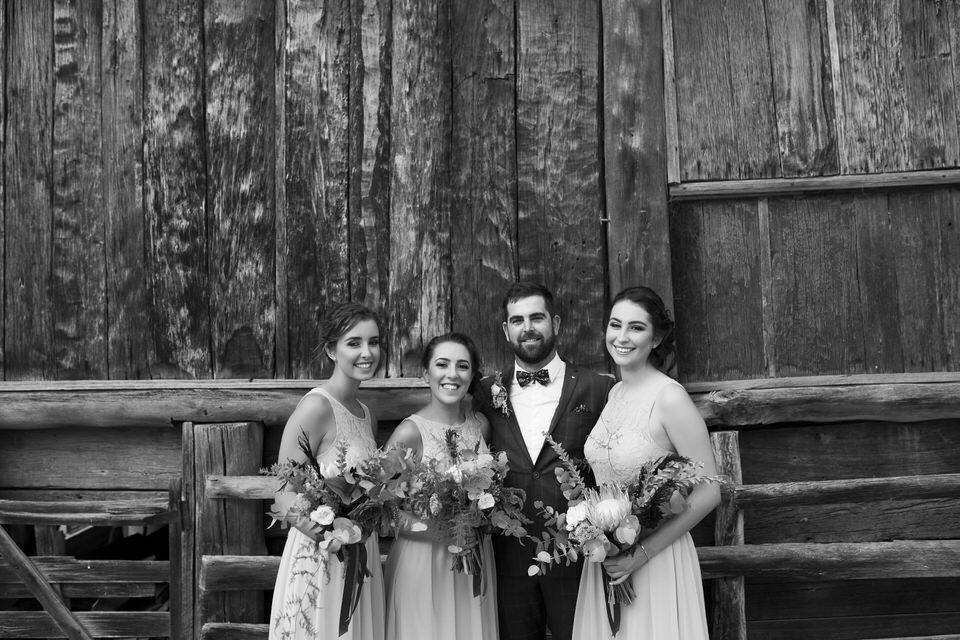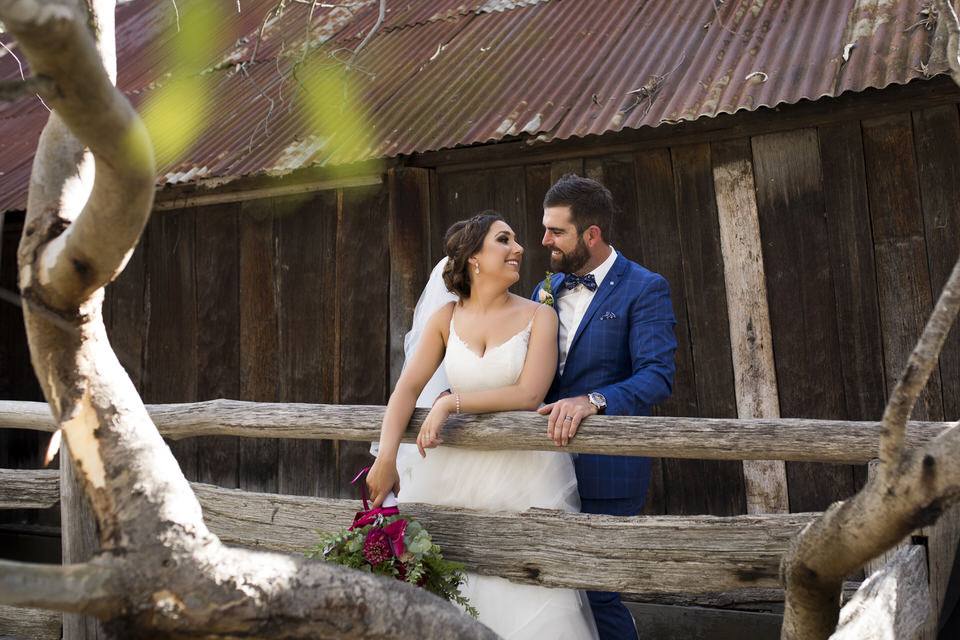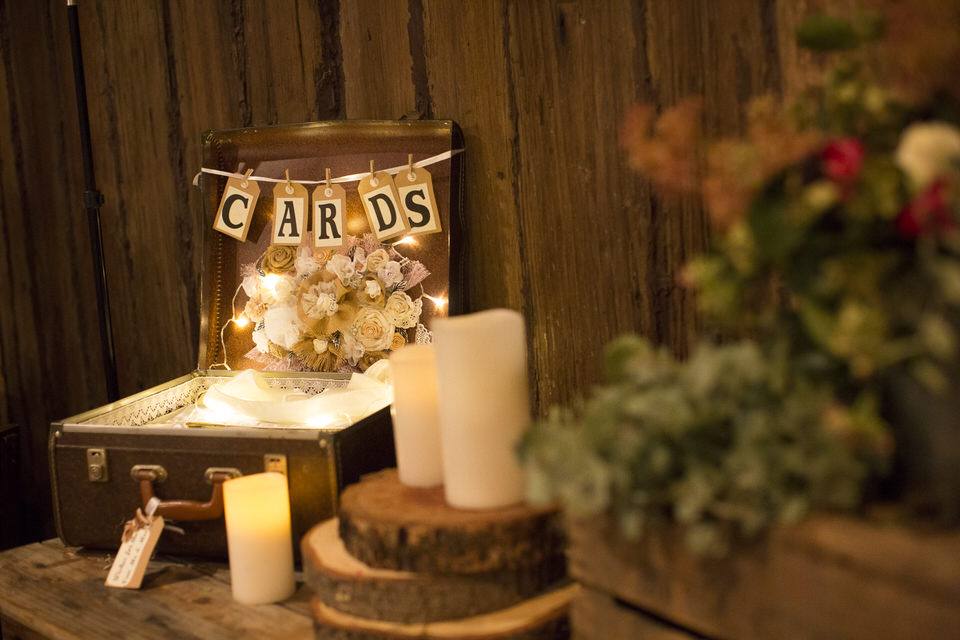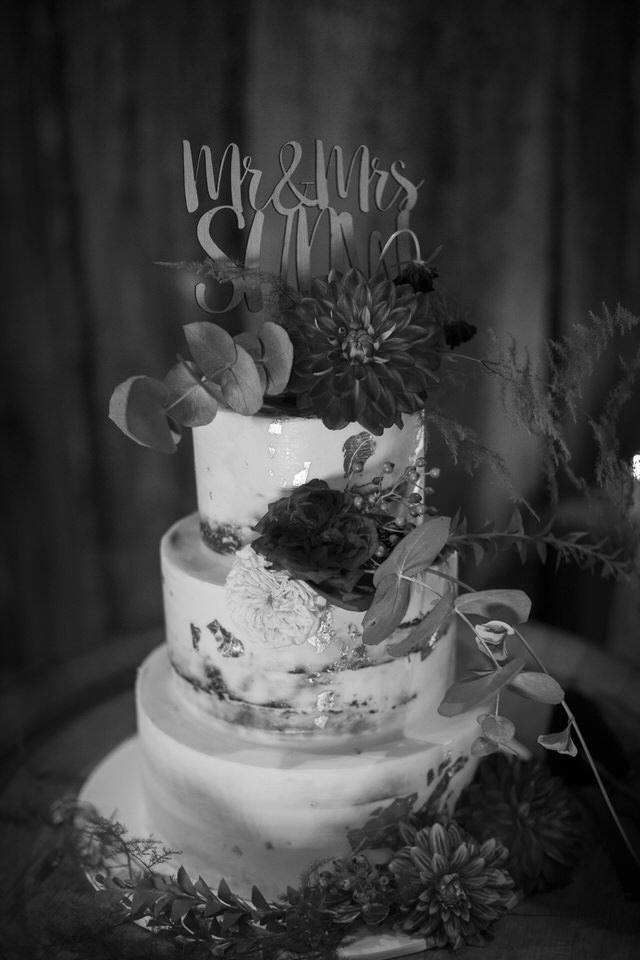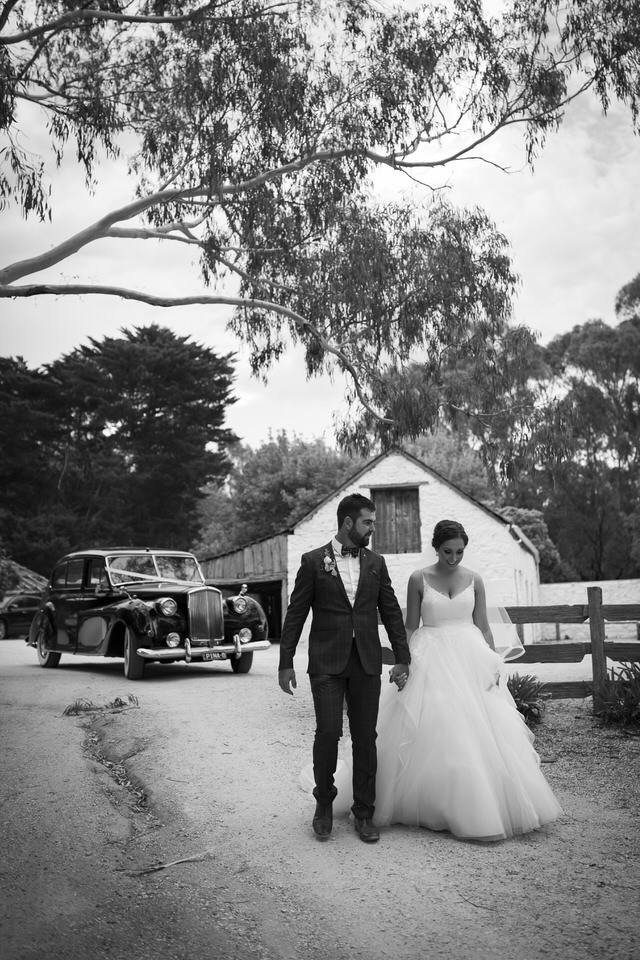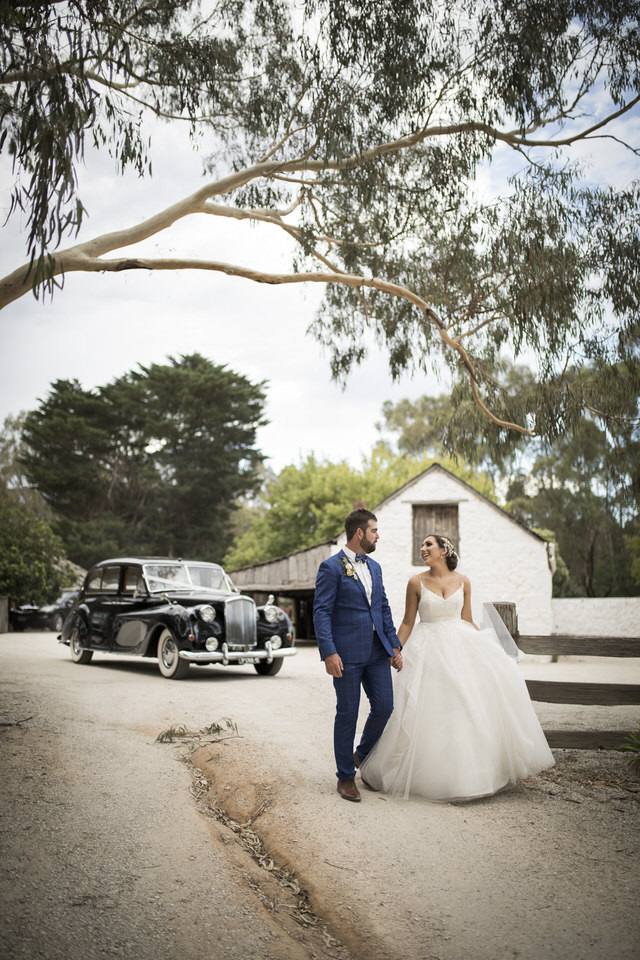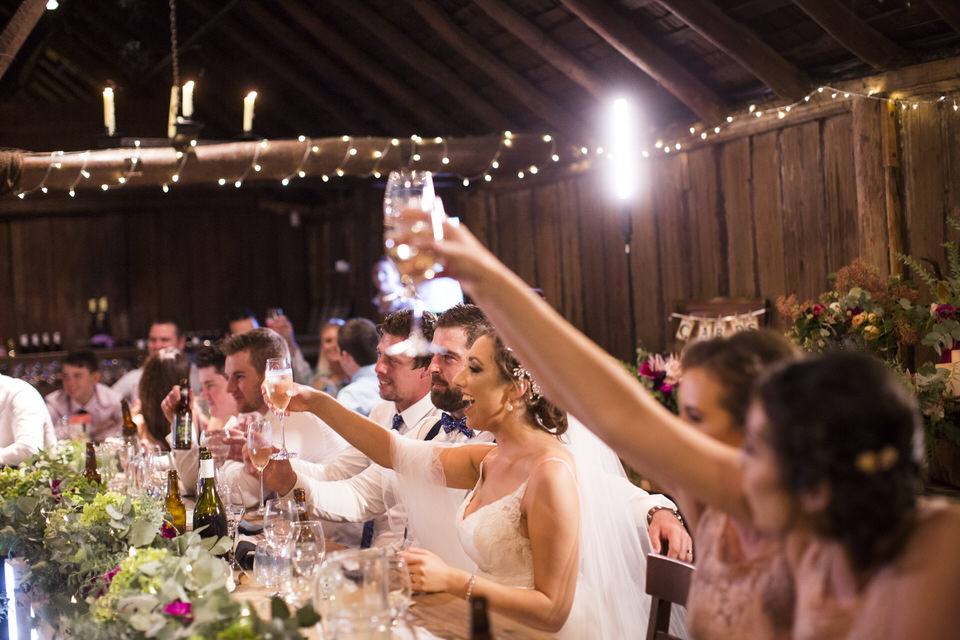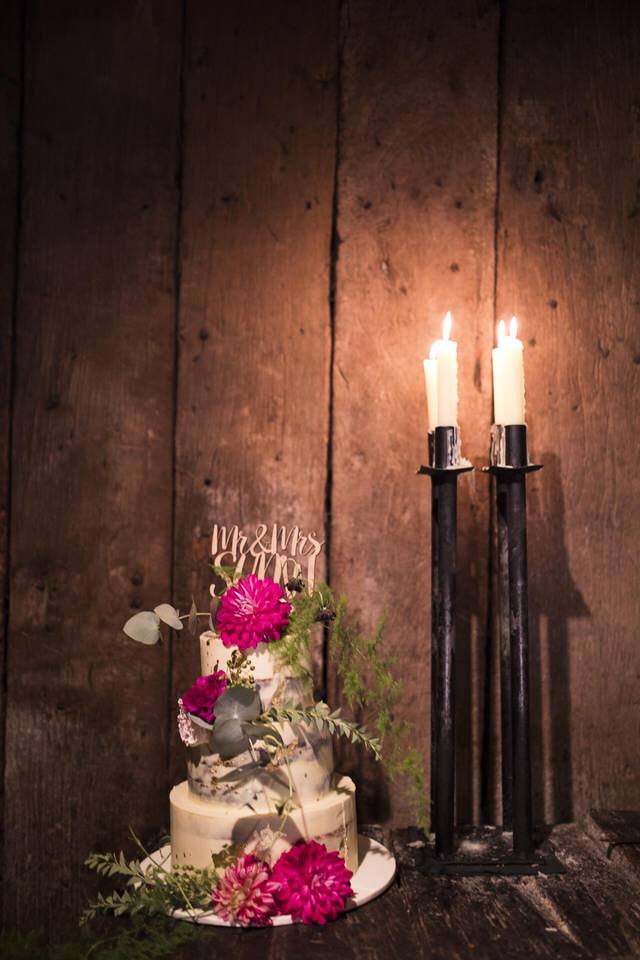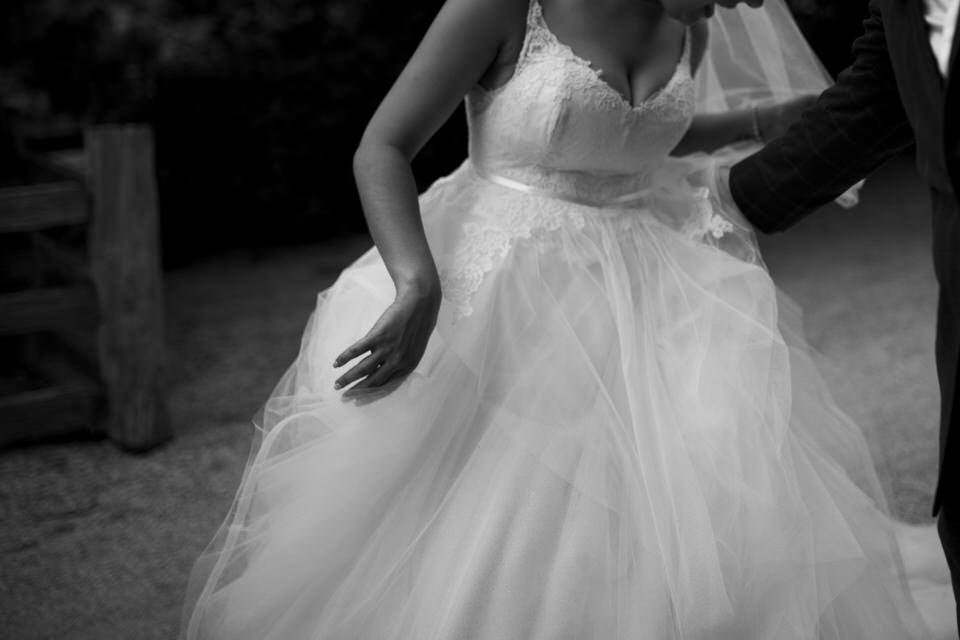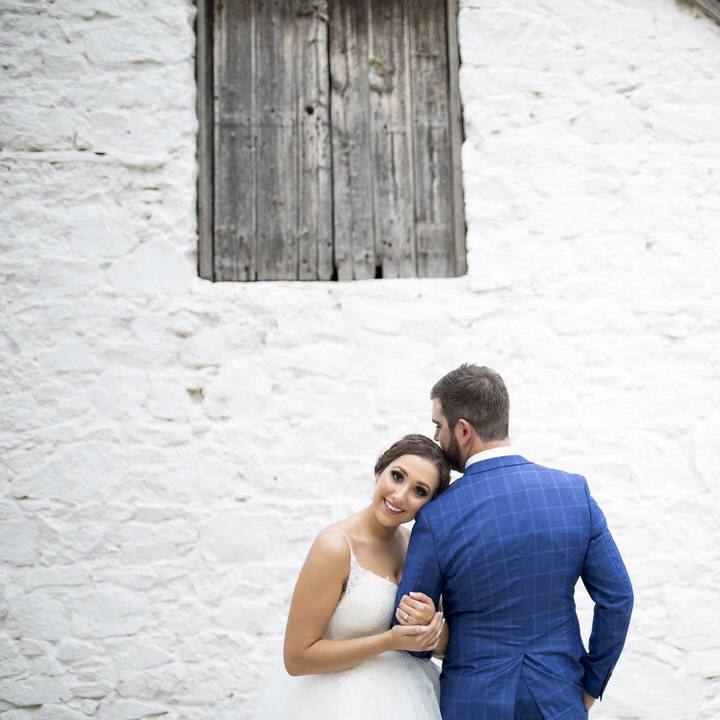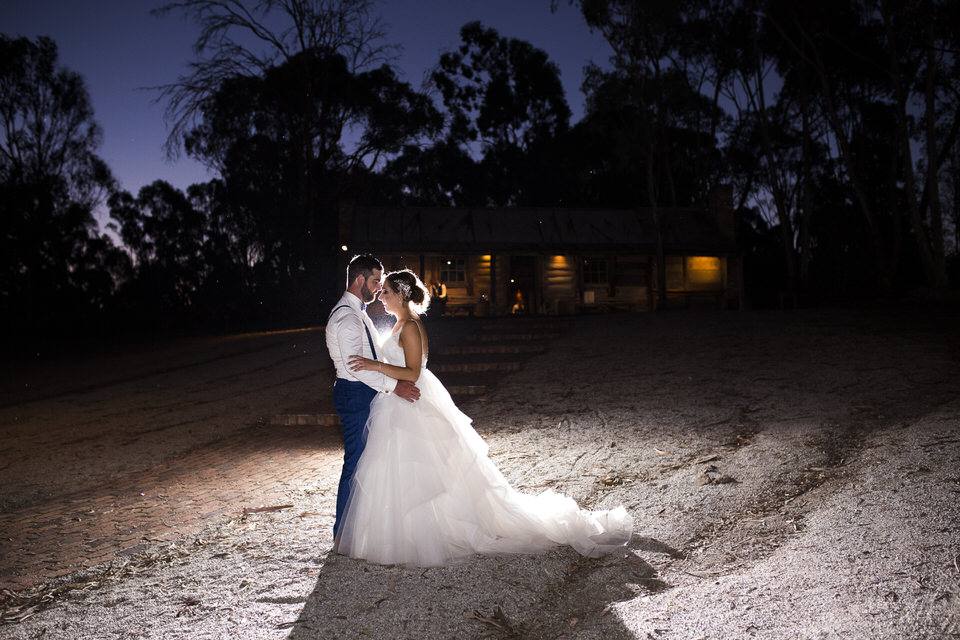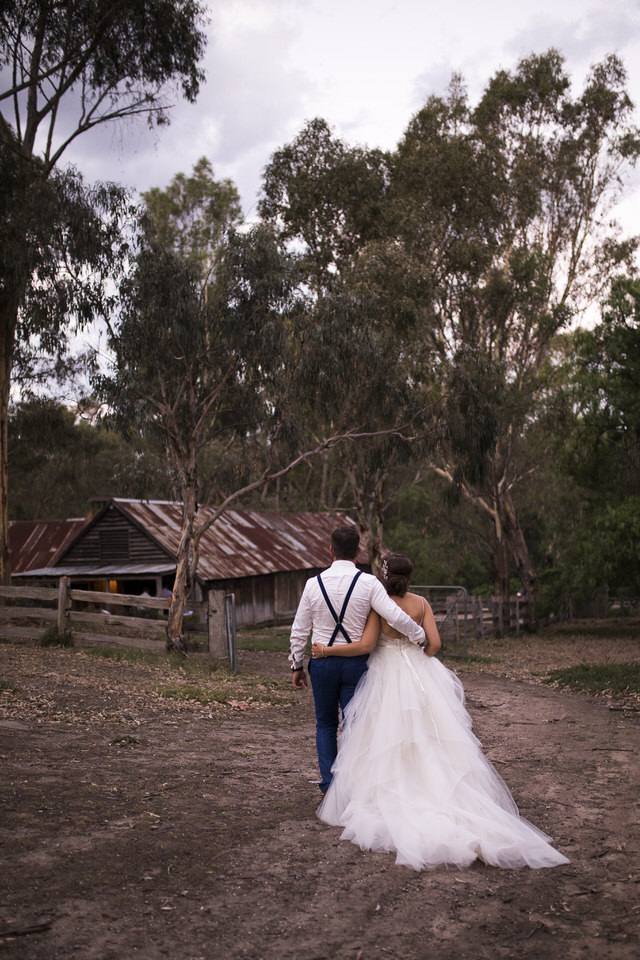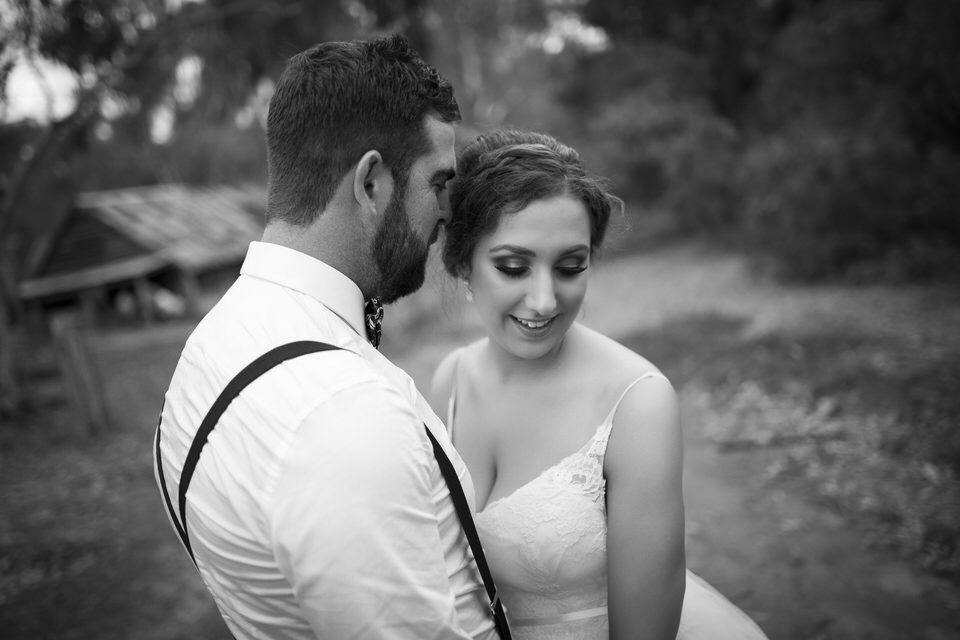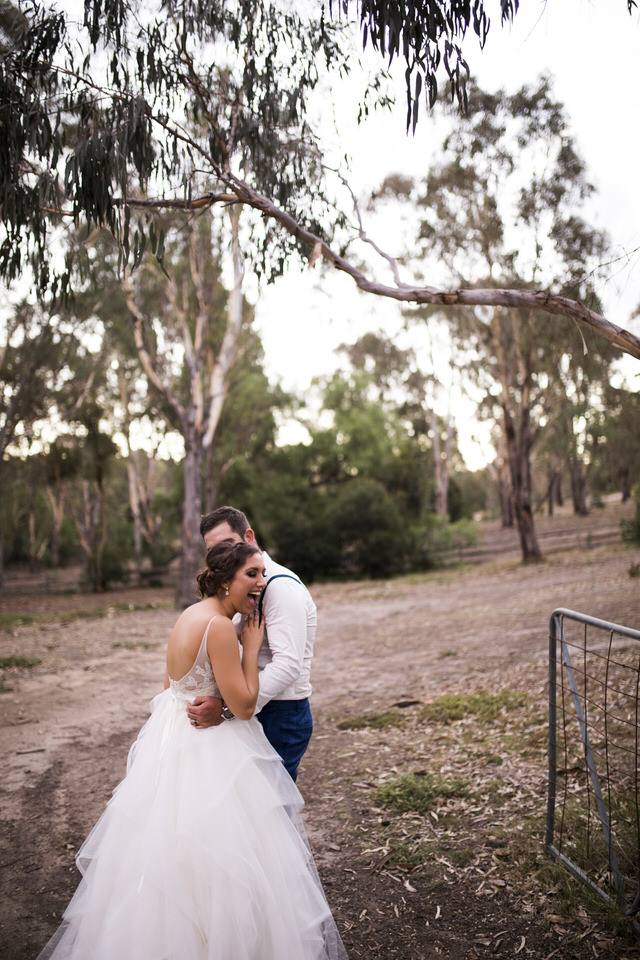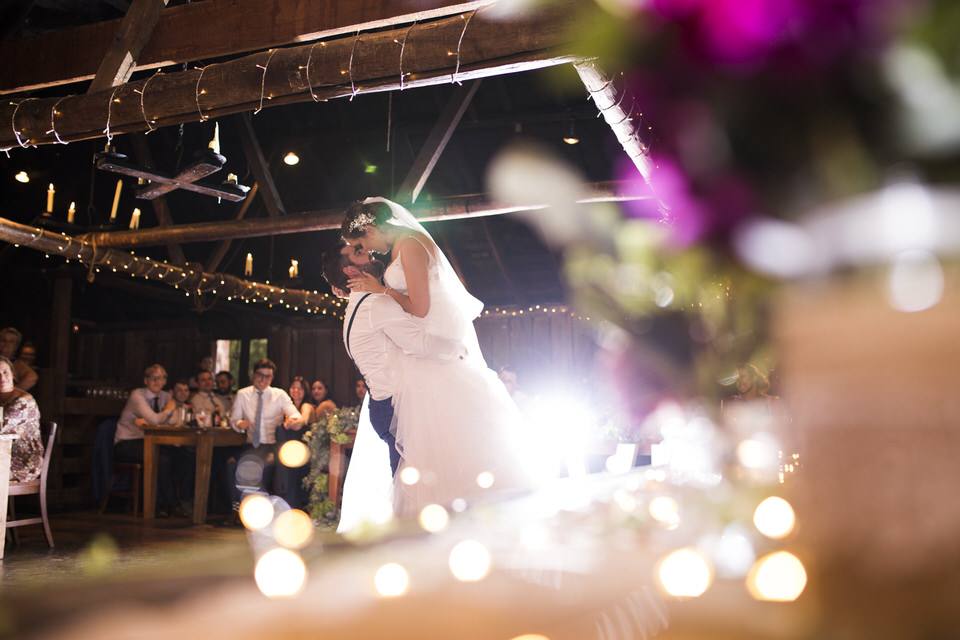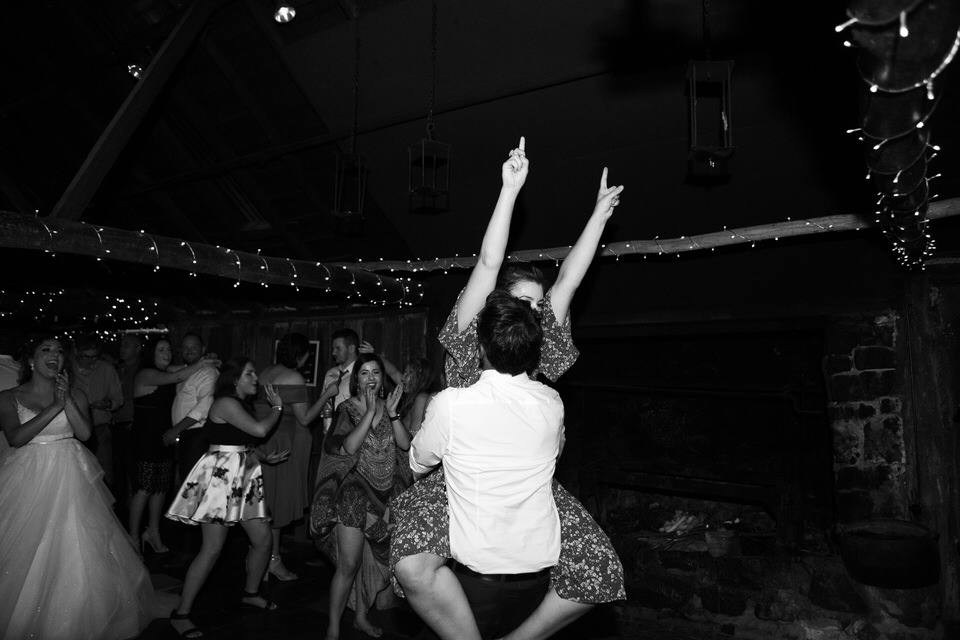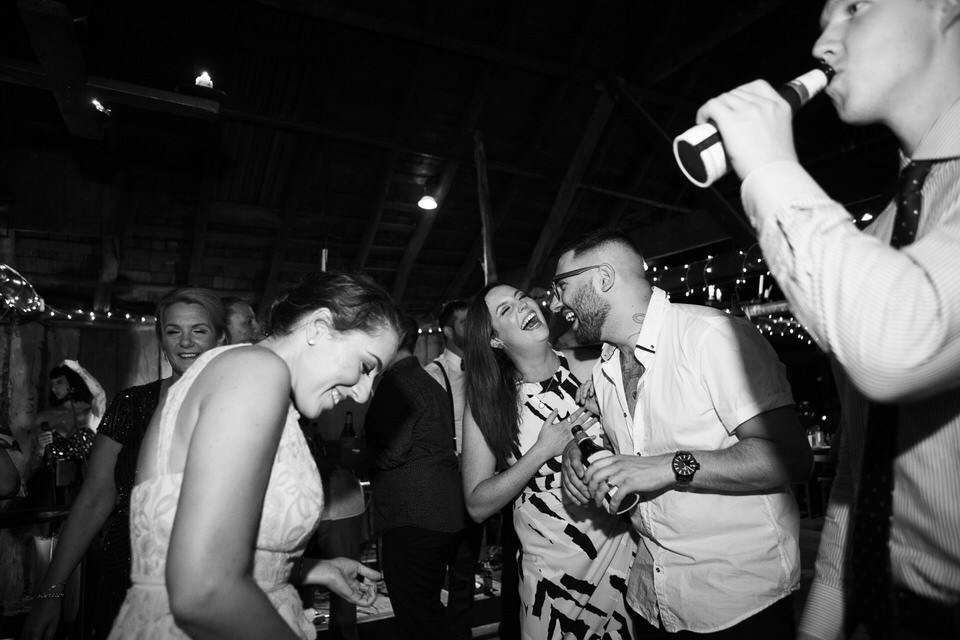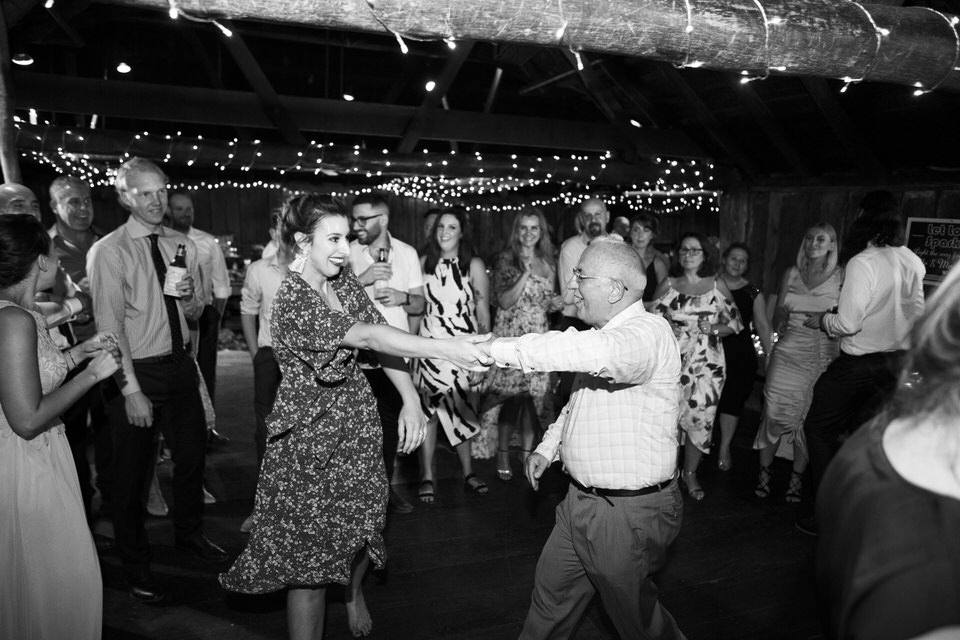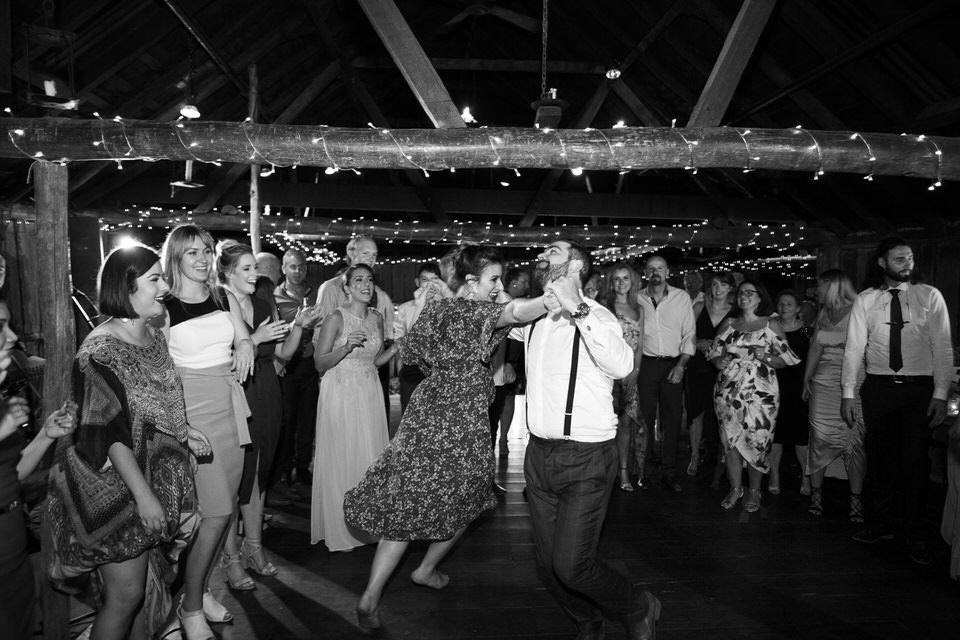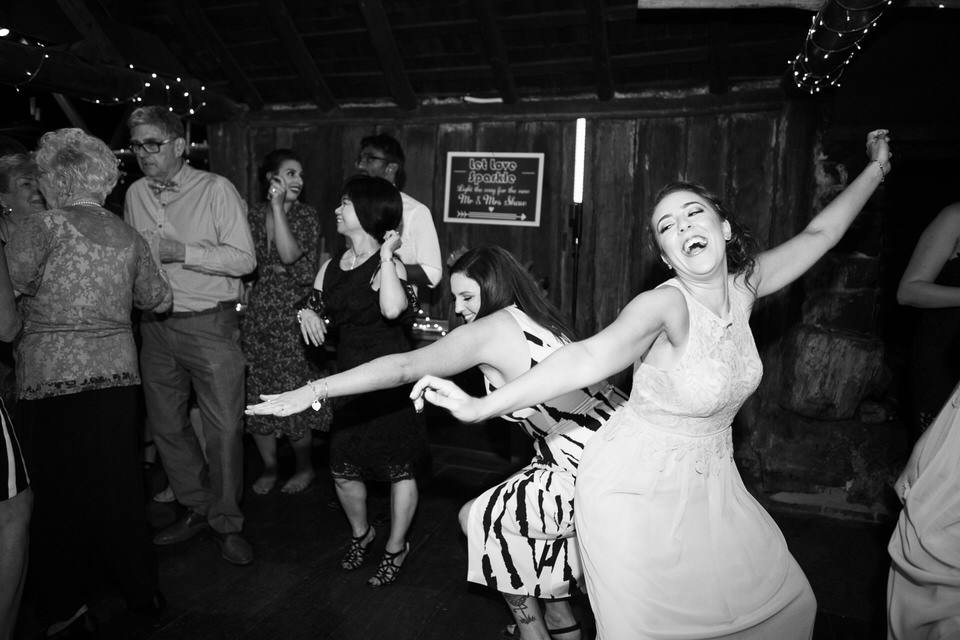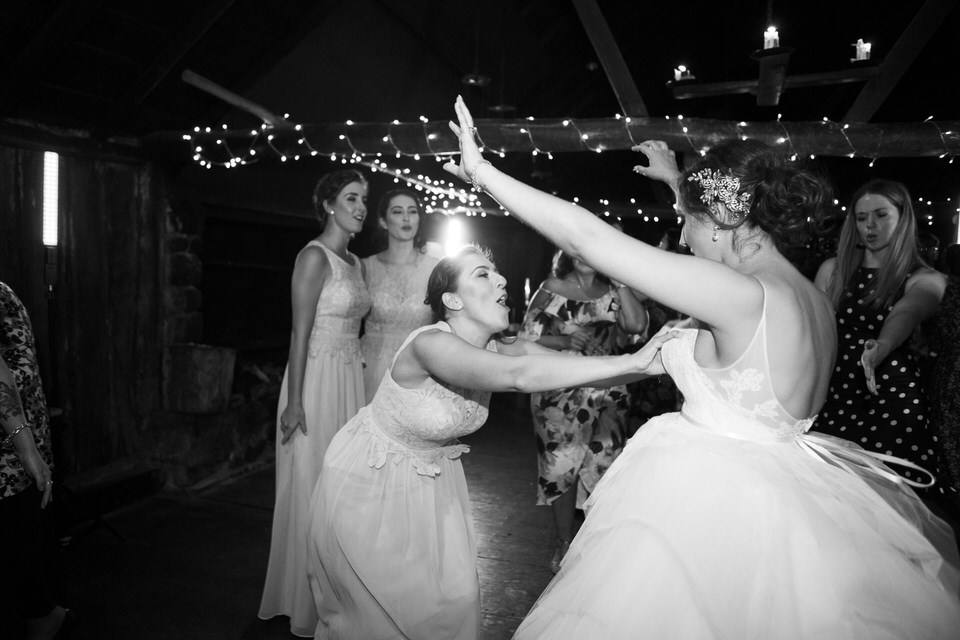 I wanted to share this family session from a recent session with Aimee, Matthew and their boys because, well when you see their portraits you will know exactly why! 
Any good portrait photographer knows that capturing a great photo relies largely on the lighting and if you're taking outdoor photos then there's no better time to do so than the golden hour. These stunning family photos are a perfect example of why booking a sunset portrait session time frame can help in creating some of the most breathtaking photos you'll ever see. With hues of yellow, red and orange that transforms an already beautiful setting into one even more amazing.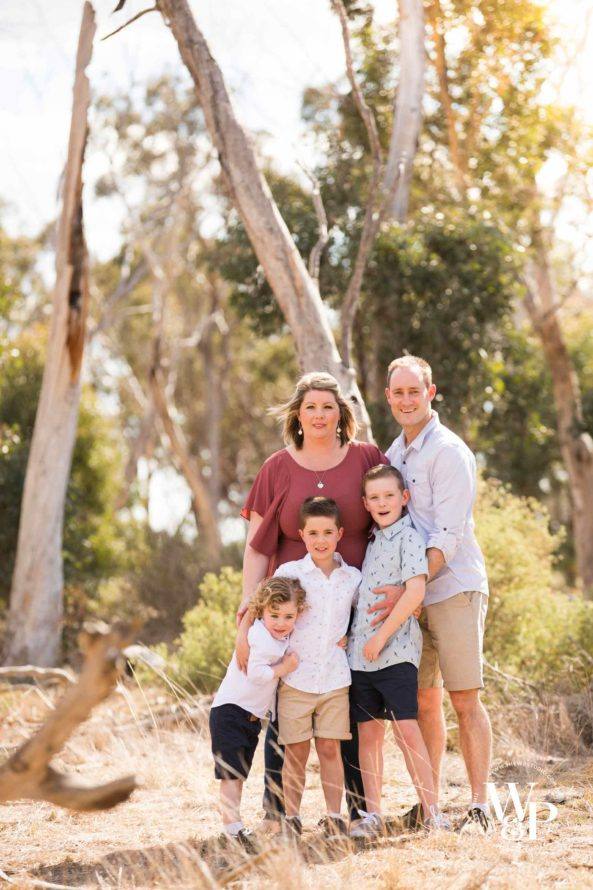 What is Golden Hour?
Golden Hour is the period of time right after sunrise or just before sunset. Despite its name, golden hour isn't actually an hour. In fact, the duration of golden hour varies depending on your location, the time of year and even the weather conditions. While the definition may seem technical, defining the golden hour is anything but precise. Regardless of how long it lasts while you're snapping photos, it's clear that there's something epic about this special time.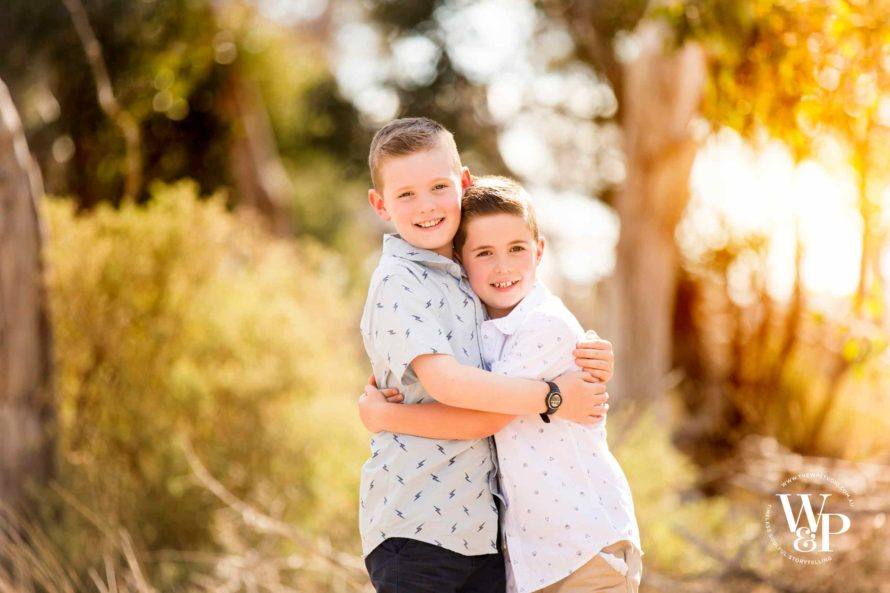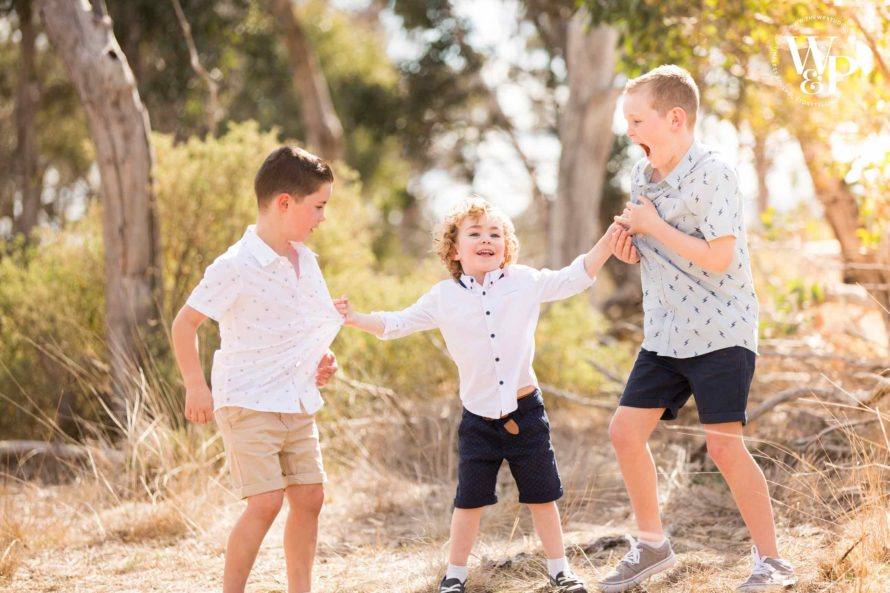 What makes the golden hour such an ideal time for taking photos is the magical effect the light has during this time of day. First, golden hour gives off a warm yellow light, as the name suggests. This light is almost impossible to get any other way. The angle that the sun is at also affects the way light travels through the atmosphere. During golden hour, the sun is closest to the horizon forcing the light to travel through more layers of the atmosphere than normal. The atmosphere acts as a sort of diffuser, reducing the intensity of the light. Another bonus is the direction of the light. When the sun is close to the horizon during golden hour, it casts longer shadows, creating magical evening photos.
We really call golden hour the last hour and 15 minutes worth of sun before the sun sets behind the horizon. You definitely DO NOT want to start a session right before the sun sets, as you will hardly have enough time to get in photos, as the sky appears too dark. So, be prepared with more time. We like to start our sessions around 1 hour before sunset, this way you have plenty of time to get in all of the photos you need. It's better to have too much time than not enough! 
With all the benefits of golden hour is it any wonder that these stunning family photos turned out so wonderful?! This fun family chose to do their family photos at Eynesbury and their timing couldn't have been better. Some of their best photos were captured during this magical period of time, and the results are stunning!
Learn more about our Sunset Portrait Session 
https://www.thewpstudio.com.au/product/sunset-portrait-experience/